Alberto De Agostini National Park
The Agostini Sound branches off the Magdalena Channel in the central part of the Tierra del Fuego archipelago.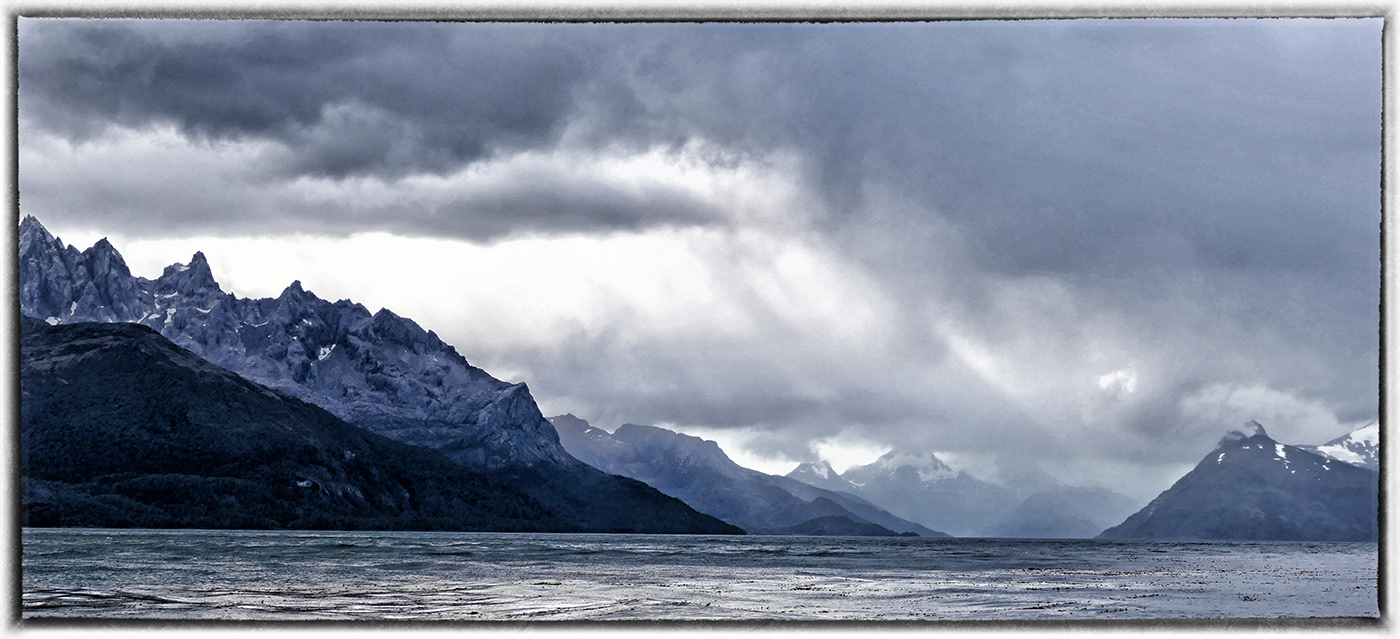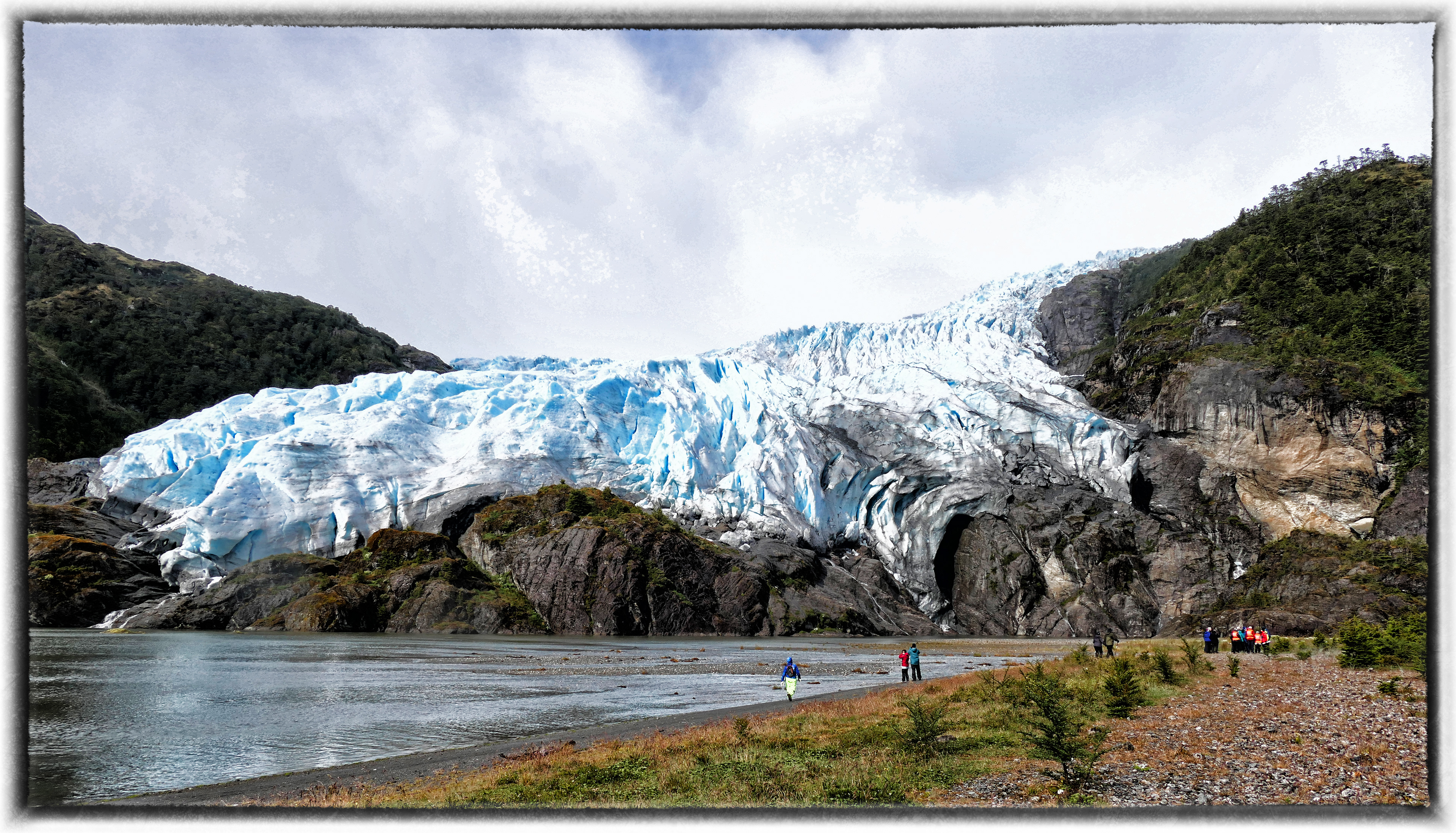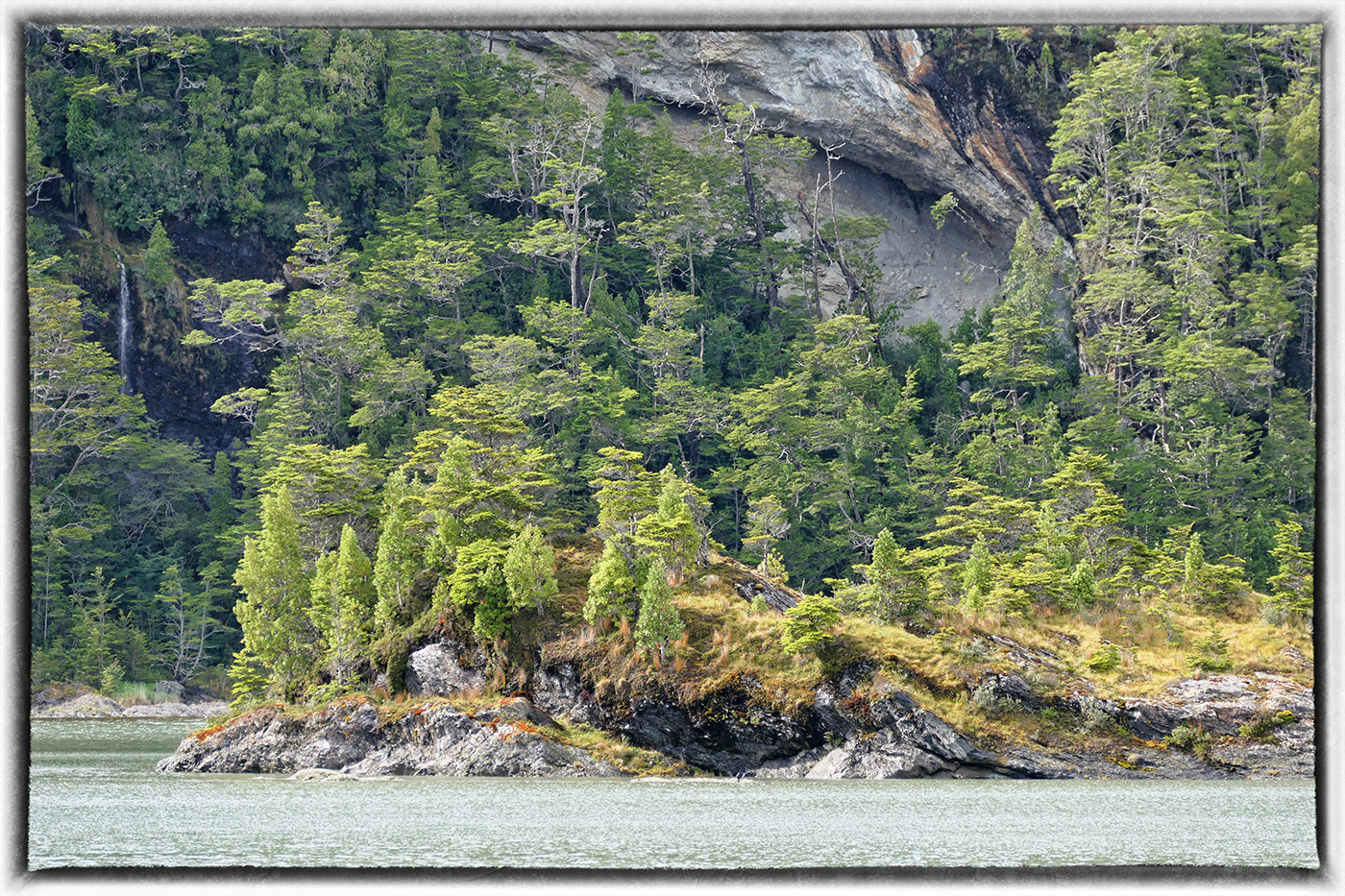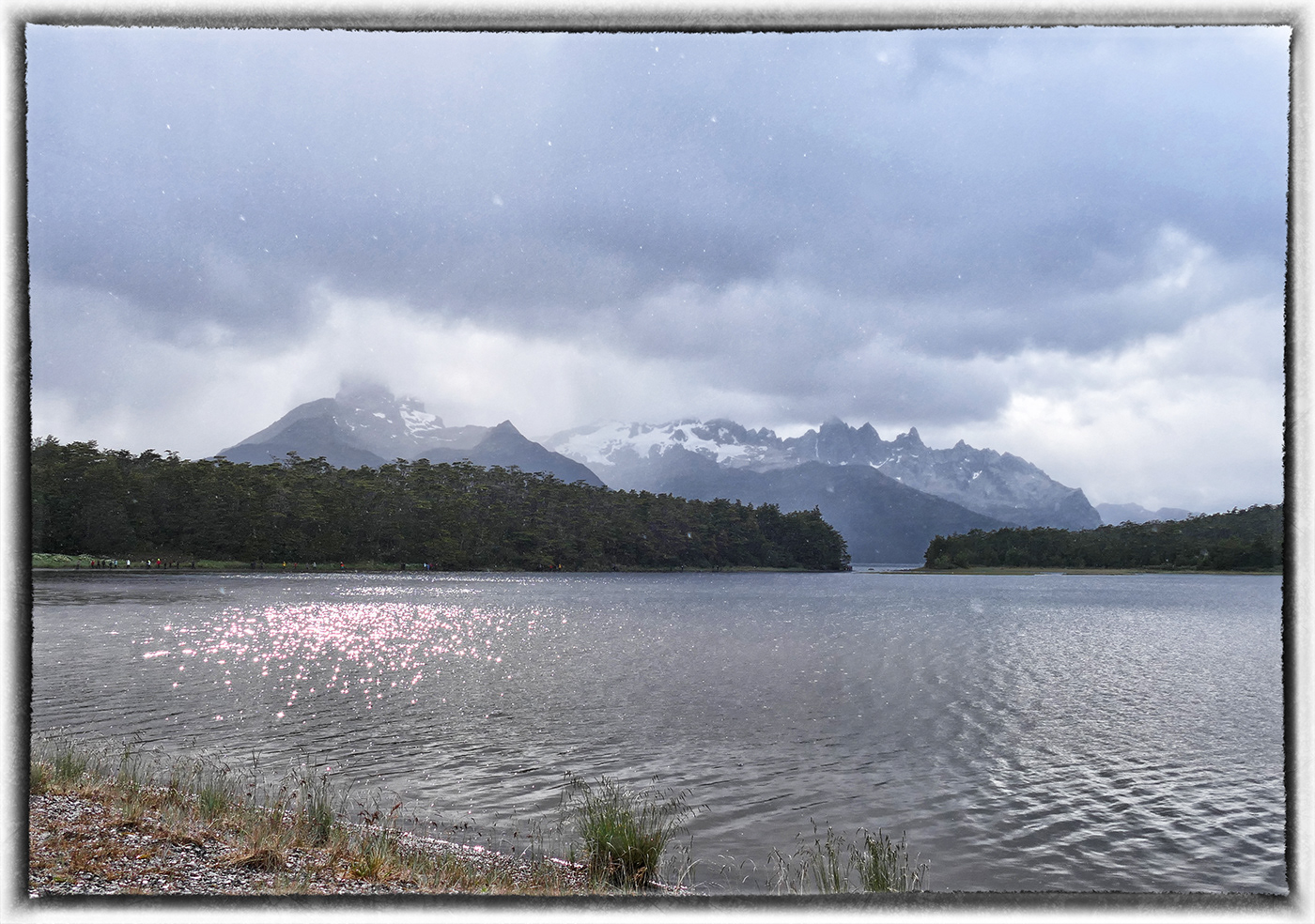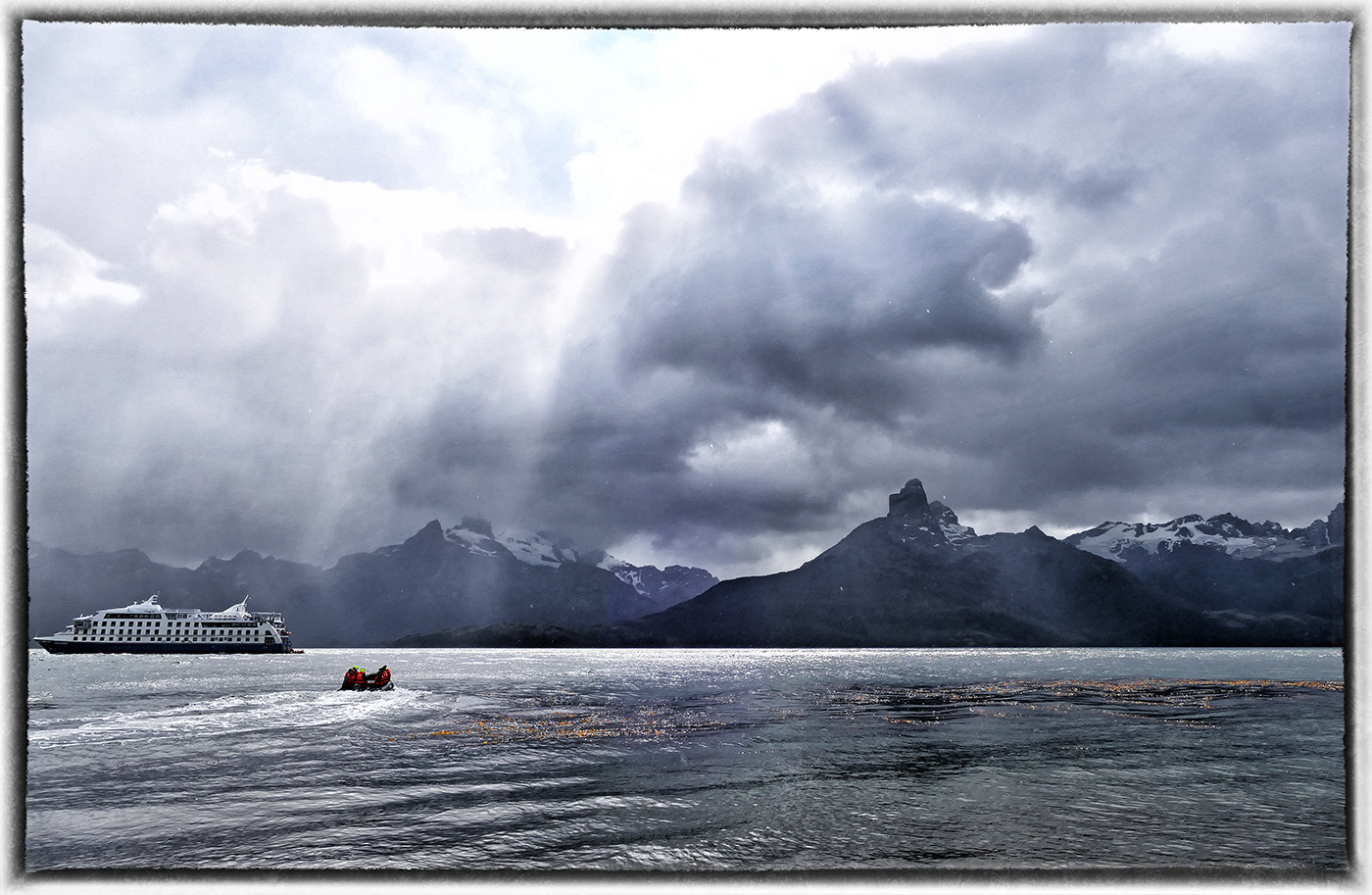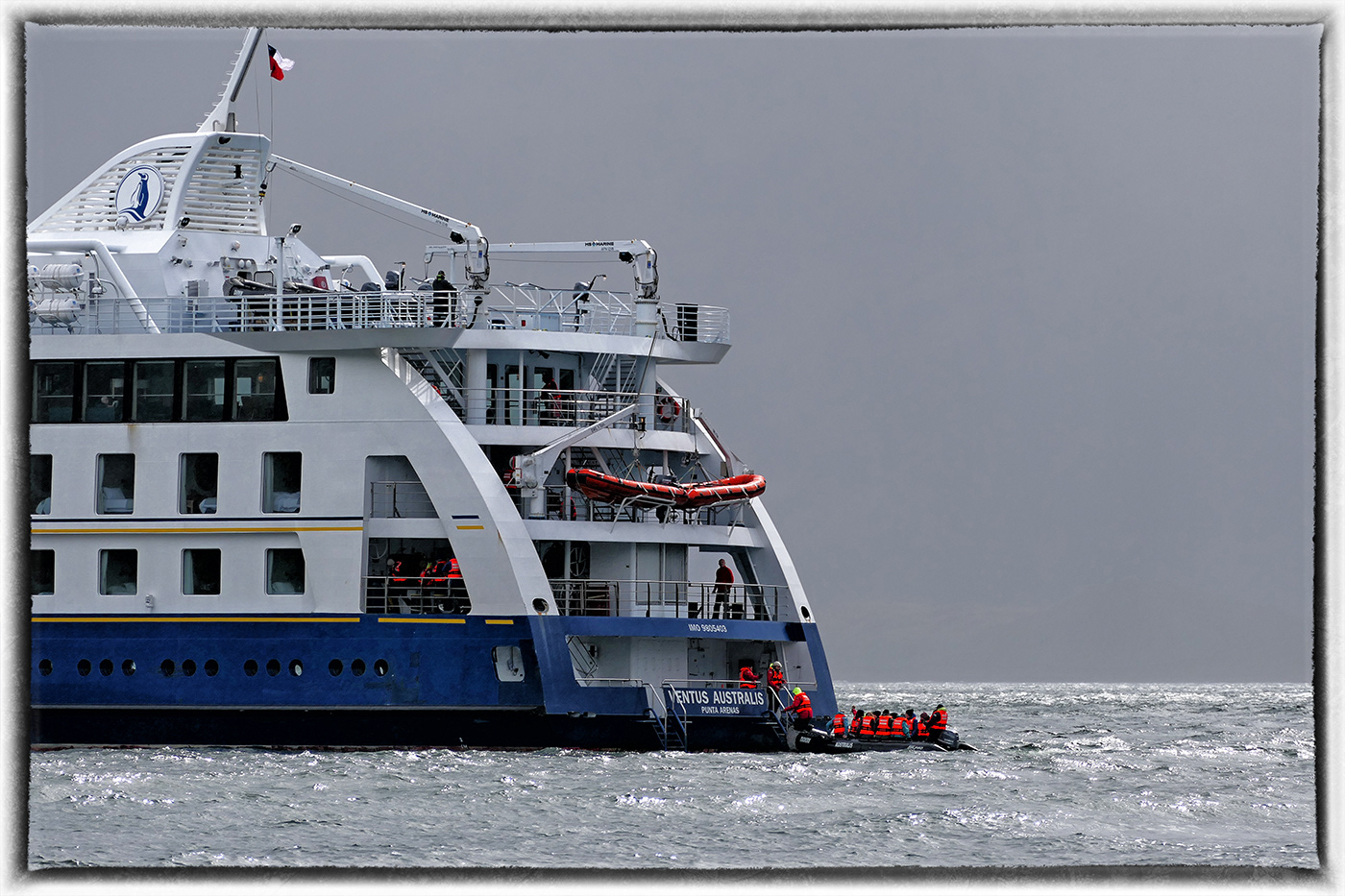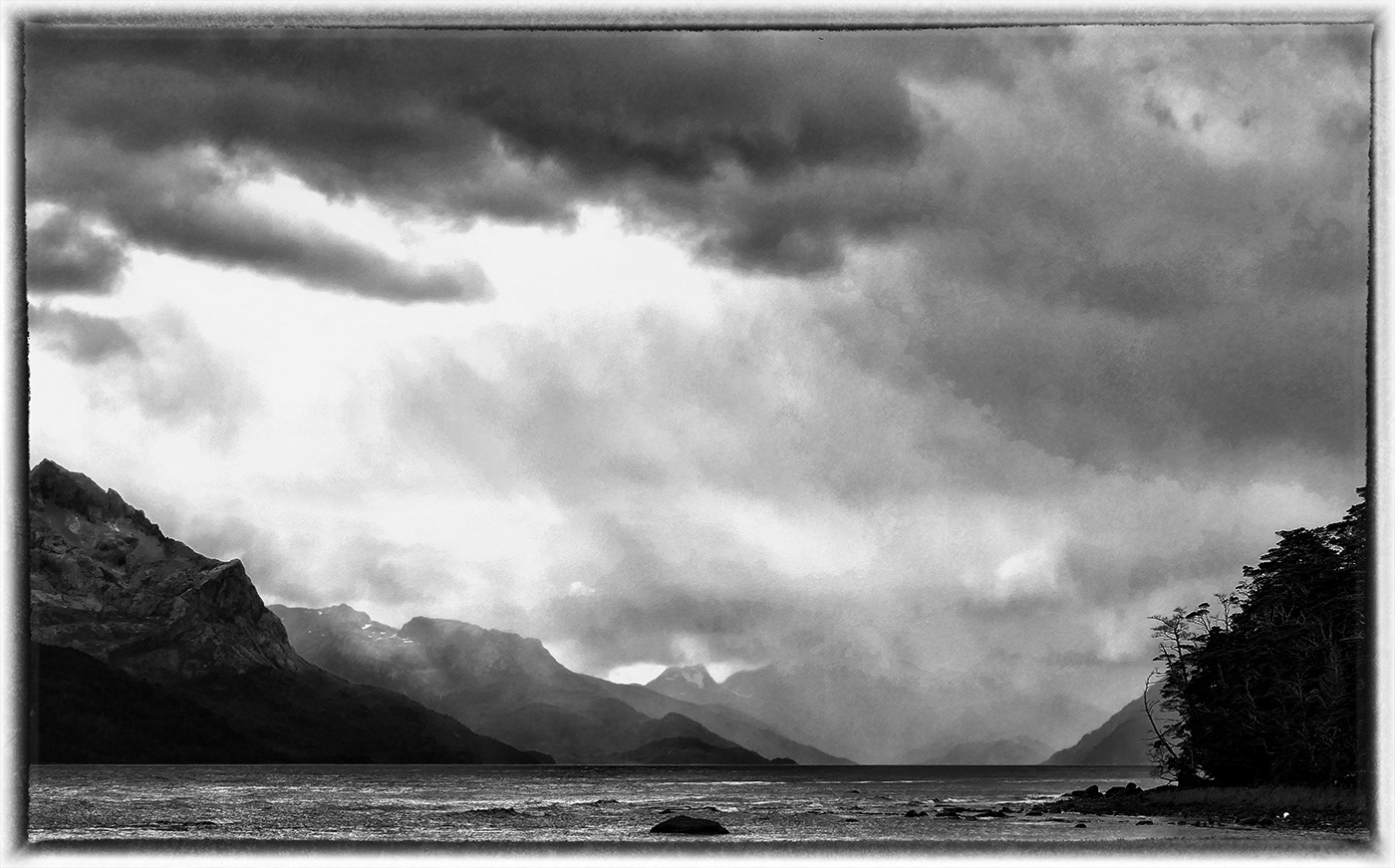 Thanks for viewing and your comments. Contact me through Behance messages if you would like a canvas or paper print of any image posted. All images are subject to copyright.