By mid August the mule deer antlers show three or four branches.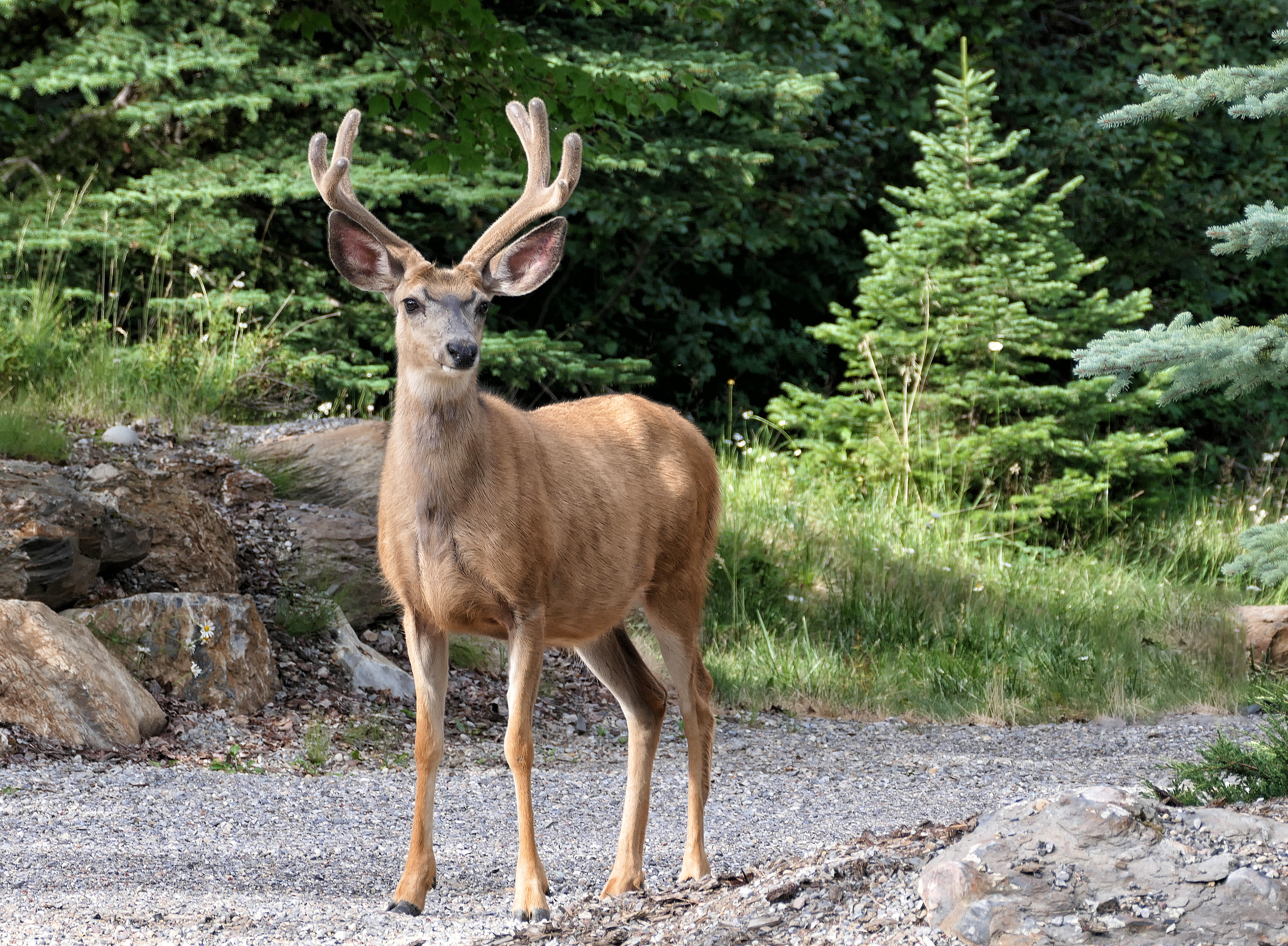 The set of photos below show the progression of the antlers over a six week period.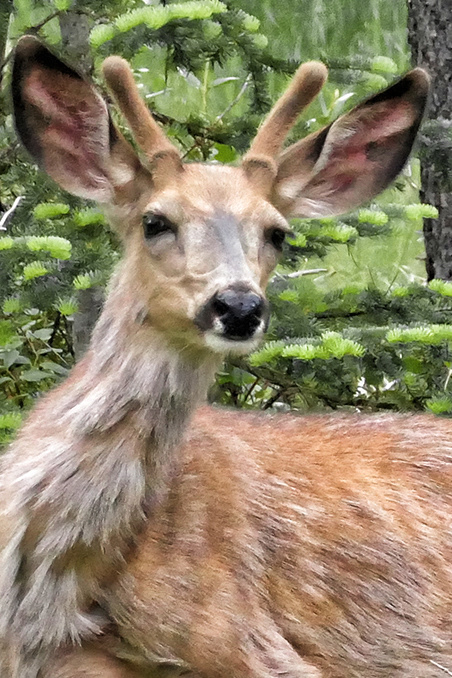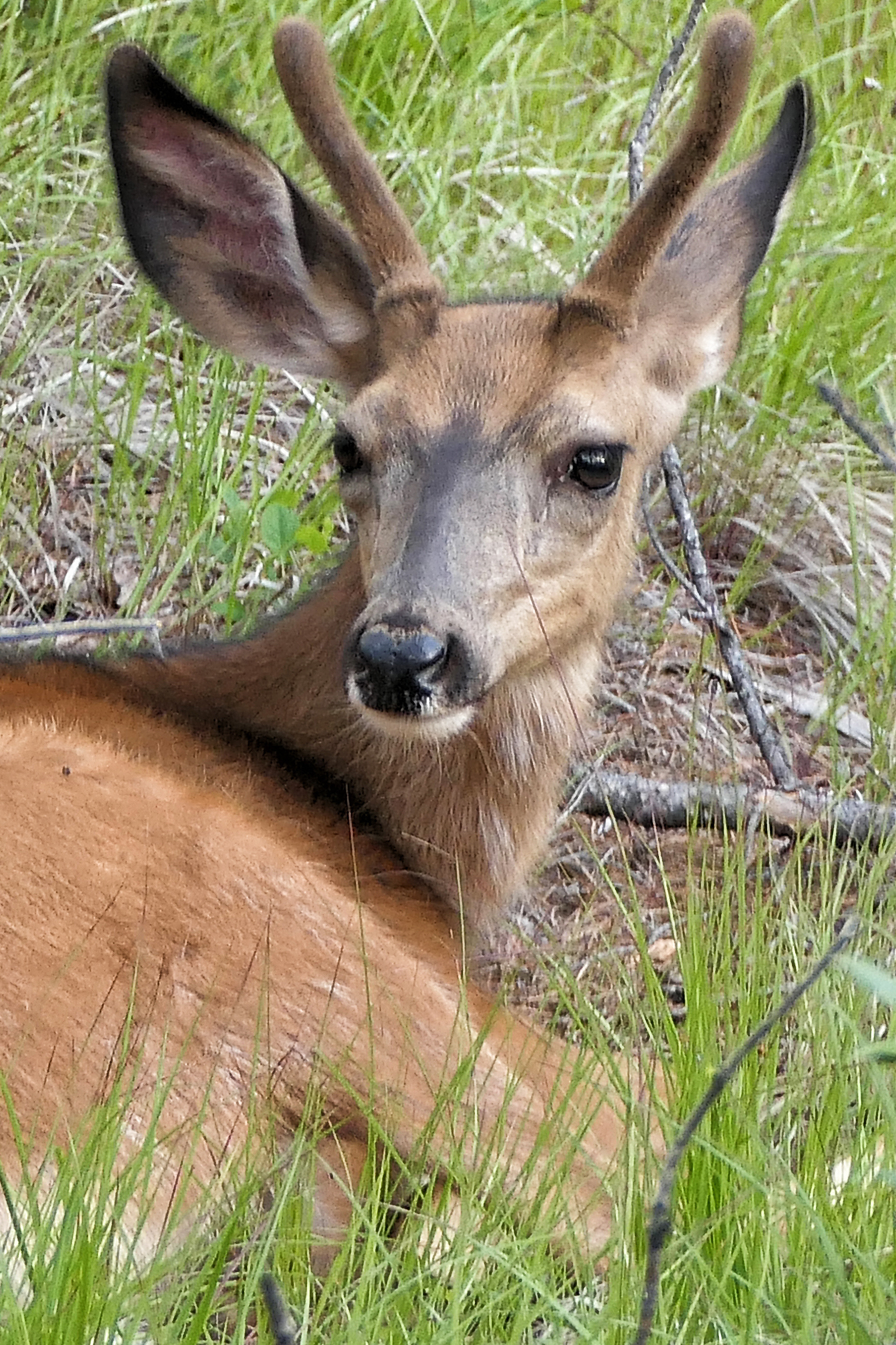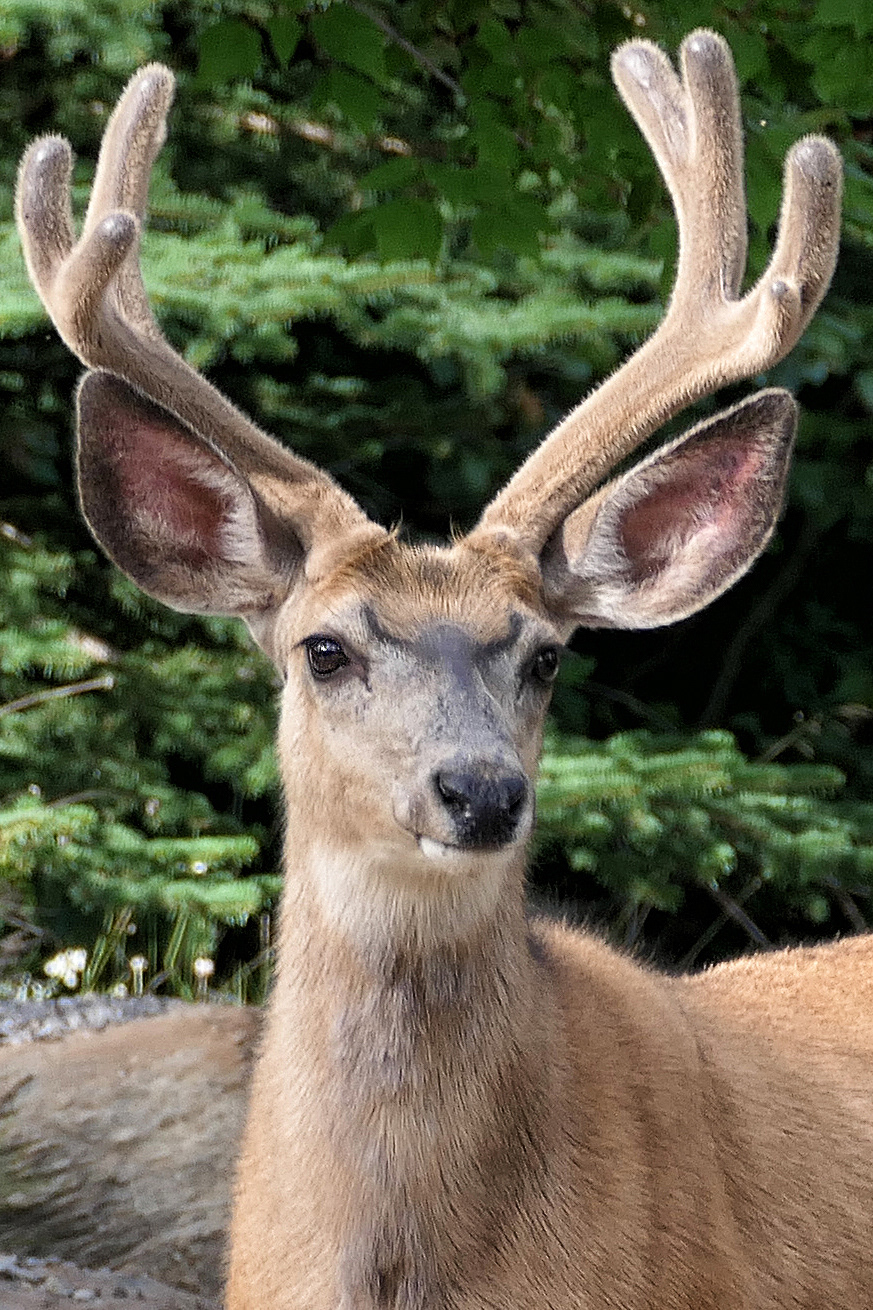 Contact me through Behance messages if you would like a canvas or paper print of any image posted. All images are subject to copyright.