Here are some more architectural gems noted on our one day visit to Buenos Aires.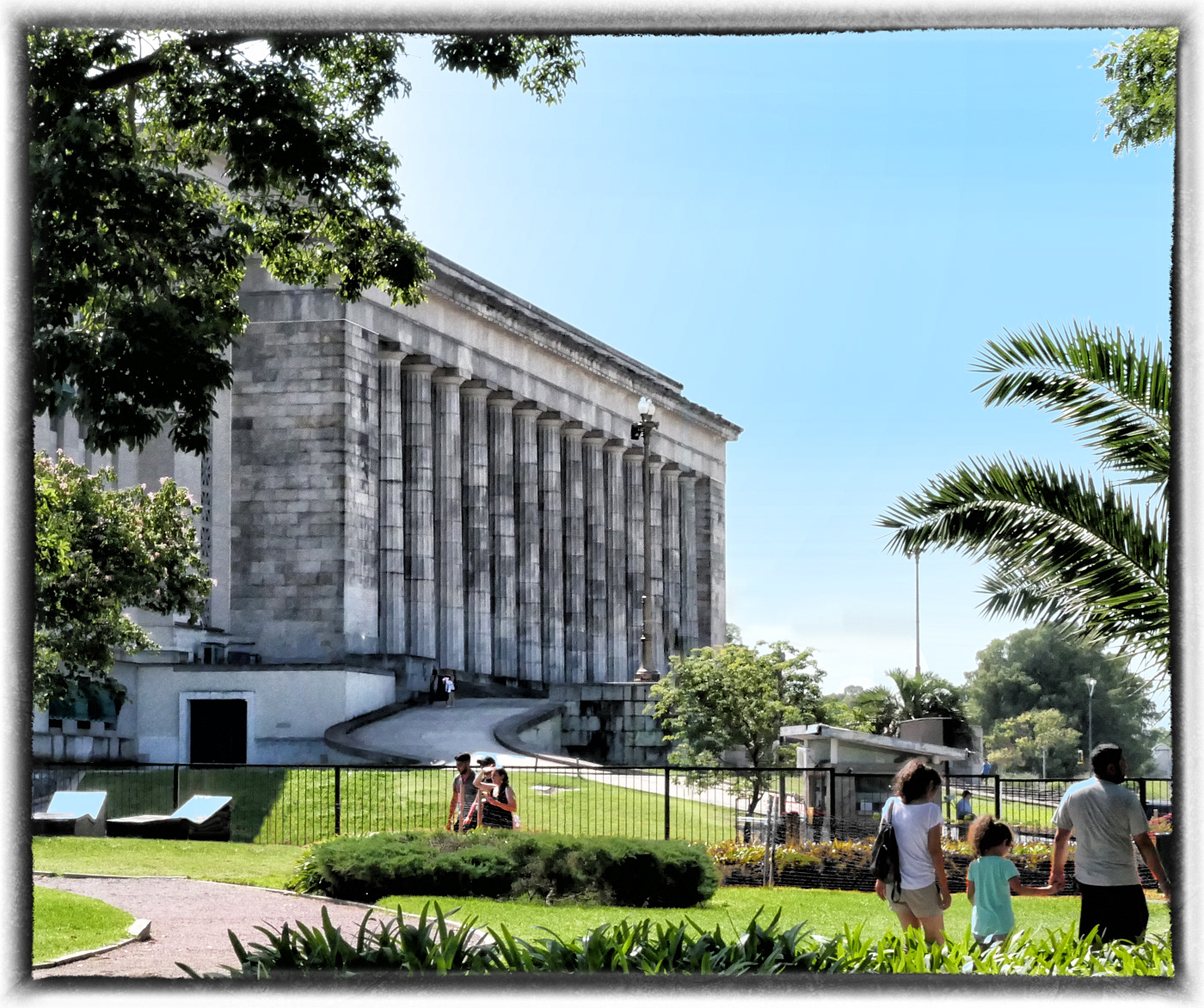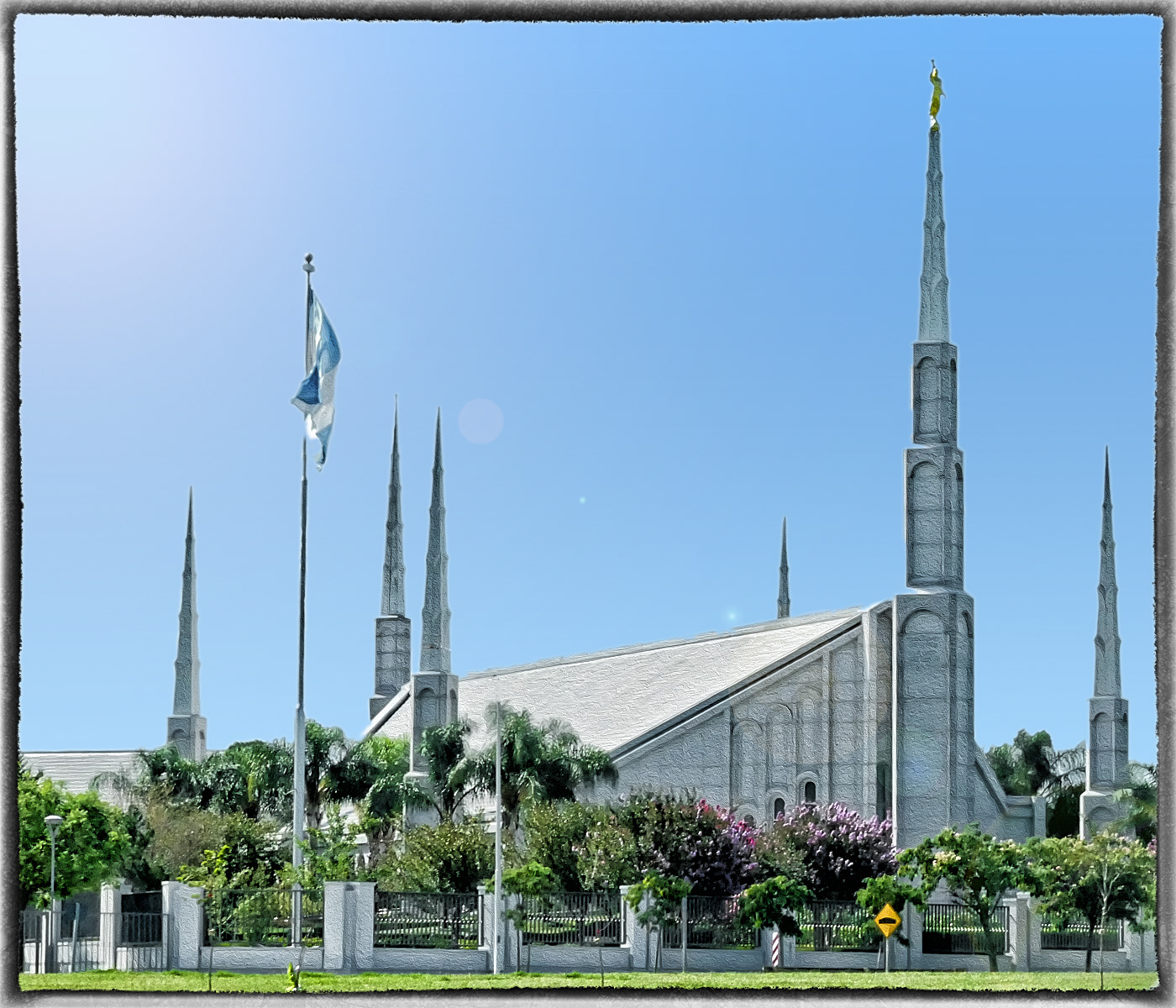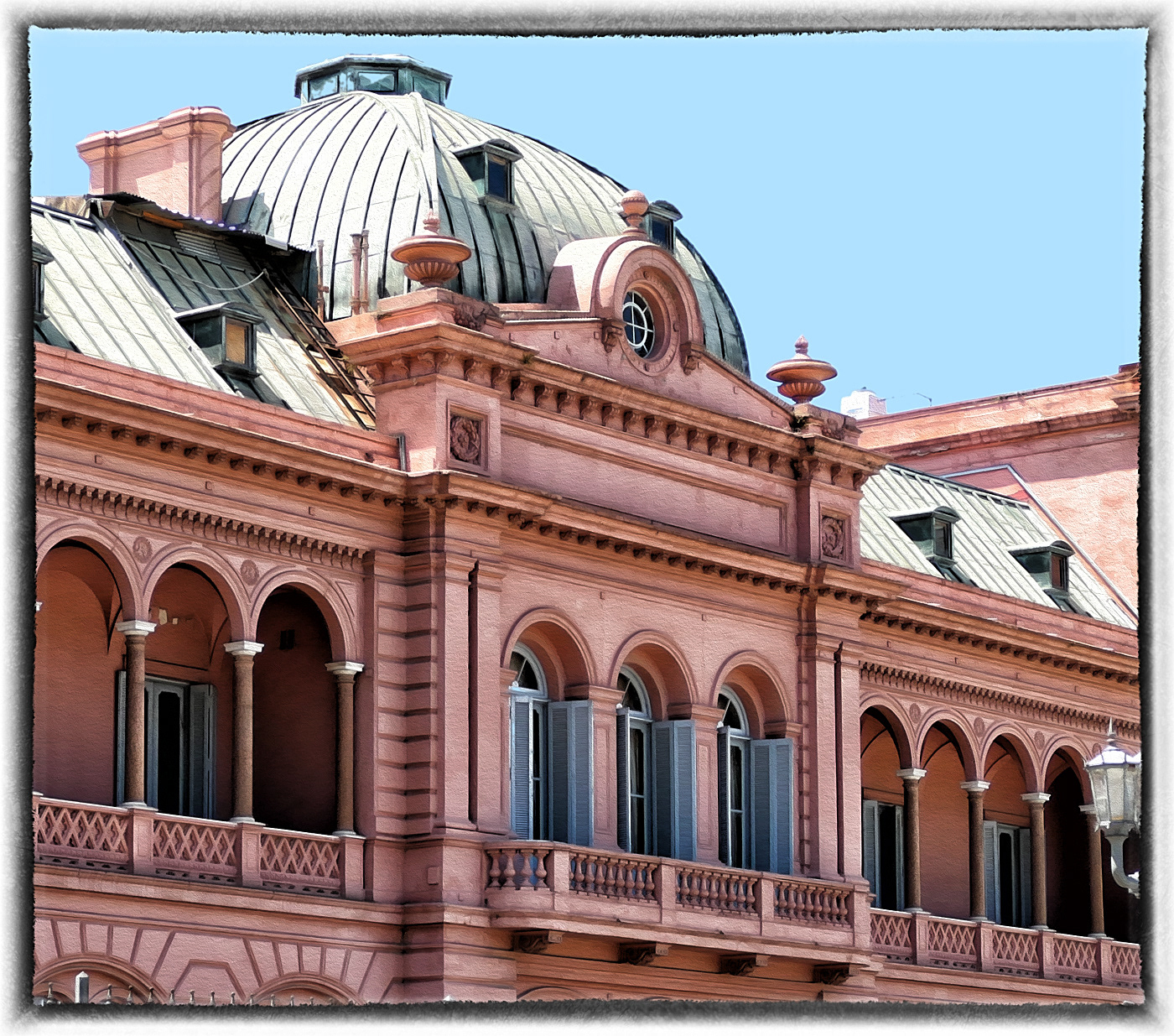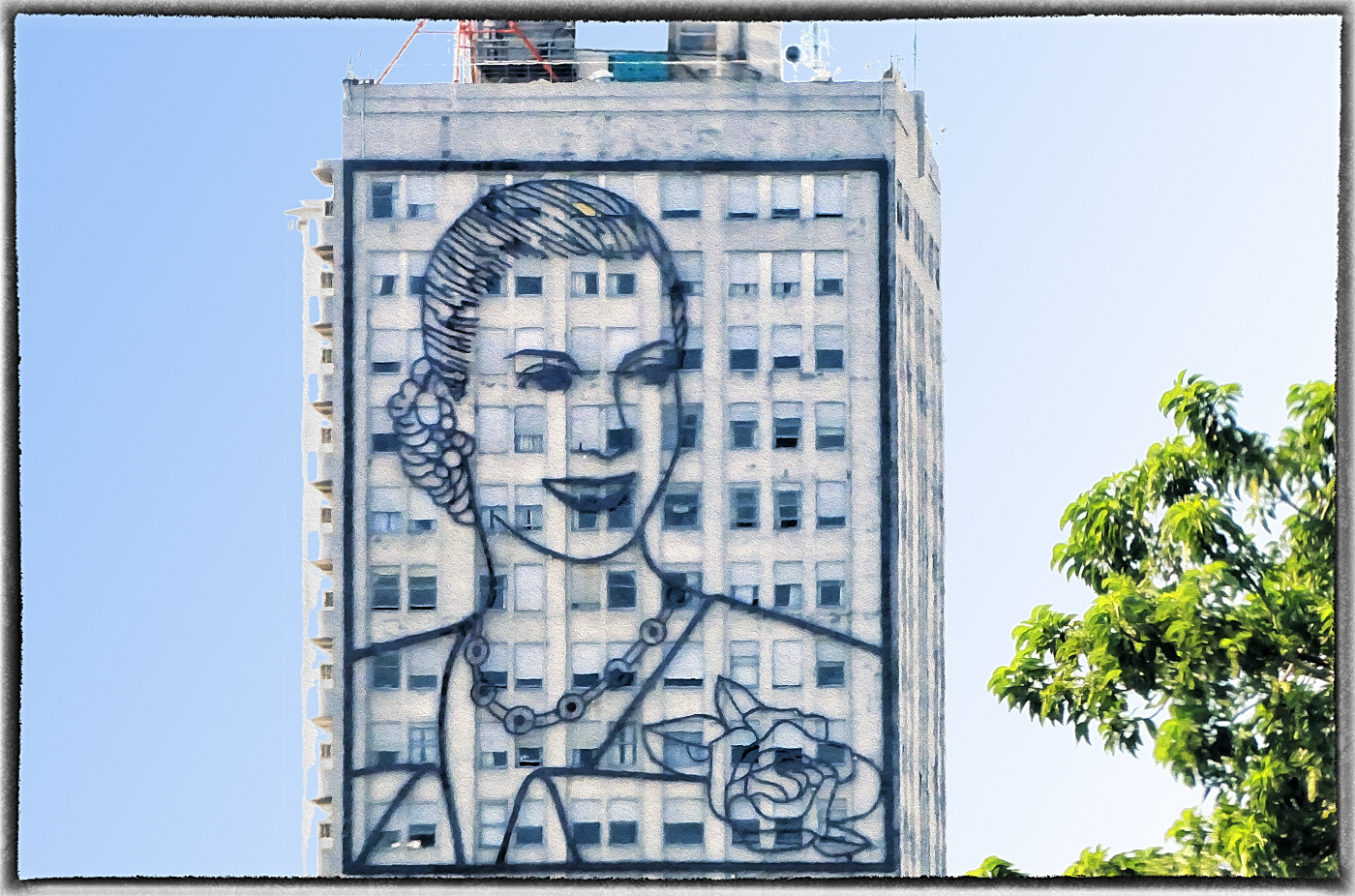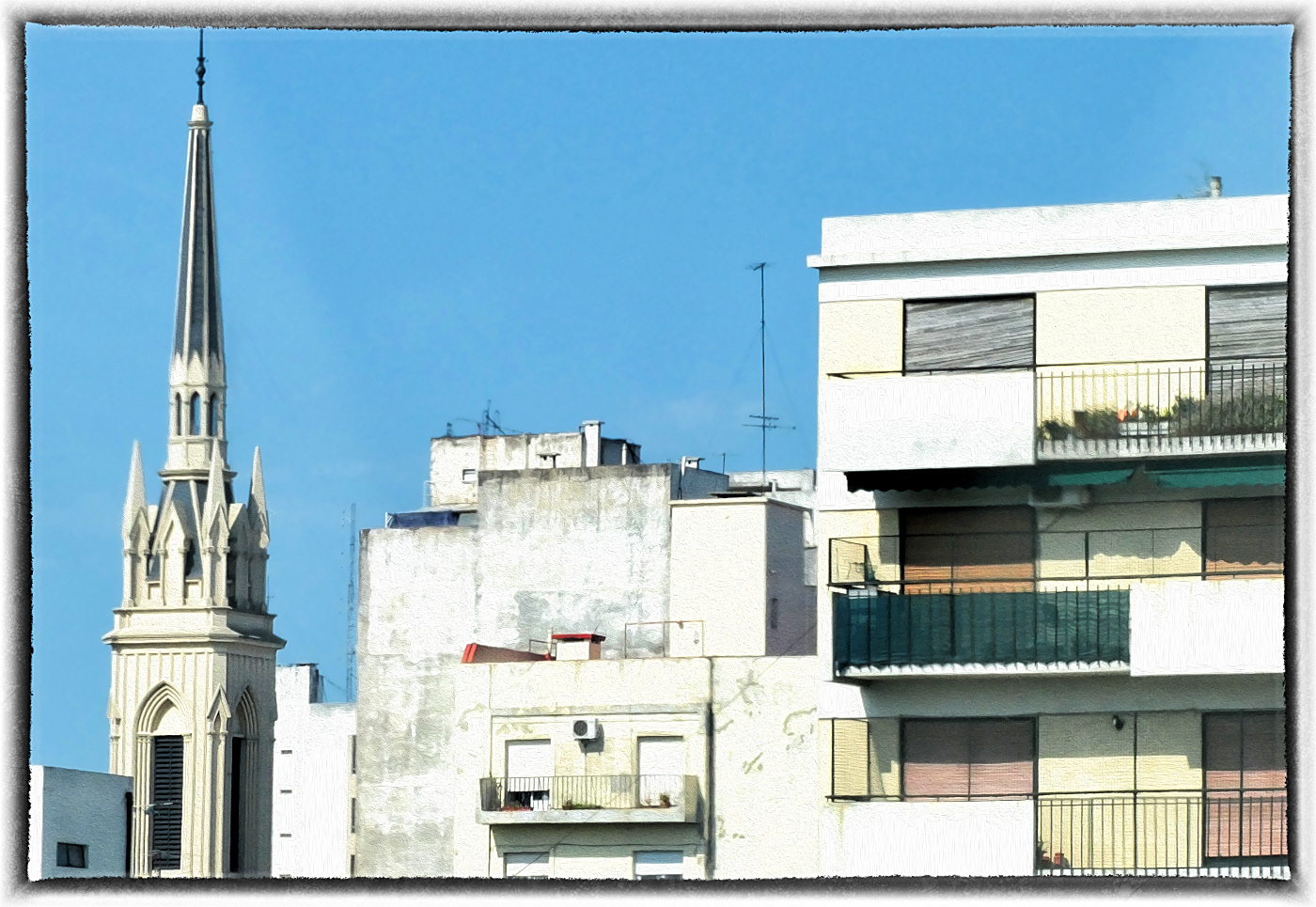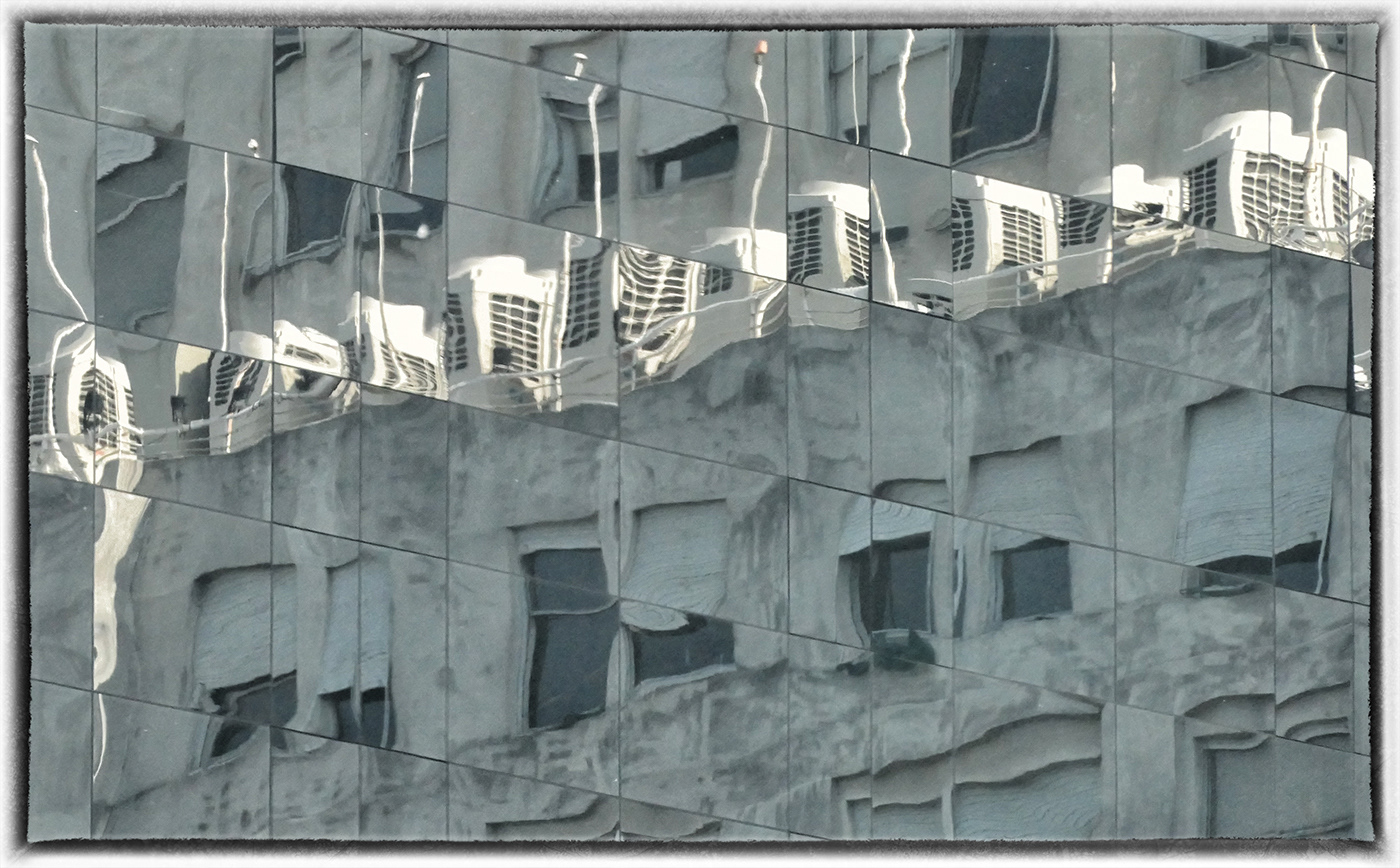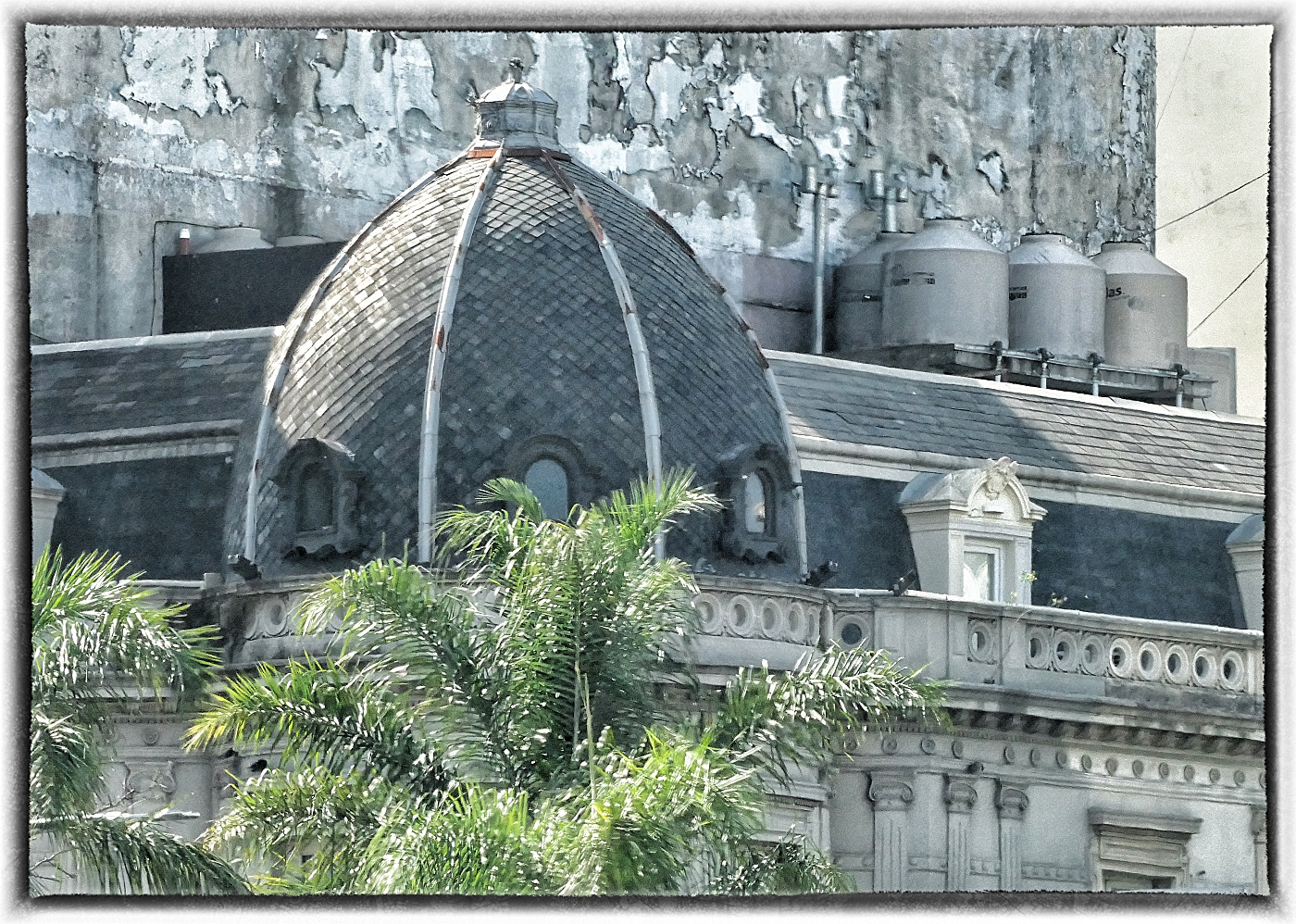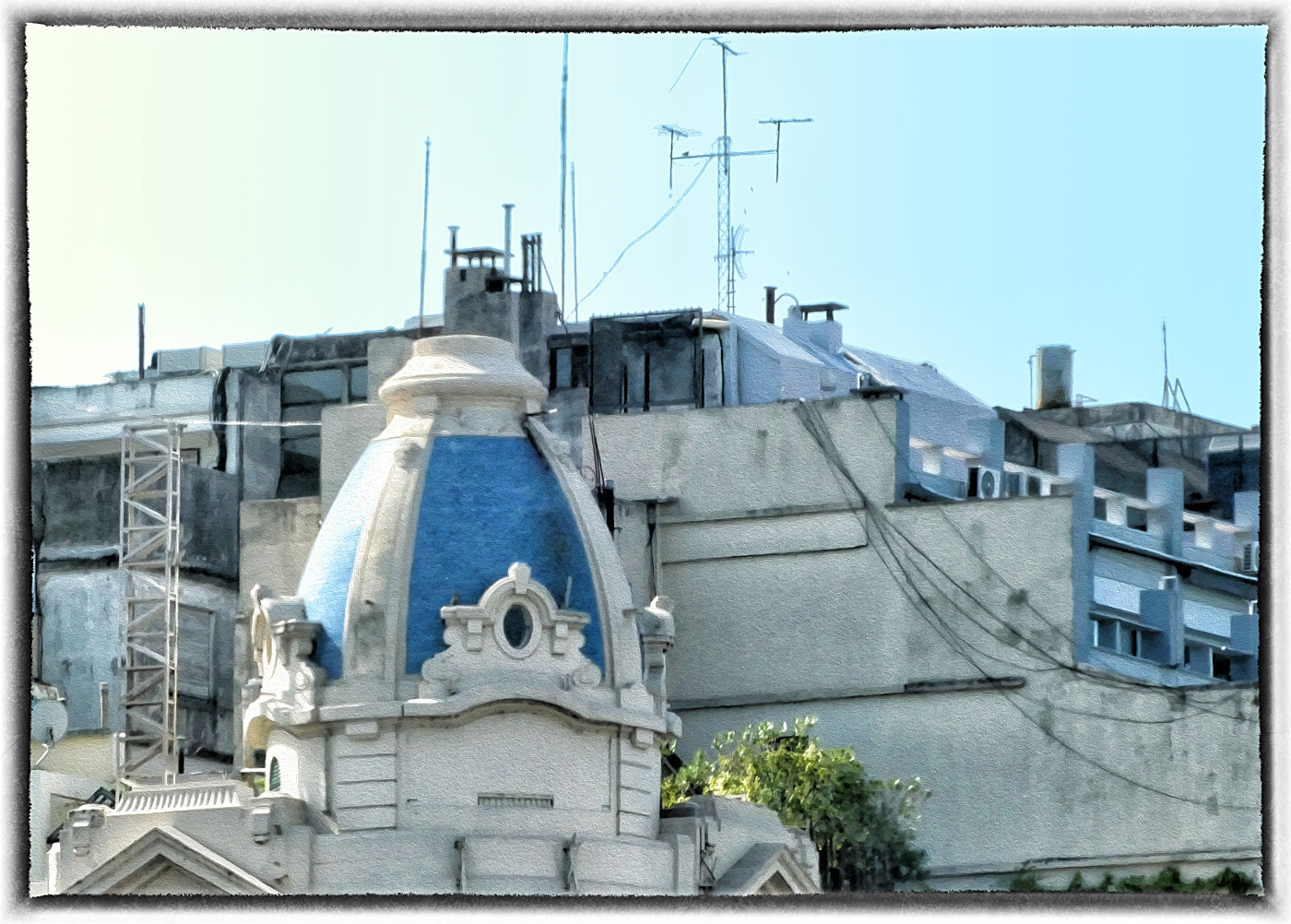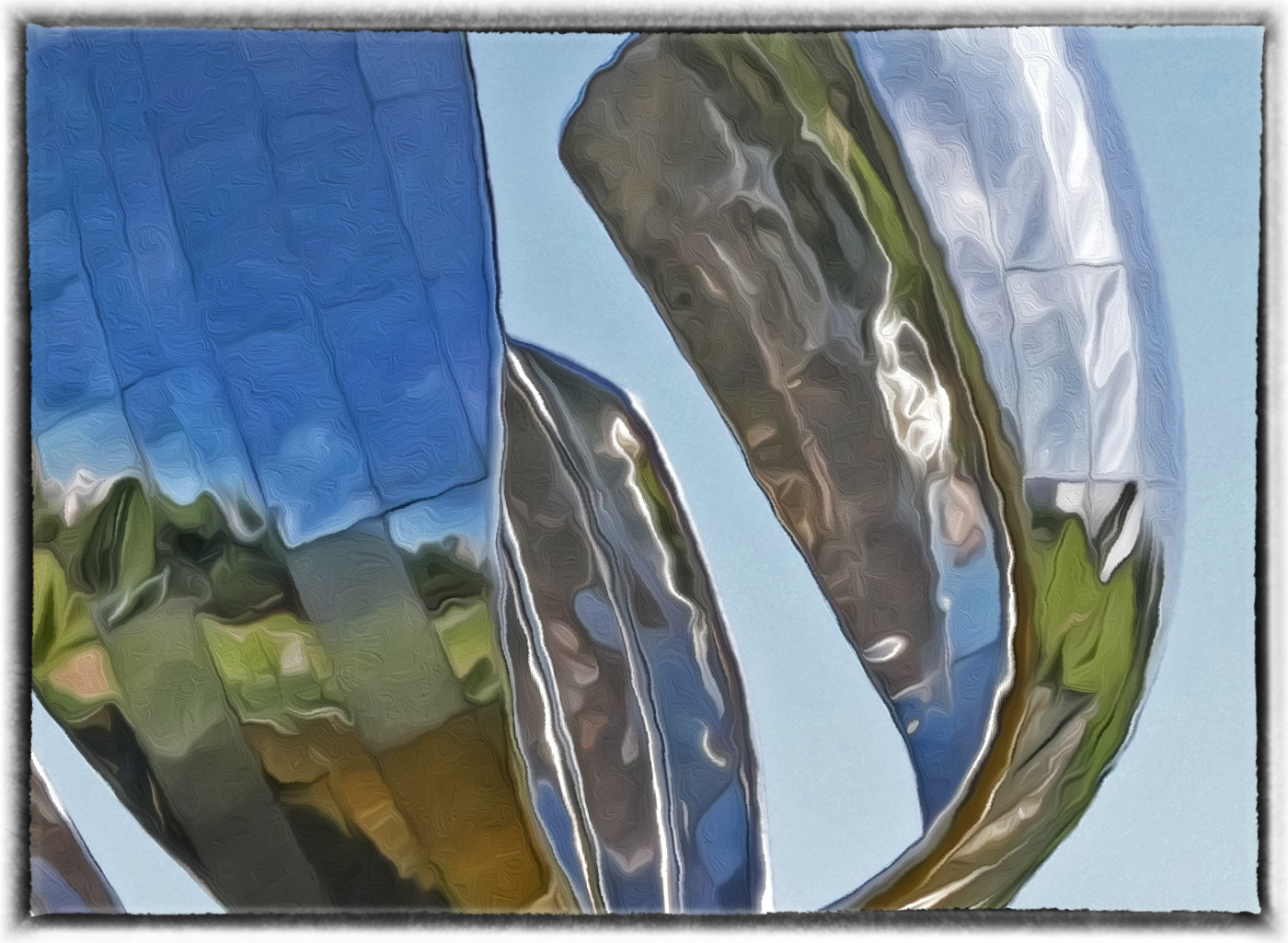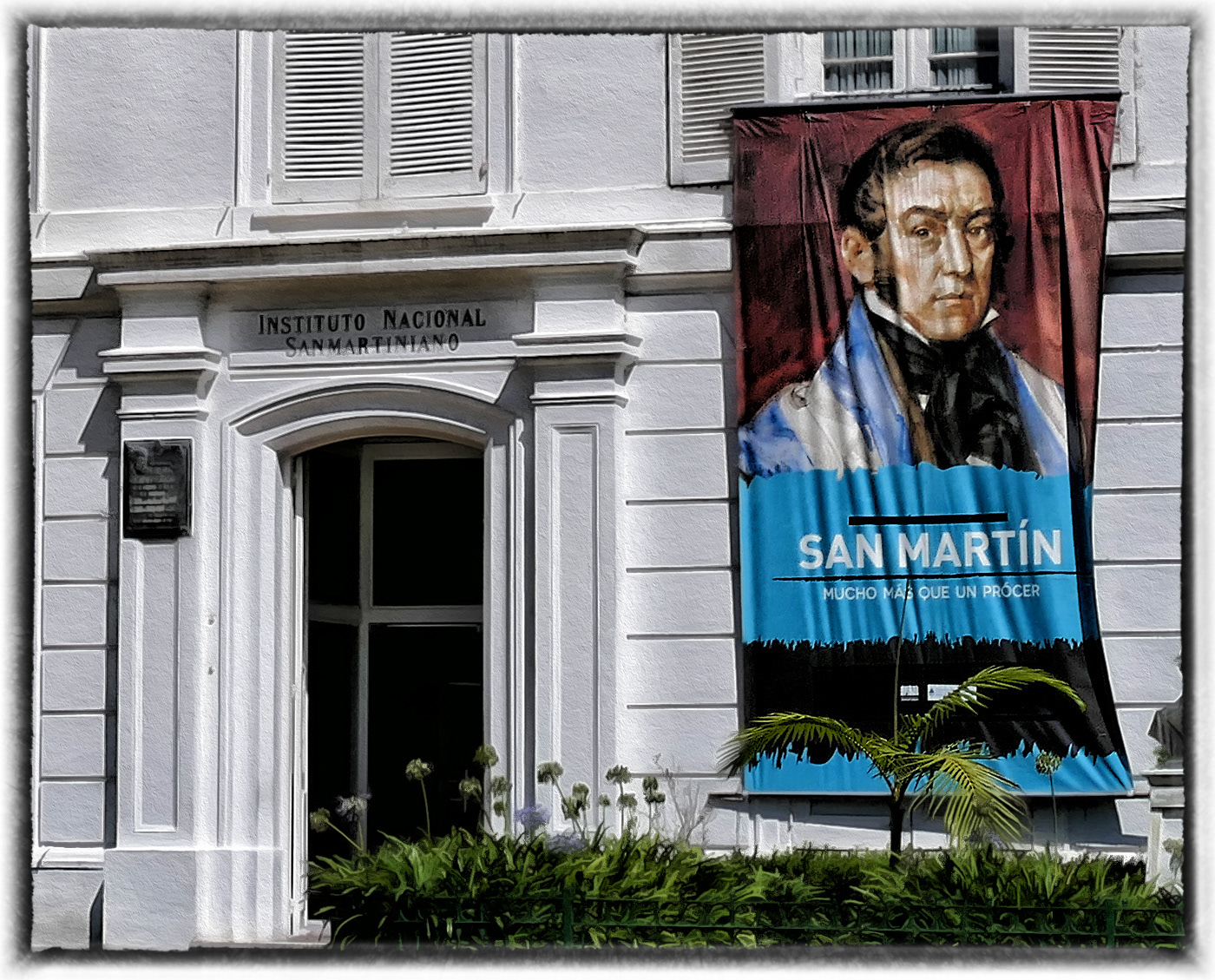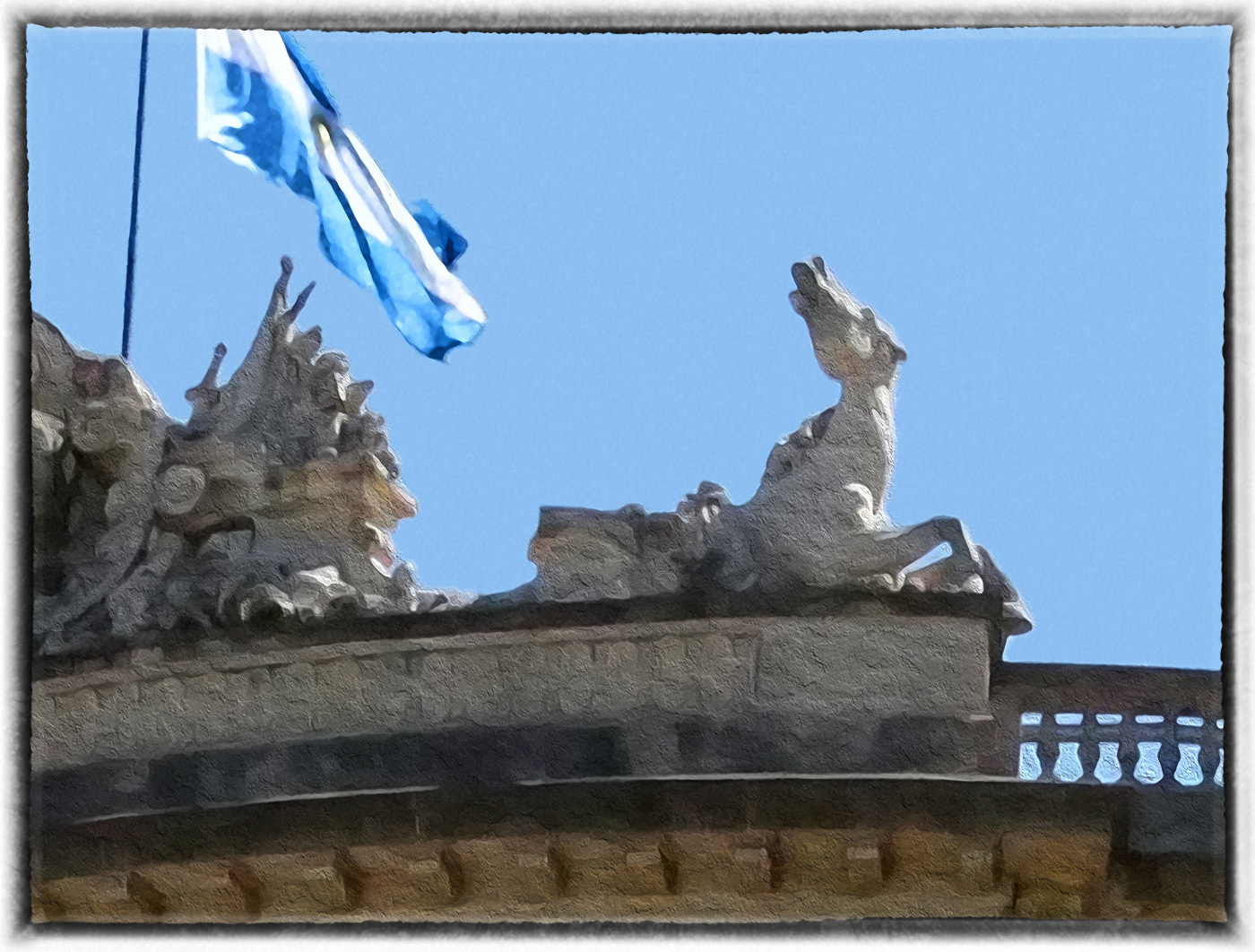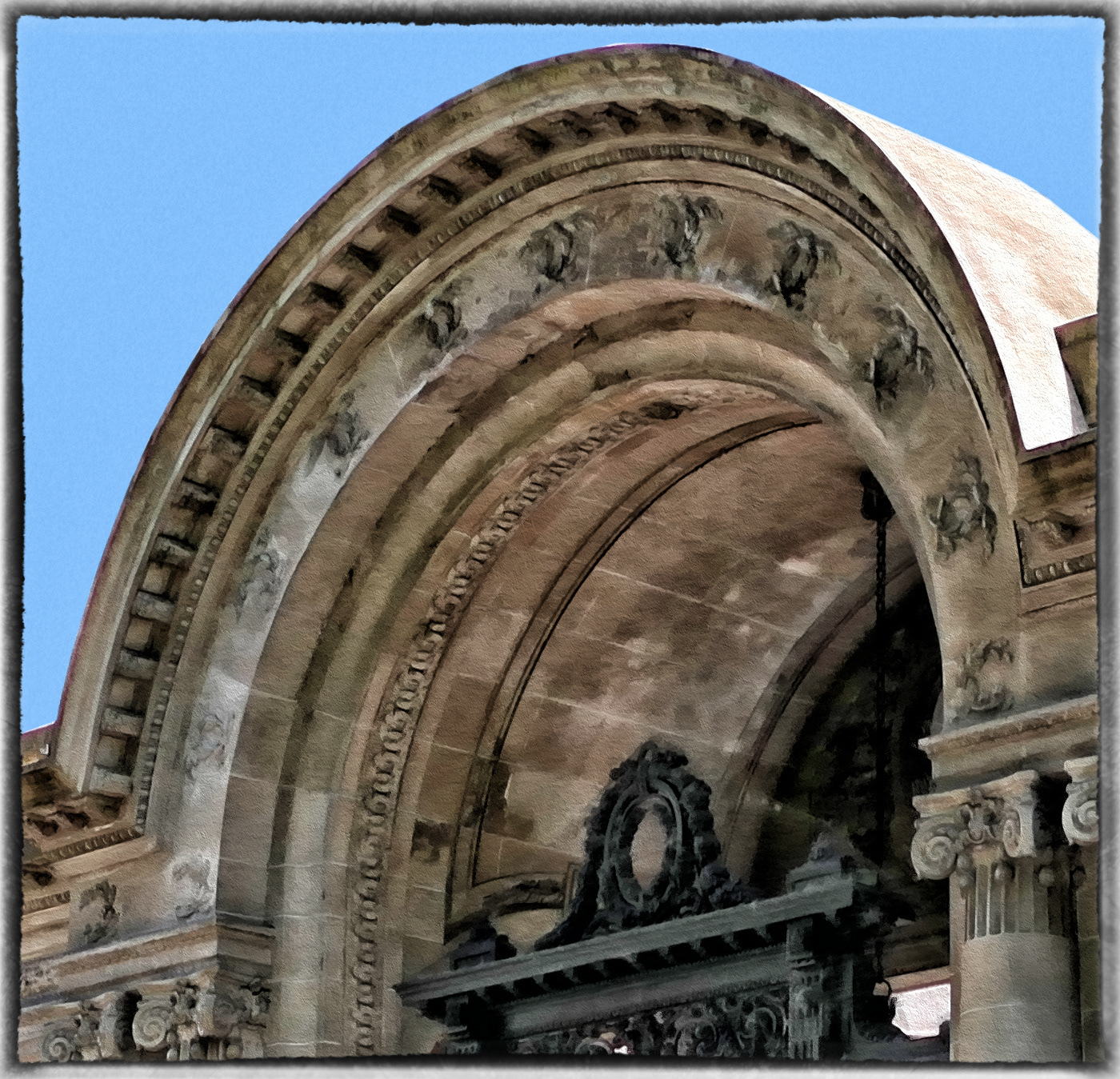 Thanks for viewing! I particularly appreciate your thoughts and comments on this project!
Contact me through Behance messages if you would like a canvas or paper print of any image posted. All images are subject to copyright.