Black Bear Cubs - Kootenay National Park.
In May and June, the young cubs accompany their mother to play in the dandelions at the side of the road. The mother turns her back and pointedly ignores us so it is difficult to get a photo "face on". Black bears are generally not aggressive and simply wish to be left alone. Pictures were taken with a compact "point and shoot" so images are a little grainy.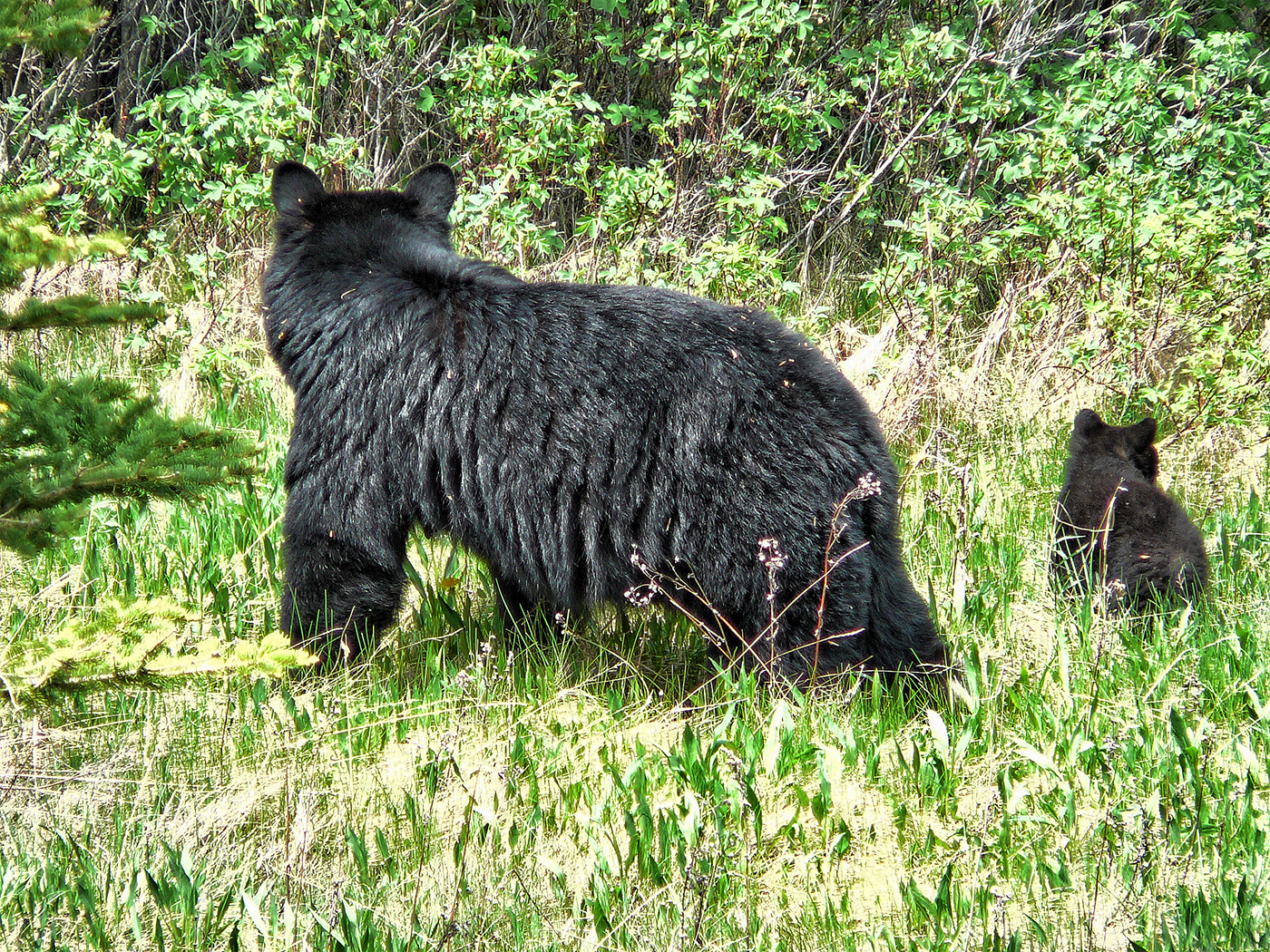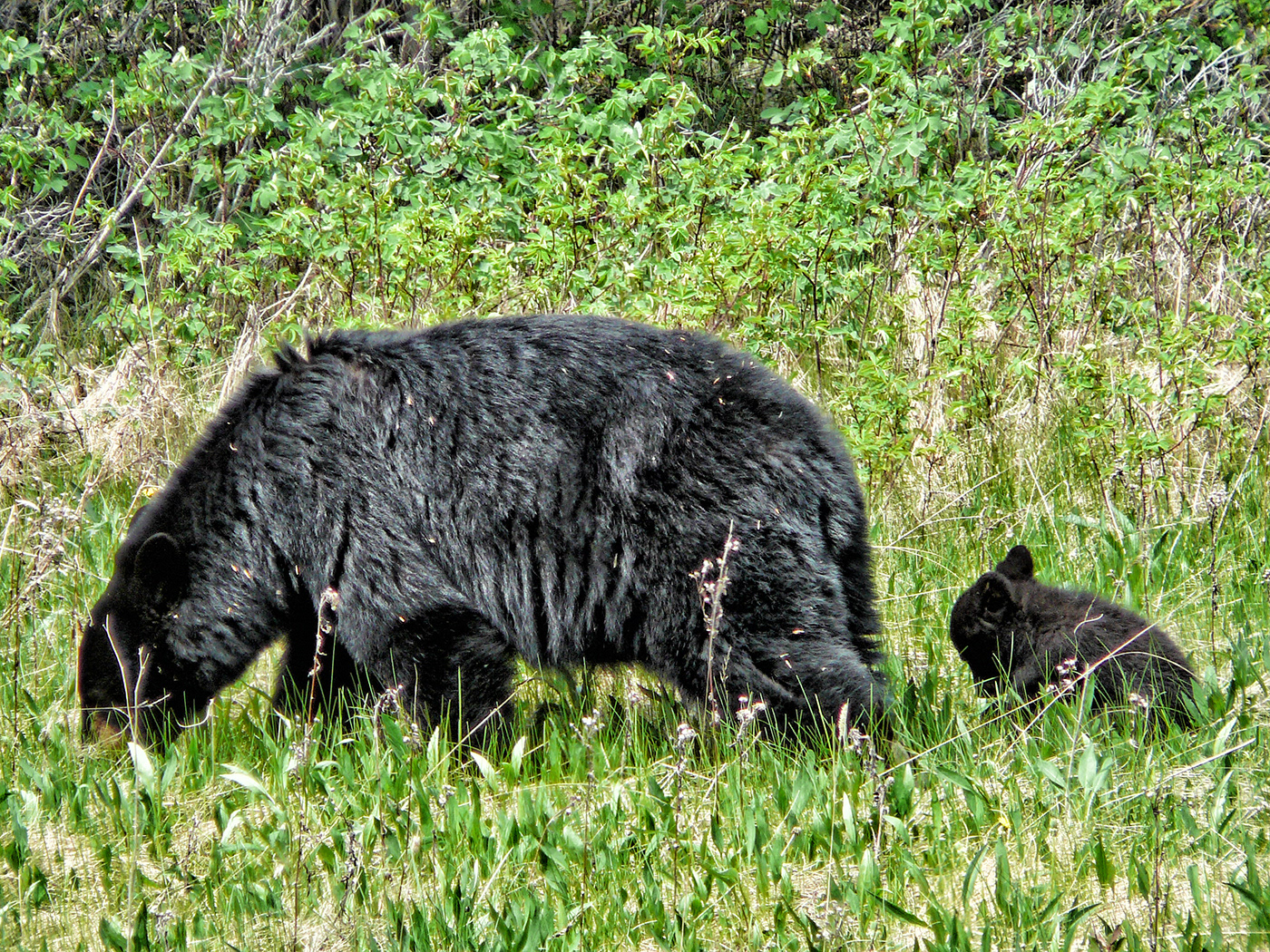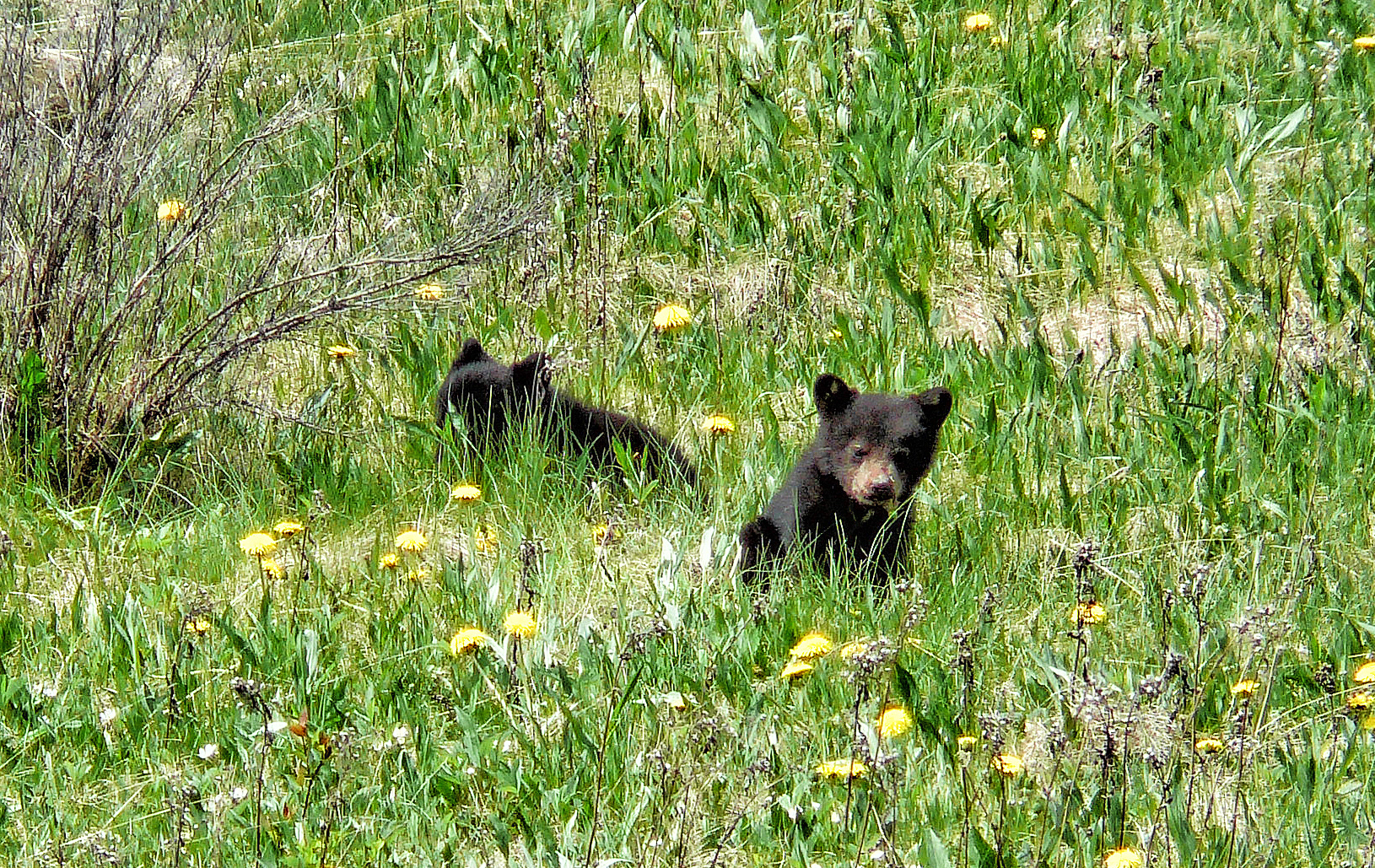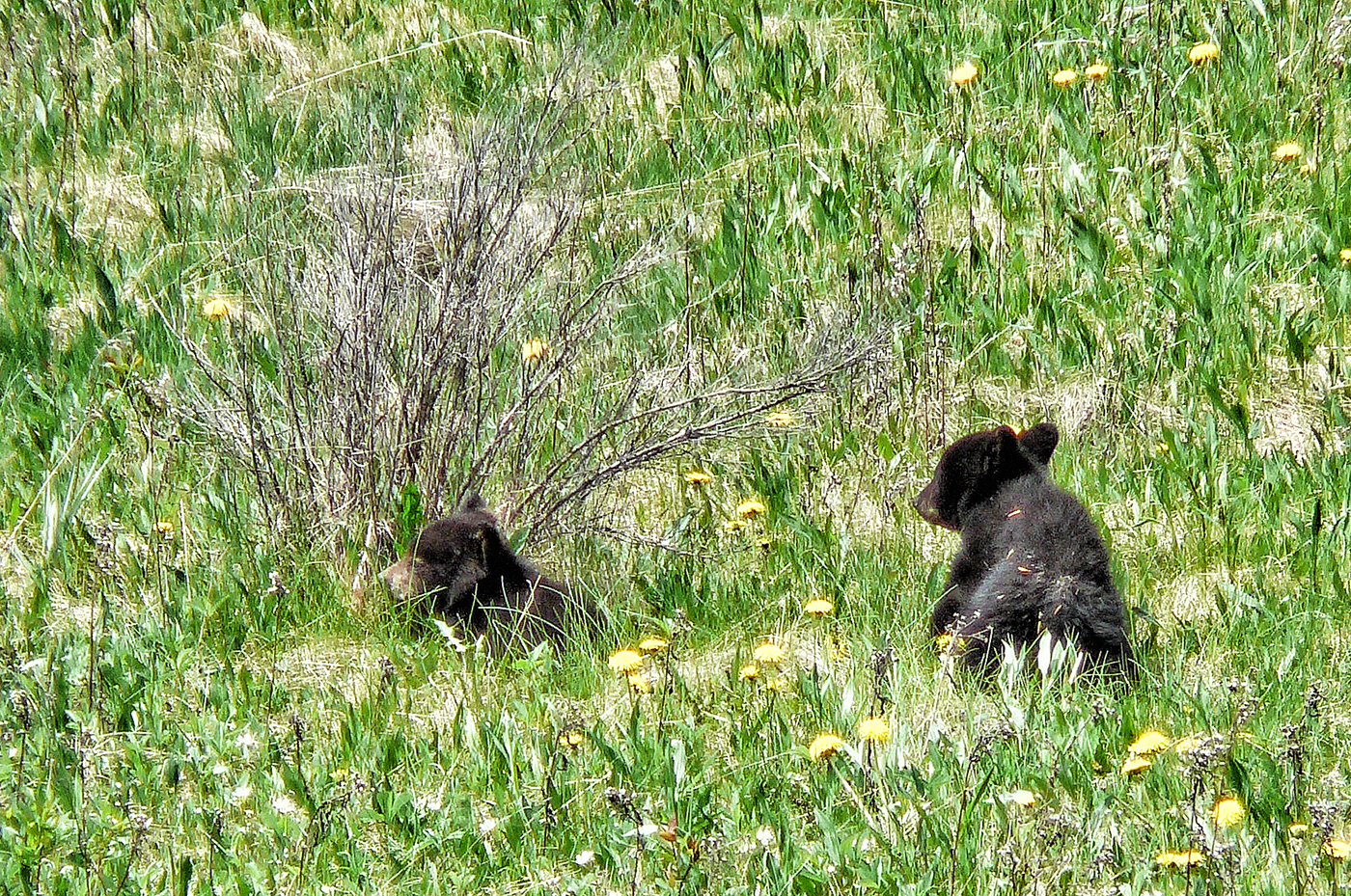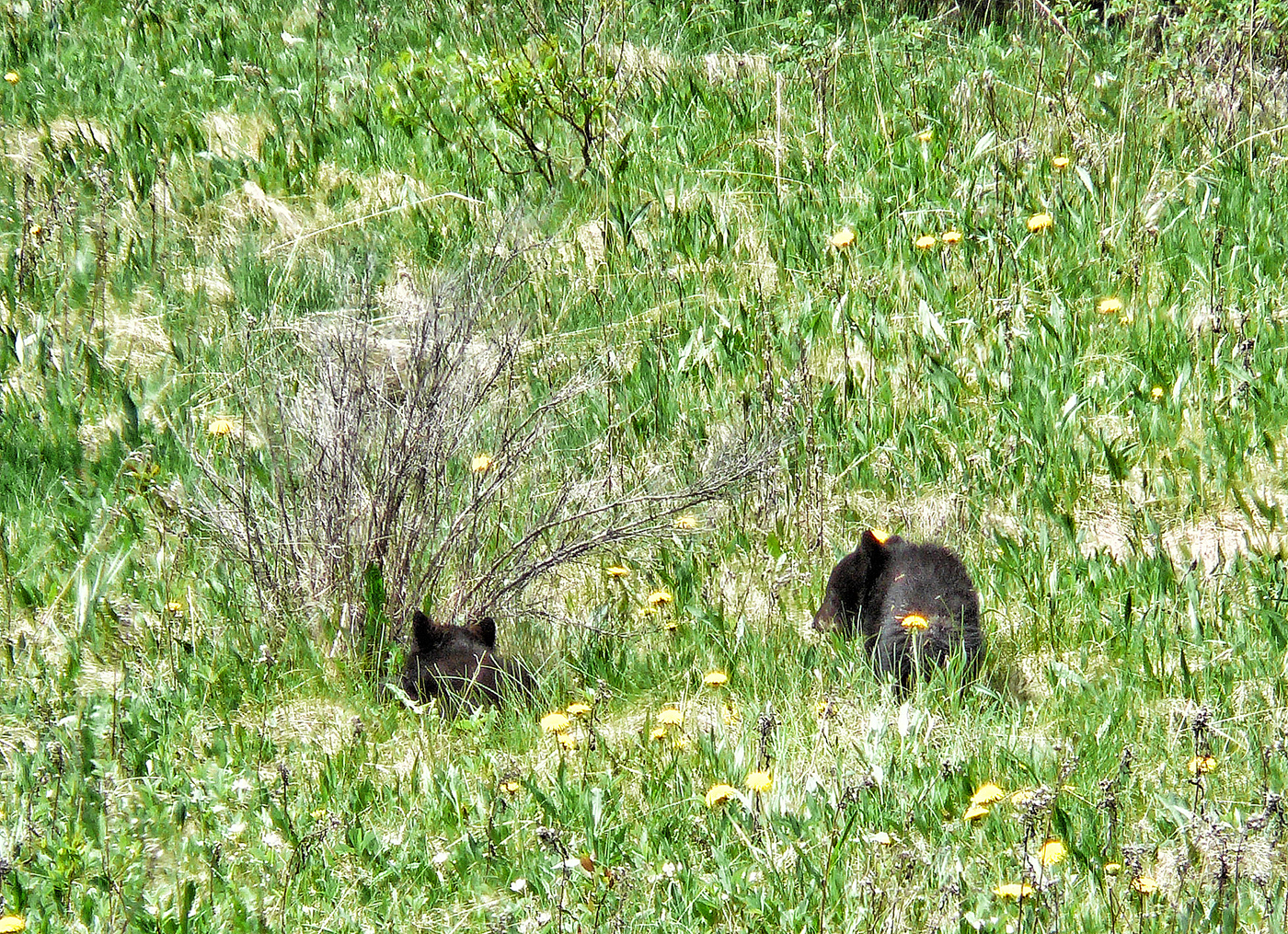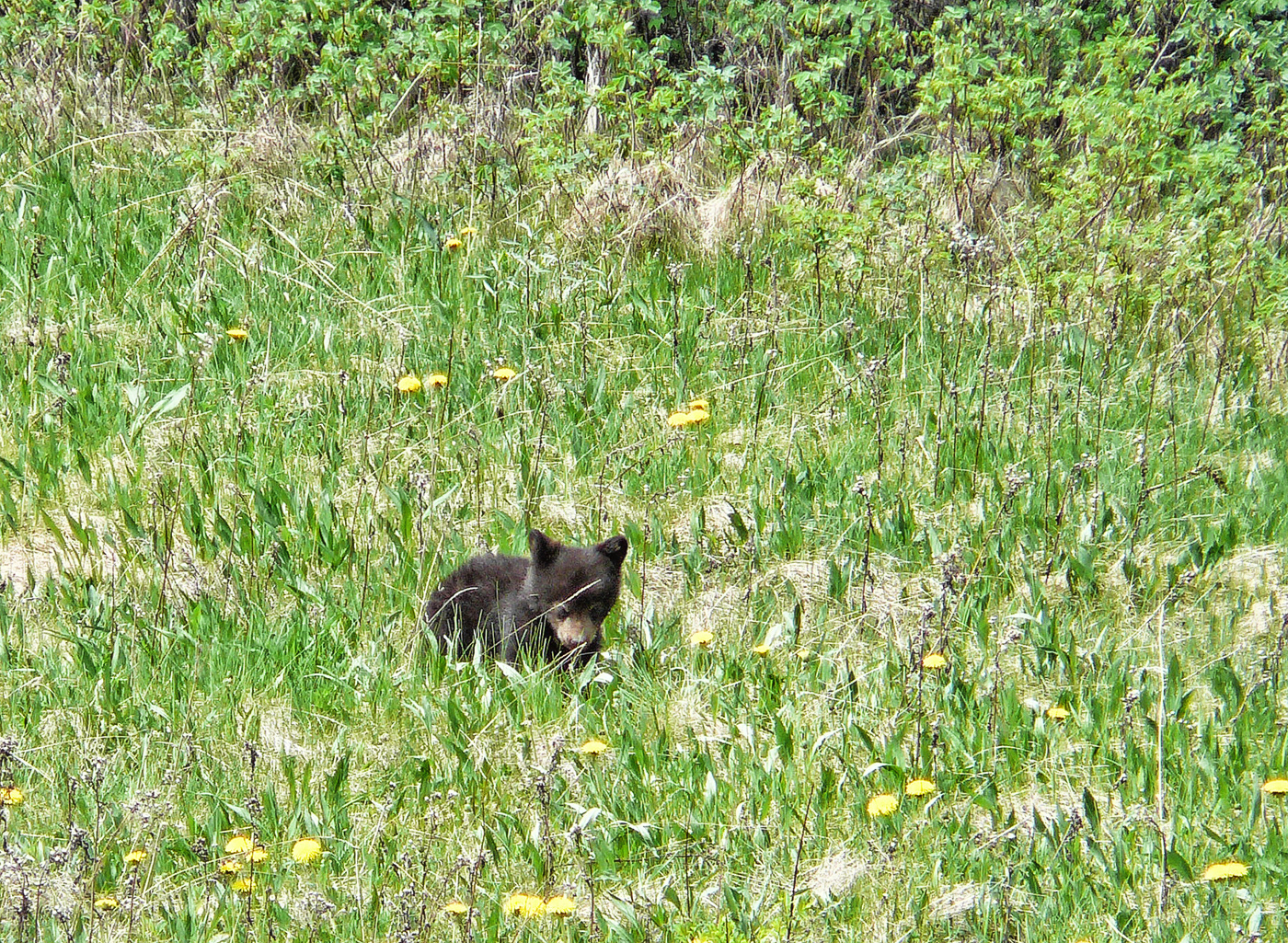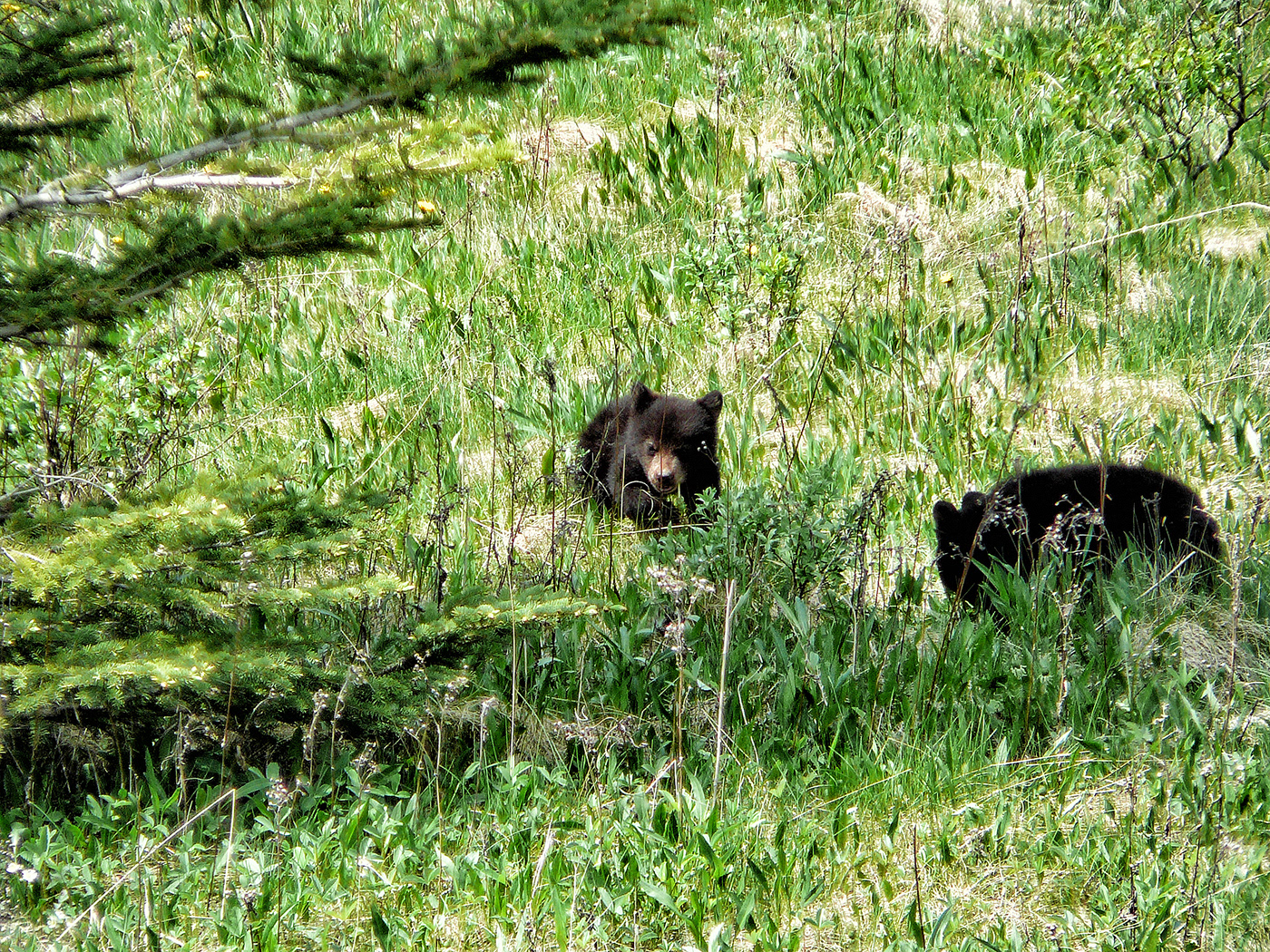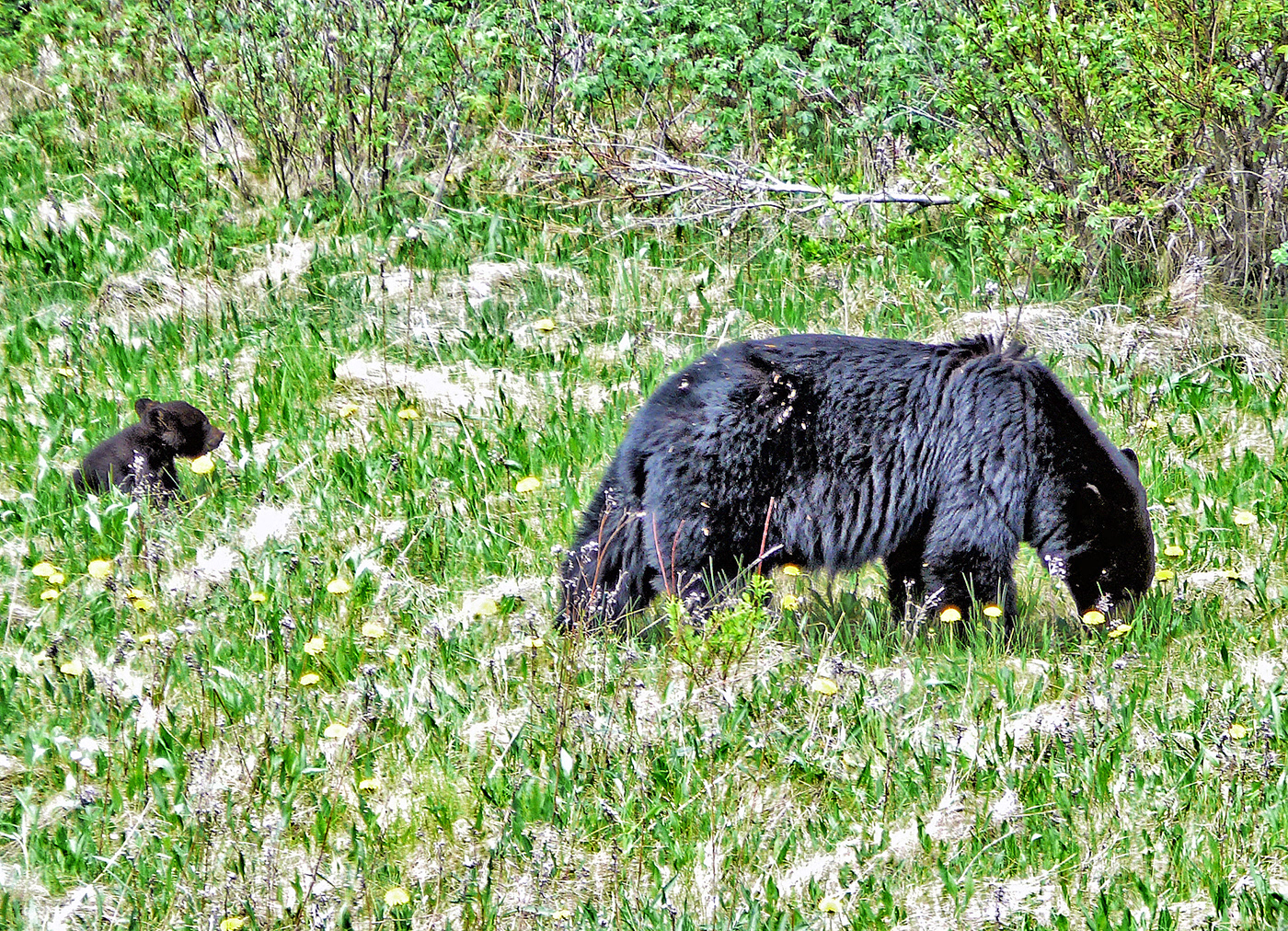 Thanks for viewing and your comments. Contact me through Behance messages if you would like a canvas or paper print of any image posted. All images are subject to copyright.