This is the ship
Ventus Australis
or Southern Wind - a small cruise ship, 300 feet long with room for 200 passengers. In fact, it is considerably smaller than Leonardo Dicaprio's yacht
Topas
(450 feet). 
The Ventus Australis will take us from Ushuaia to Cape Horn where we will land on Hornos Island before attempting to go "round the Horn".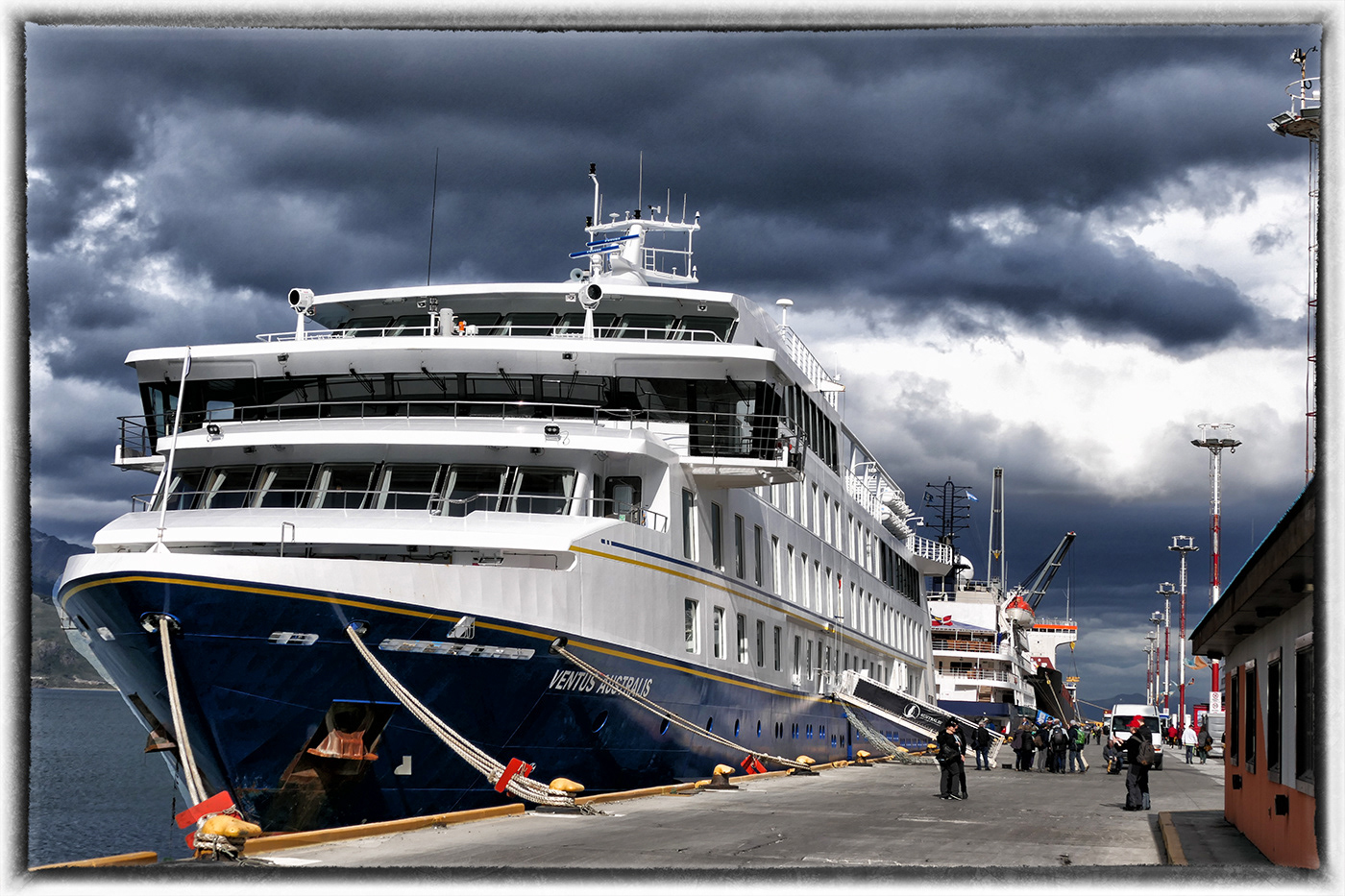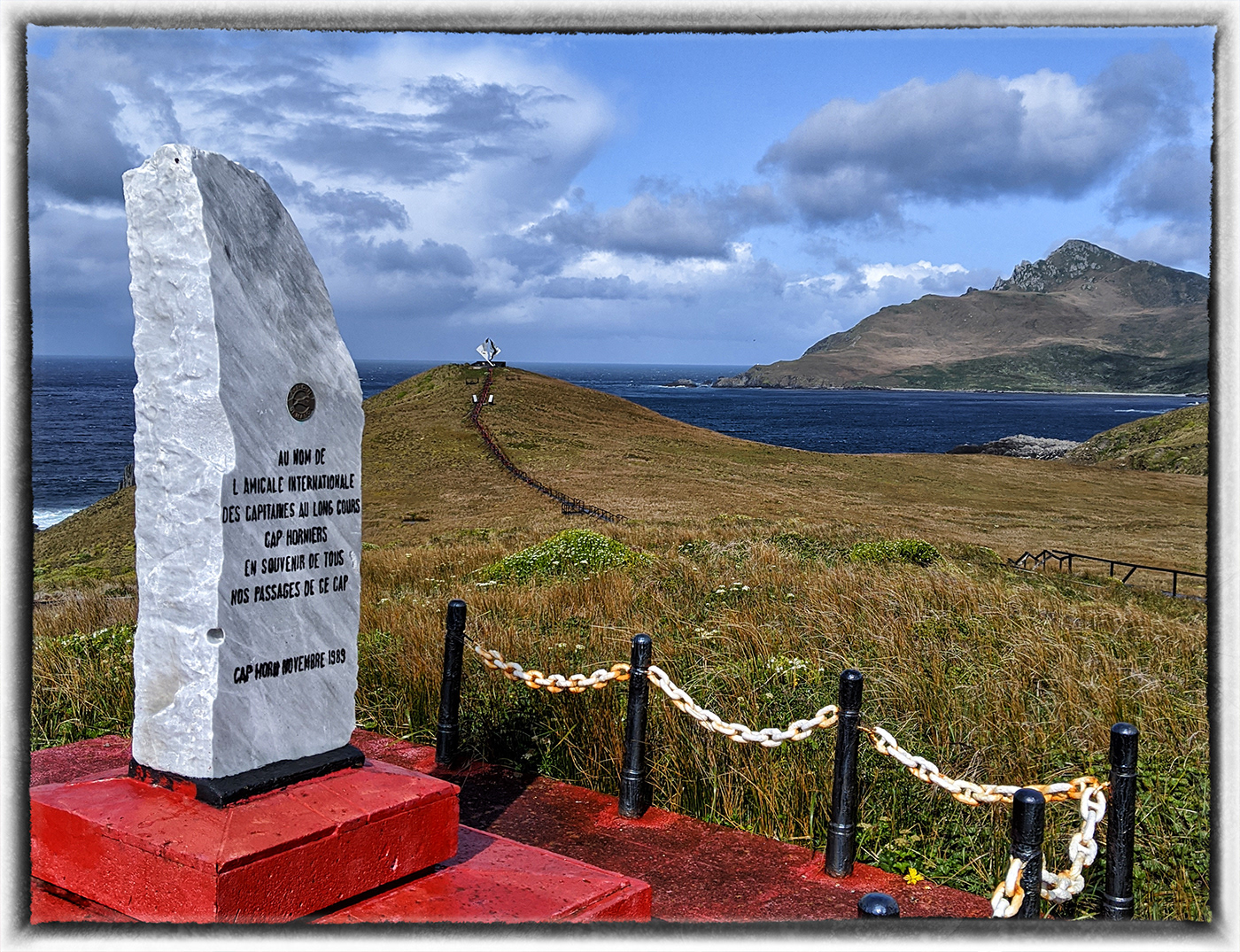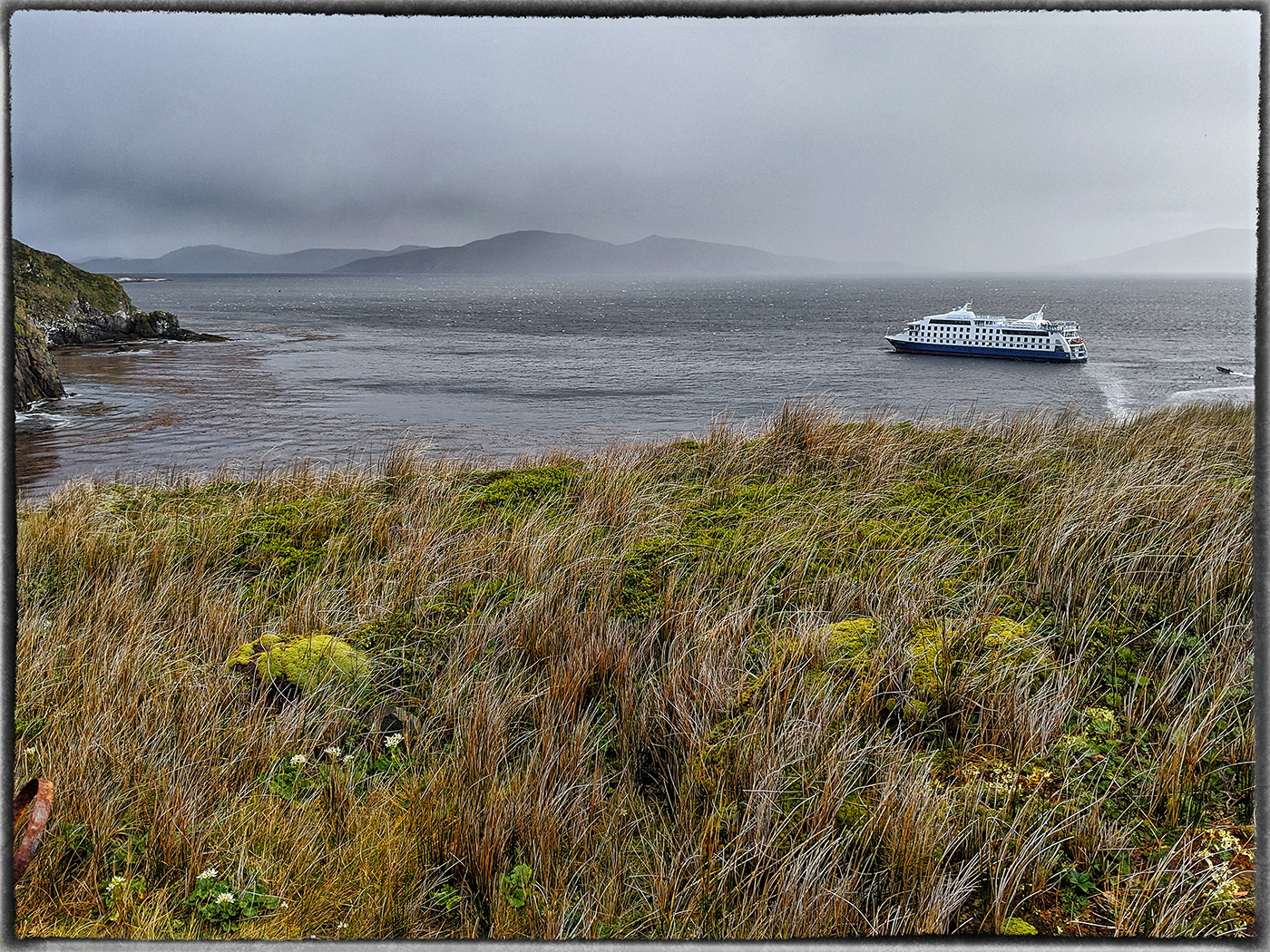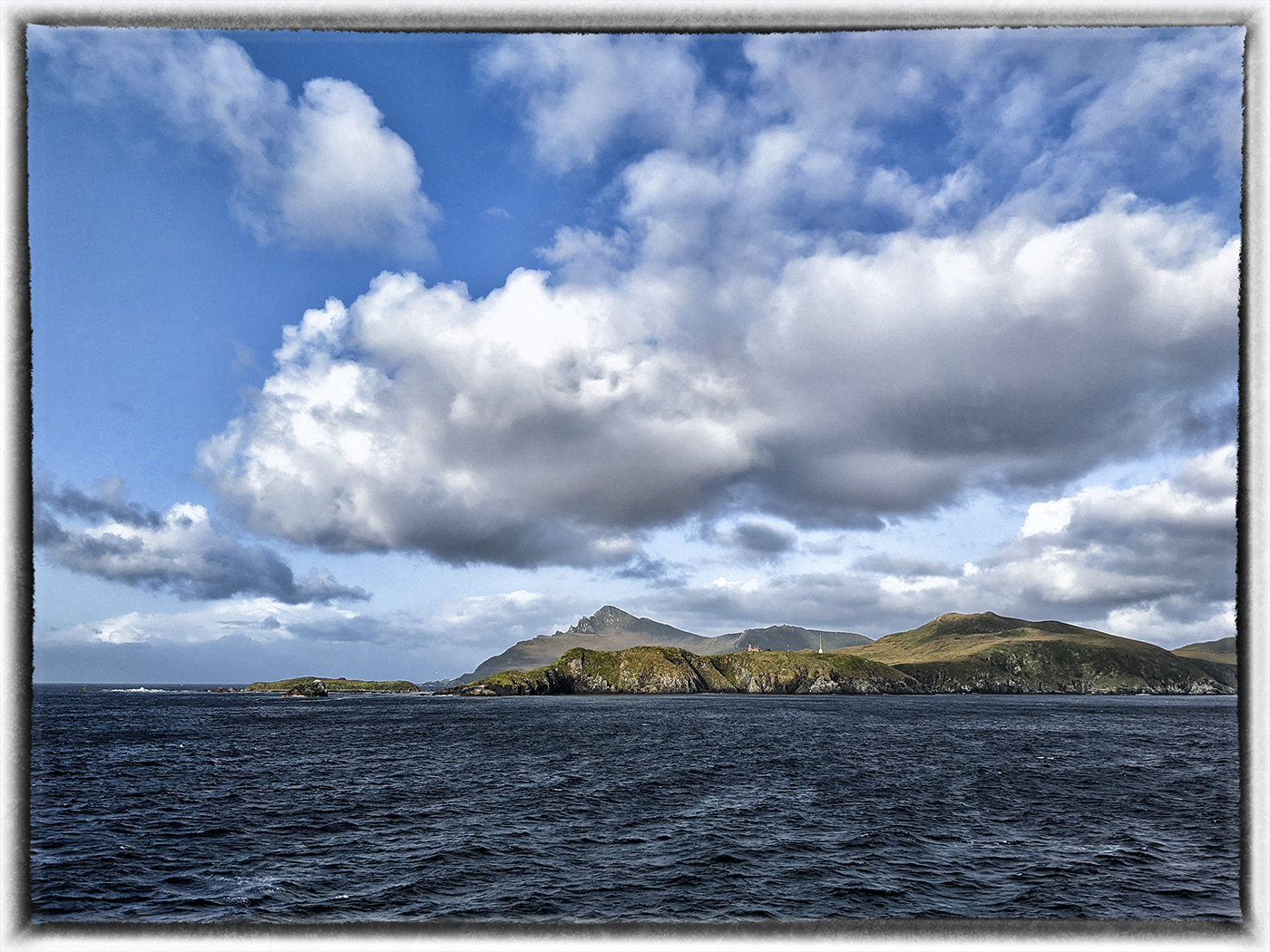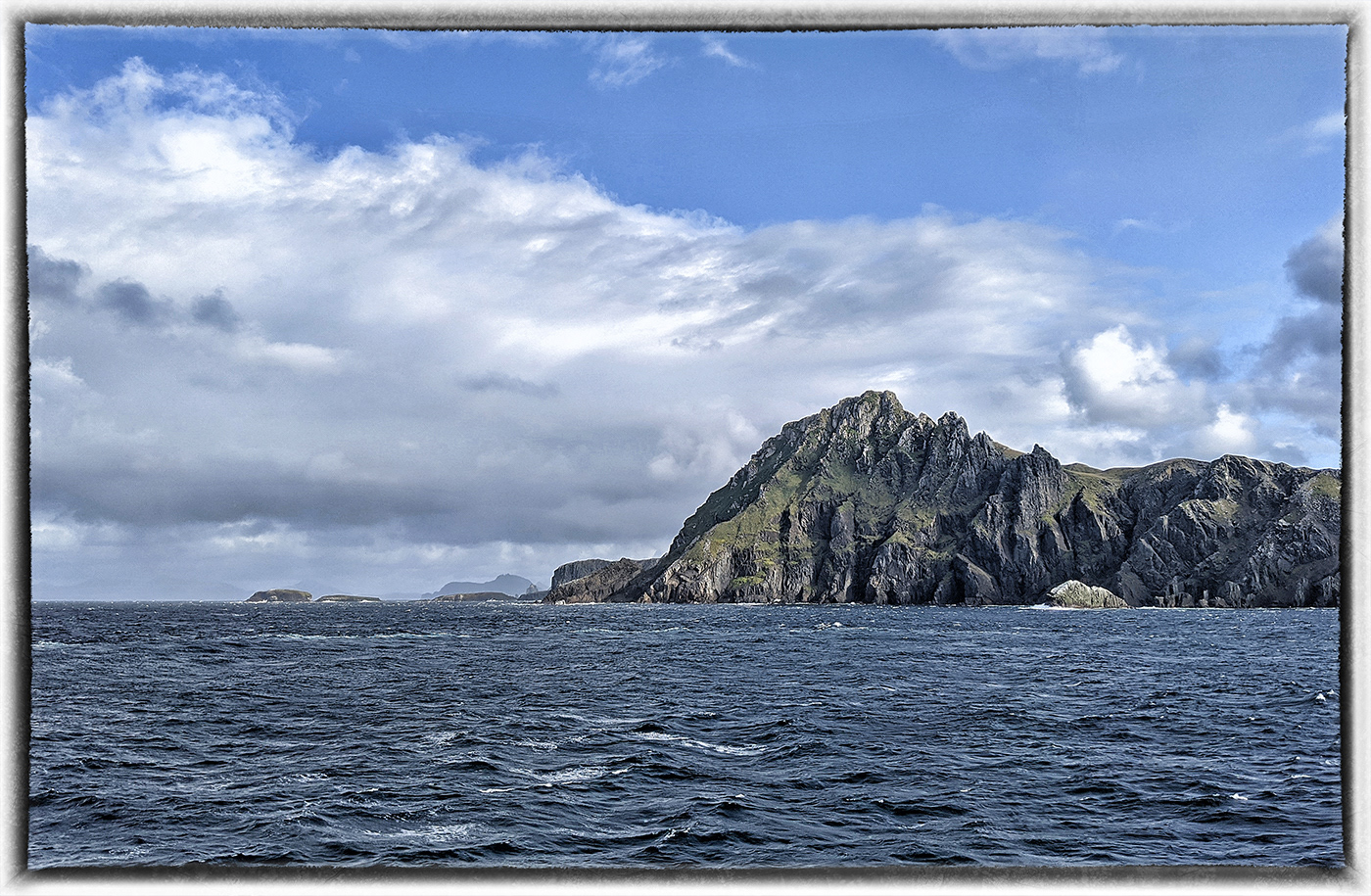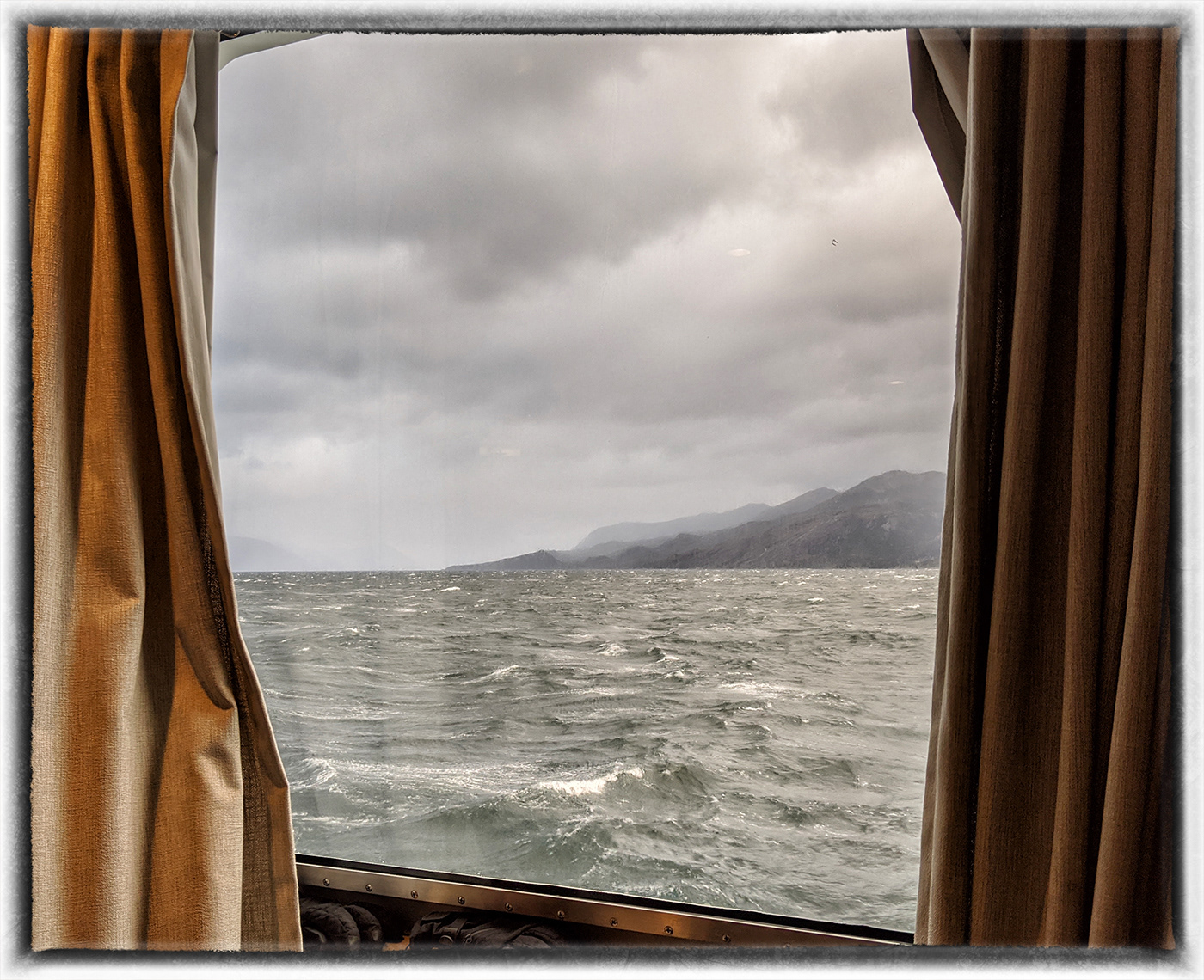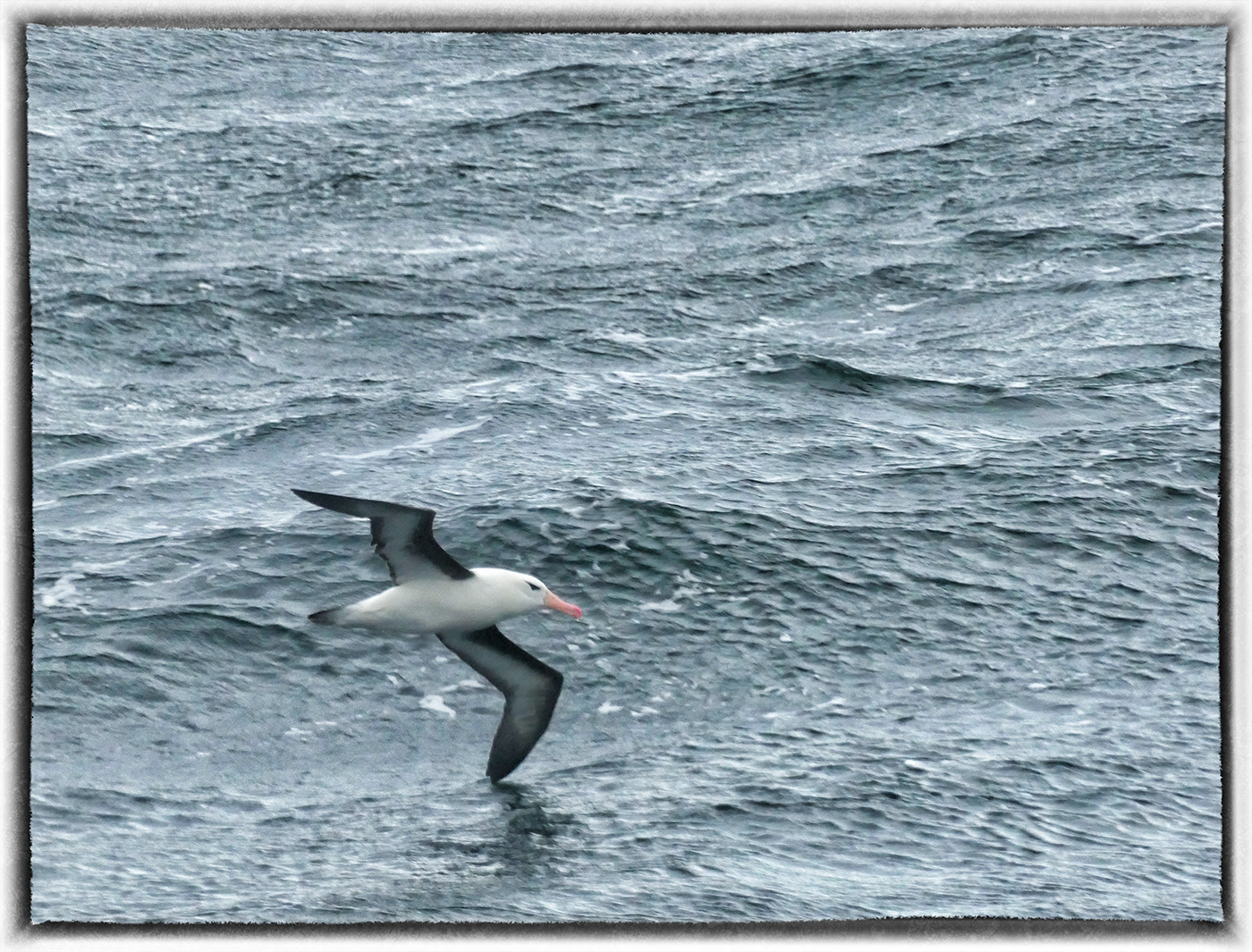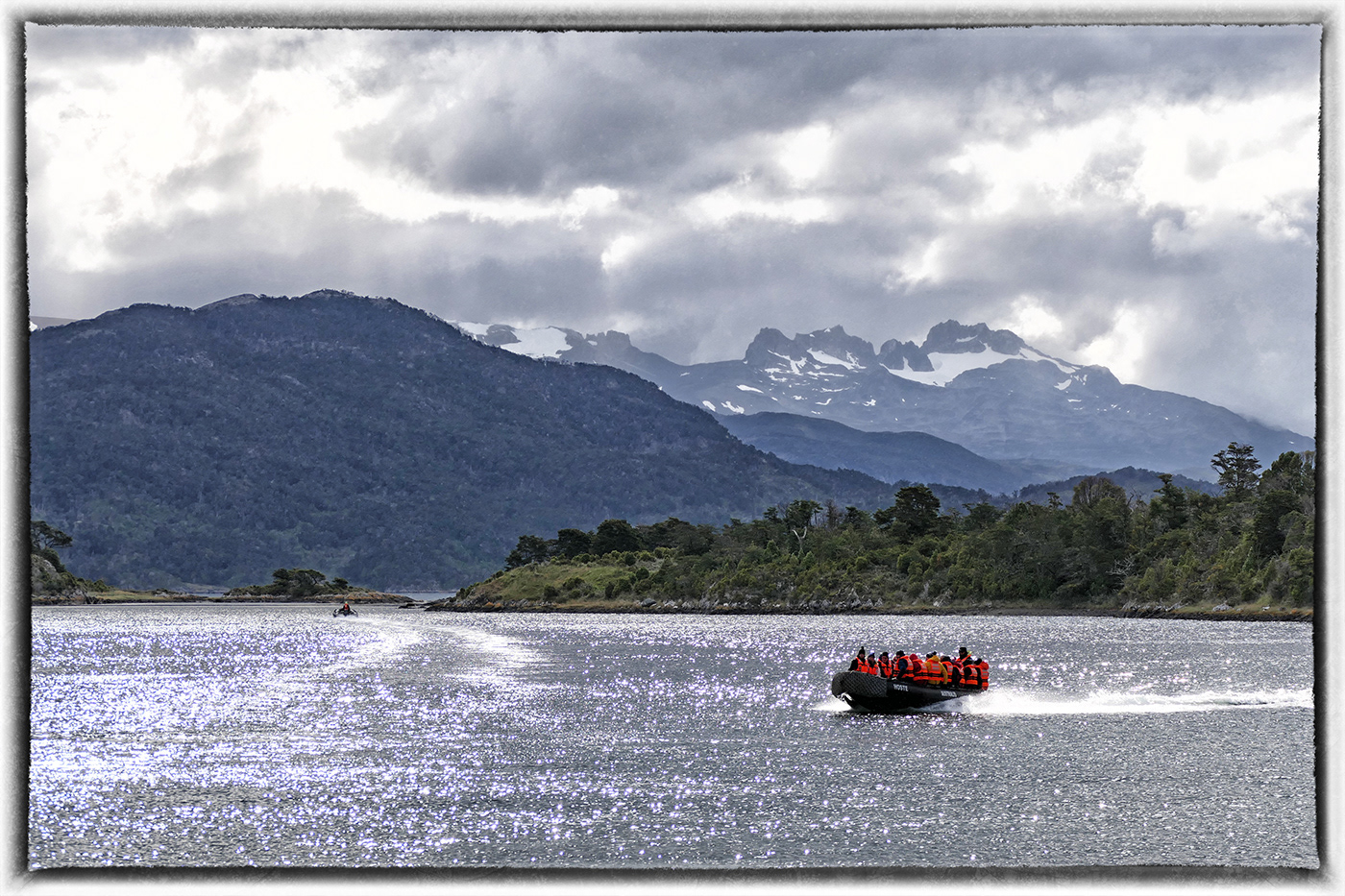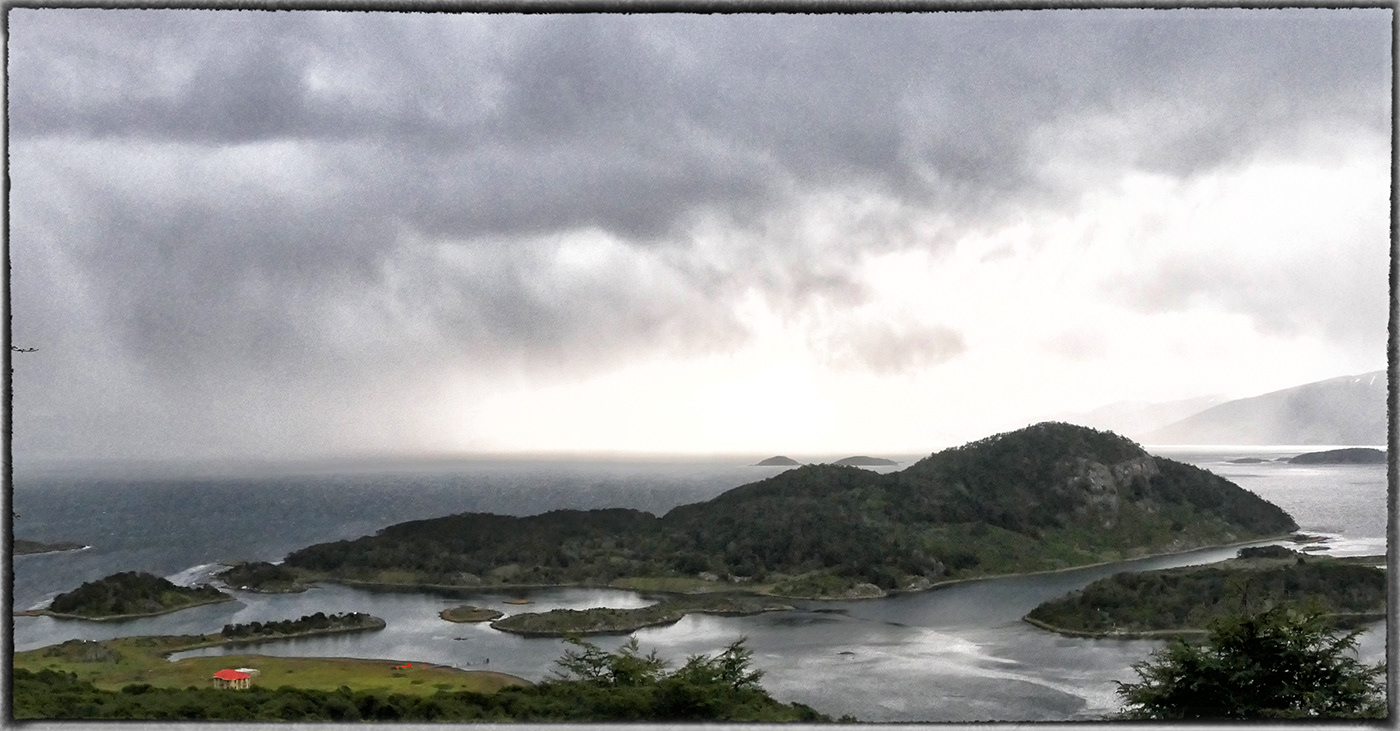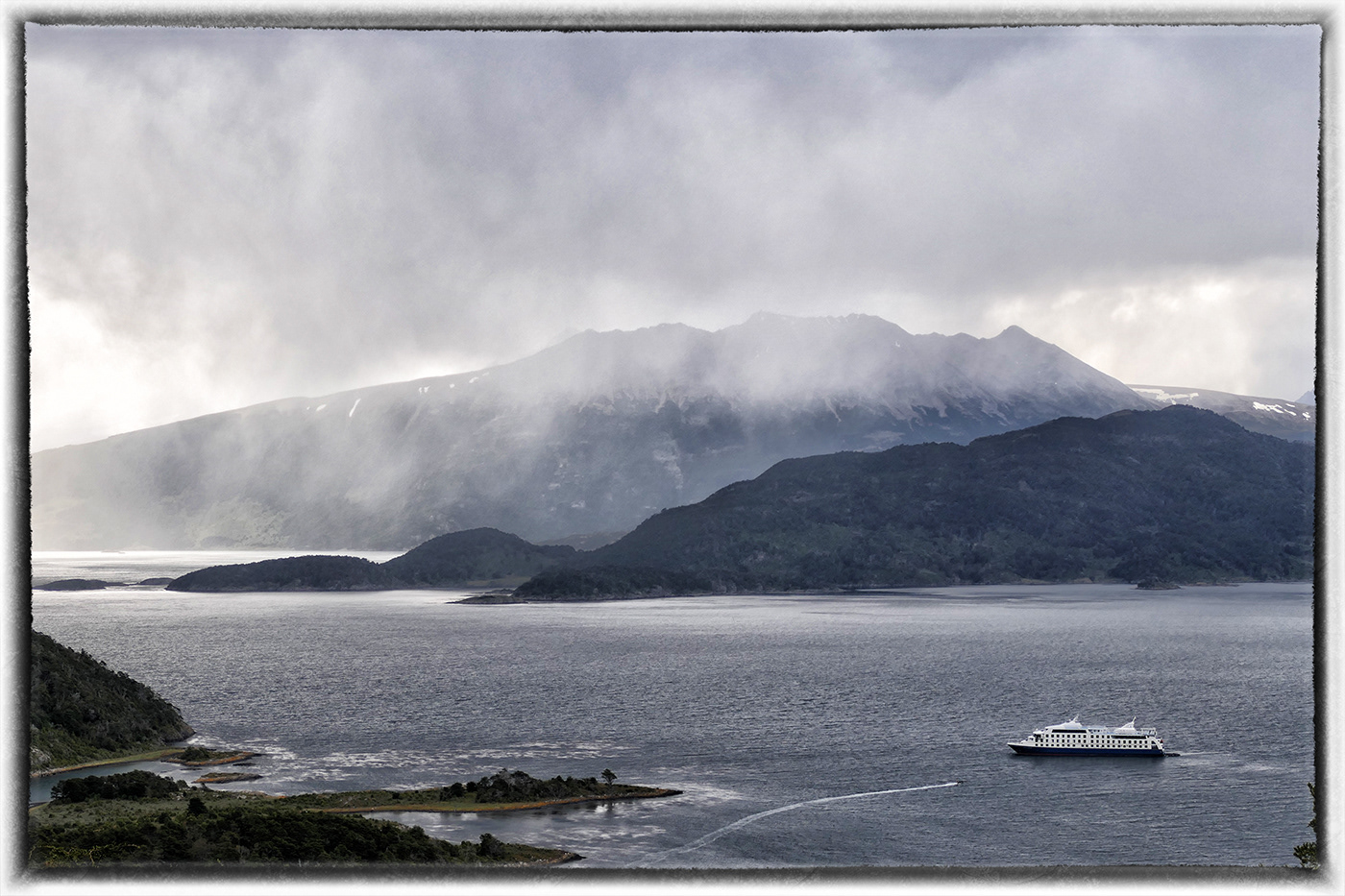 Thanks for viewing! I particularly appreciate your thoughts and comments on this project!
Contact me through Behance messages if you would like a canvas or paper print of any image posted. All images are subject to copyright.