An update on the 2019 Wardle Creek fire. 
In August 2019 fire ripped through this area of Kootenay National Park, British Columbia. Within a year the forest floor is recovering. The first plant to establish itself on the burnt out forest floor is fireweed.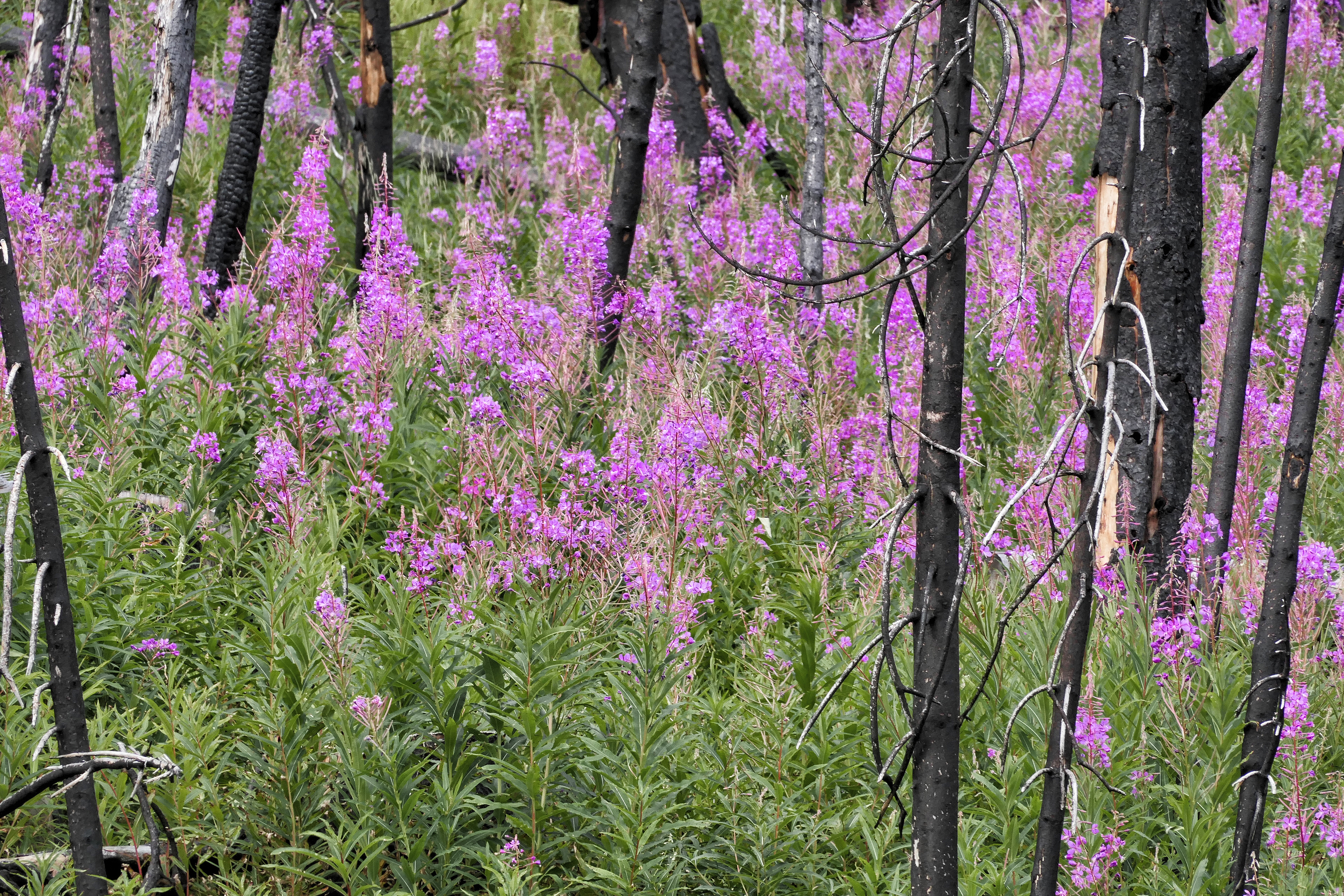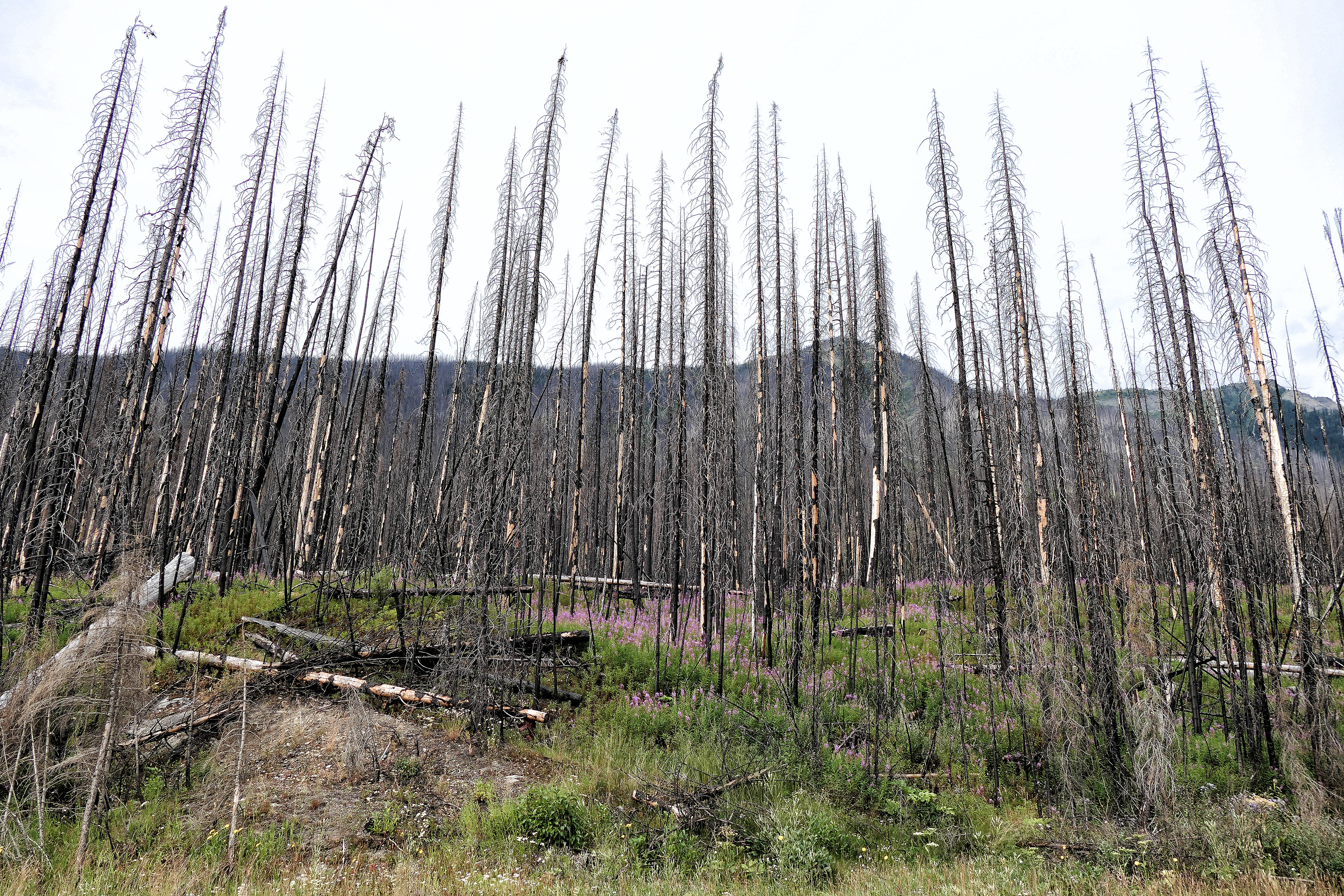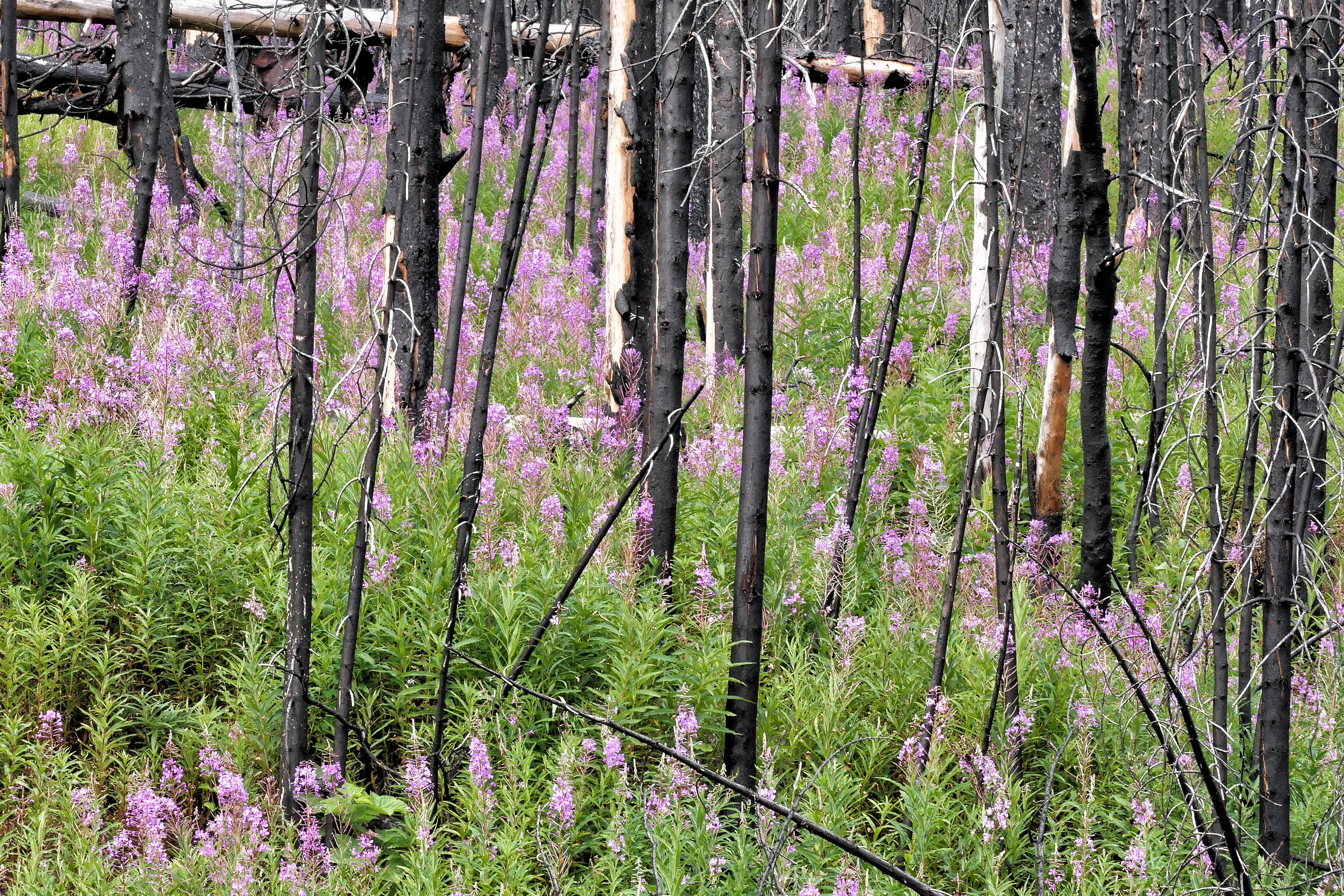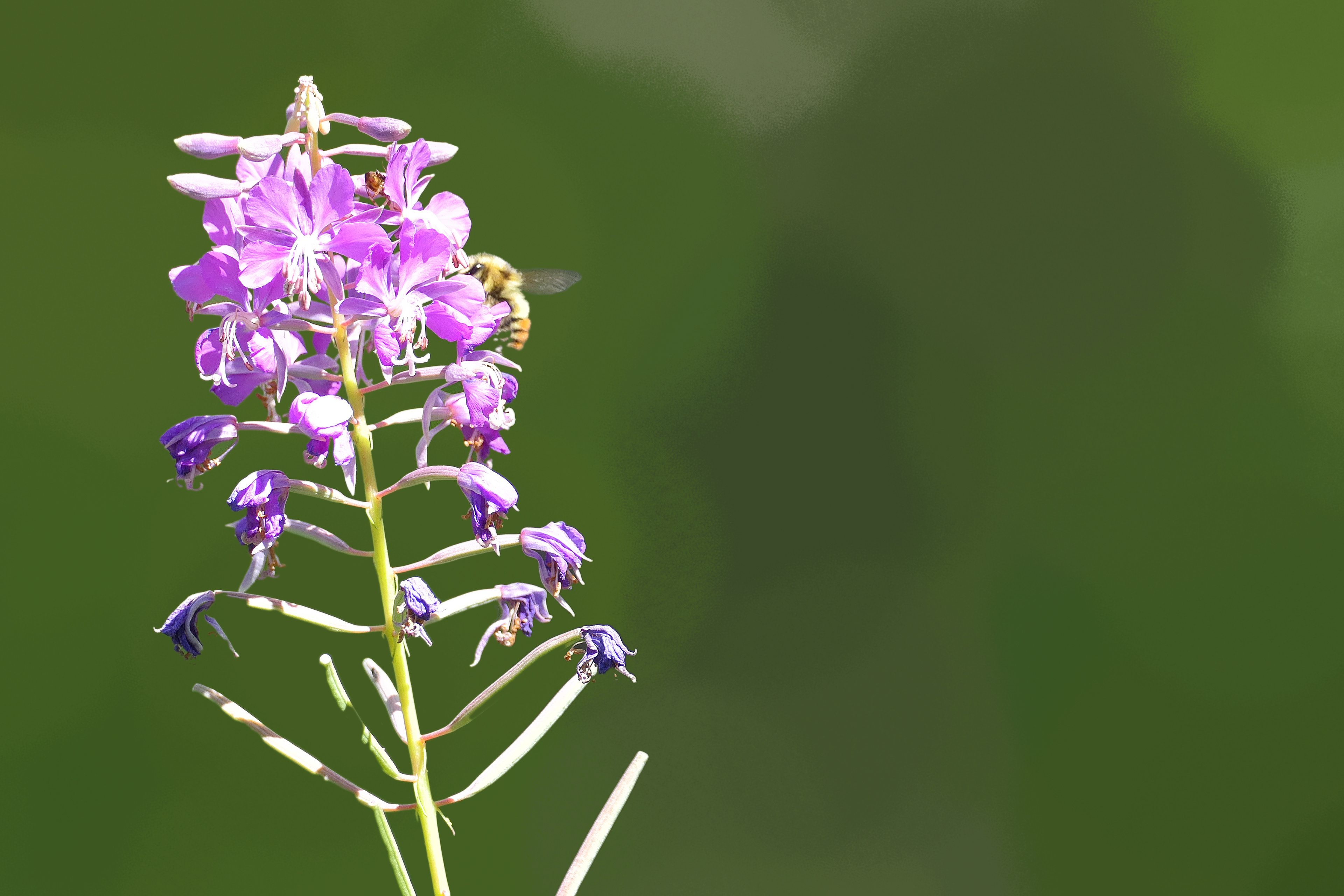 Contact me through Behance messages if you would like a canvas or paper print of any image posted. All images are subject to copyright.