Henry VIII's Hampton Court Palace is well known from historical films set in and around the palace. The palace was originally built by Cardinal Wolsey early in the 16th century  and subsequently acquired by Henry VIII. 
This is Base Court looking back towards the main entrance. The statuary (the "Beasts") on the roof of the Great Hall is the focus of this project.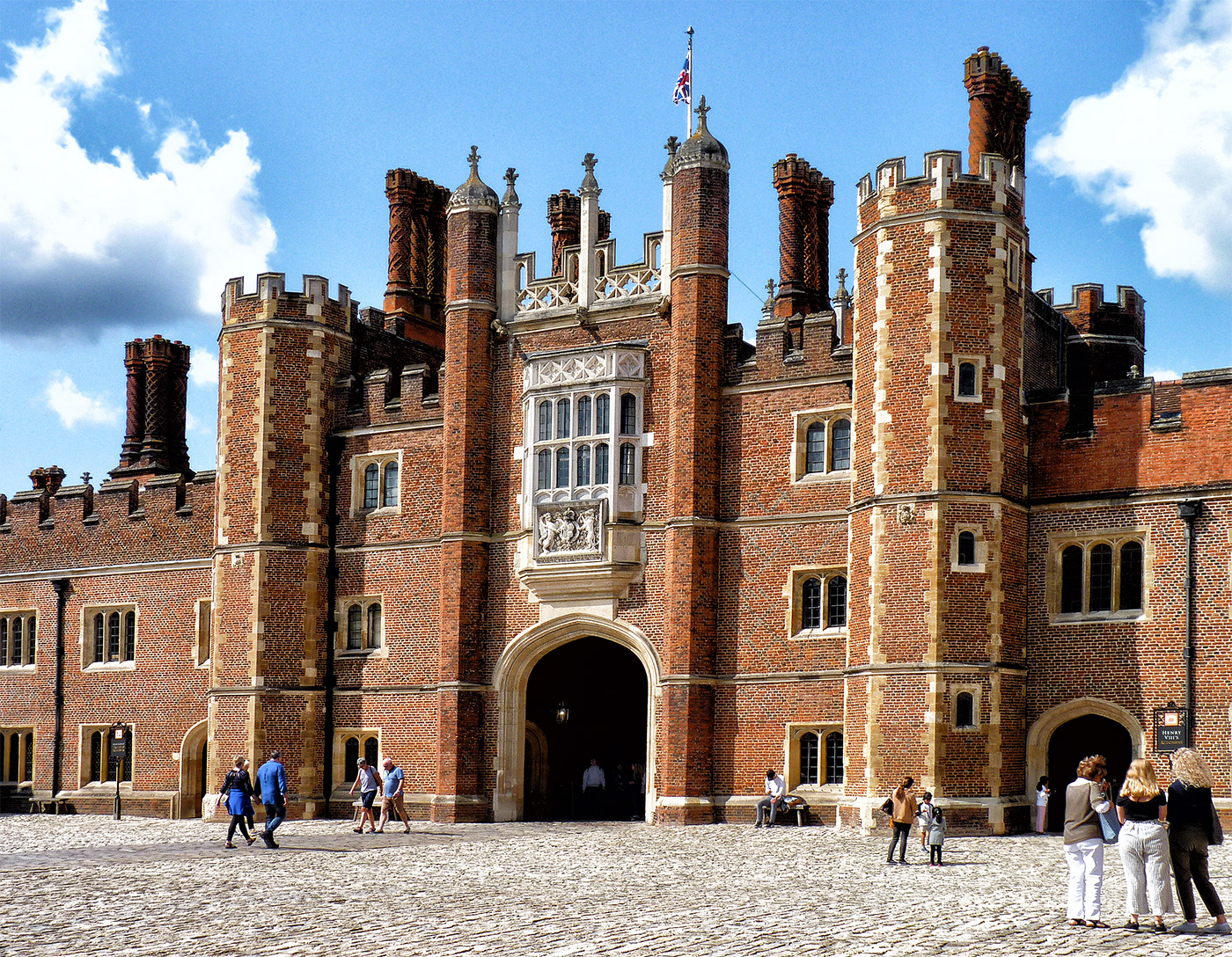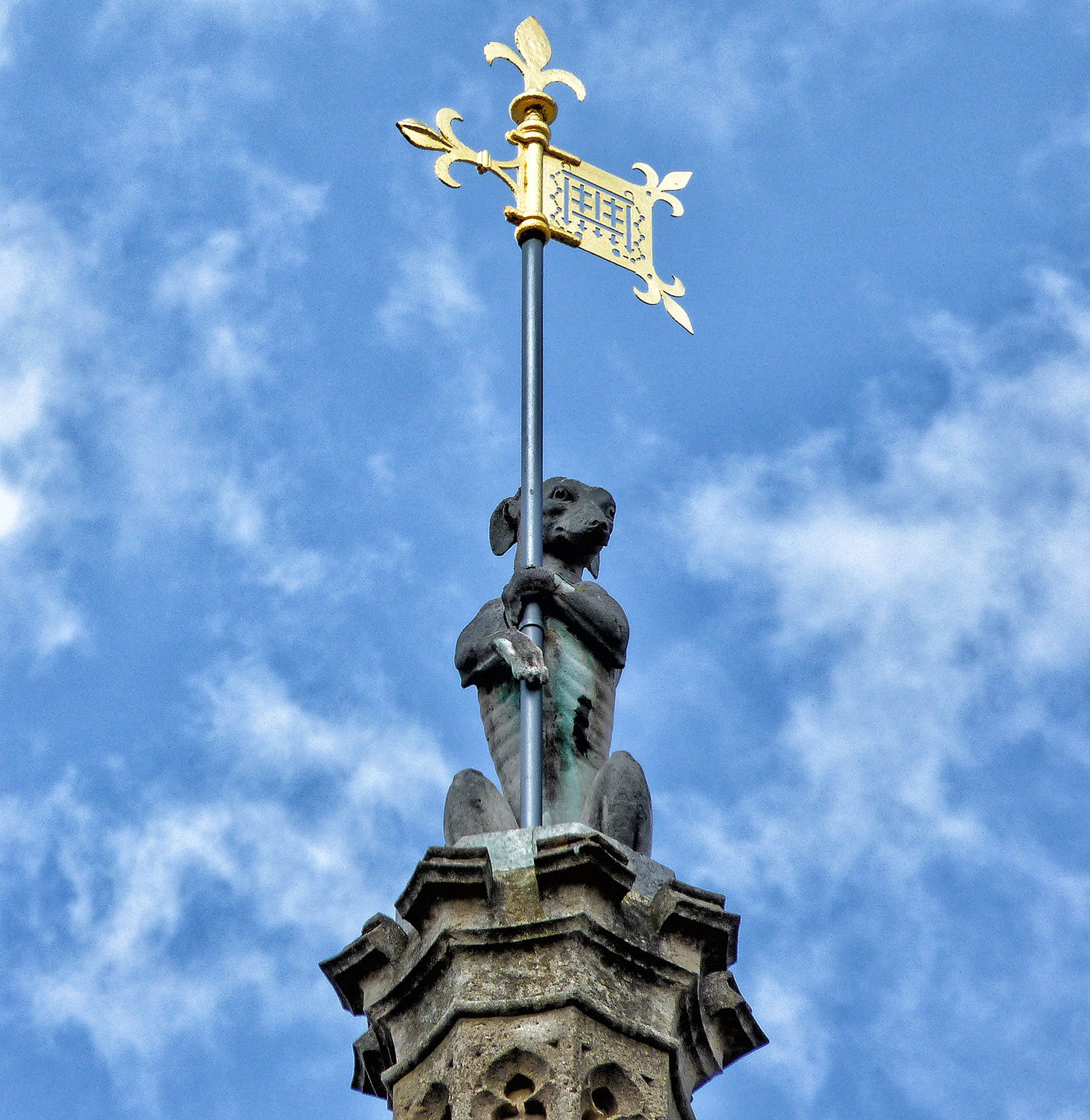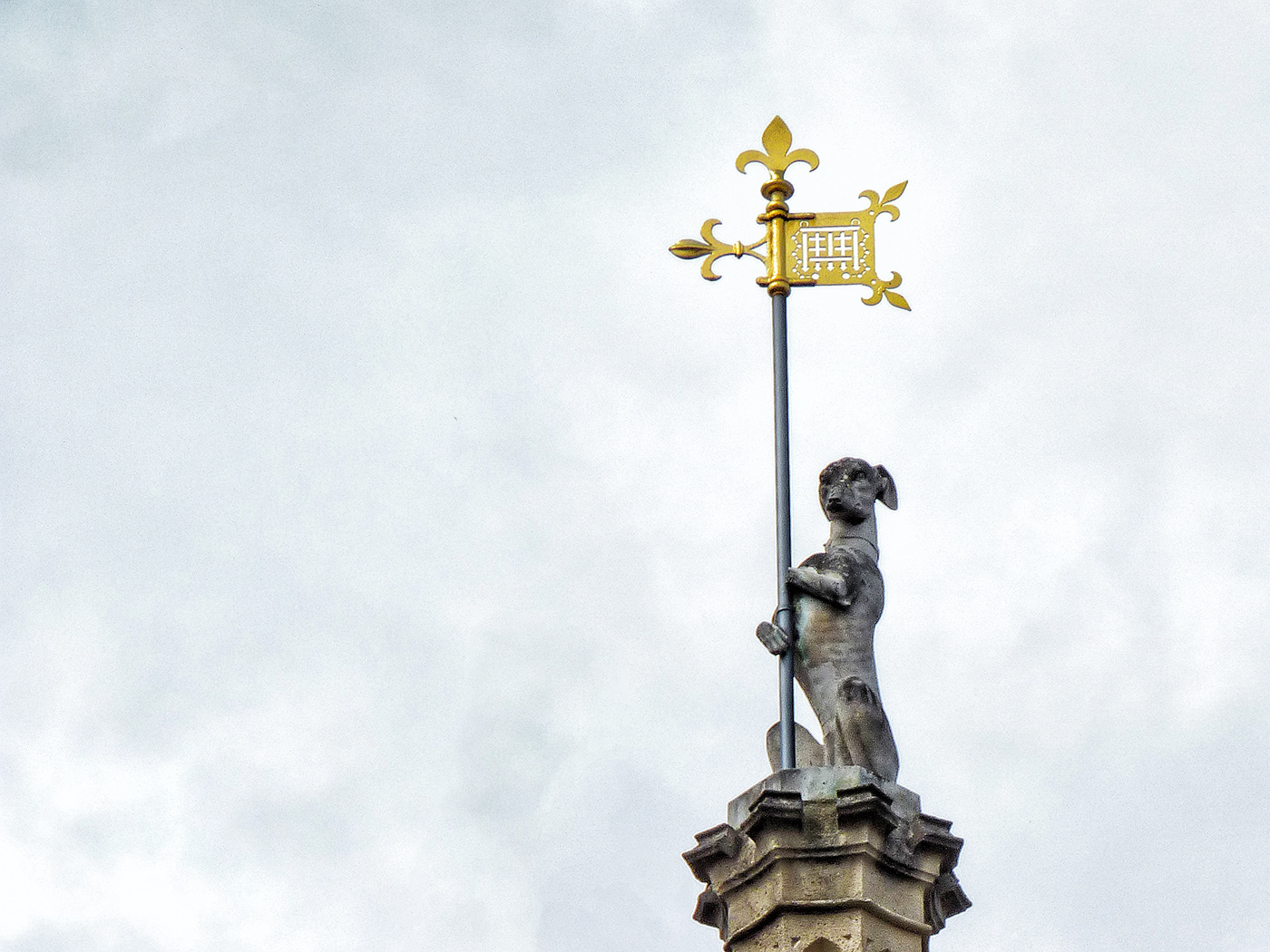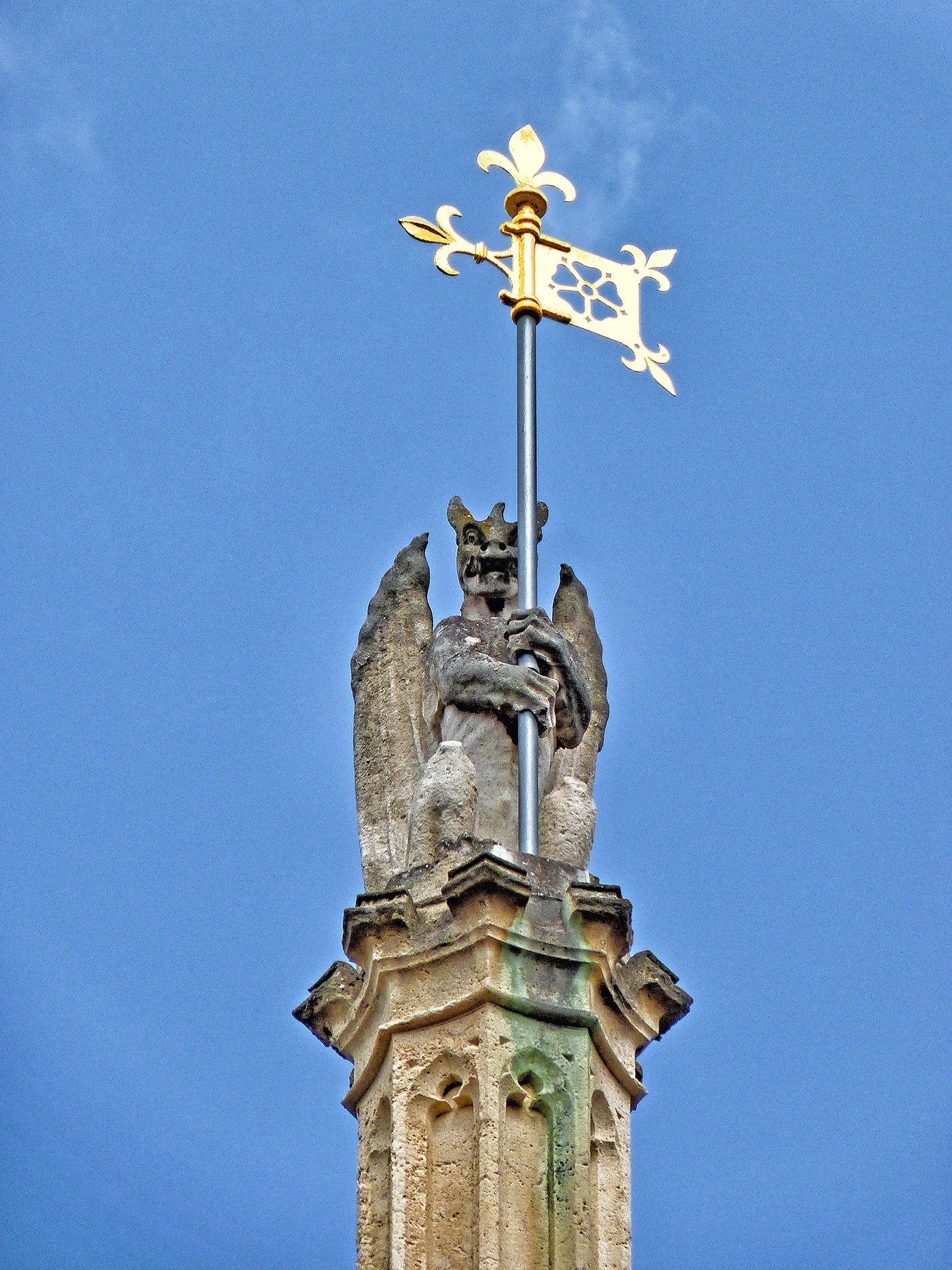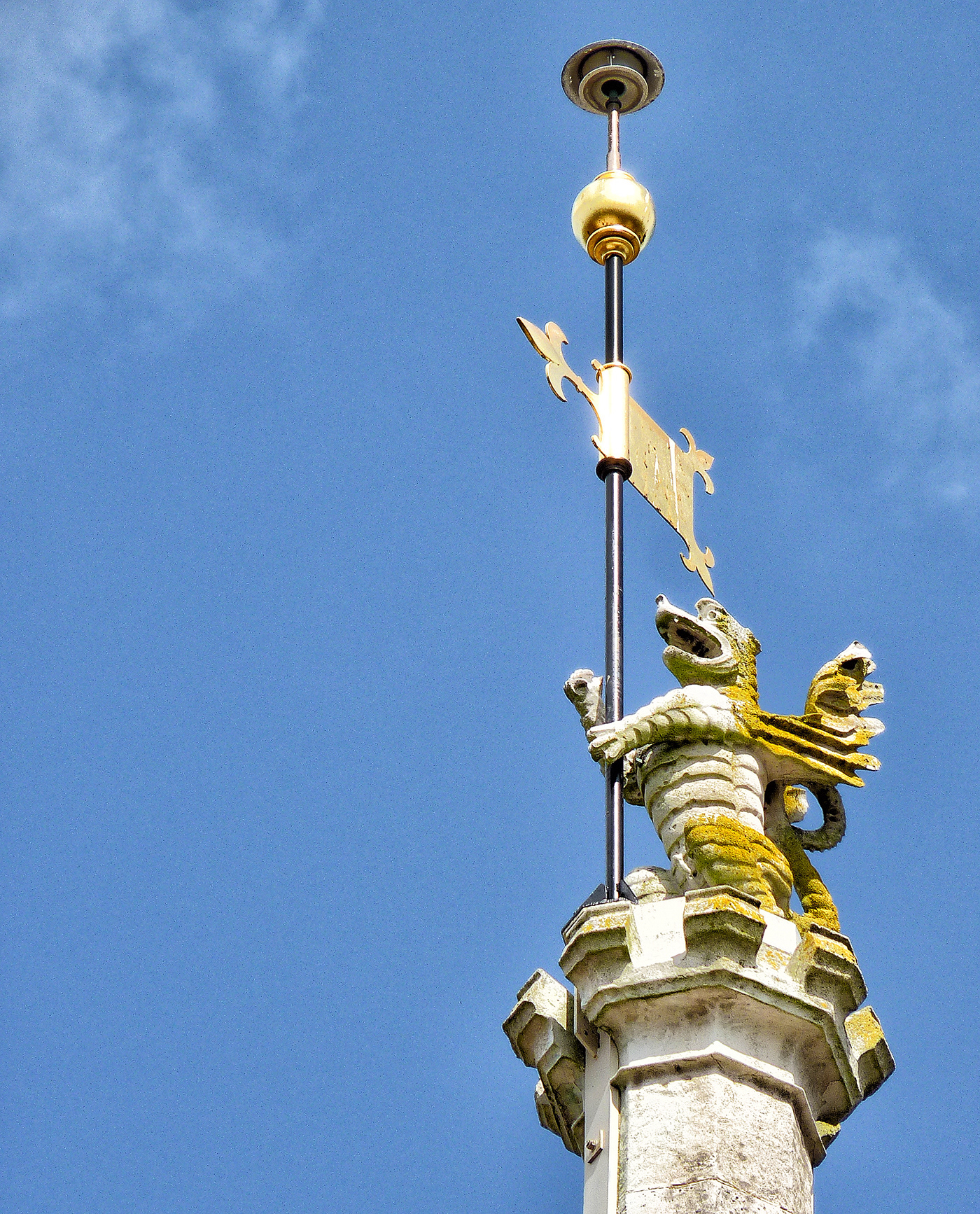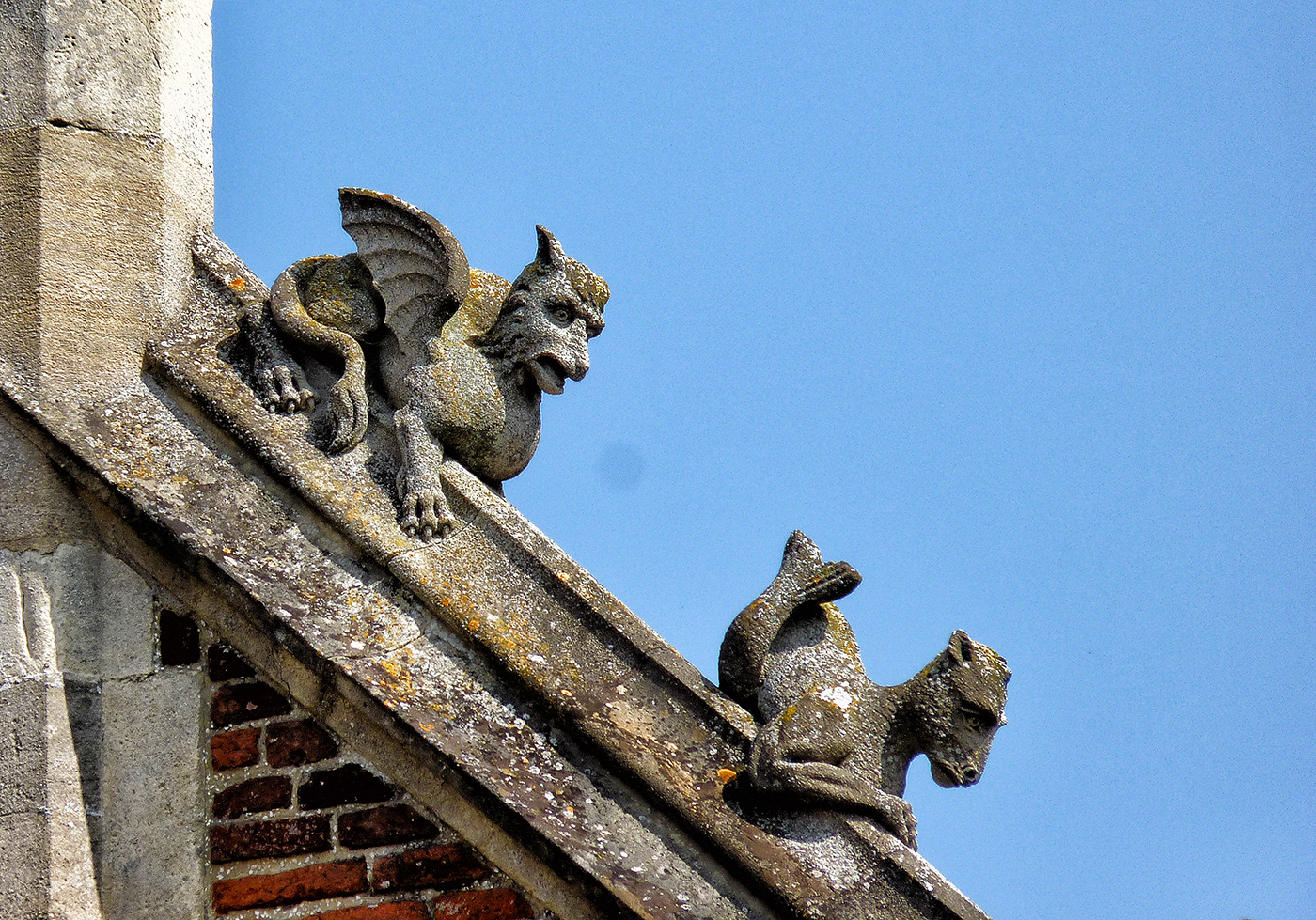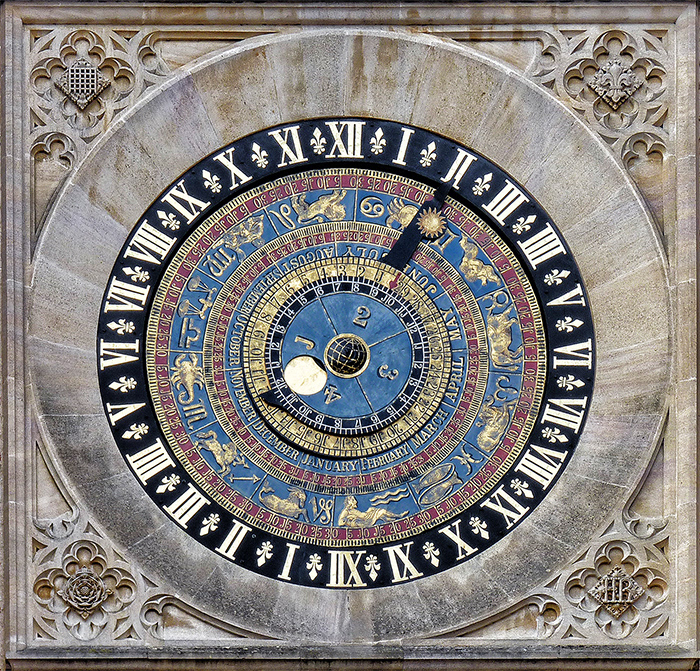 Thanks for viewing and your comments. Contact me through Behance messages if you would like a canvas or paper print of any image posted. All images are subject to copyright.

Some details above are found in The History of Hampton Court Palace by Ernest Philip Alphonse Law, G. Bell and Sons, 1890.