Late spring snowstorms are not uncommon in Alberta. This was the scene nine years ago today.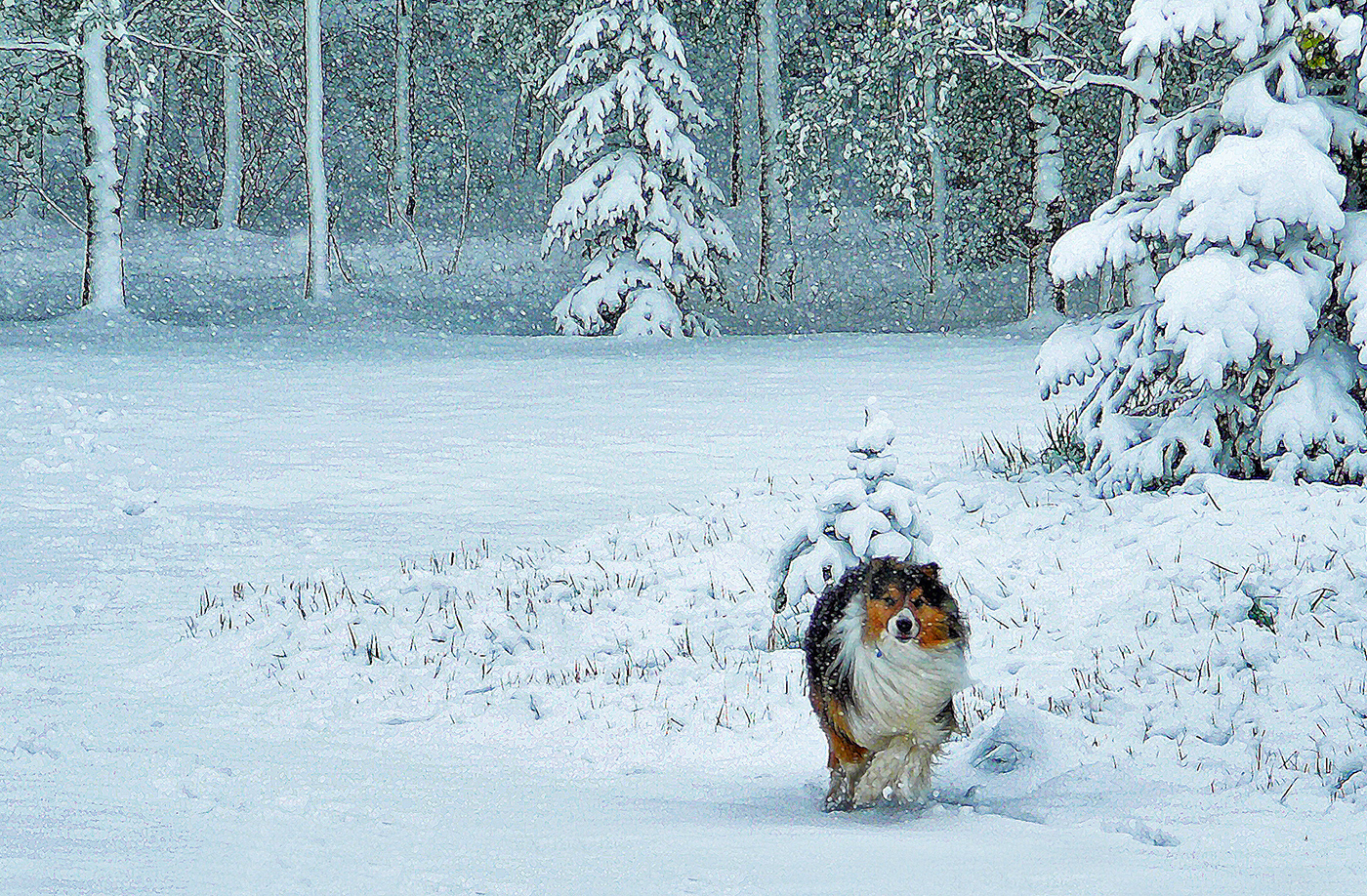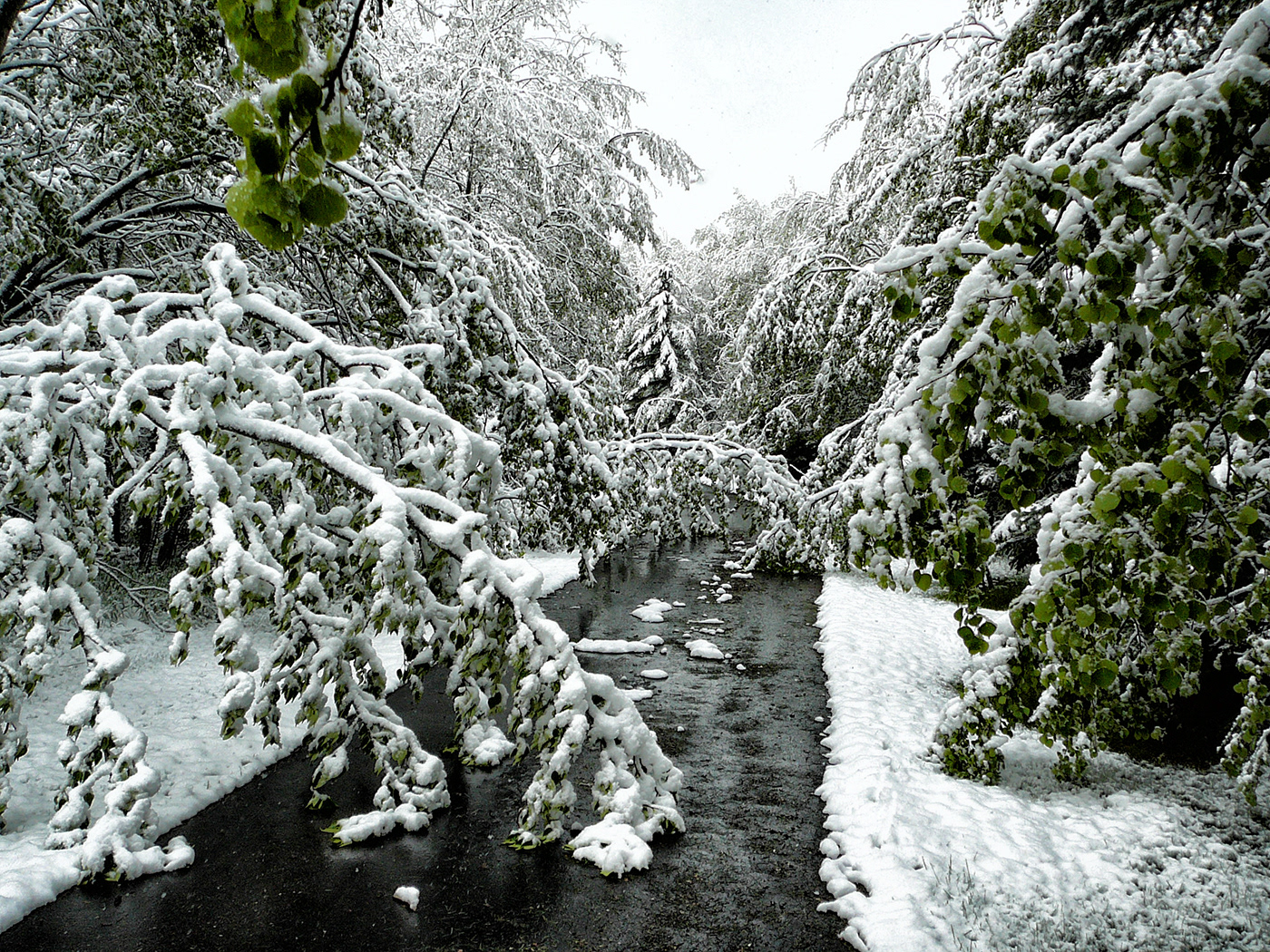 This is how it is today (May 29 2019). Unfortunately, no dog.
Thanks for viewing and your comments. Contact me through Behance messages if you would like a canvas or paper print of any image posted. All images are subject to copyright.