McDougall Memorial United Church was built in the foothills of the Rocky Mountains in 1875. That's old for this part of the country - Canada was founded only a few years earlier in 1867. 
However in May 2017 the church was destroyed by fire. Arson was suspected.
A project is underway to rebuild.
These photos were taken in 2011.
"Remove not the ancient landmark, which thy fathers have set." Proverbs Ch.22 v.28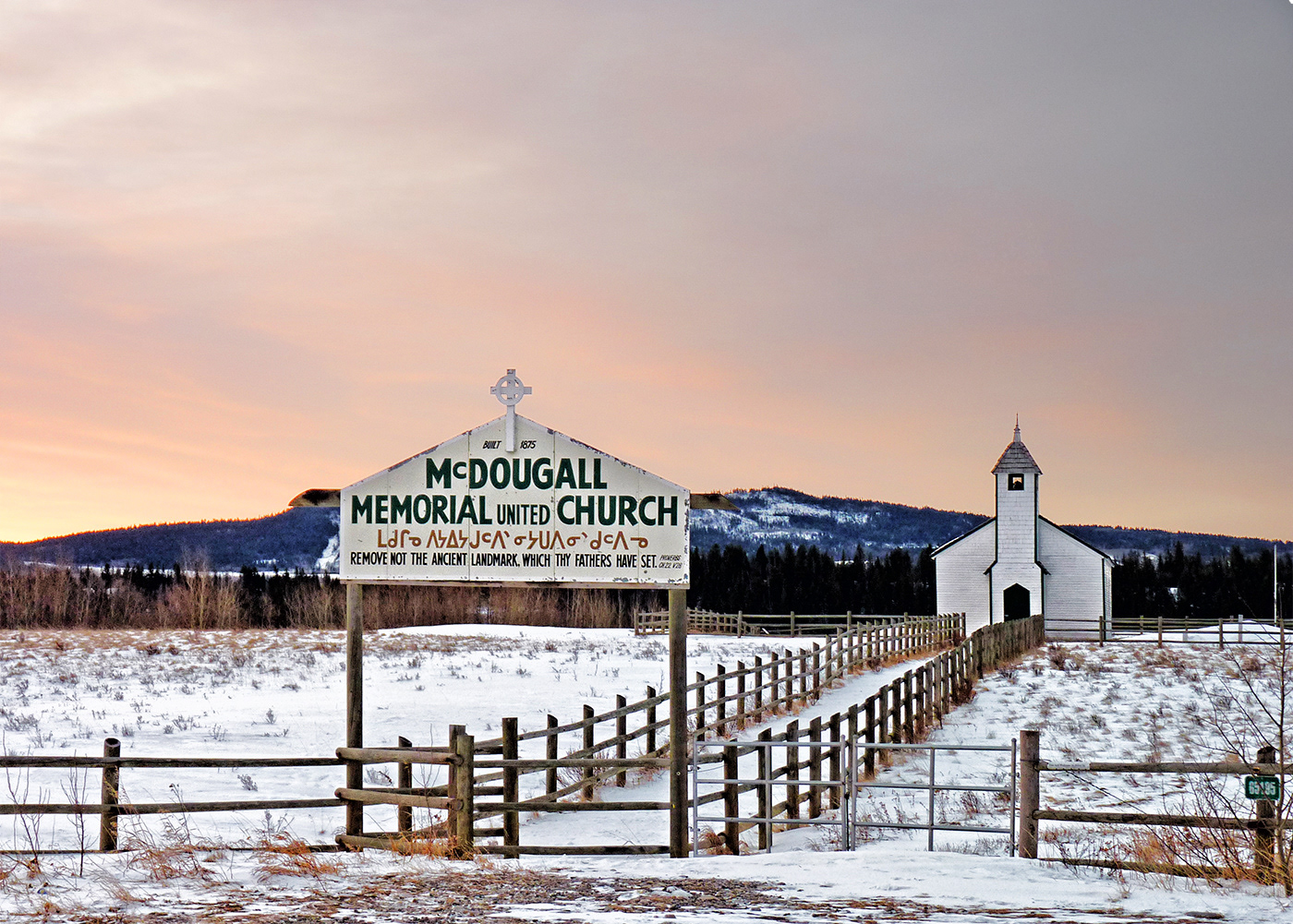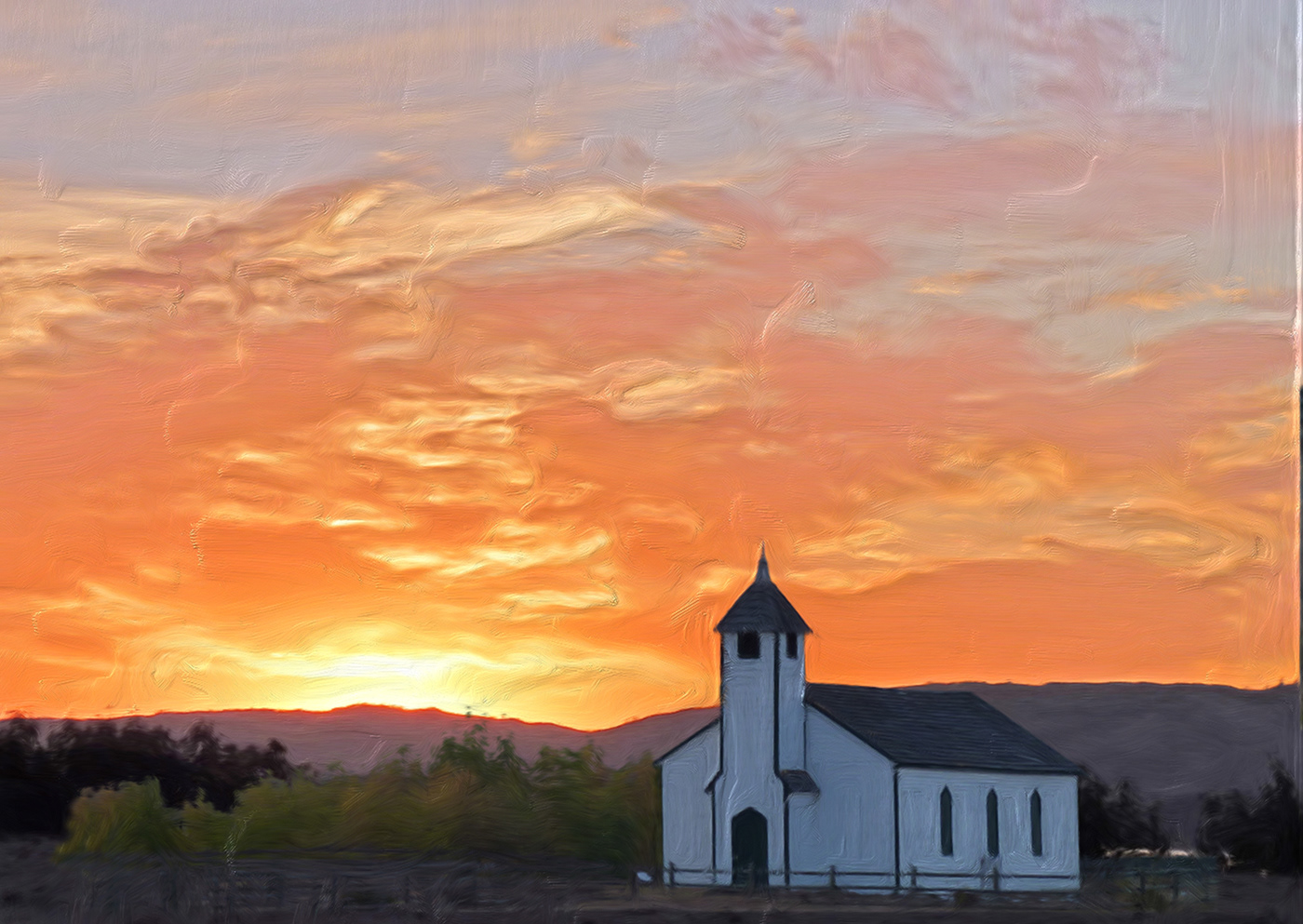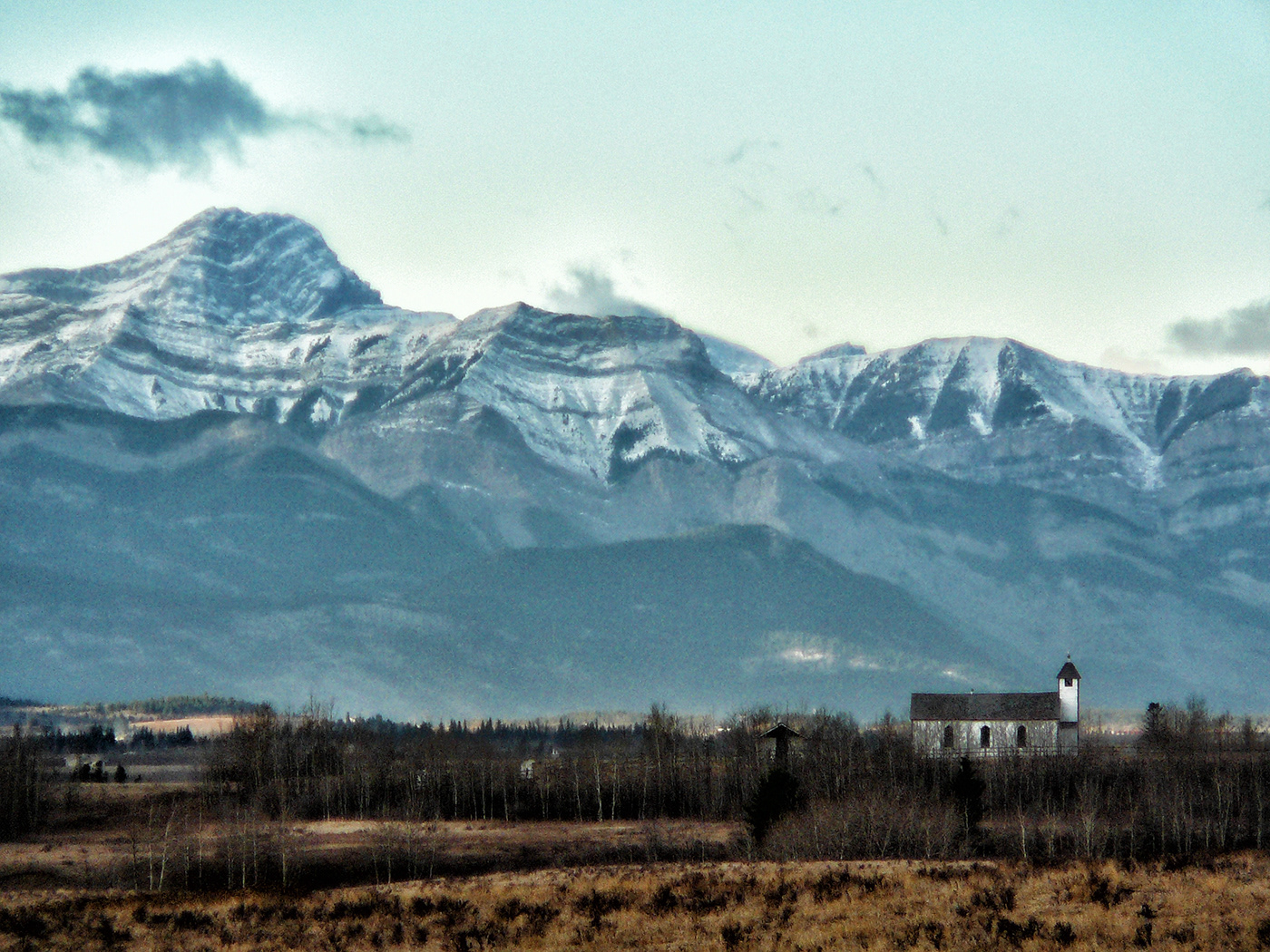 Thanks for viewing and your comments. Contact me through Behance messages if you would like a canvas or paper print of any image posted. All images are subject to copyright.