This is a 1994 Mini Mark VI. The Mini was produced by Austin/Morris and its successors for 42 years ending in the year 2000. Popular with everyone who drove them, even Enzo Ferrari had one.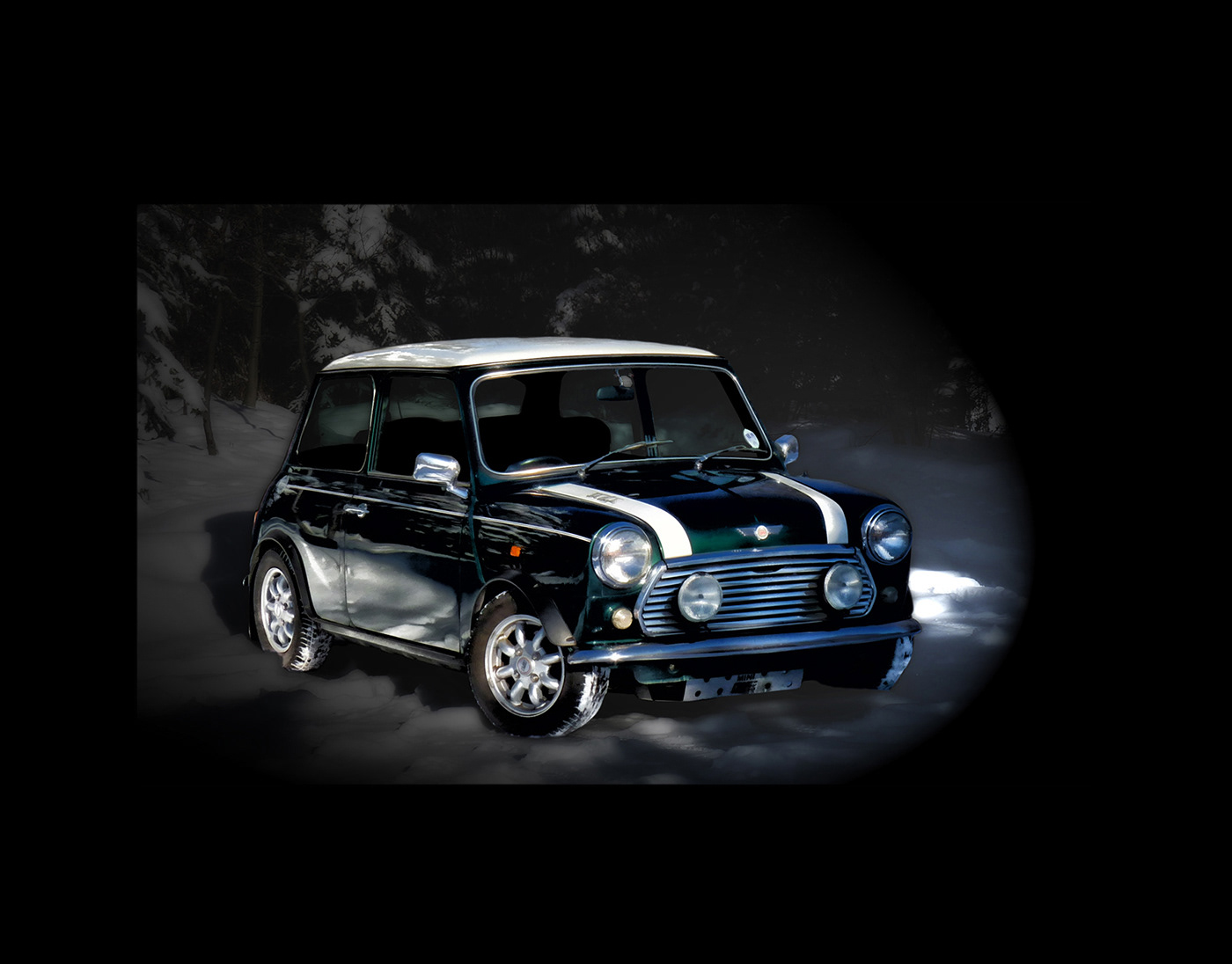 Thanks for viewing! I particularly appreciate your thoughts and comments on this project!
Contact me through Behance messages if you would like a canvas or paper print of any image posted. All images are subject to copyright.