A few years ago I was asked to make a large canvas of a mountain scene to cover an awkward wall in an office alcove. The required length of the picture was 9 feet so composing, printing and hanging was a challenge.  The hanging of the picture coincided with the opening of the new office in Vancouver and a local artists' art auction. 
The scene is of Hector Lake and Mount Temple (near lake Louise) in the background.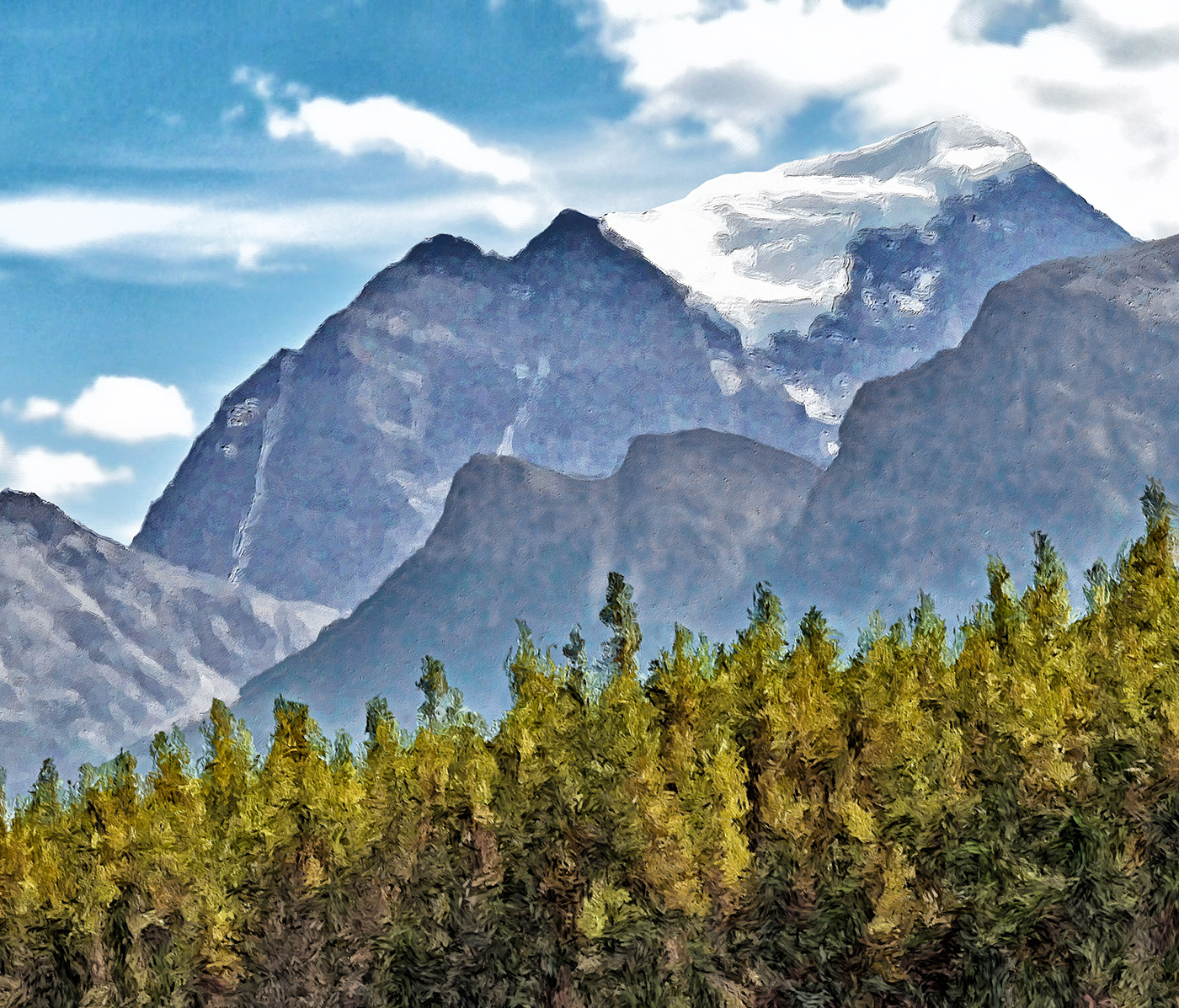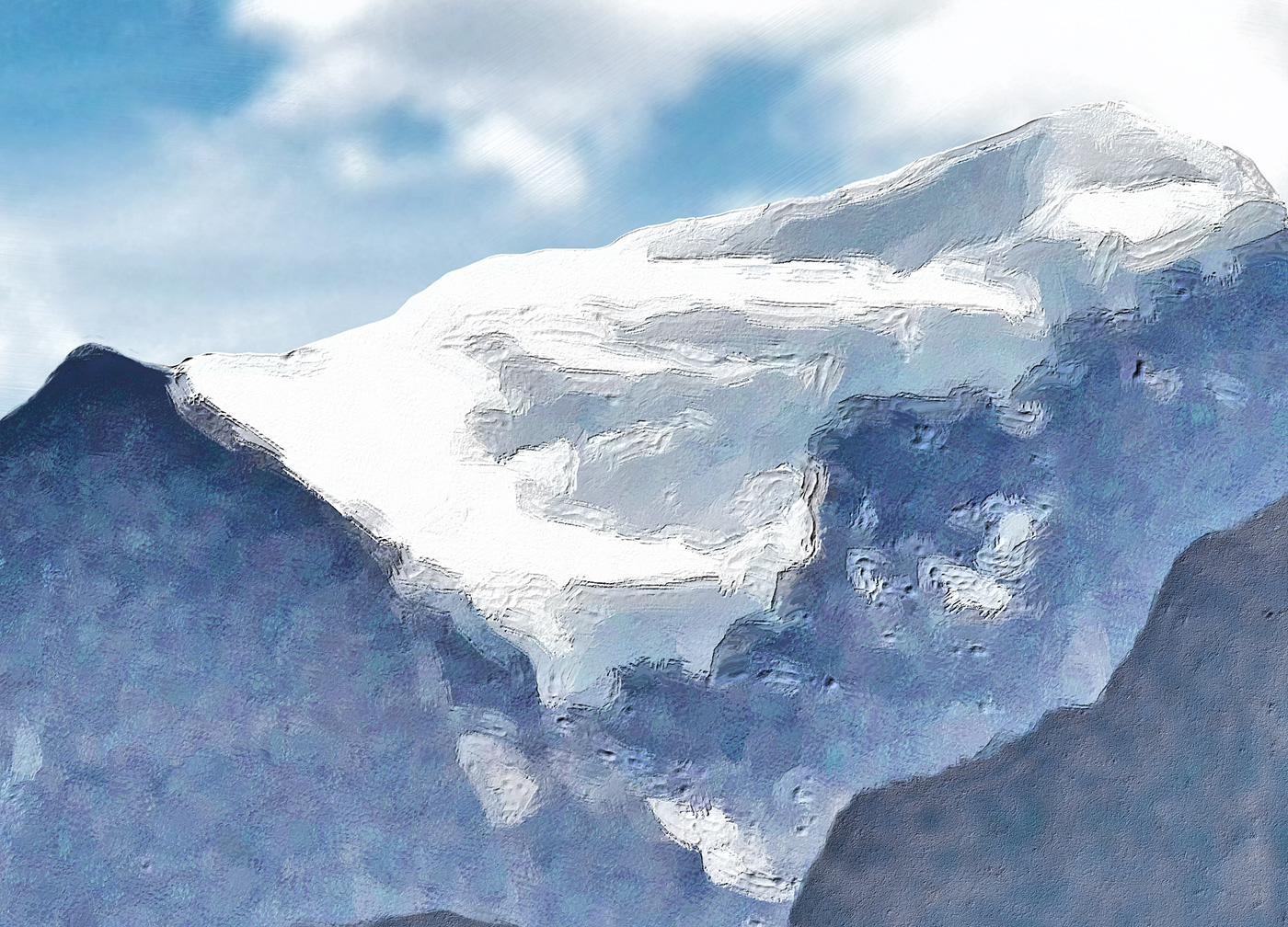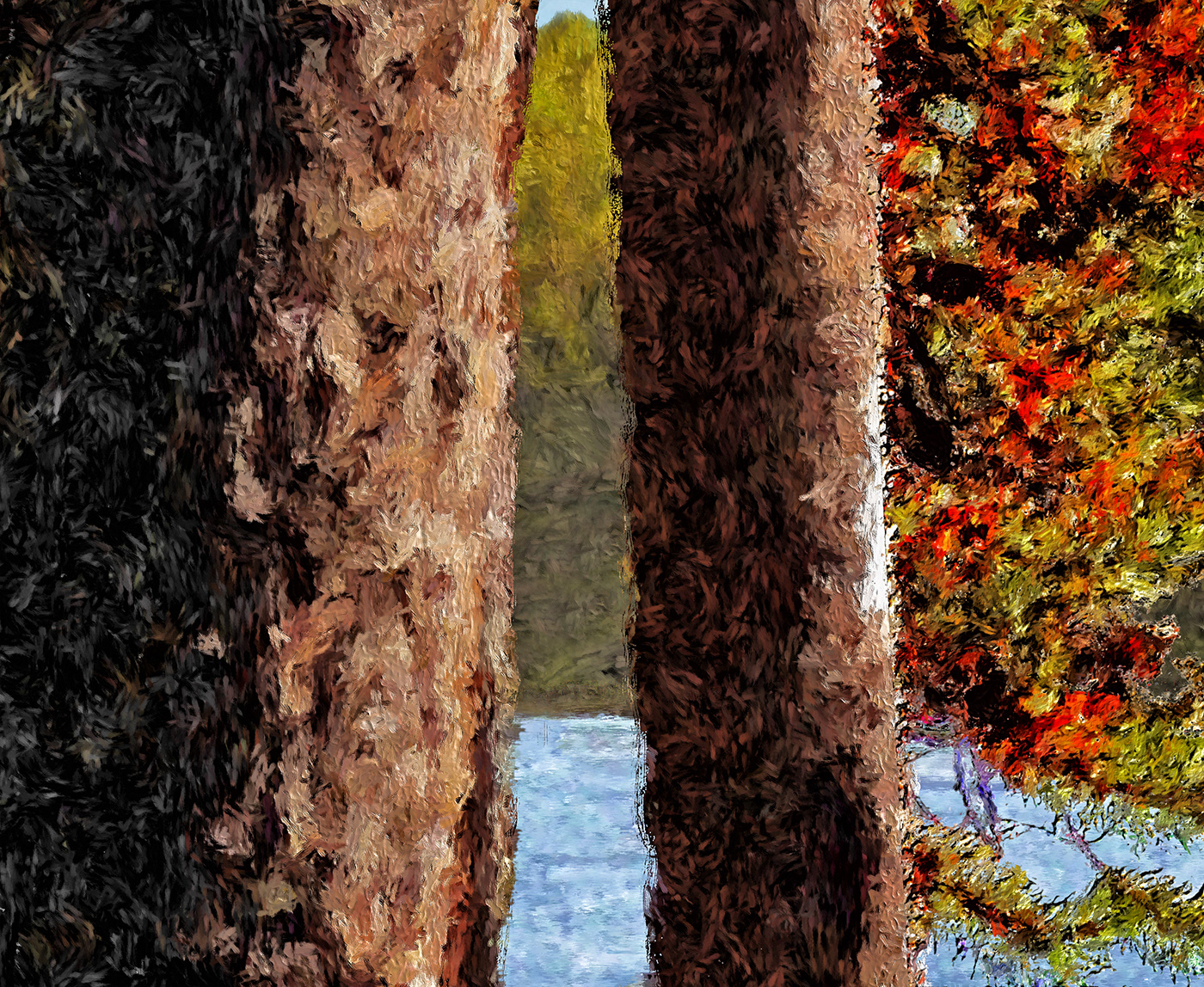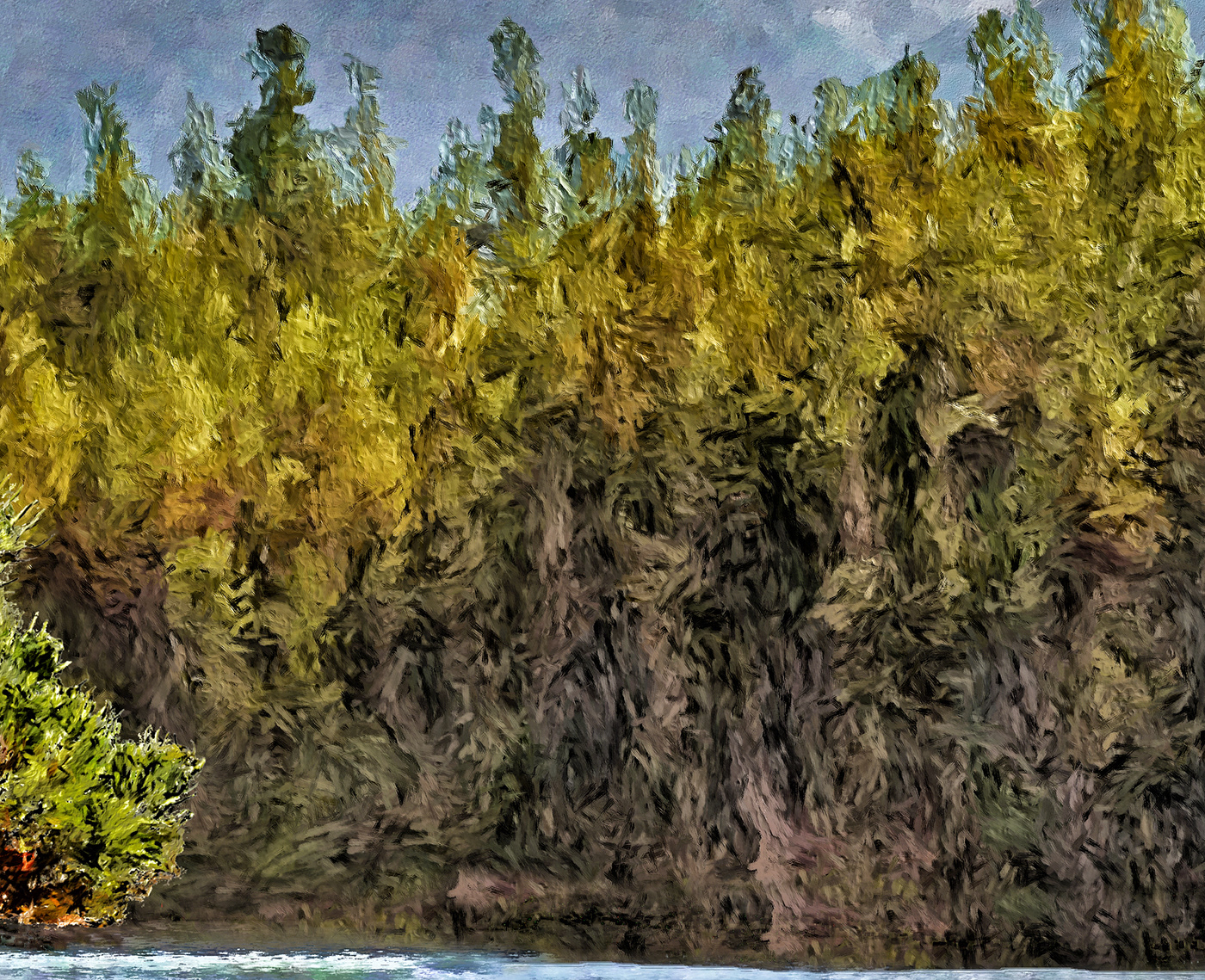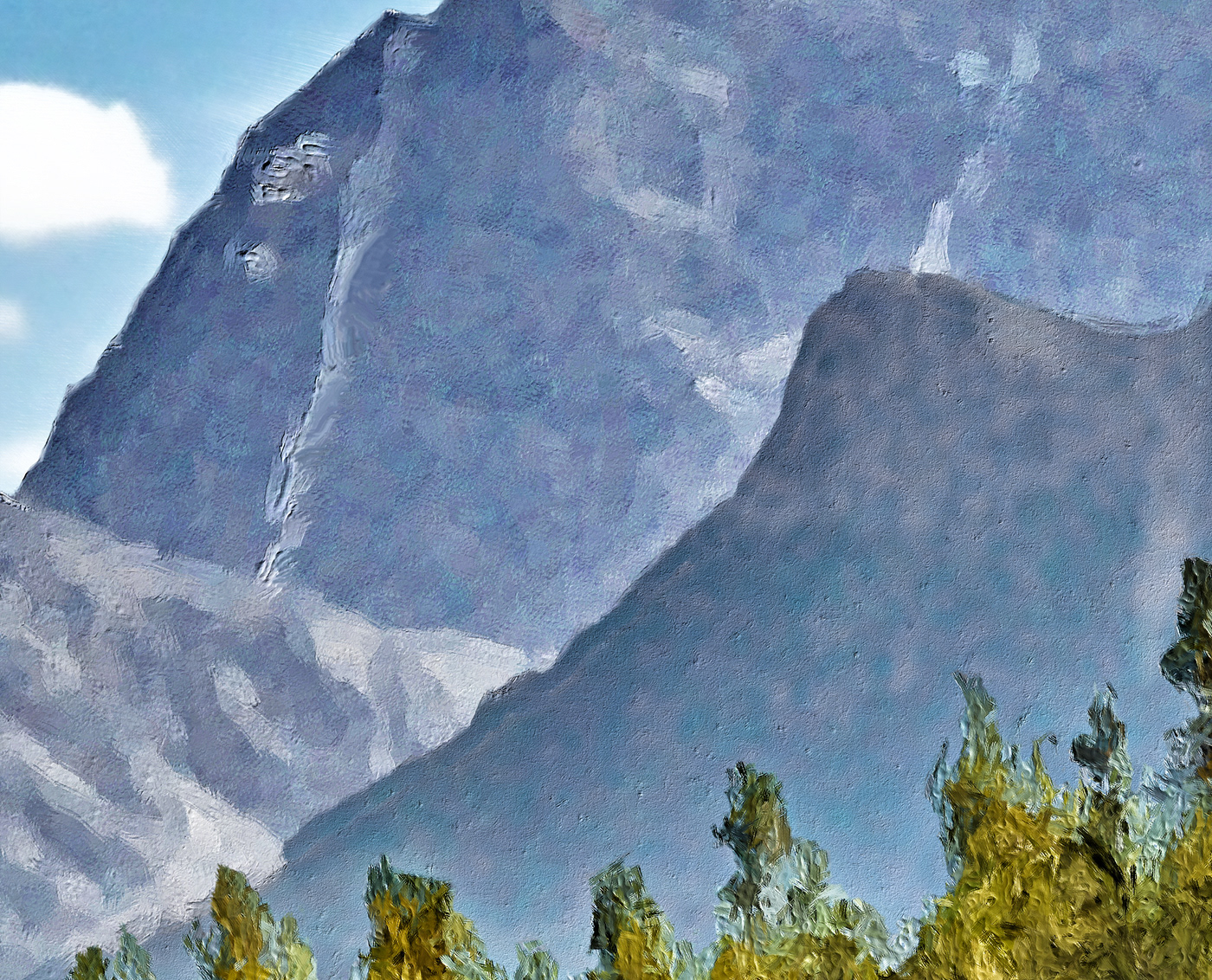 Finally the extract from the original photo:

Thanks for viewing and your comments. Contact me through Behance messages if you would like a canvas or paper print of any image posted. All images are subject to copyright.