Mt. Yamnuska is about 40 miles west of Calgary, Alberta on the front range of the Rockies. It is a popular hiking destination with a relatively easy route up the eastern flank of the mountain.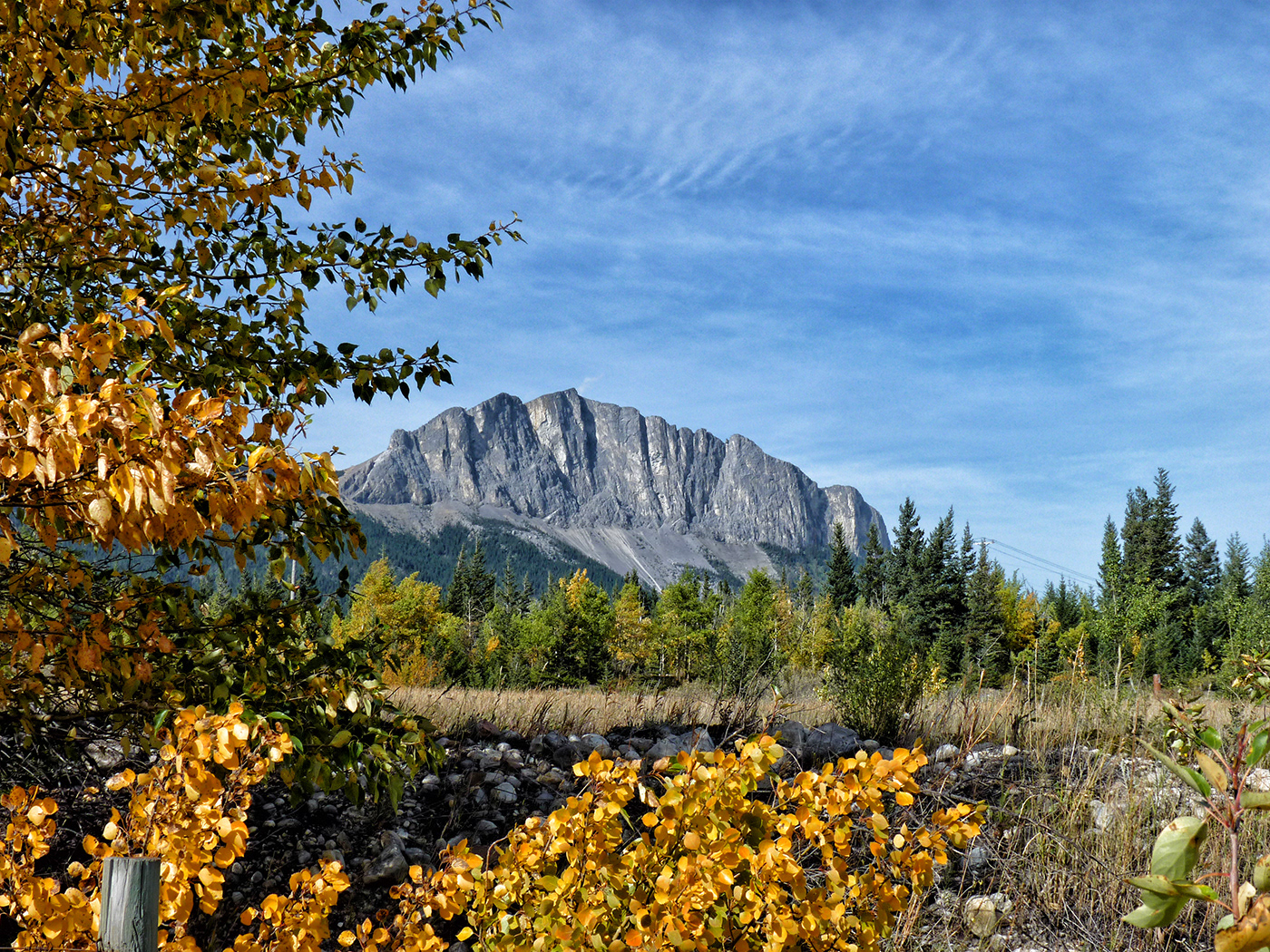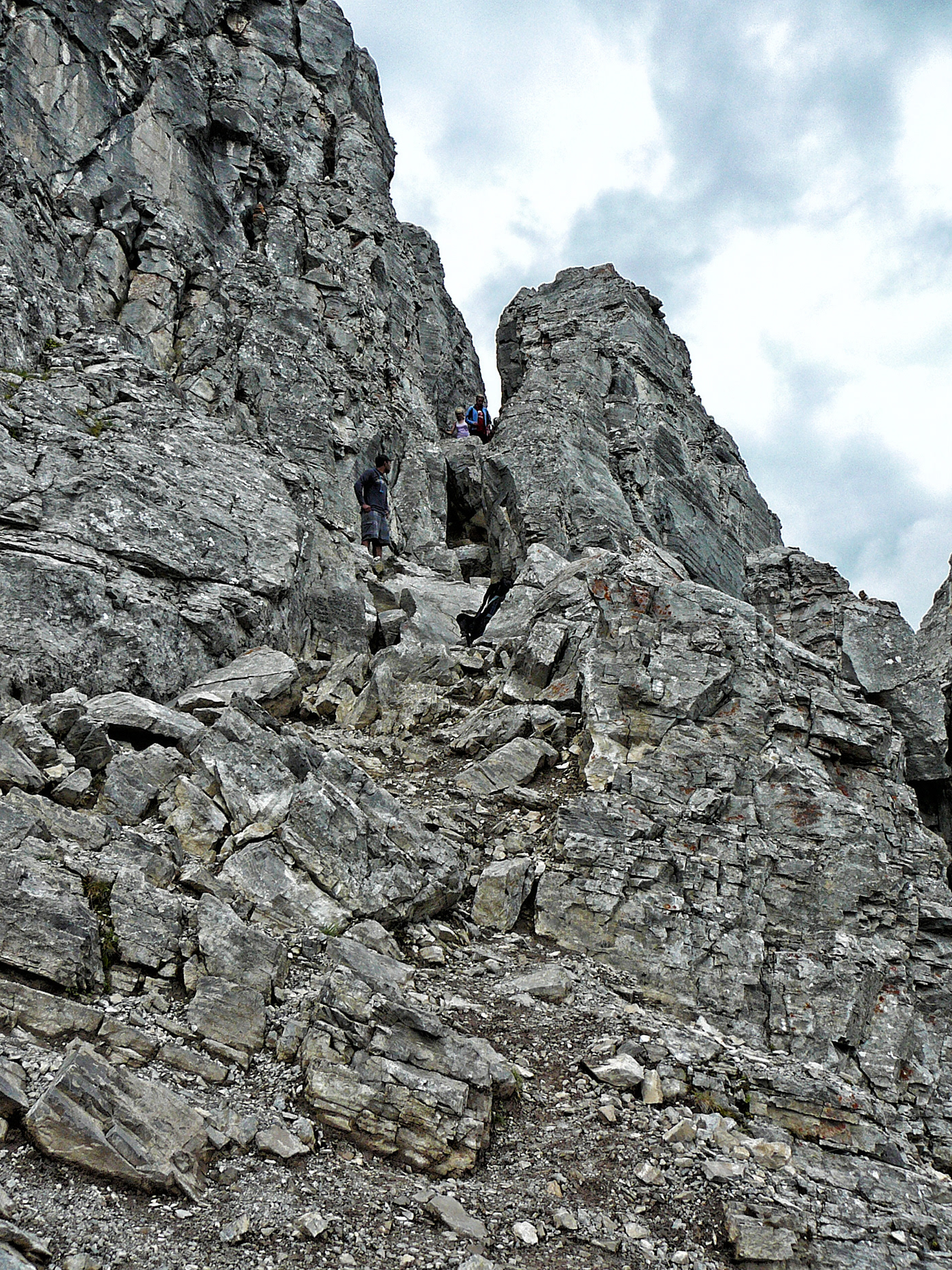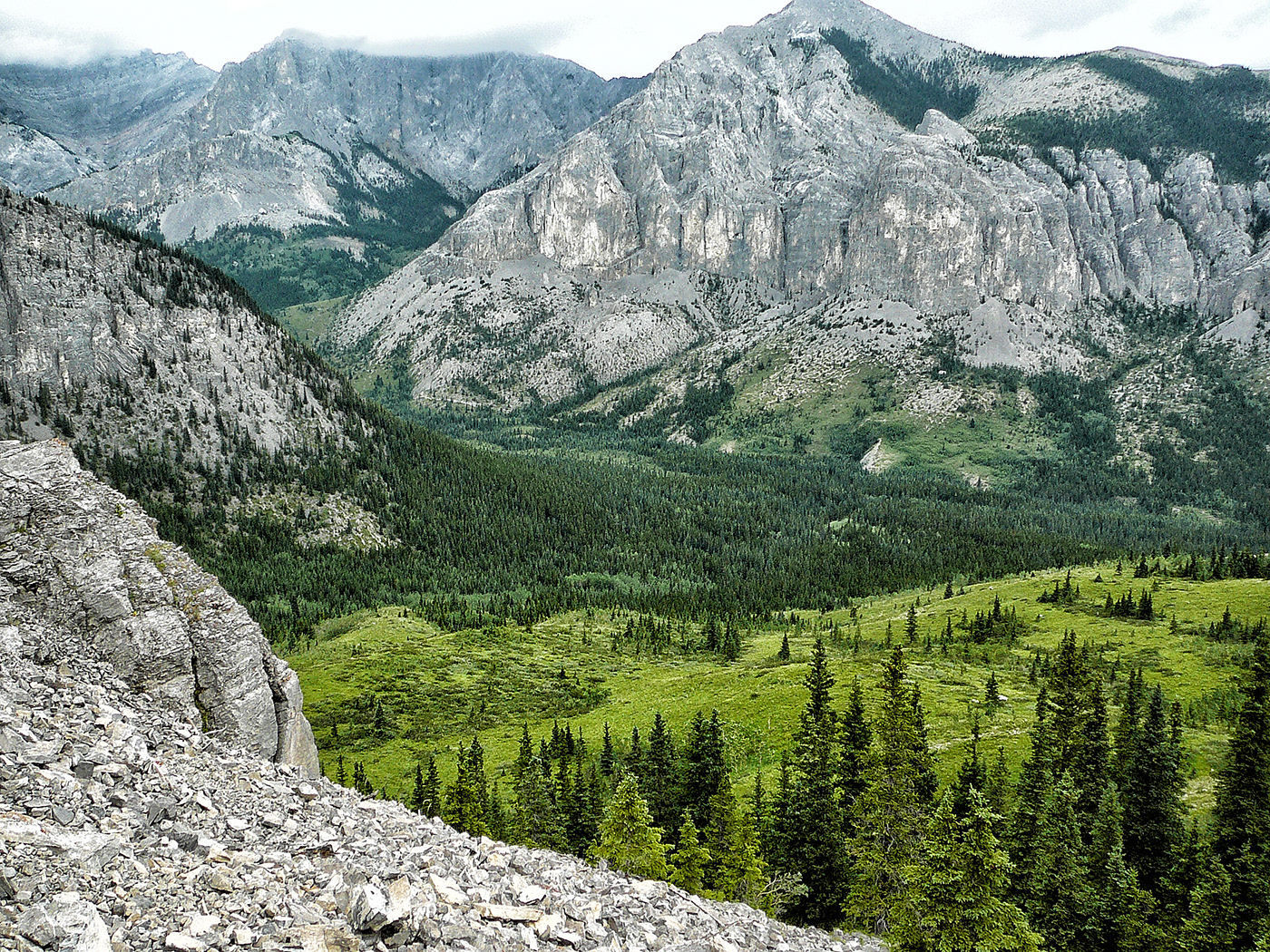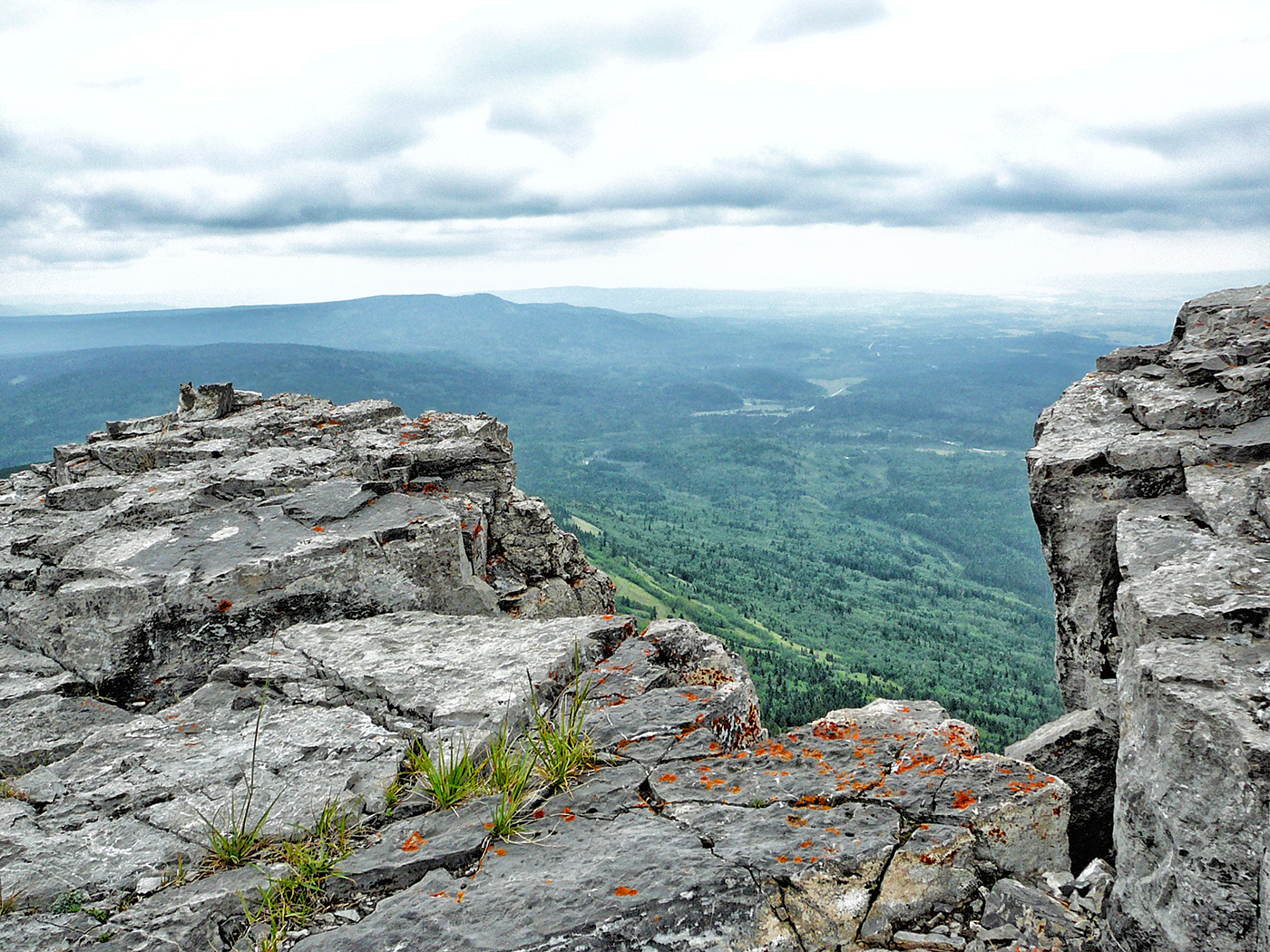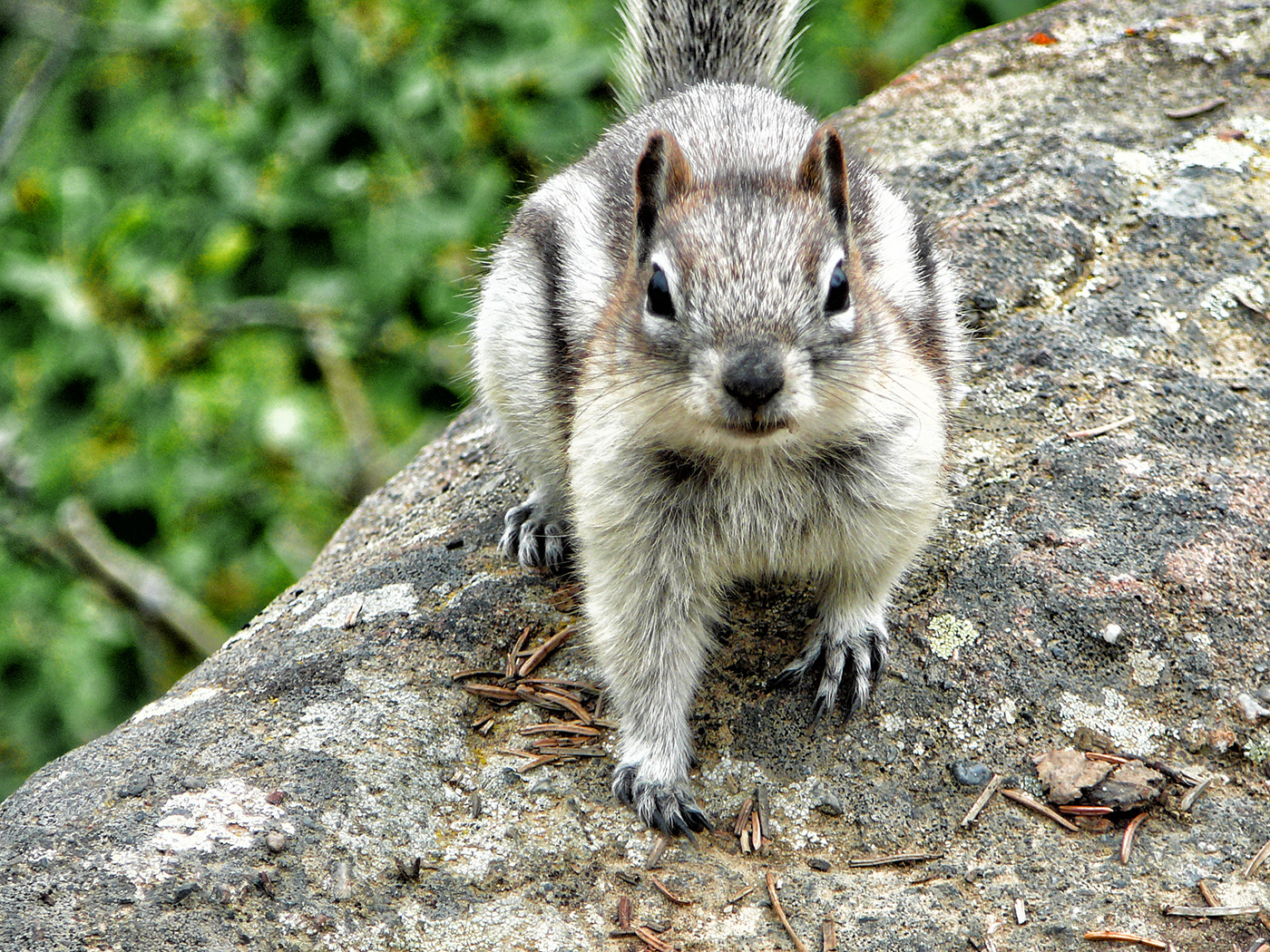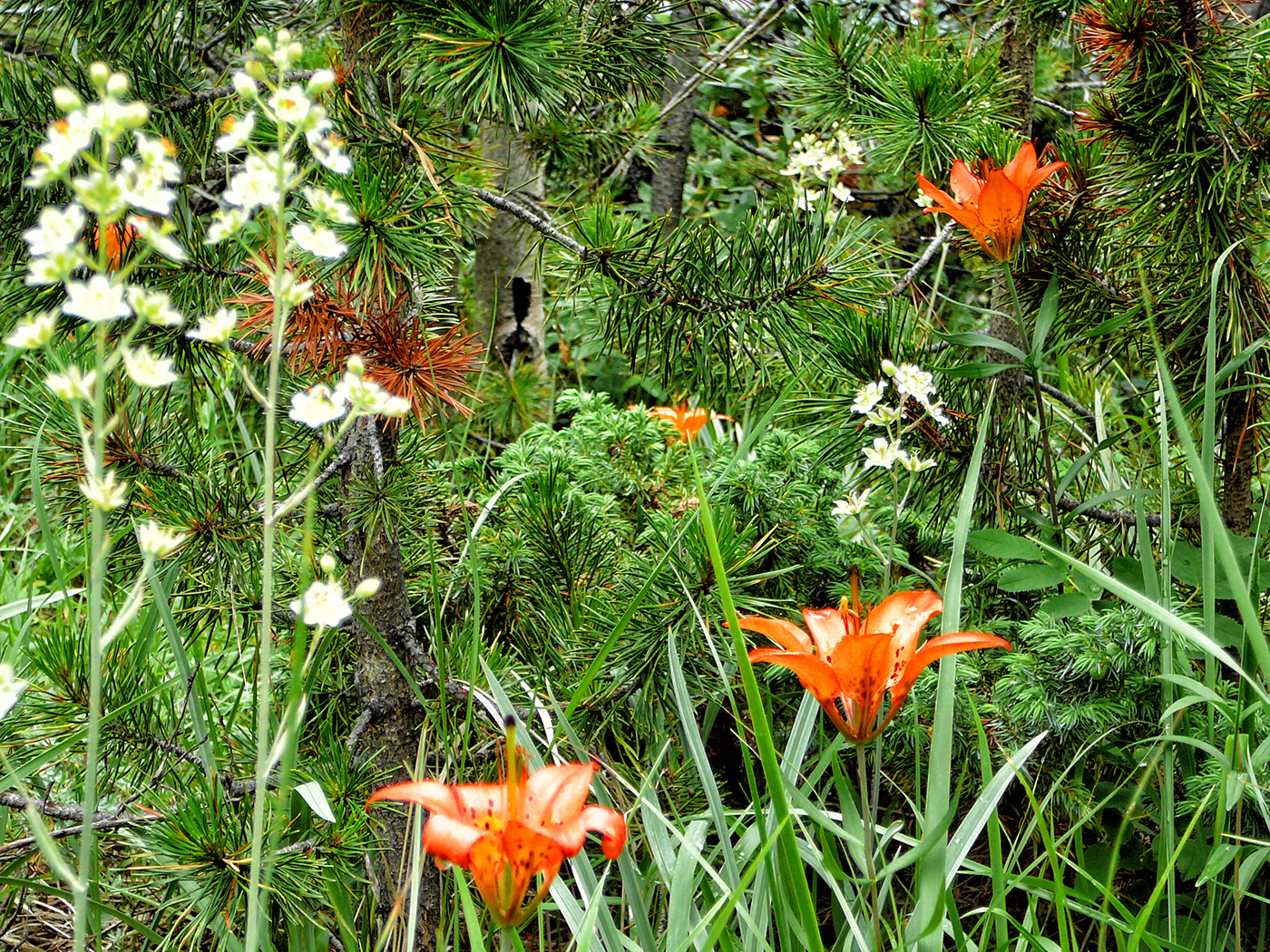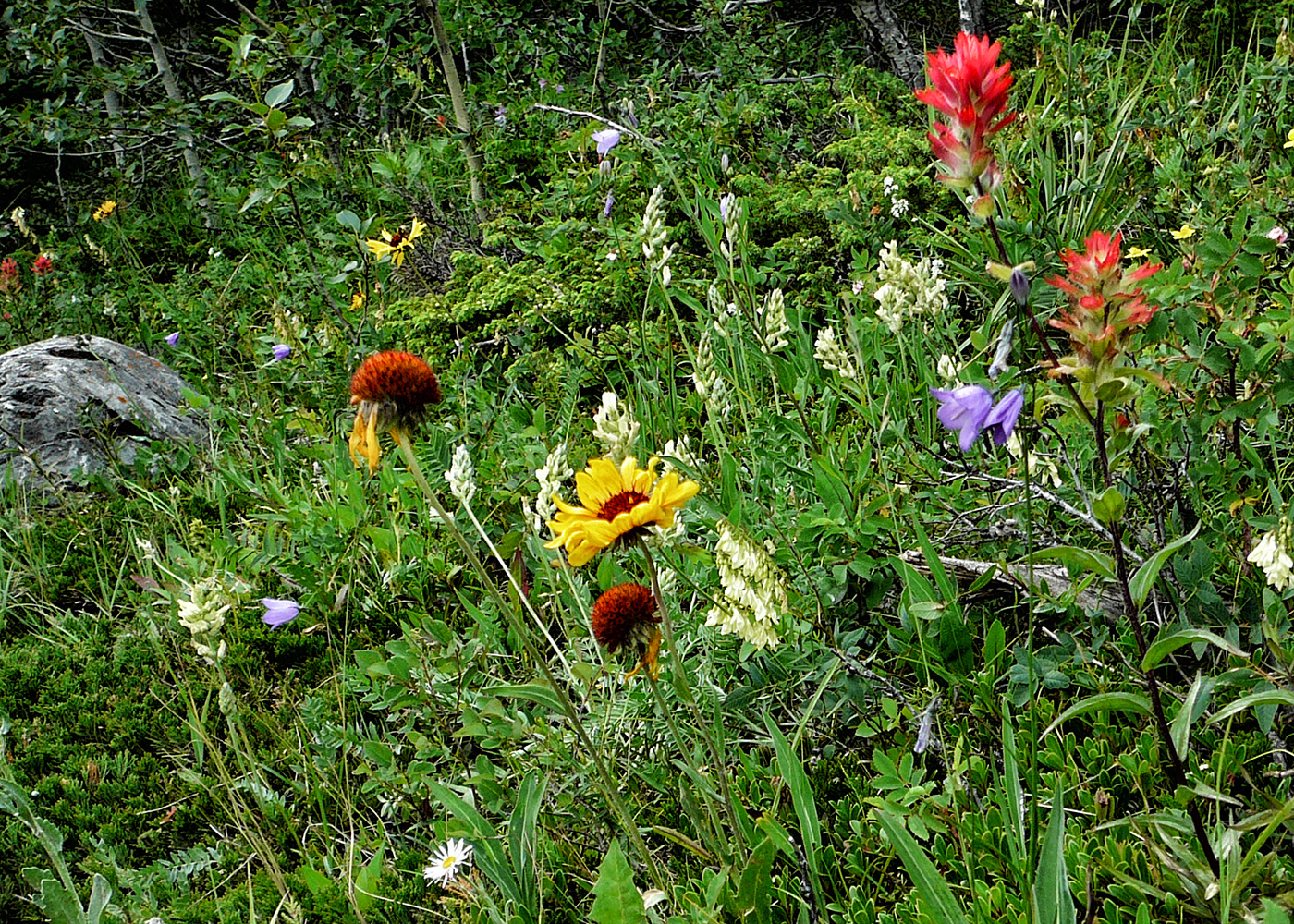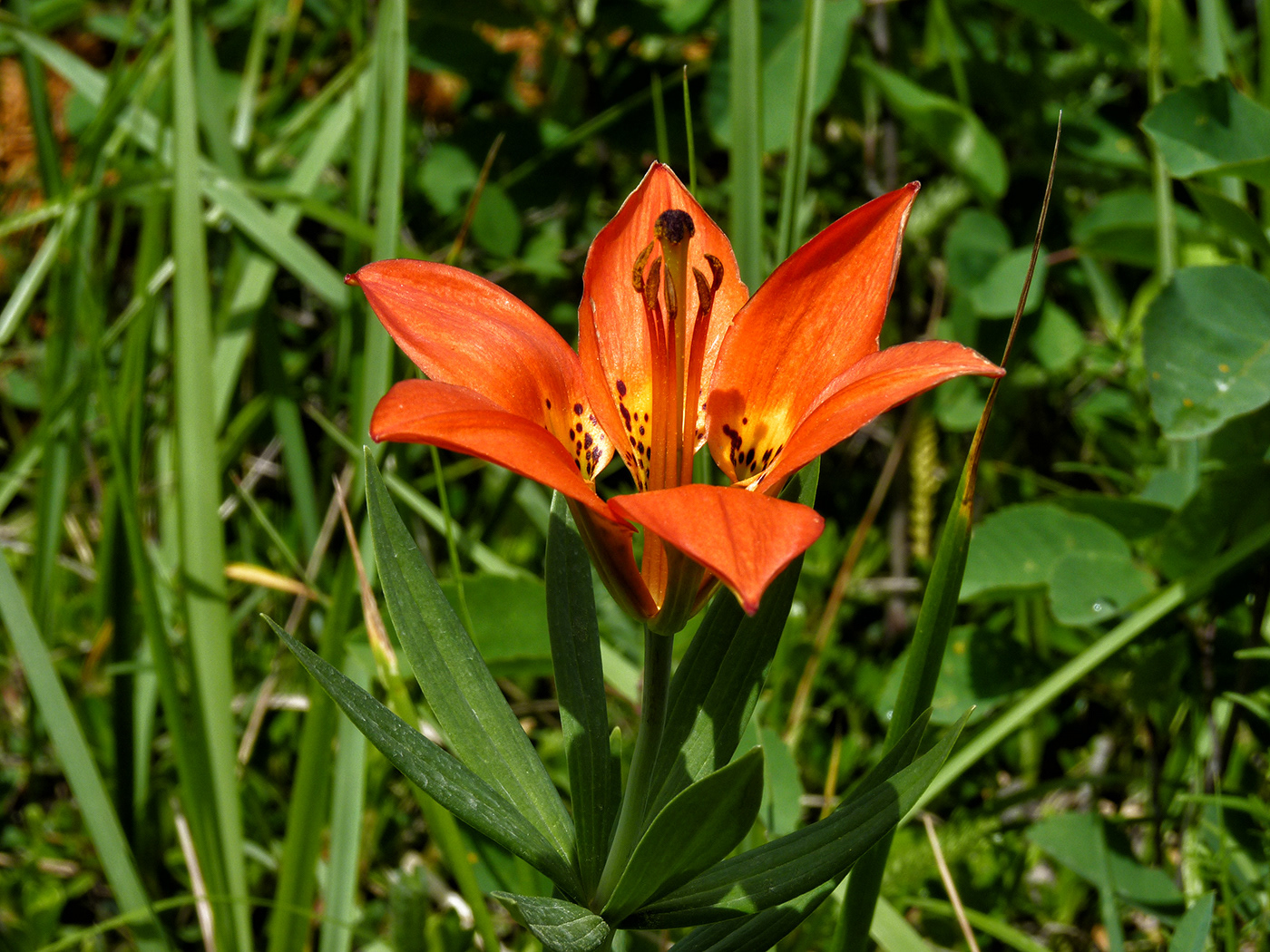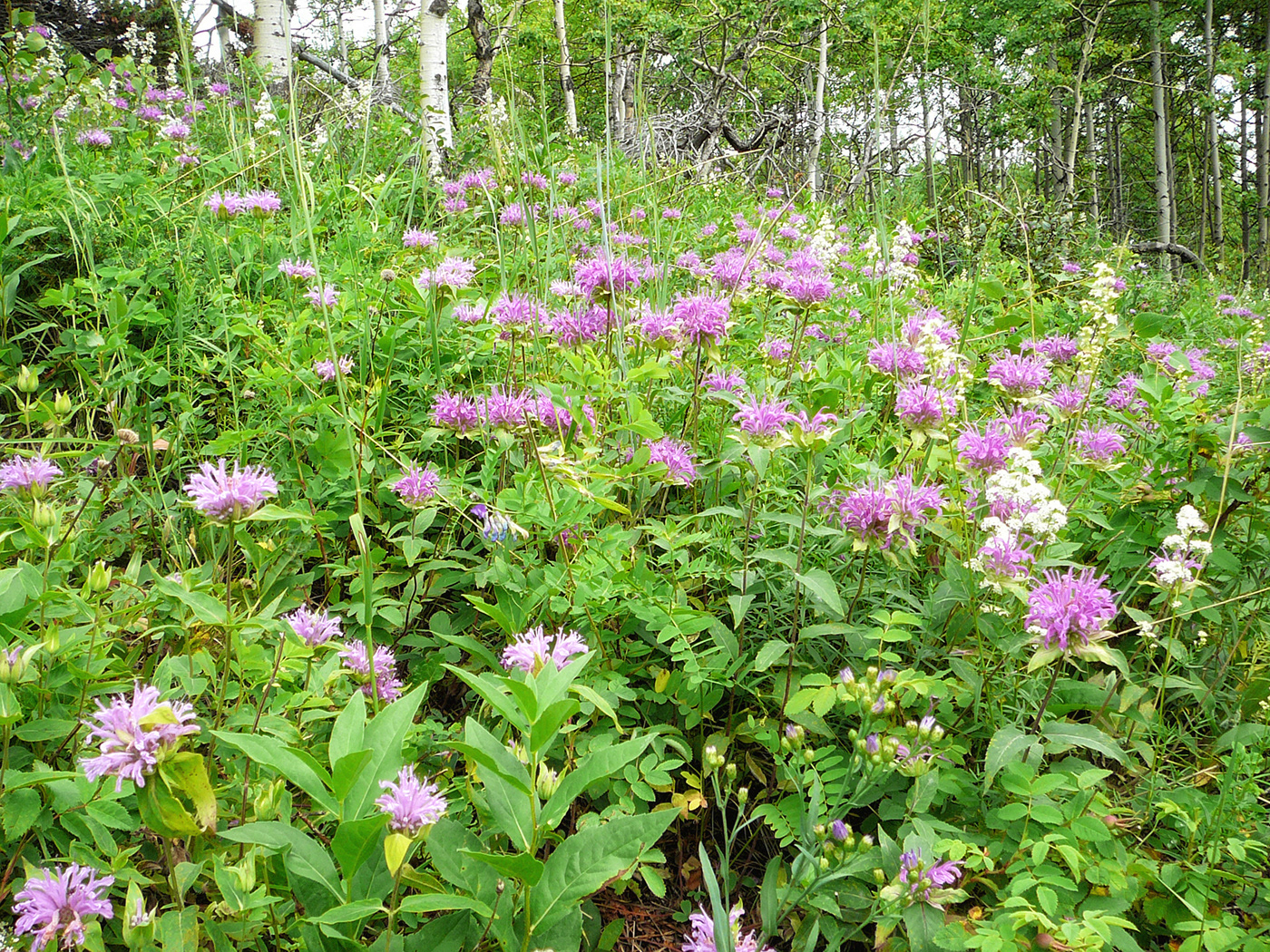 The wild flowers are colourful well into August.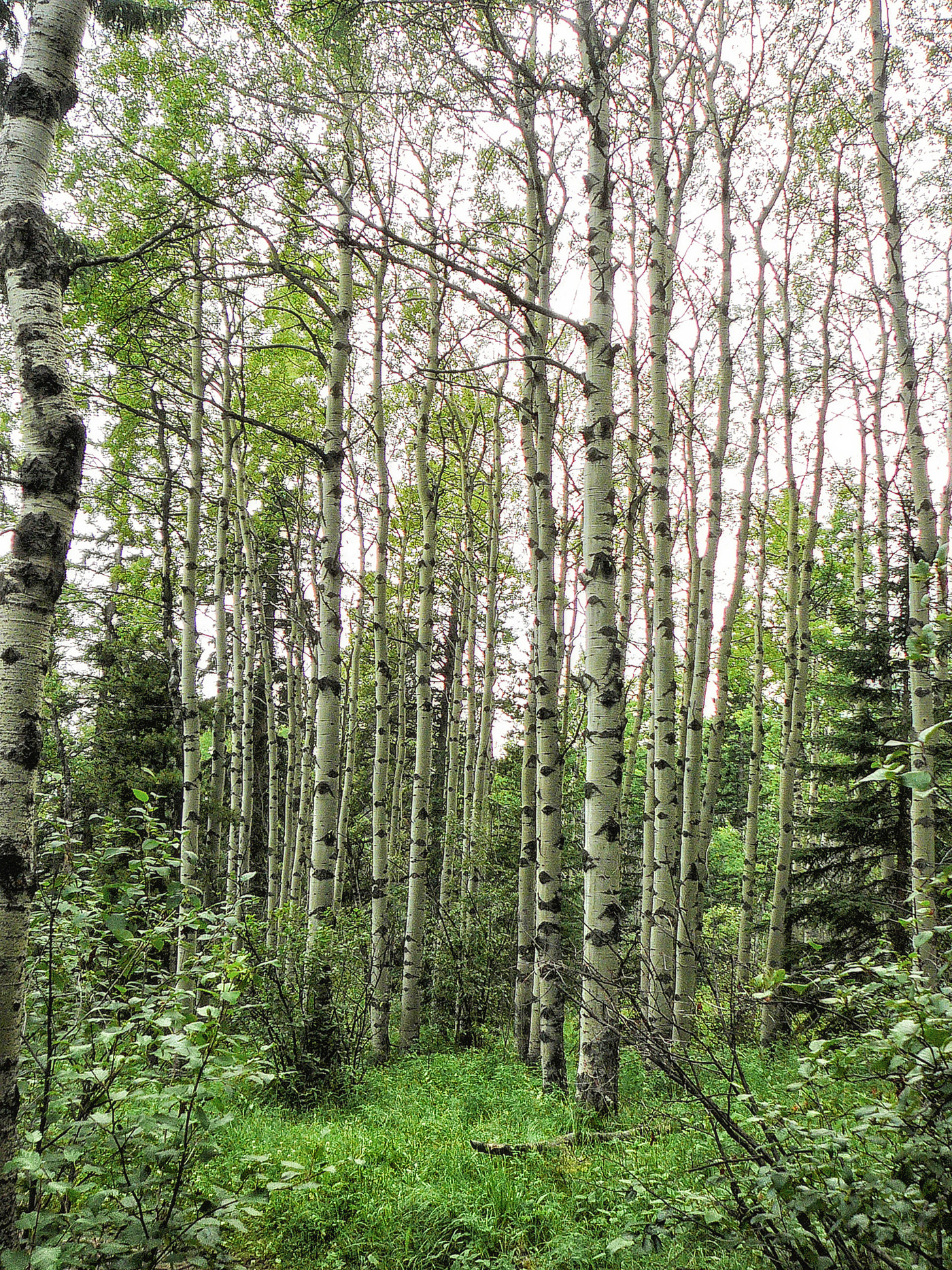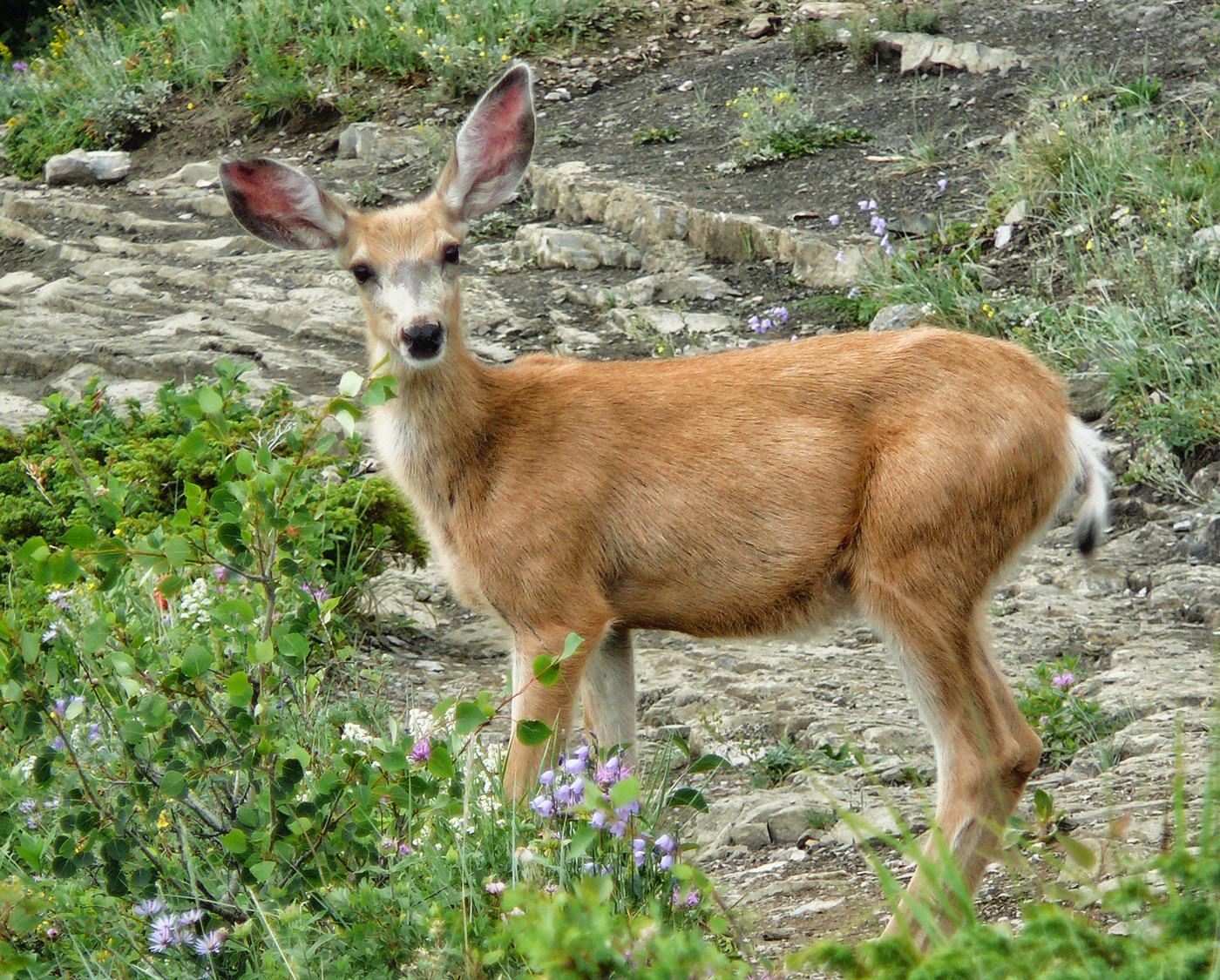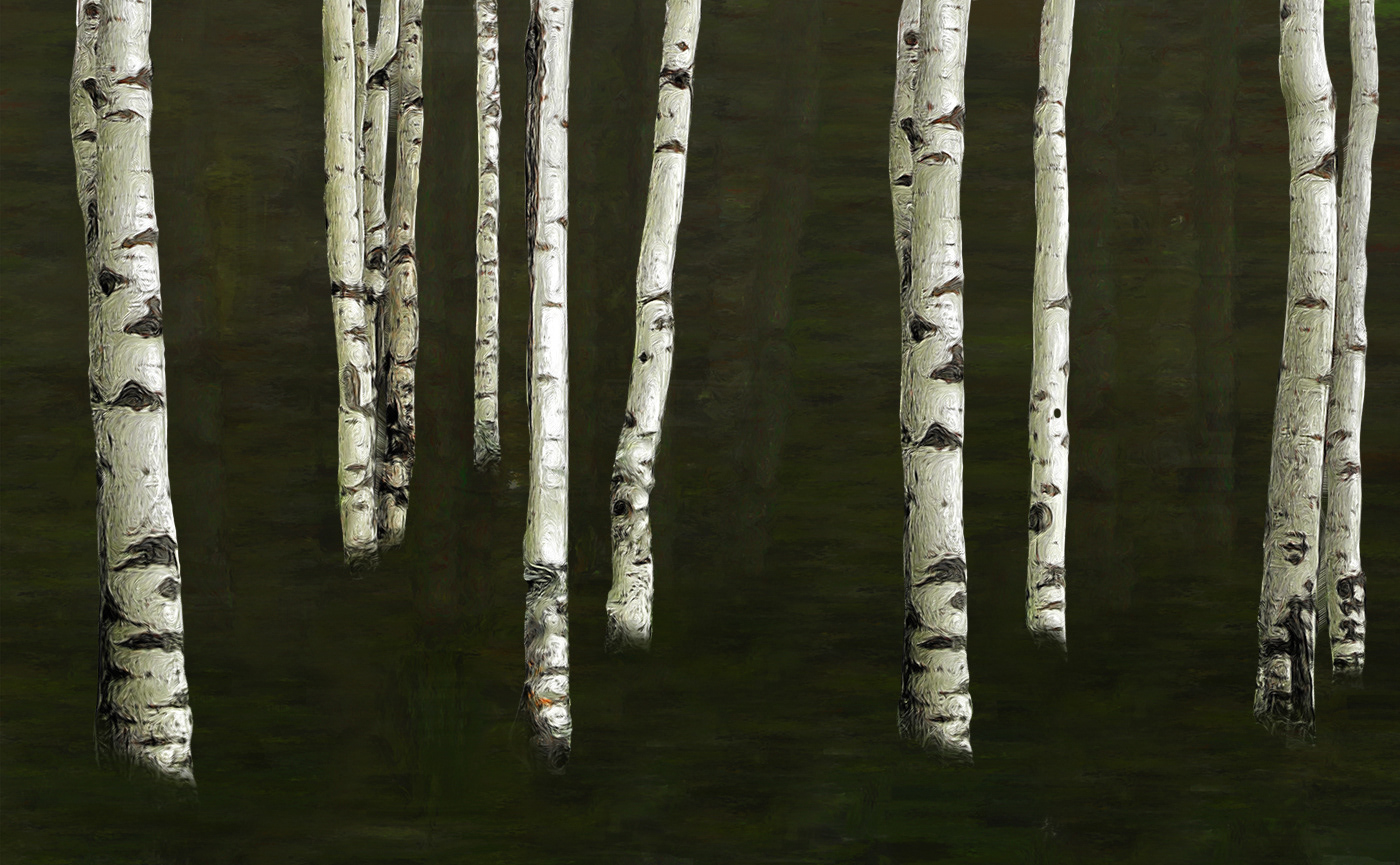 Thanks for viewing and your comments. Contact me through Behance messages if you would like a canvas or paper print of any image posted. All images are subject to copyright.