Protests in Santiago began in October 2019 in response to a public transport fare increase. Riots ensued and the army was called out to enforce order. Although the protests have dropped out of the news recently, problems continue and not just in Santiago (we witnessed an arson attack last week in Punta Arenas, Tierra del Fuego). The protesters' causes have broadened to include women's and indigenous rights, police actions, inequality, pensions, health care and capitalism in general. 
This project gathers some examples of the damage done and also records graffiti indicating some of the protesters' main causes. Location - from Plaza Baquedano to Centro Gabriela Mistral.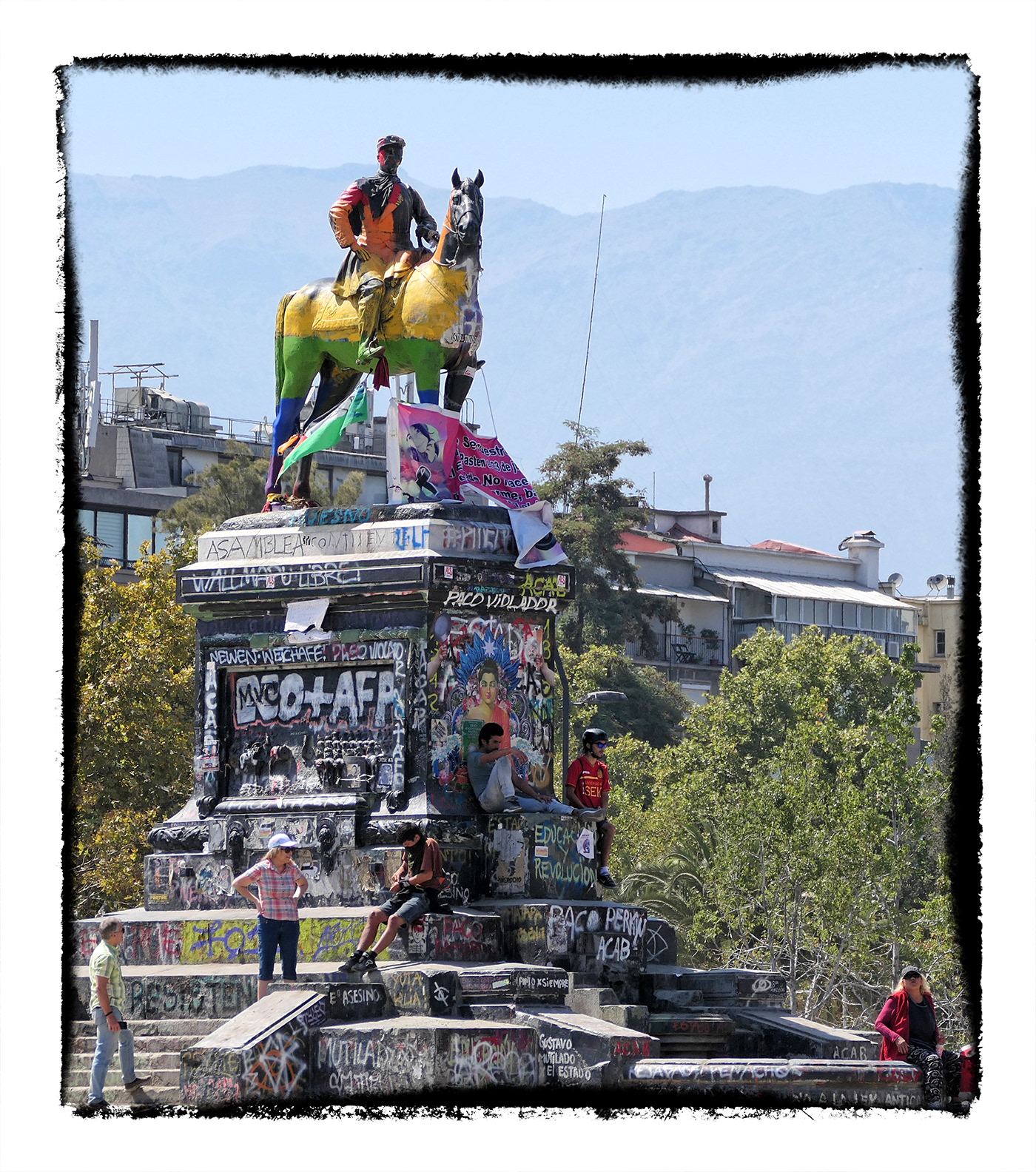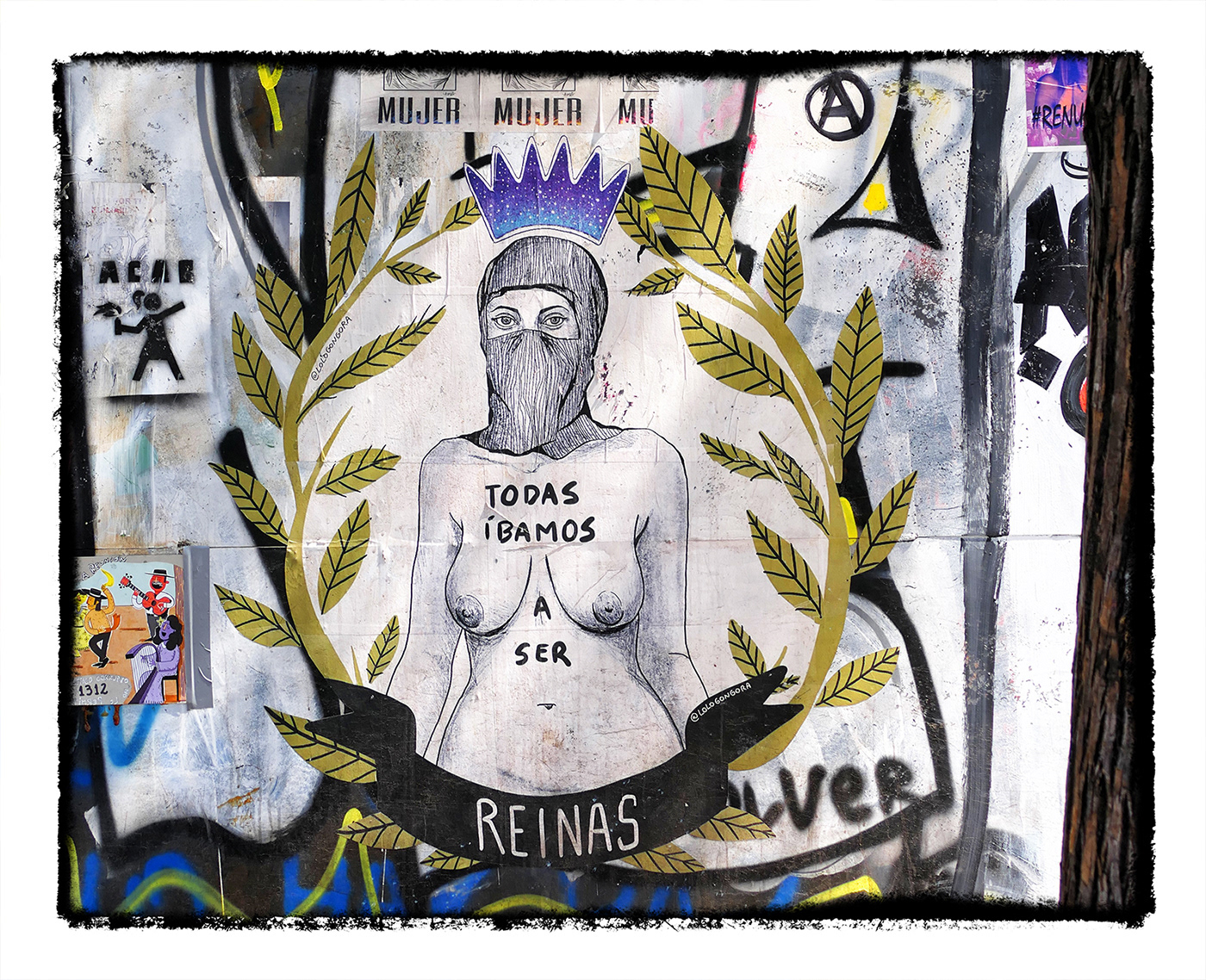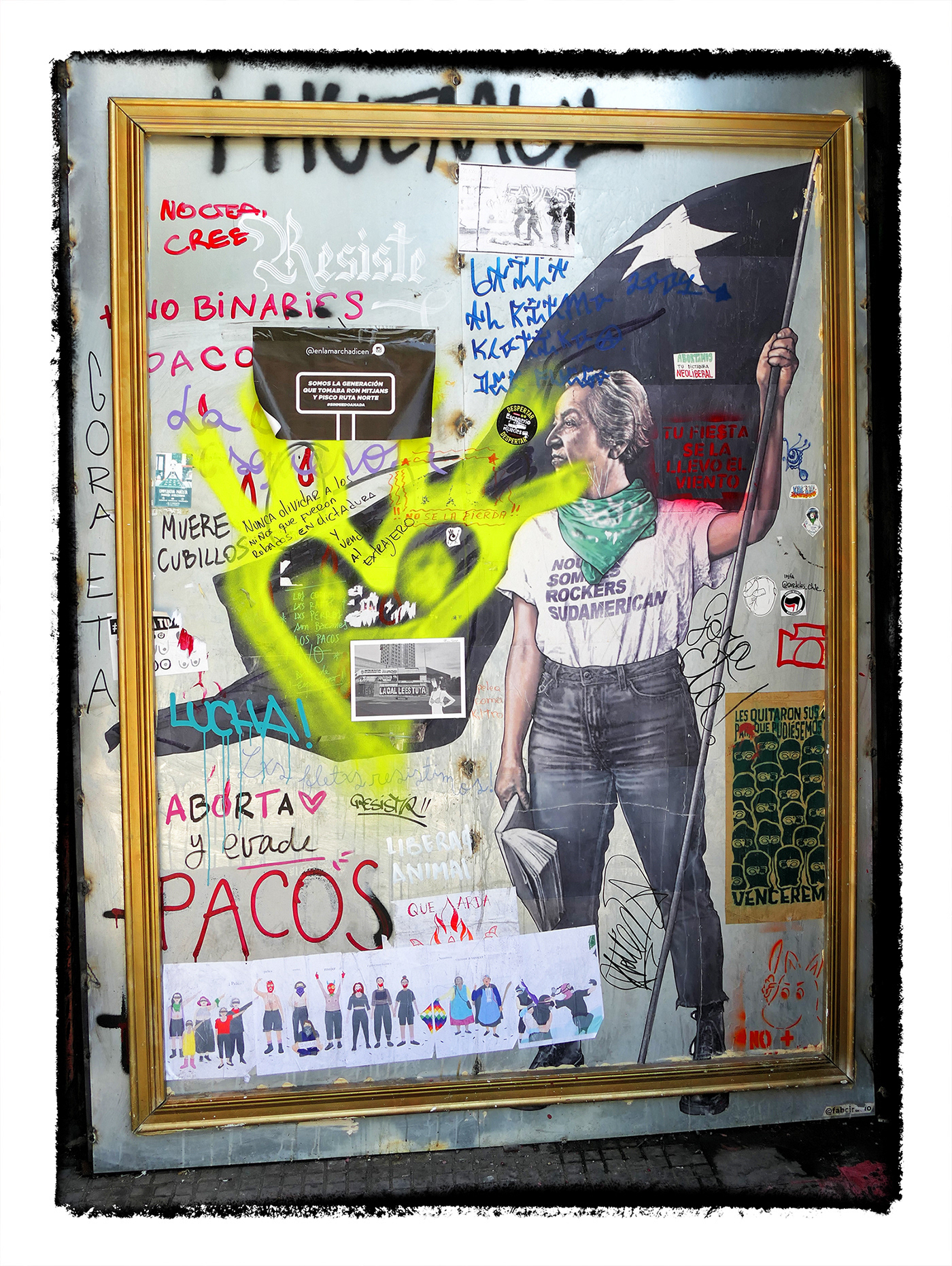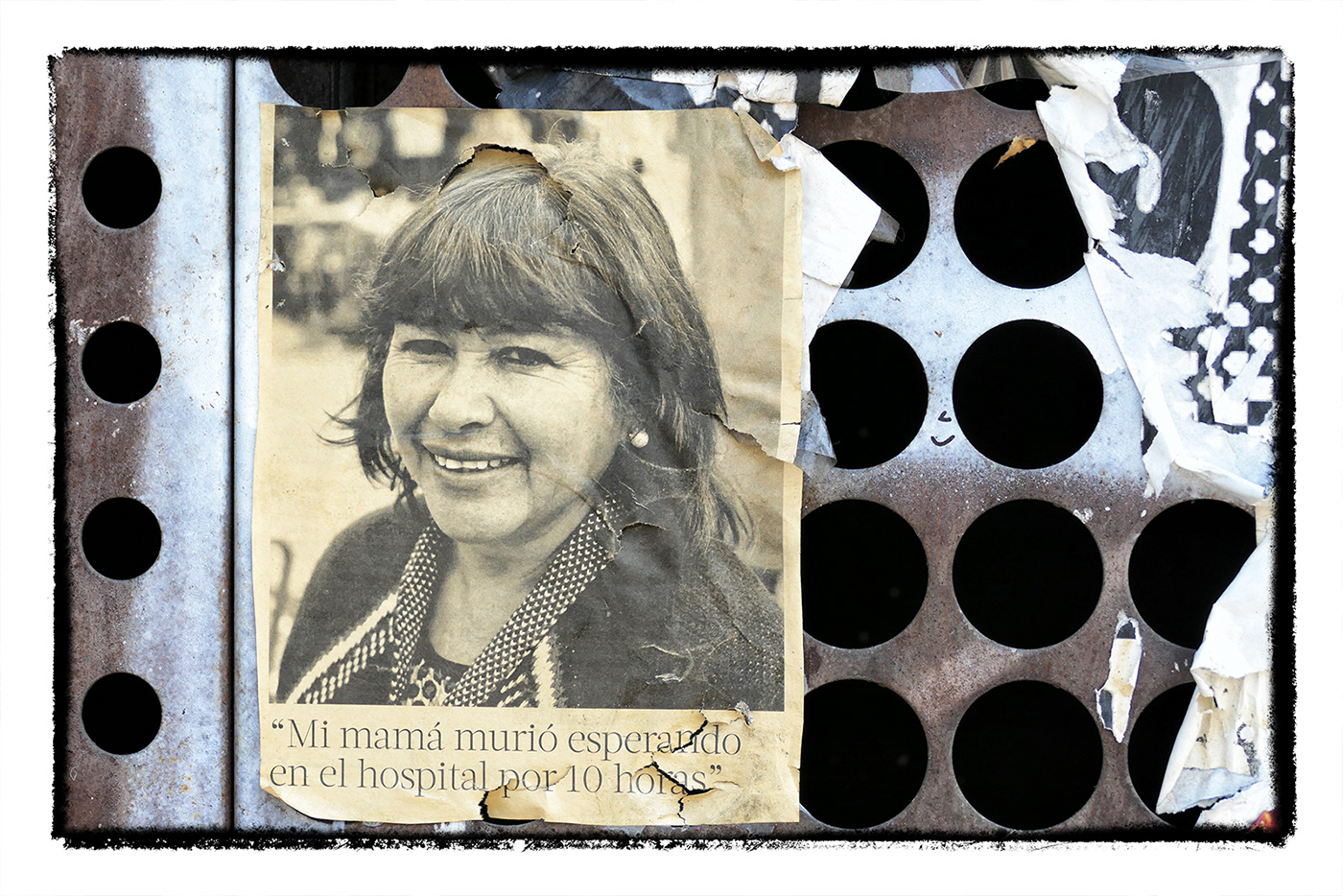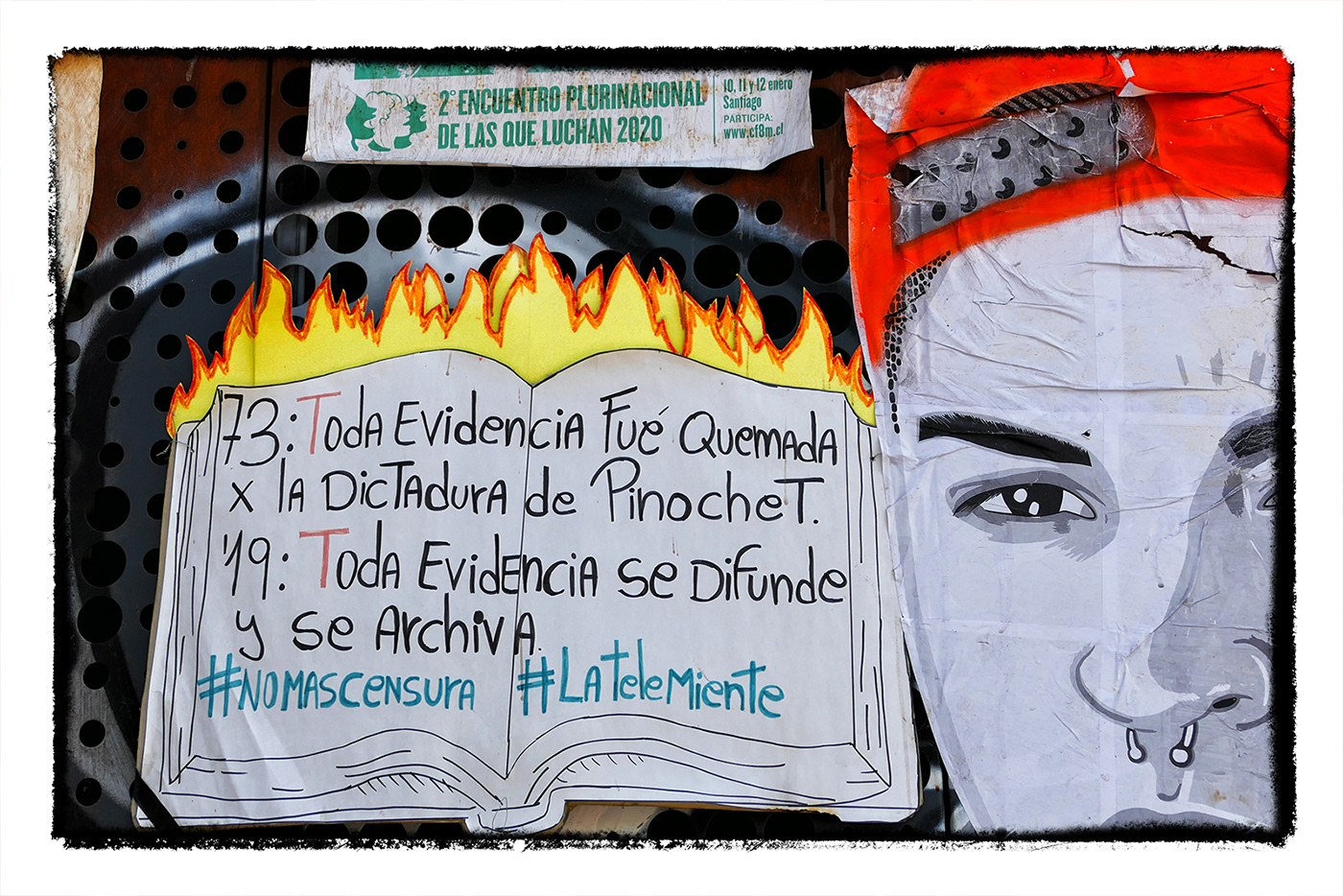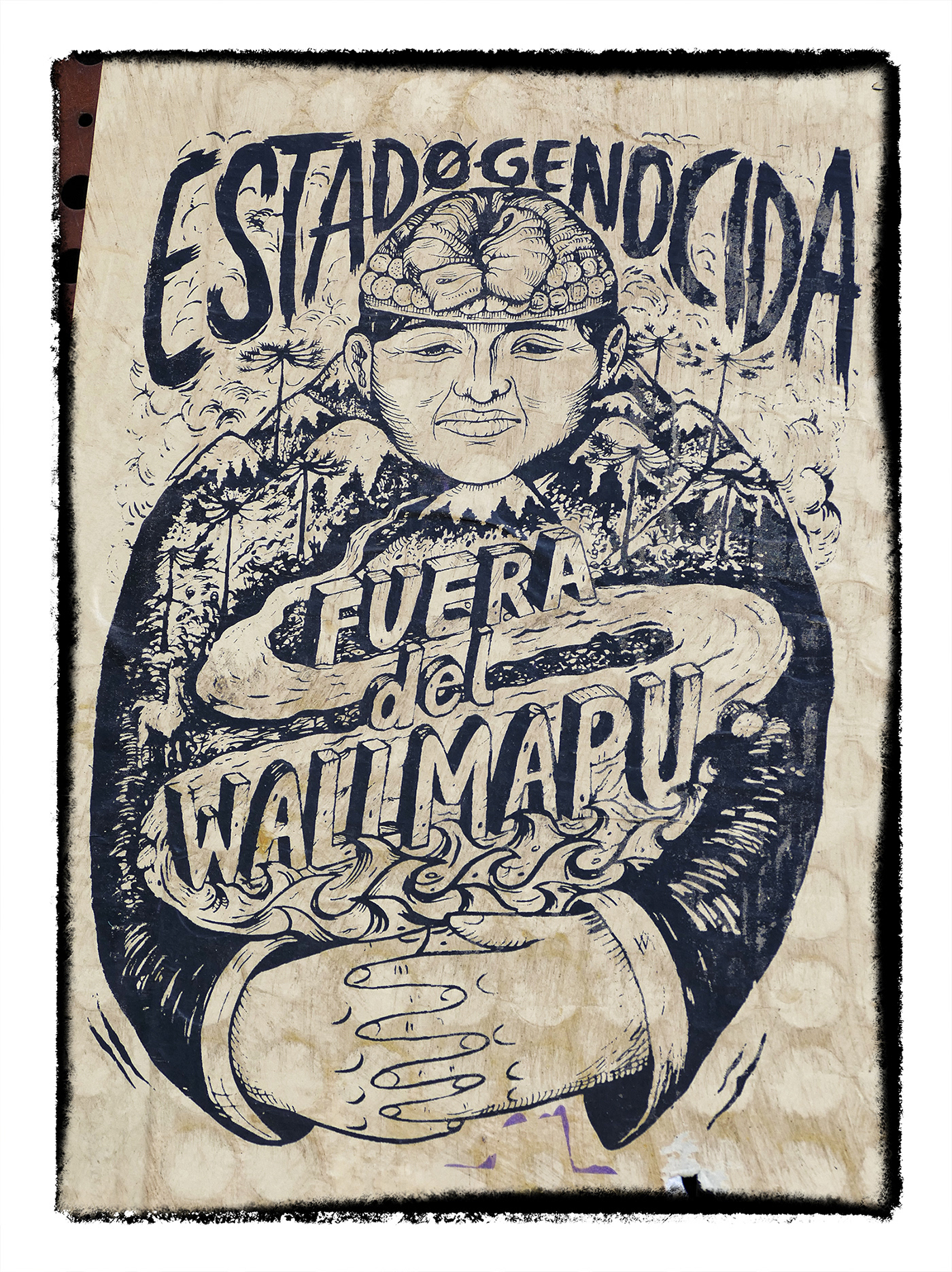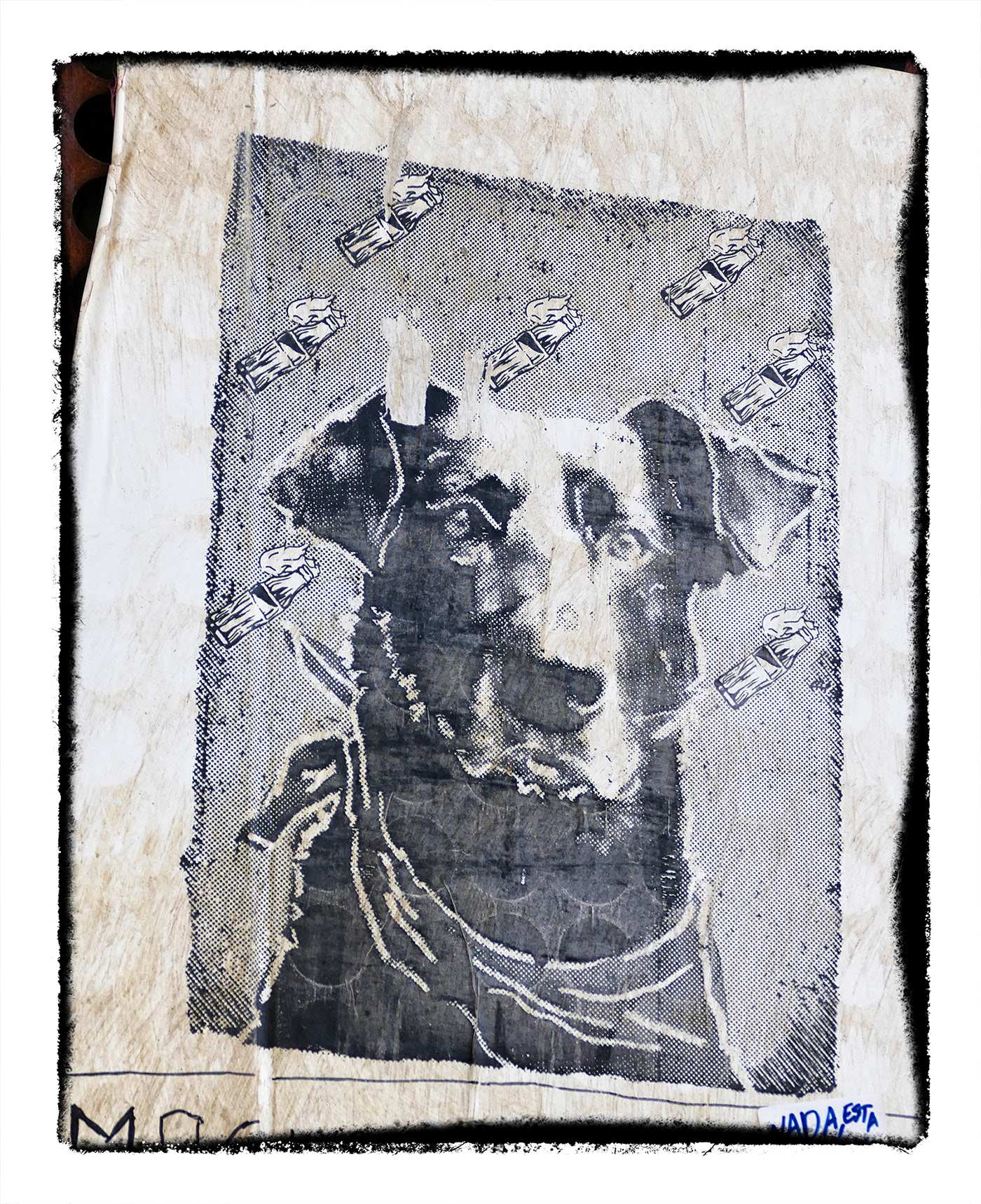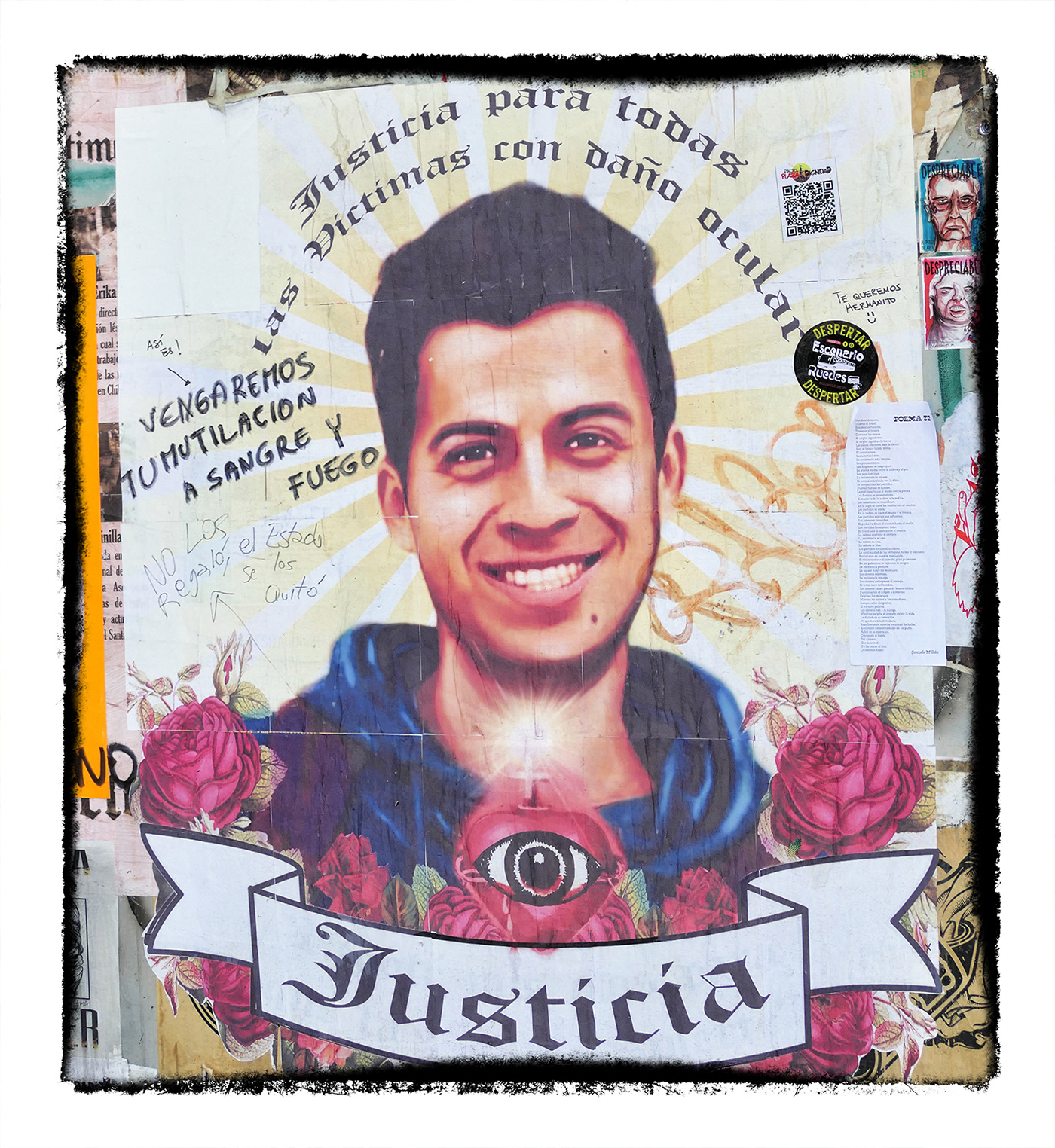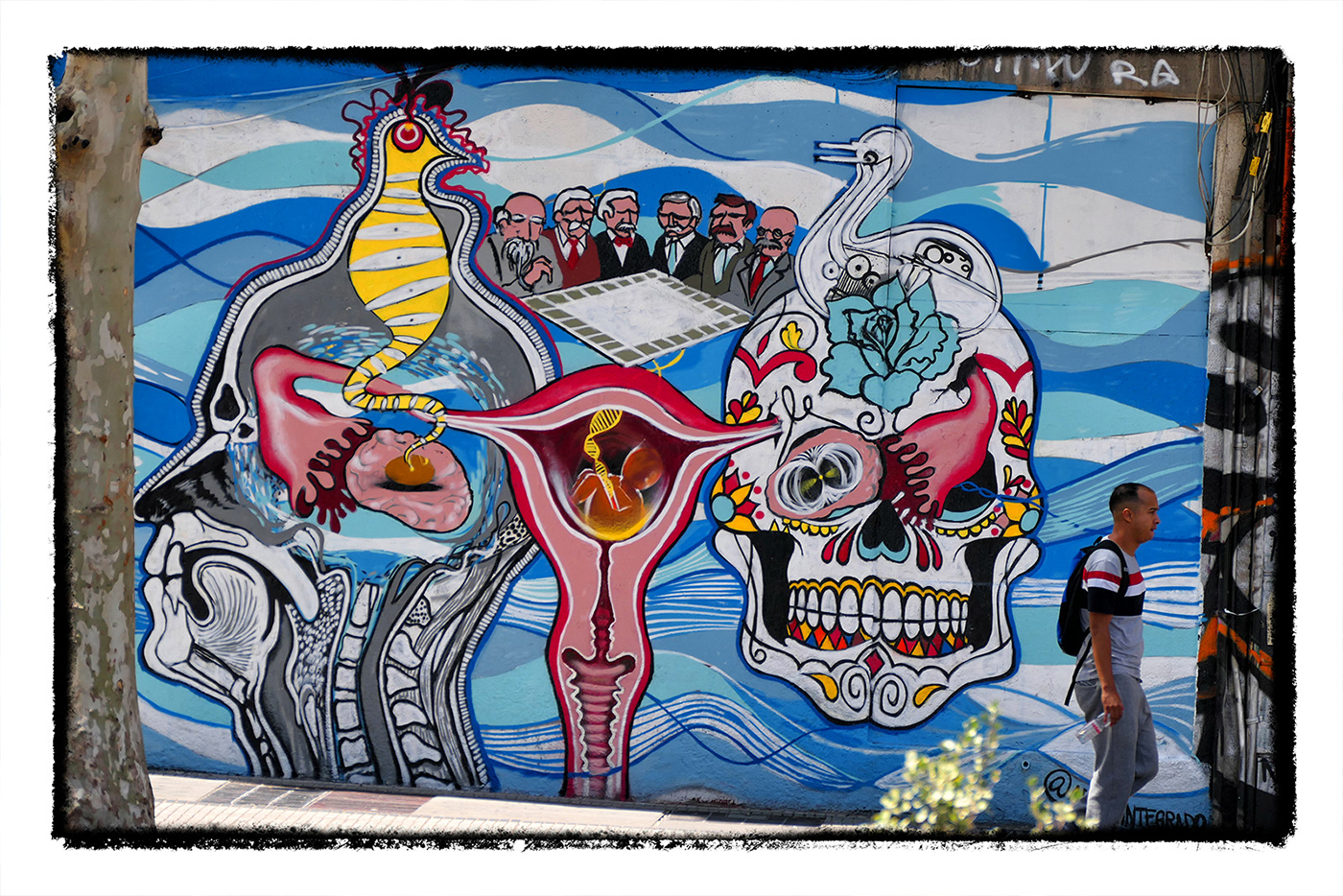 Thanks for viewing and your comments. Contact me through Behance messages if you would like a canvas or paper print of any image posted. All images are subject to copyright.