While most of the statuary and mausoleums of the Recoleta Cemetery are well looked after, some are the worse for wear. These make an interesting contrast.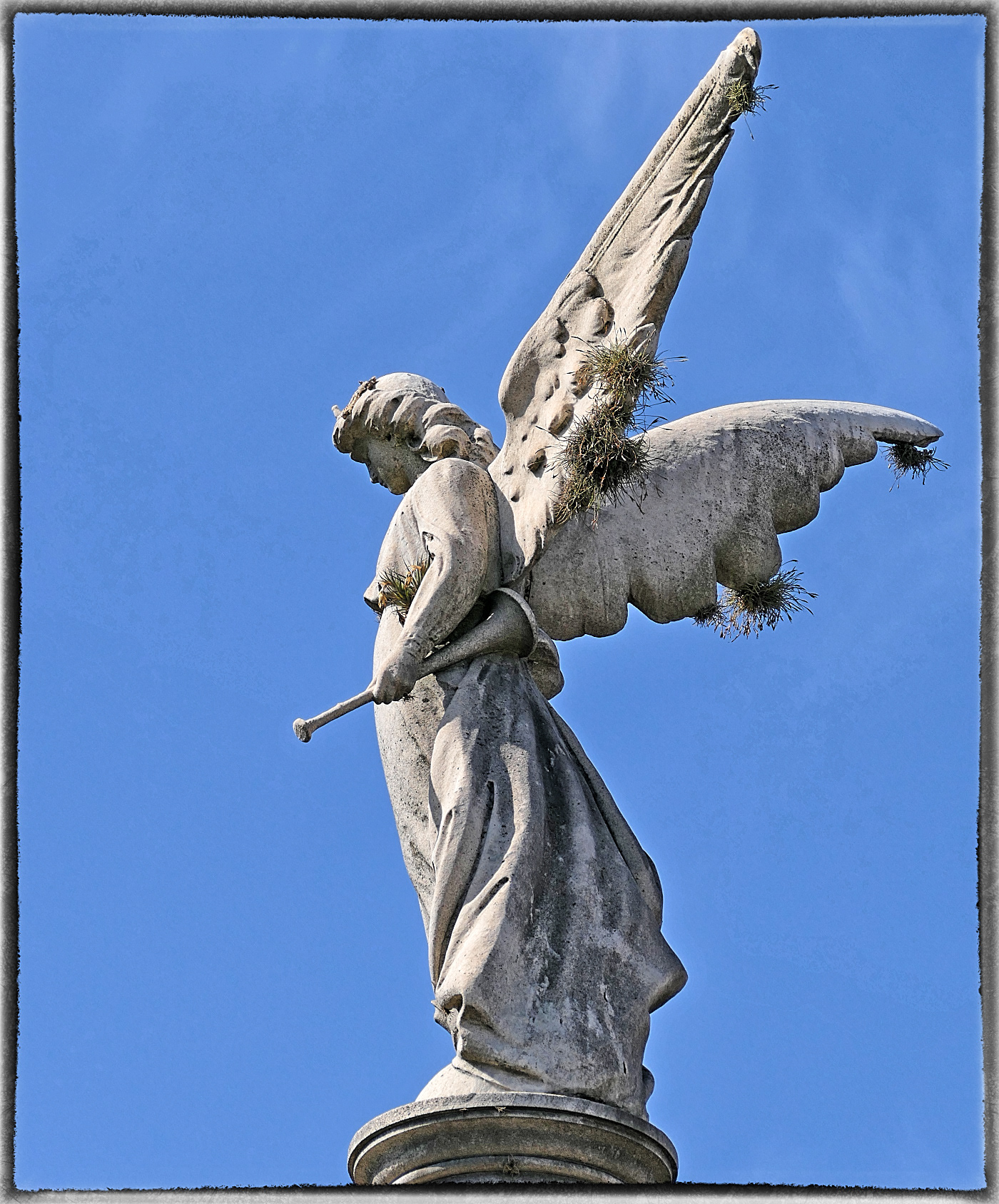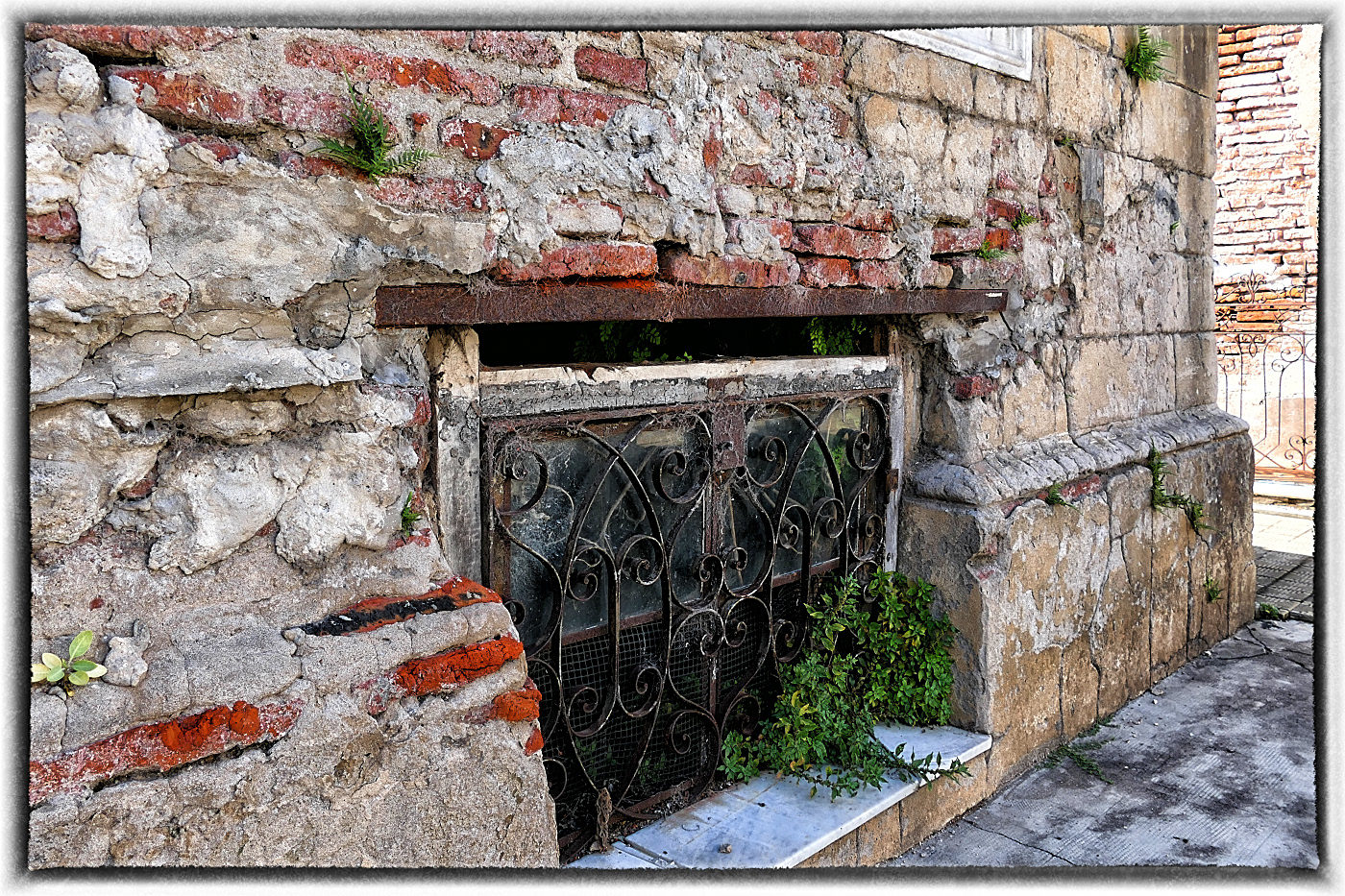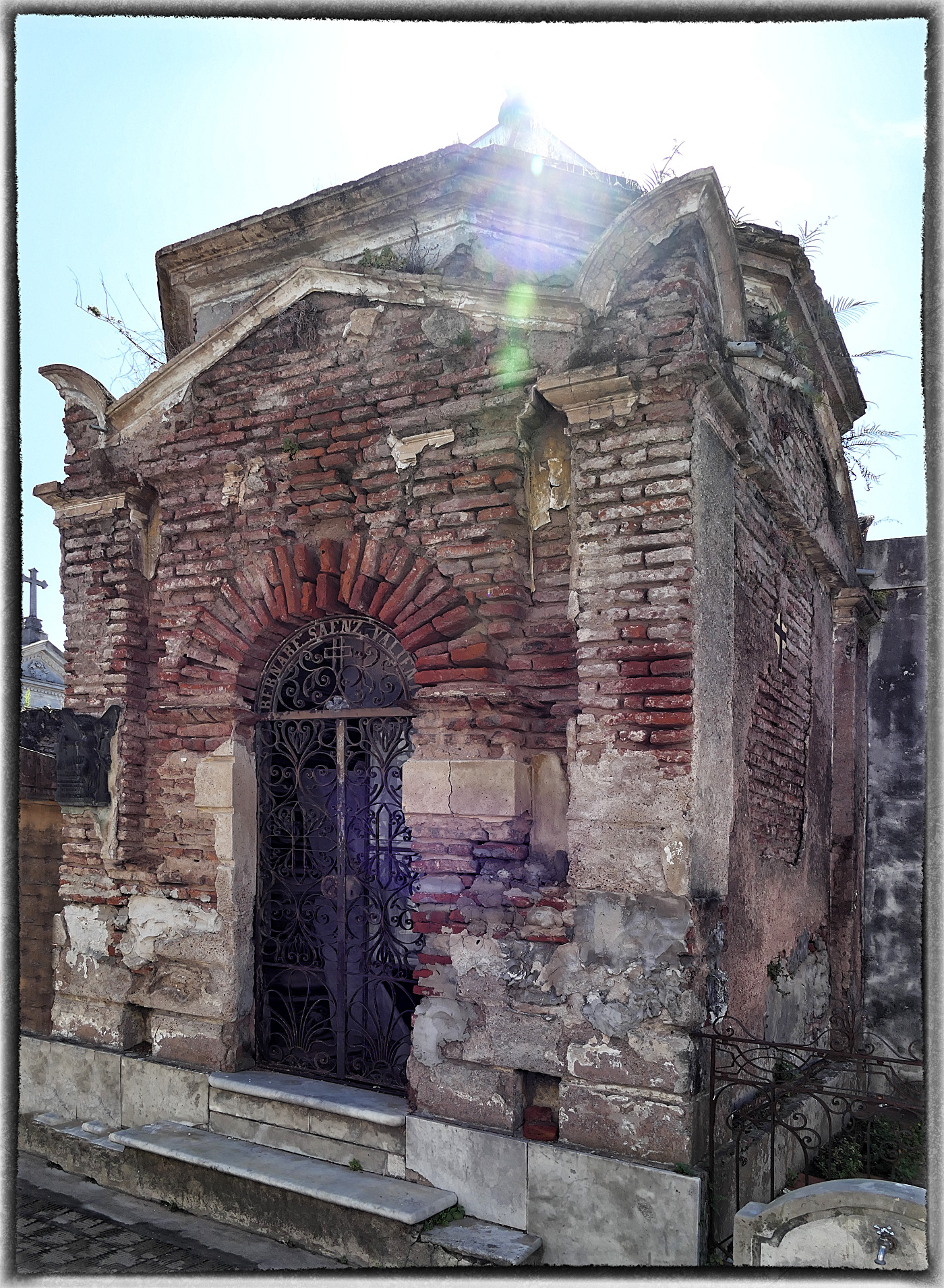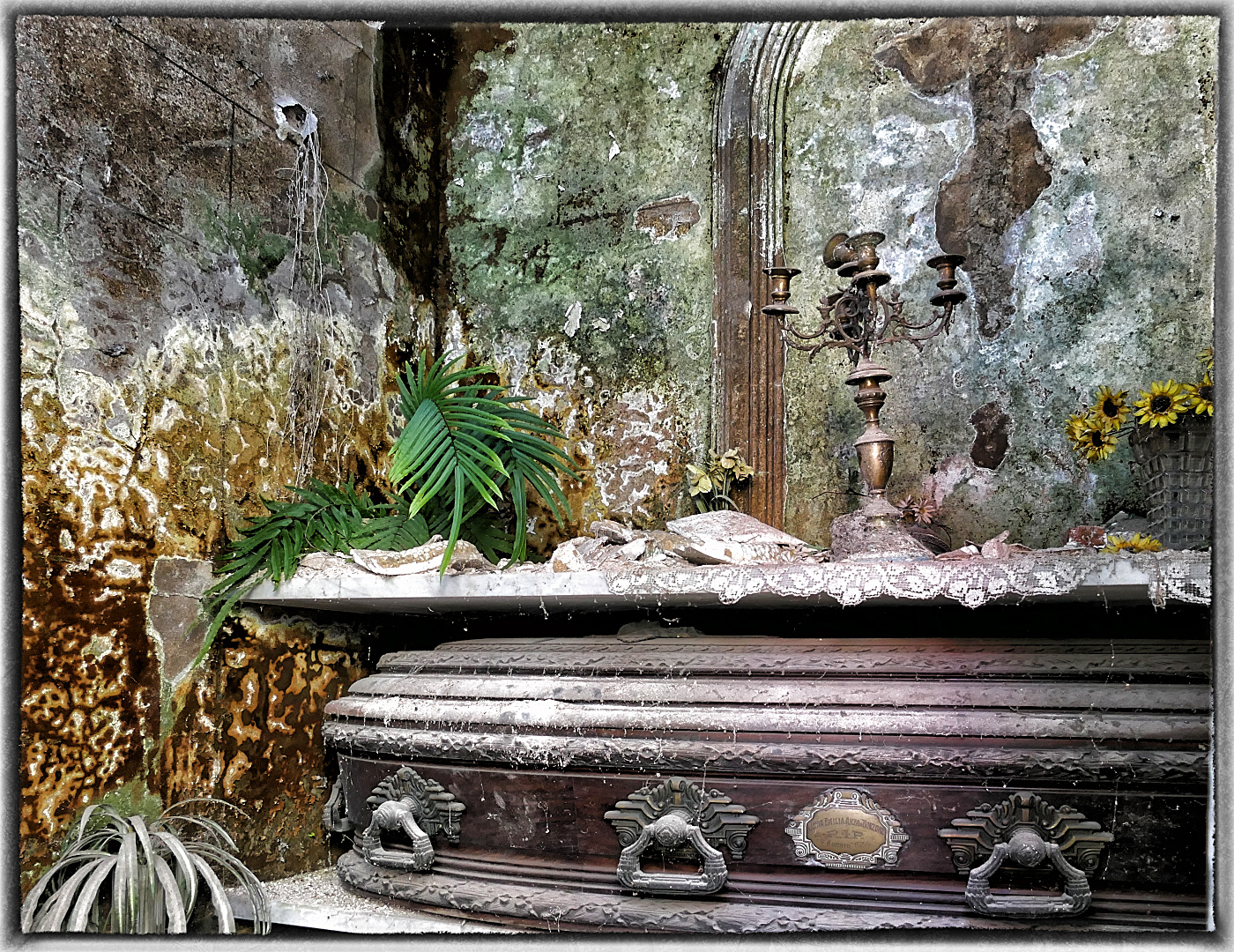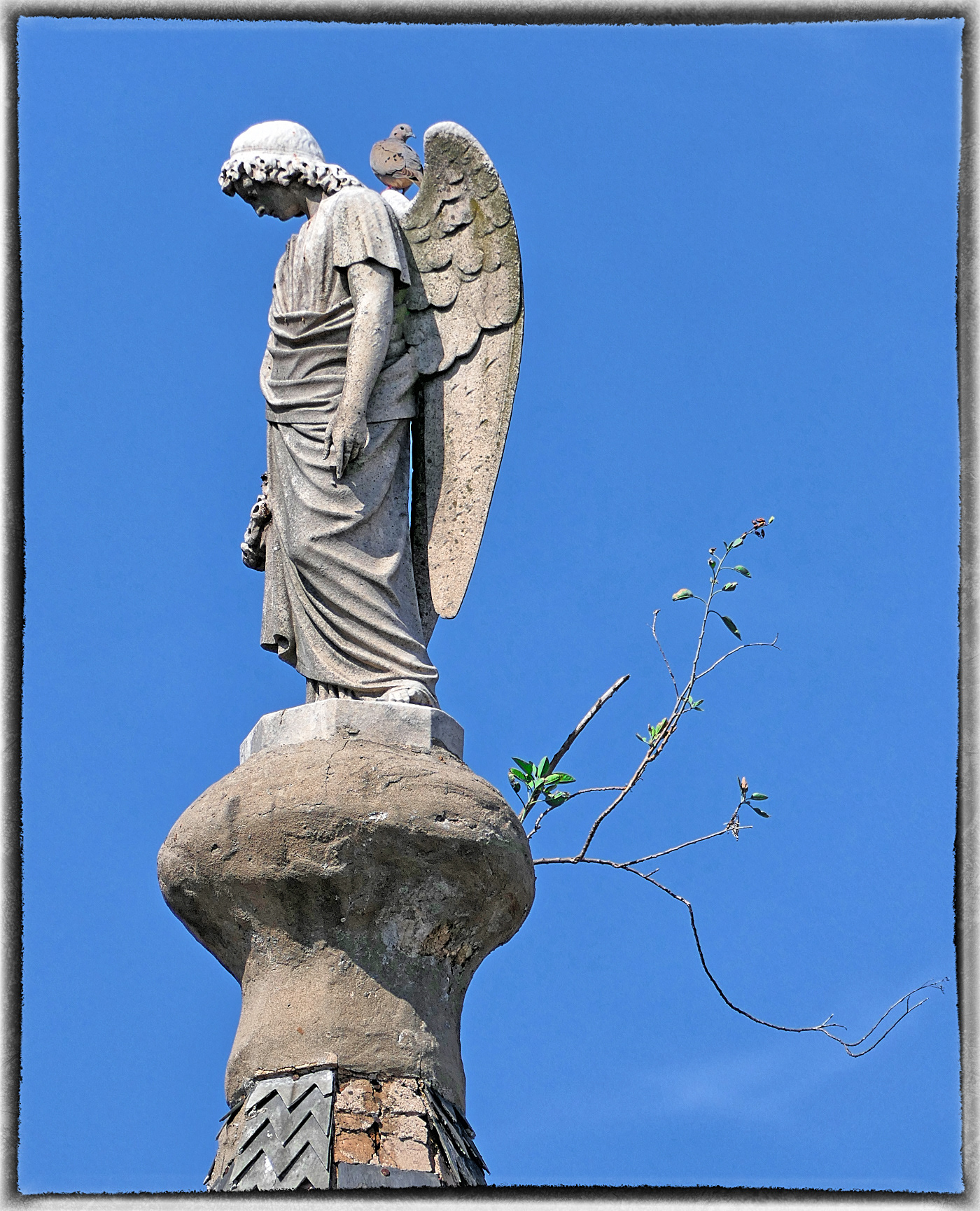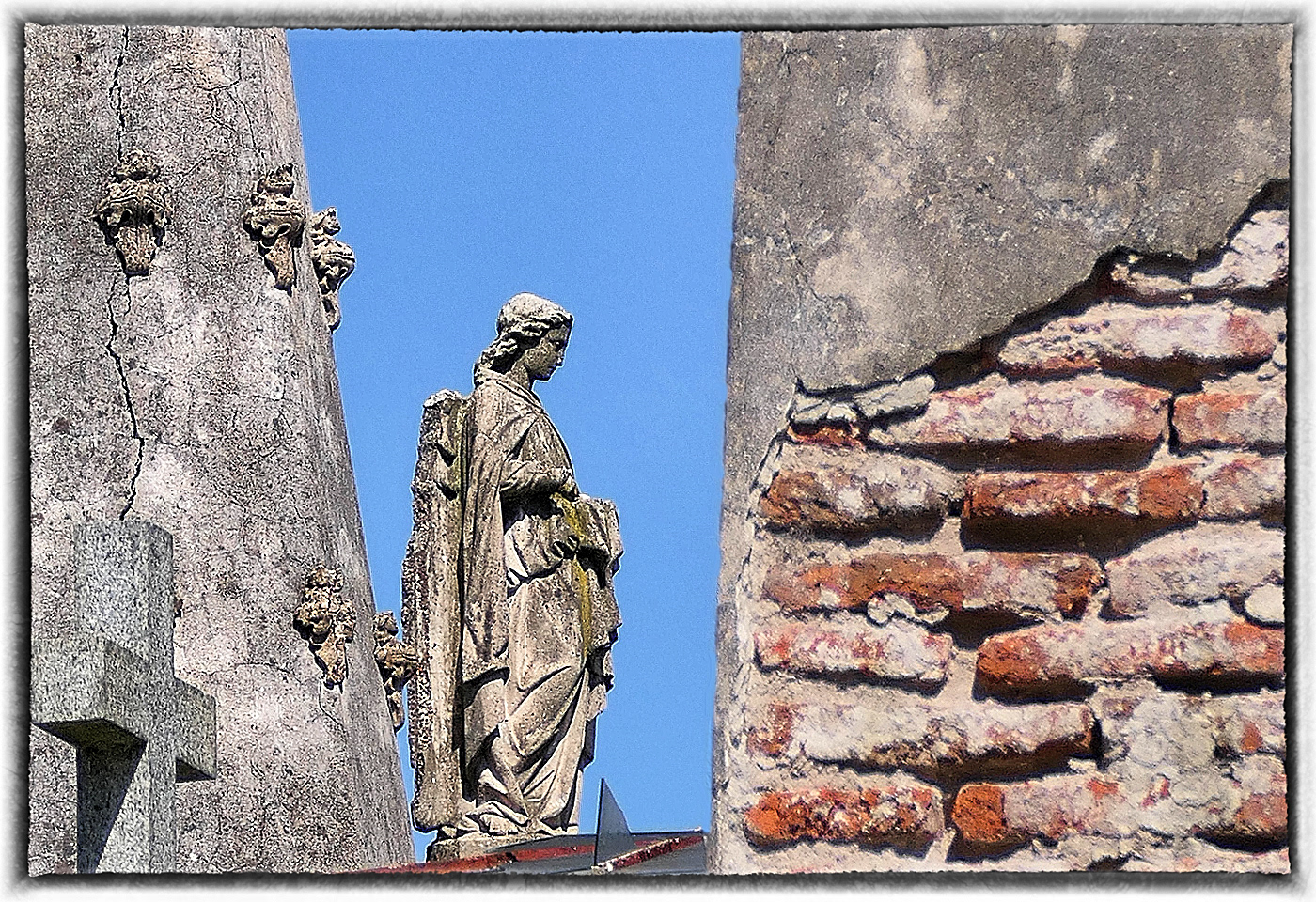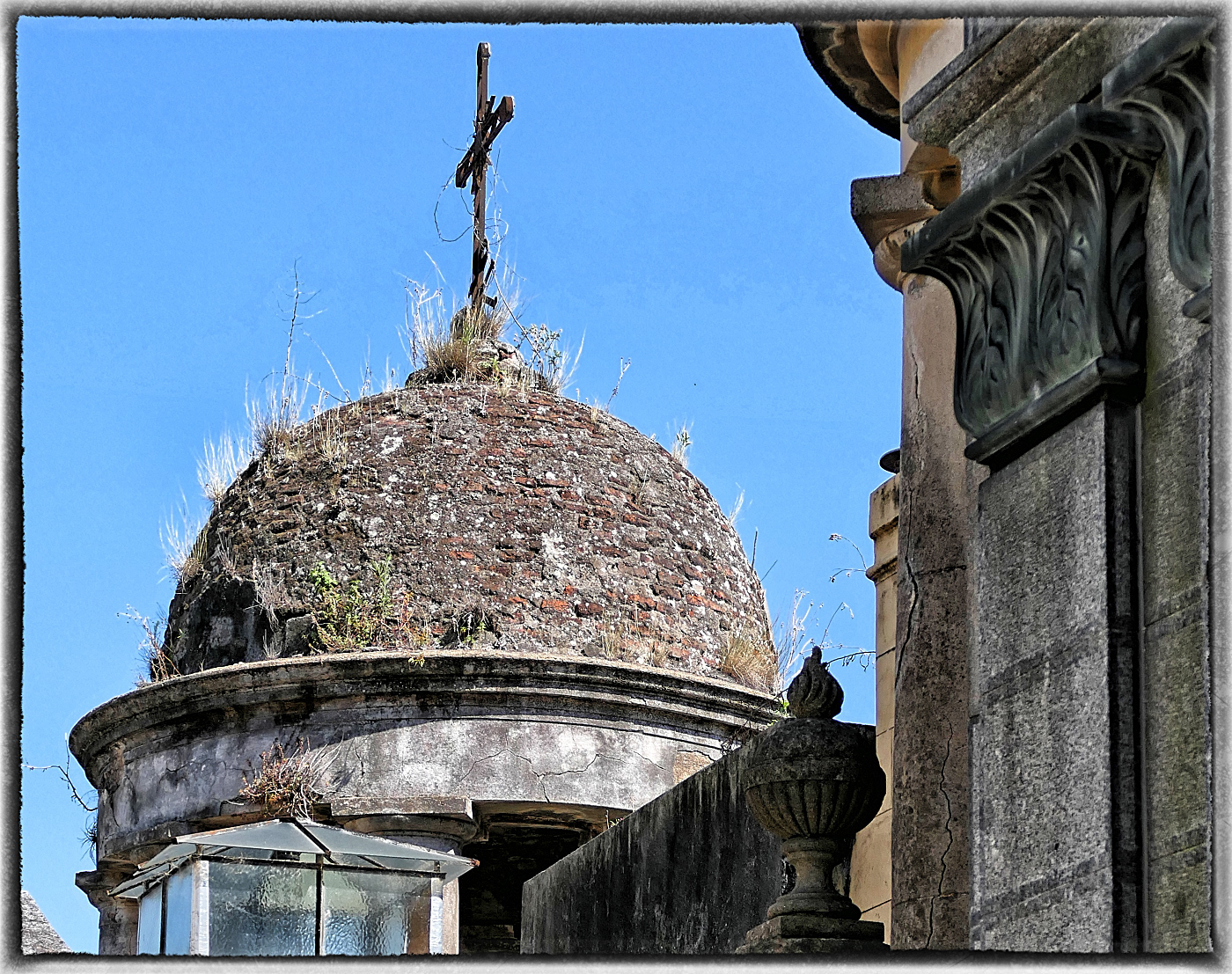 Thanks for viewing! I particularly appreciate your thoughts and comments on this project!
Contact me through Behance messages if you would like a canvas or paper print of any image posted. All images are subject to copyright.