Sailing in Saint Vincent and the Grenadines ("SVG").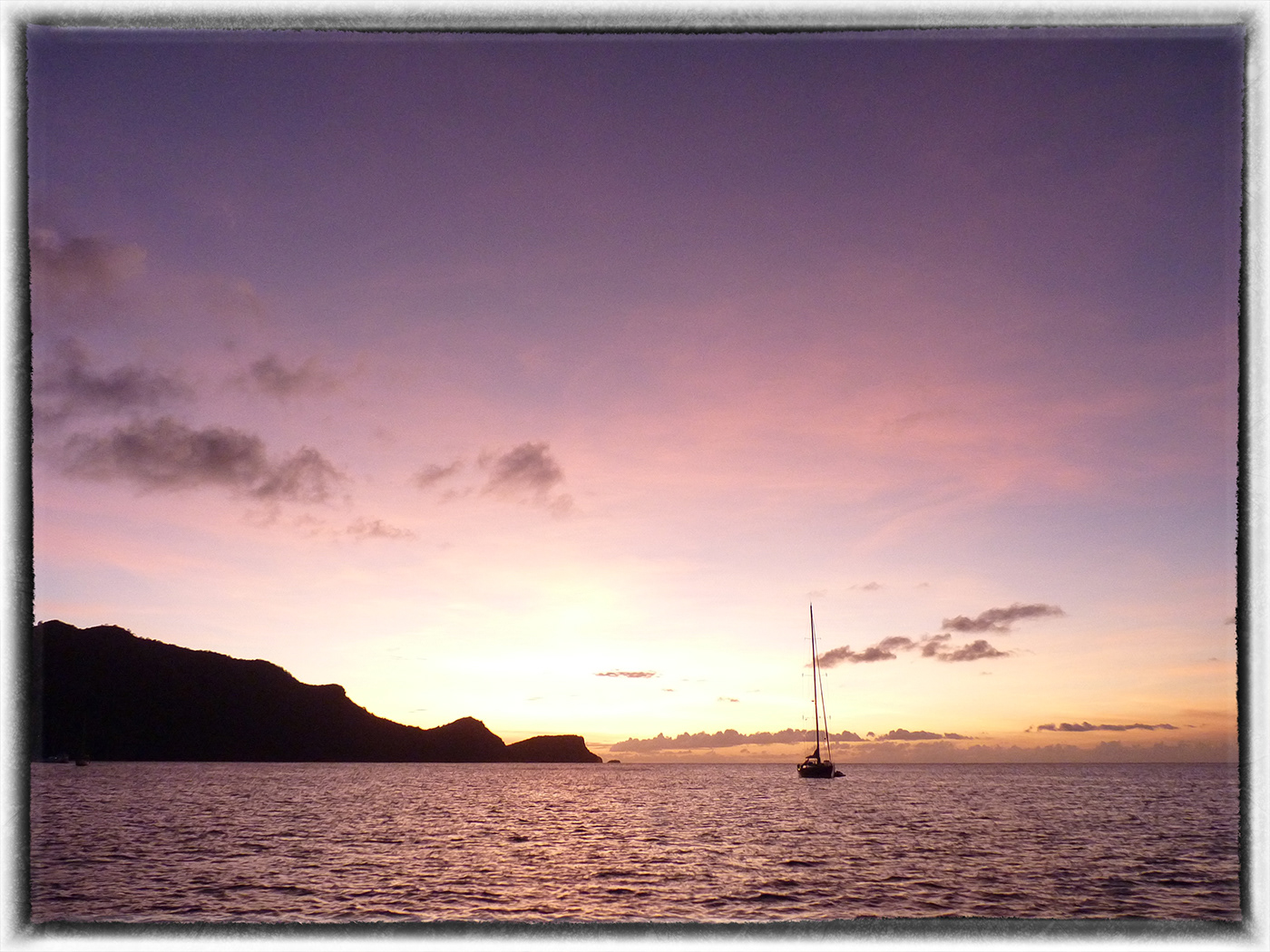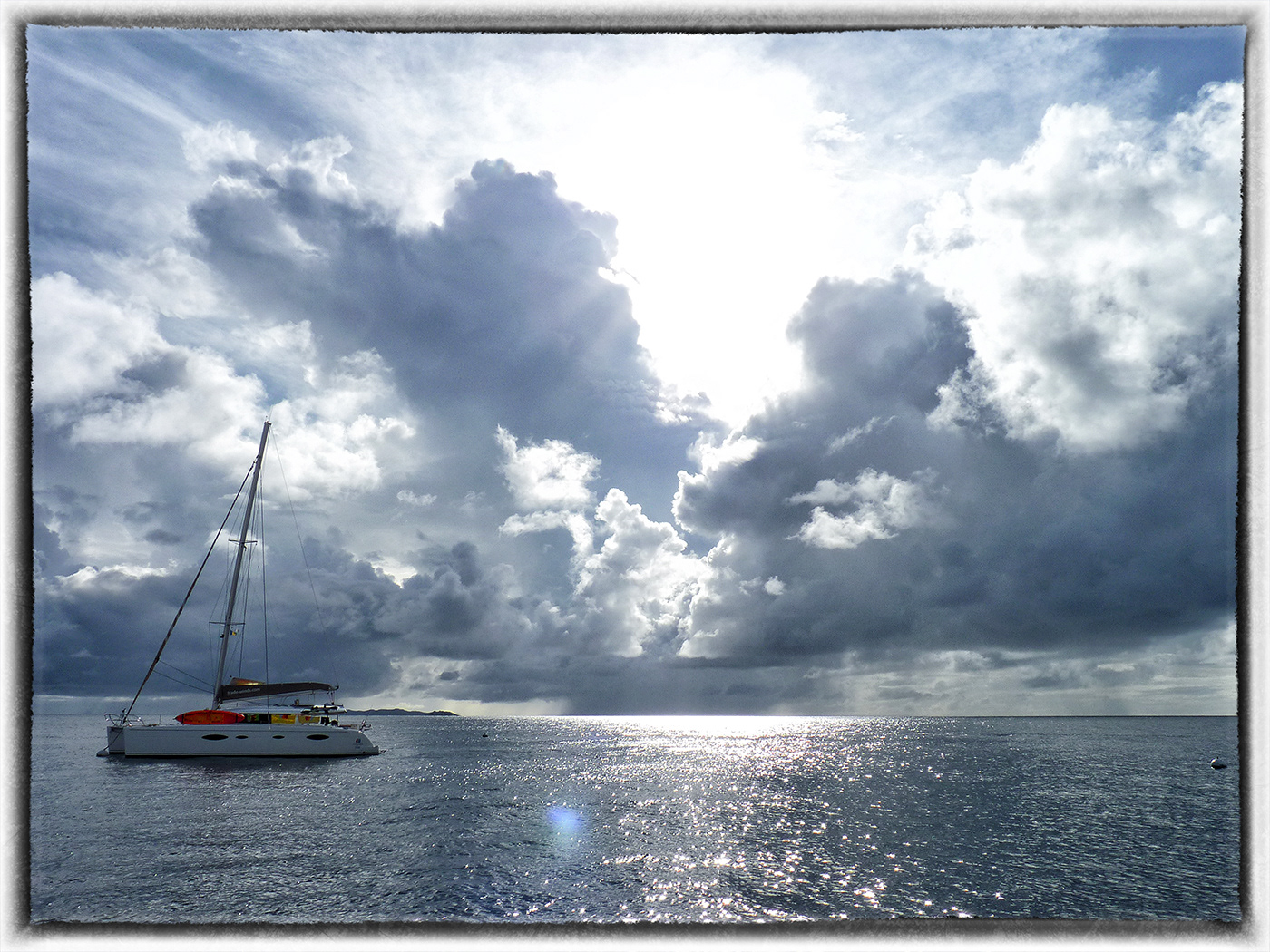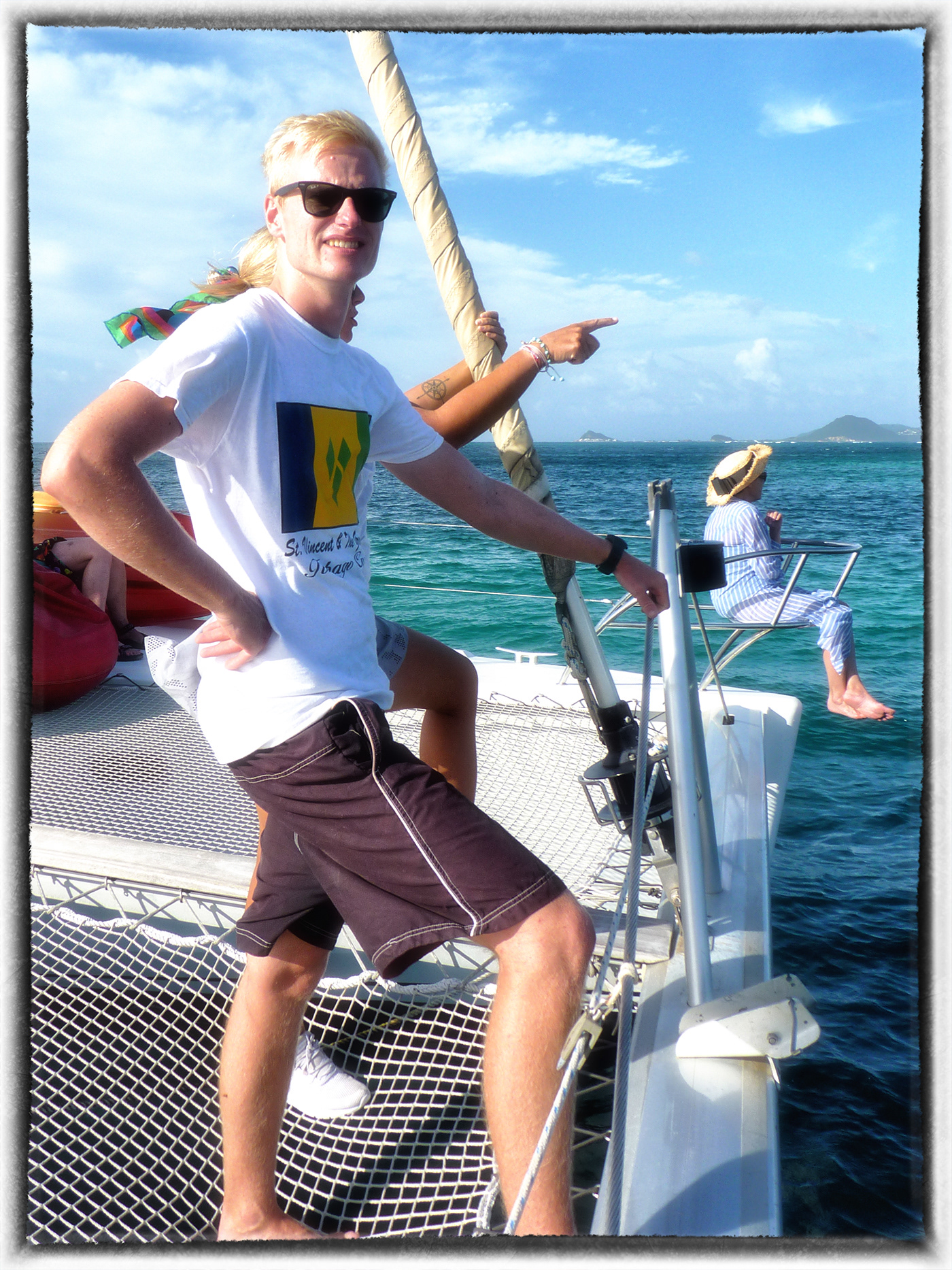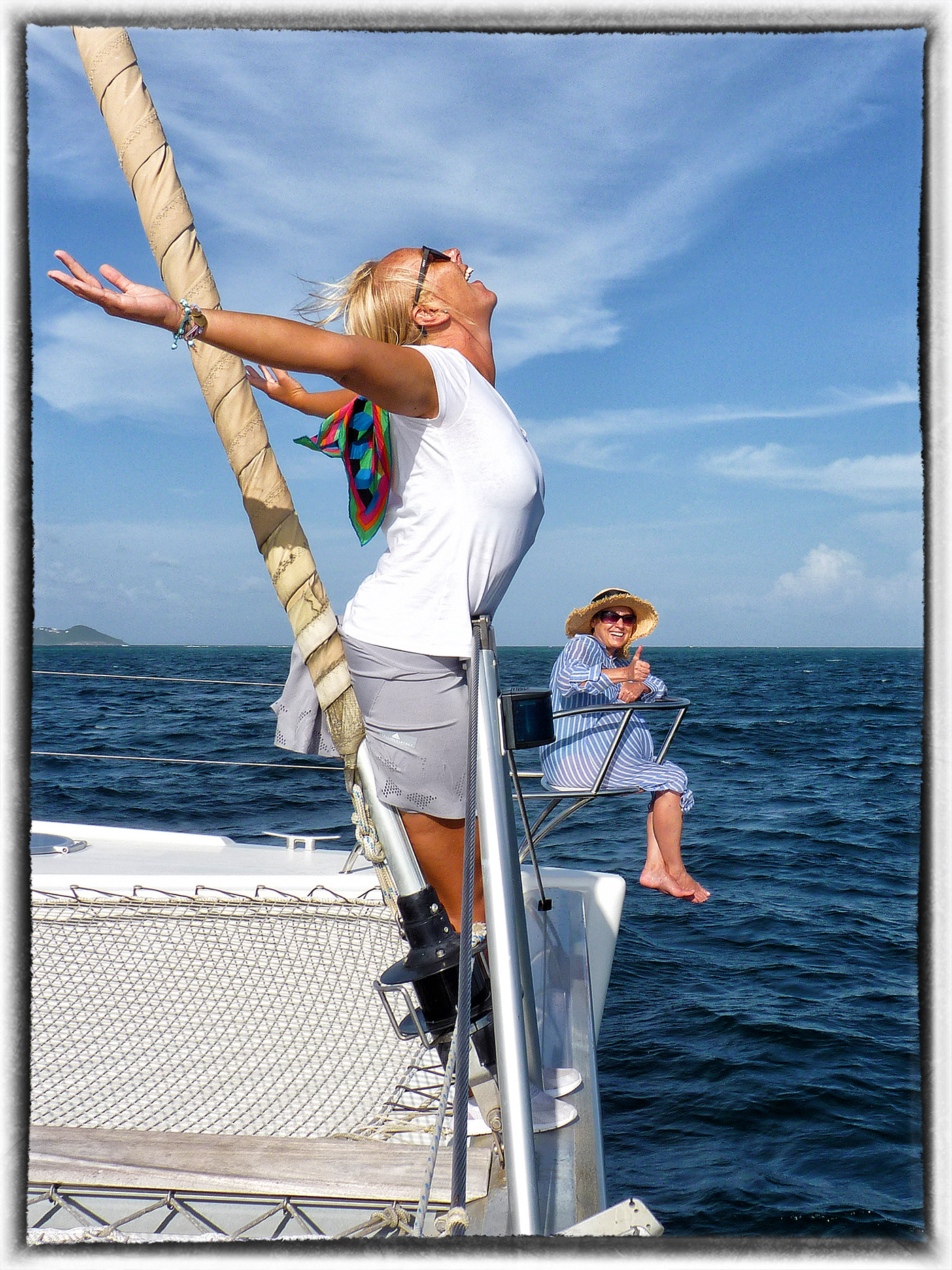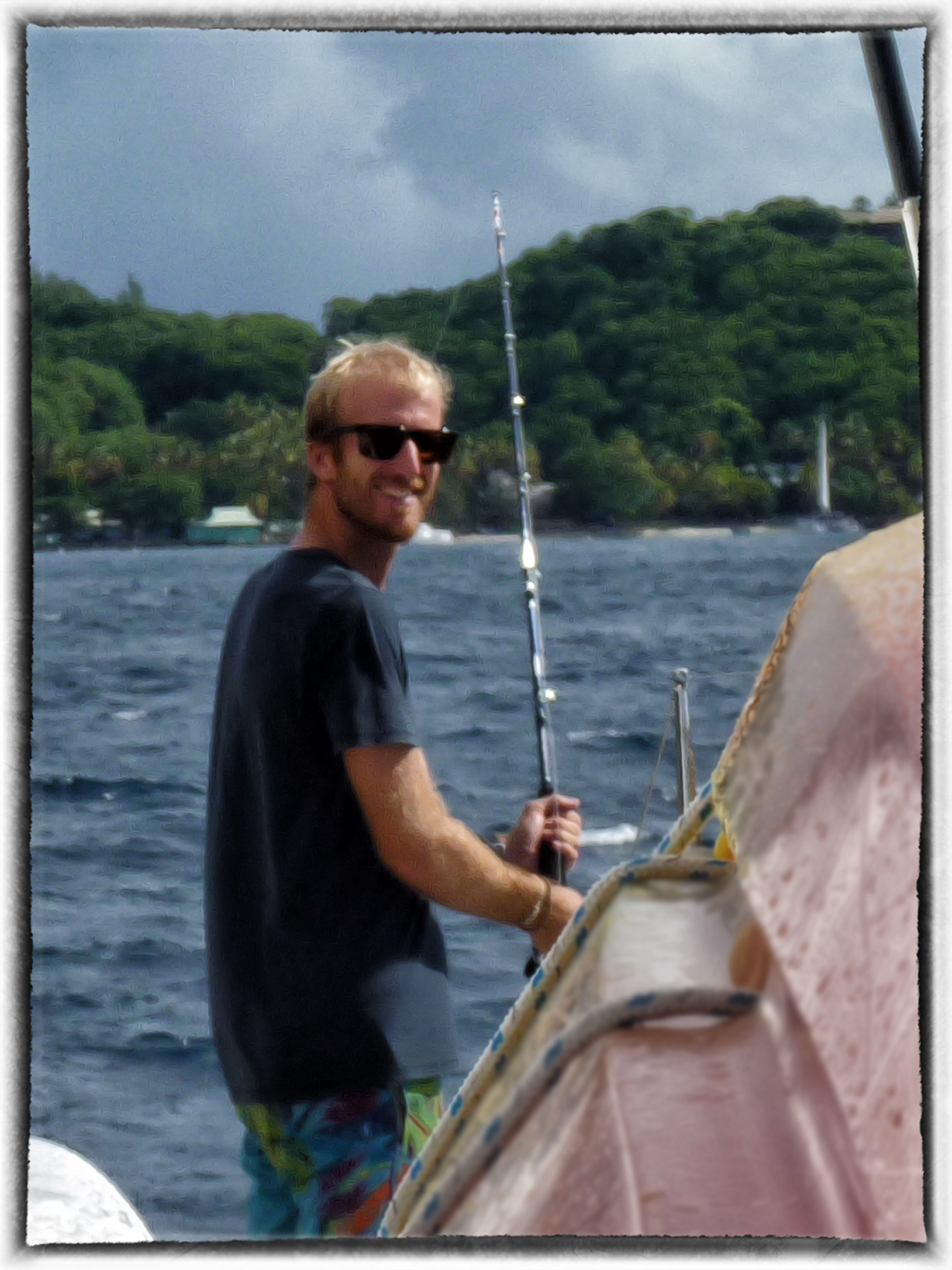 (Above) - The crew L to R, Capt. JT, 1st Mate DD (with Julia in background), Training Capt. Max, Training 1st Mate Tania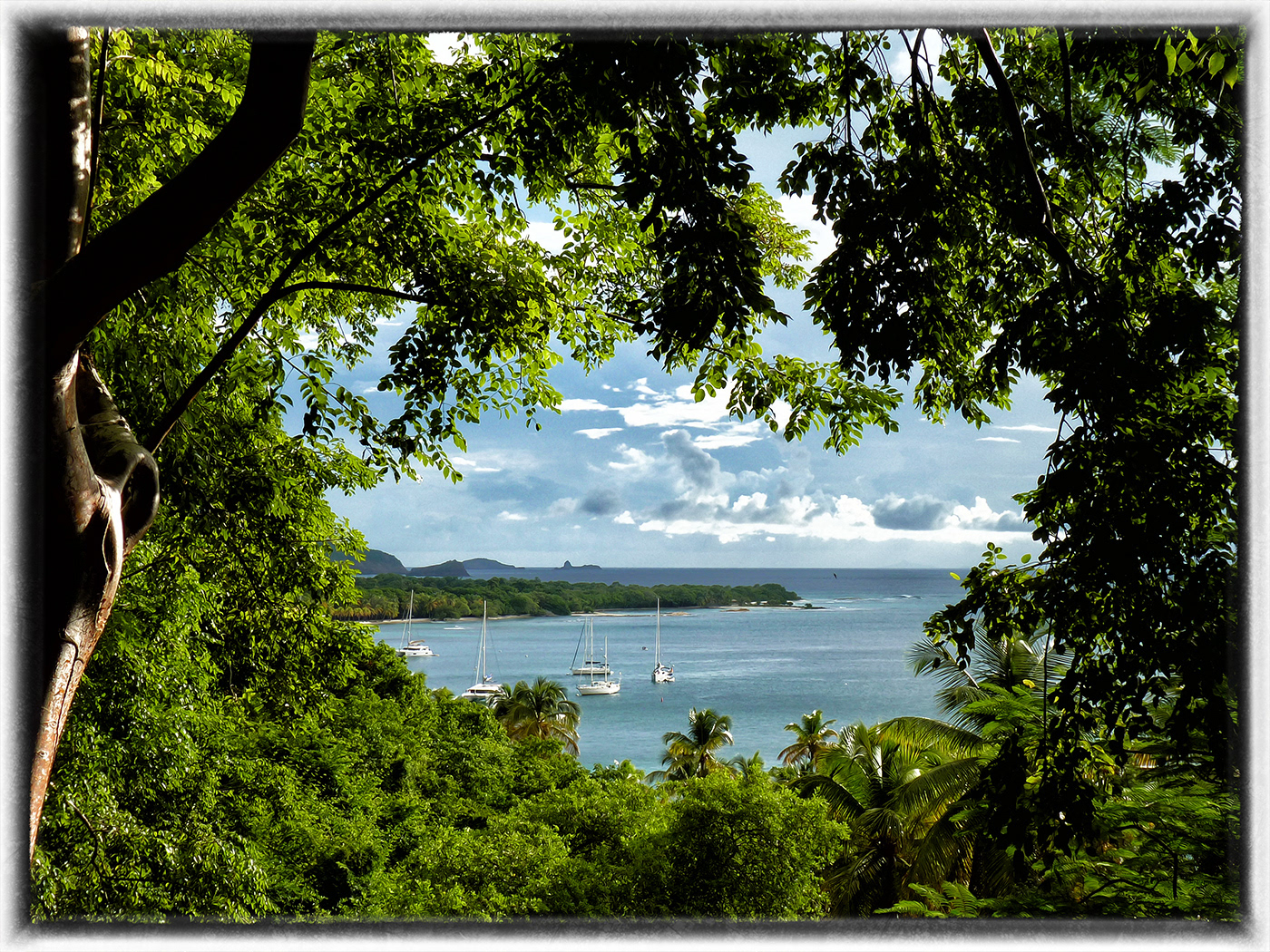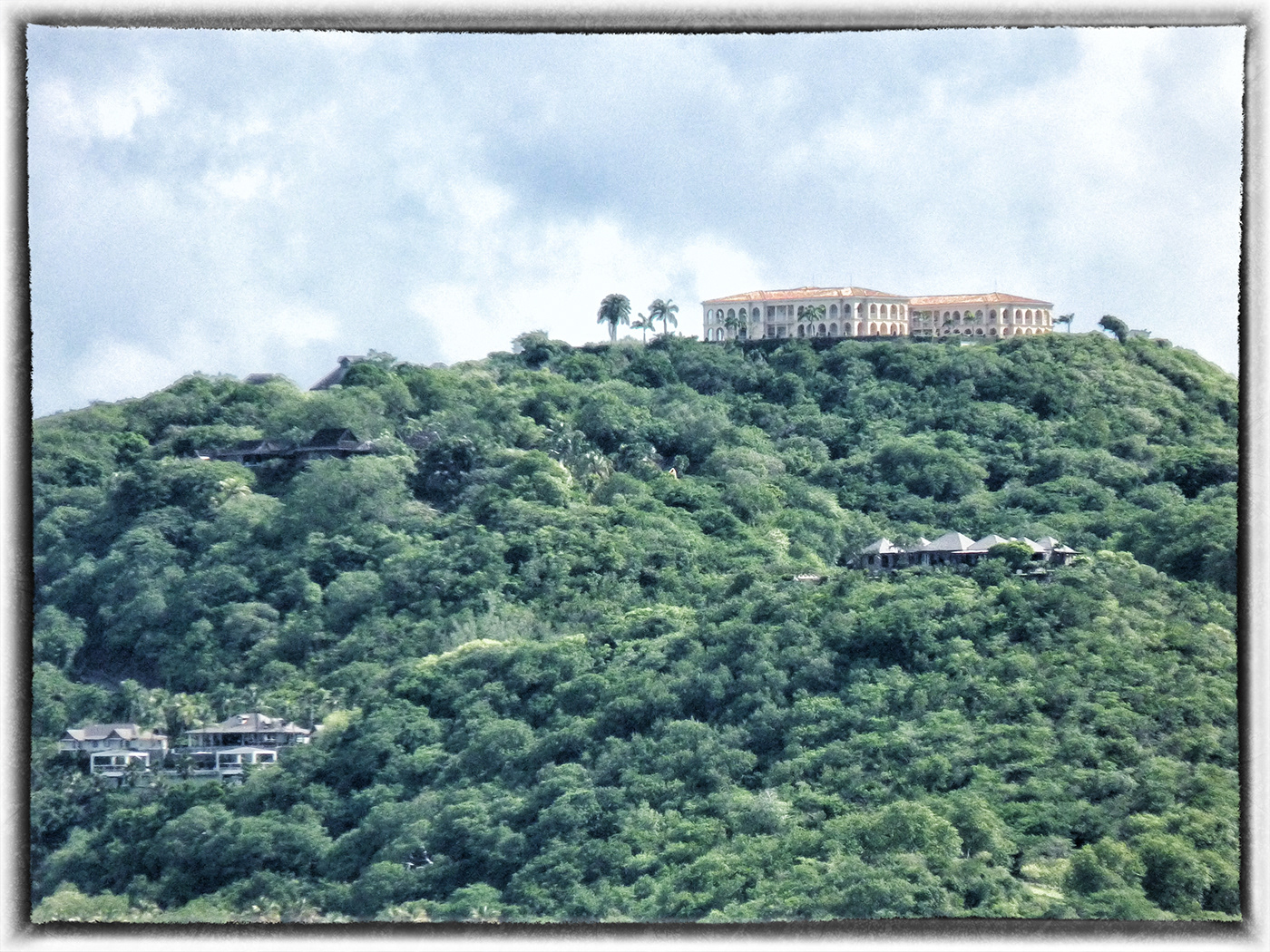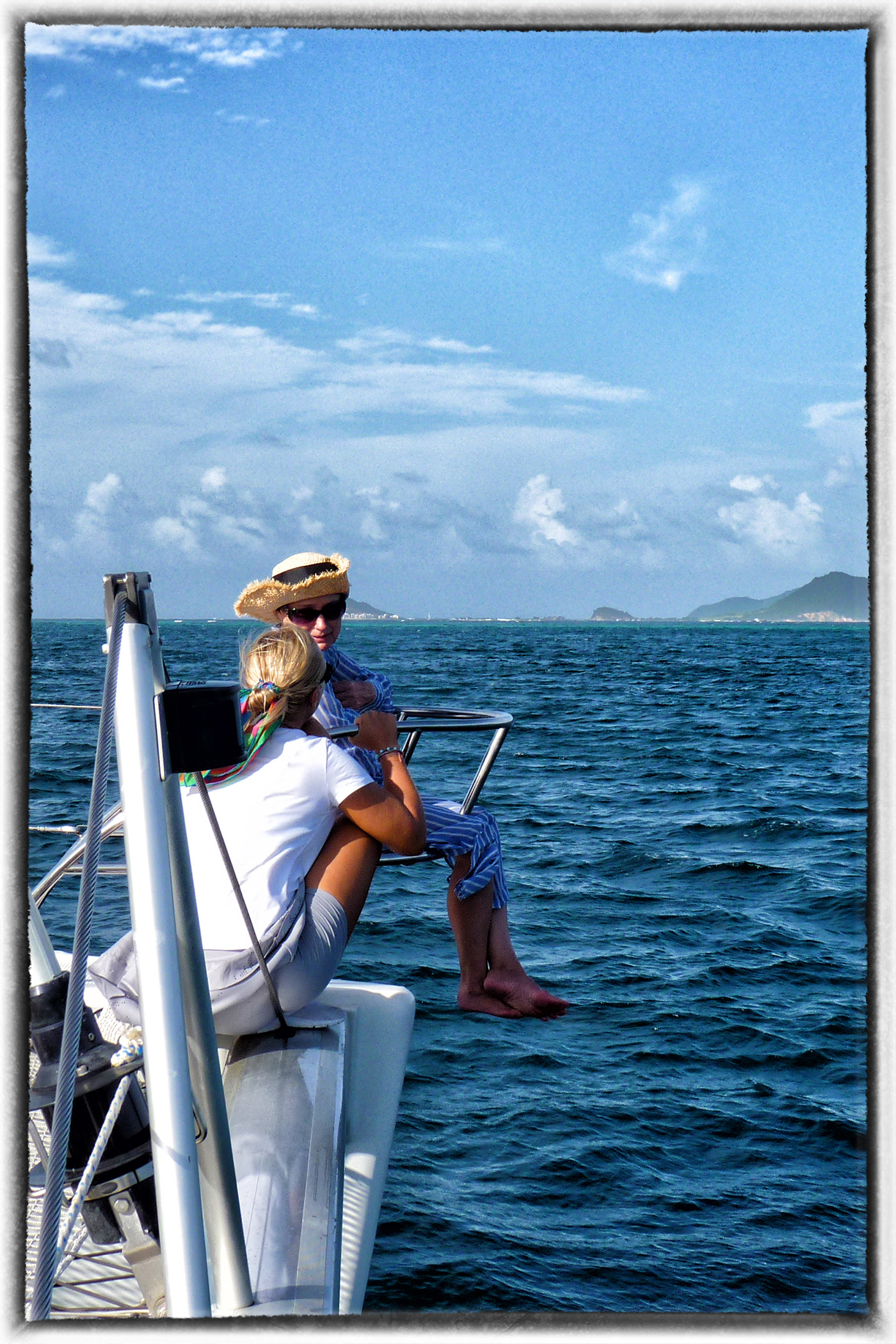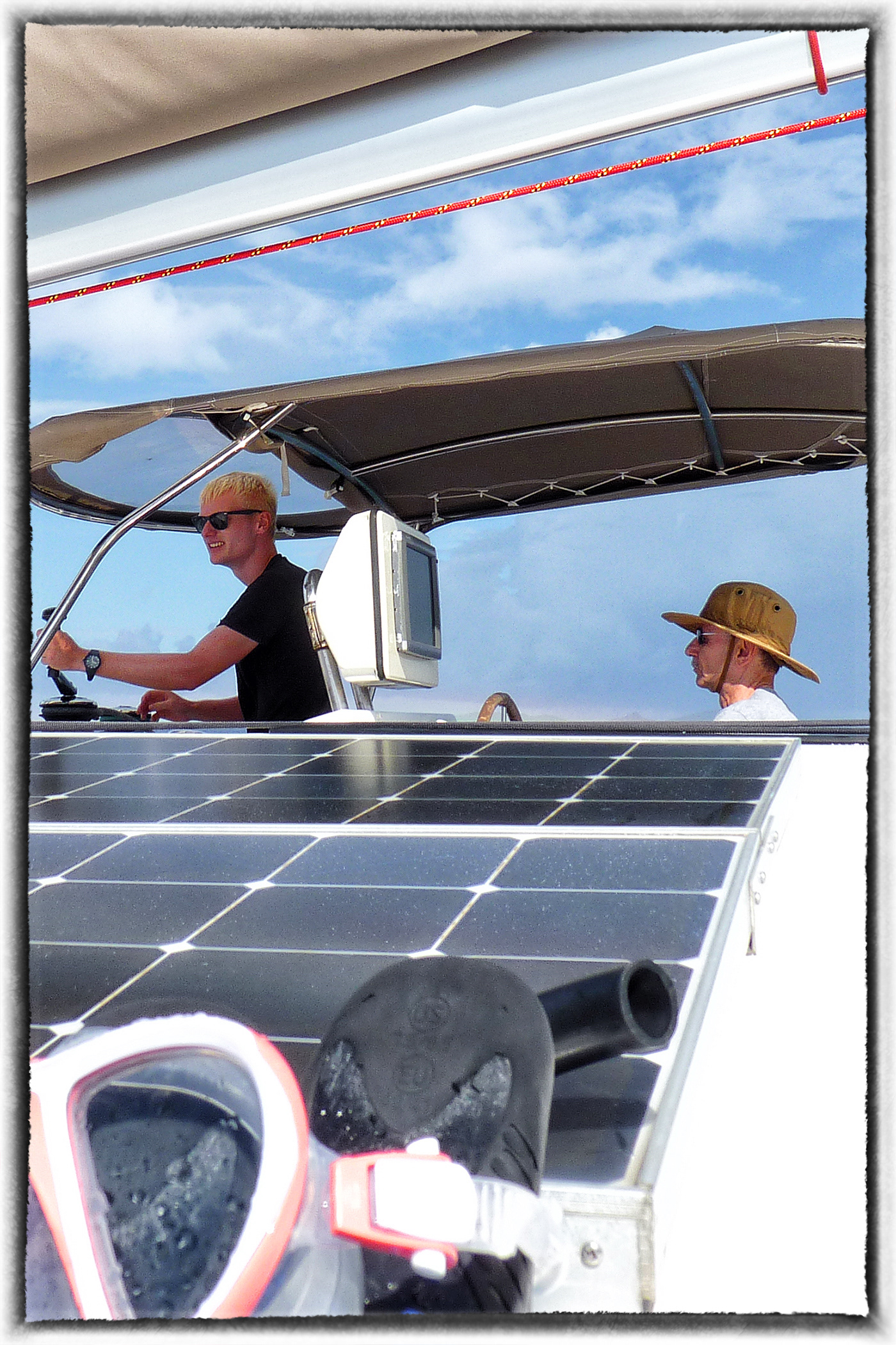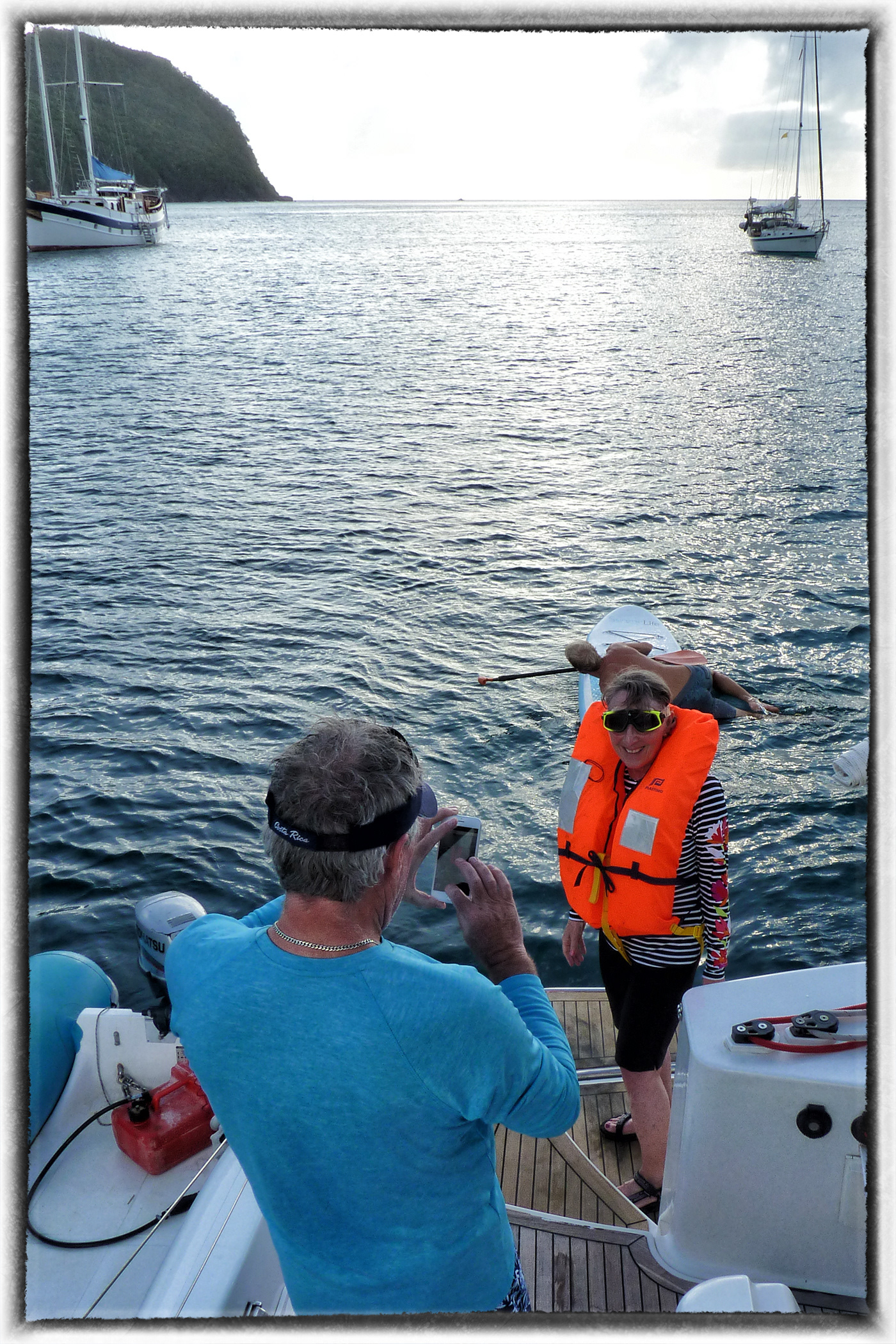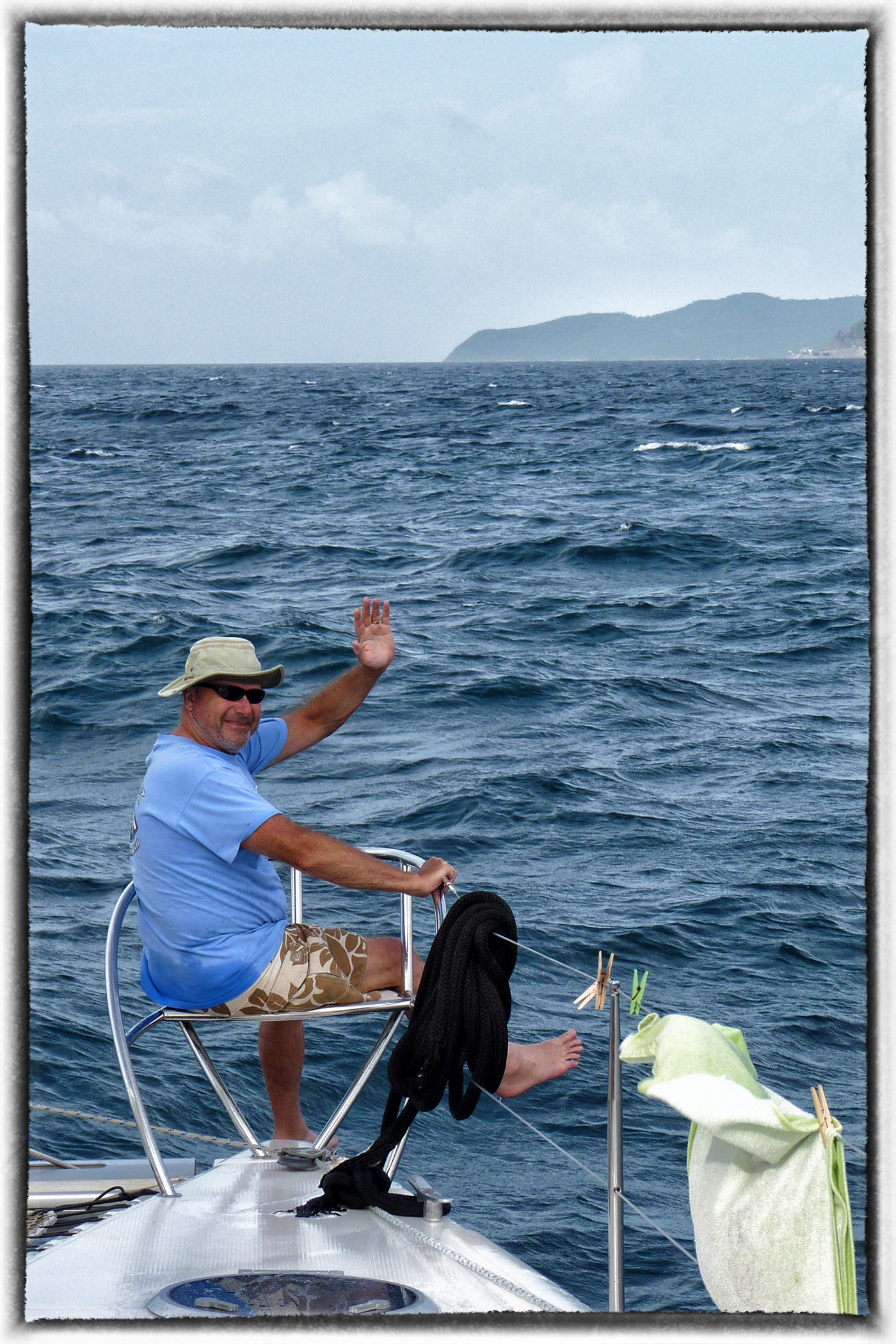 Passengers (L to R): Julia (with First Mate DD); Serge (at the wheel); Sue (in the life jacket); Chris (on the "Dolphin seat"); David keeping watch.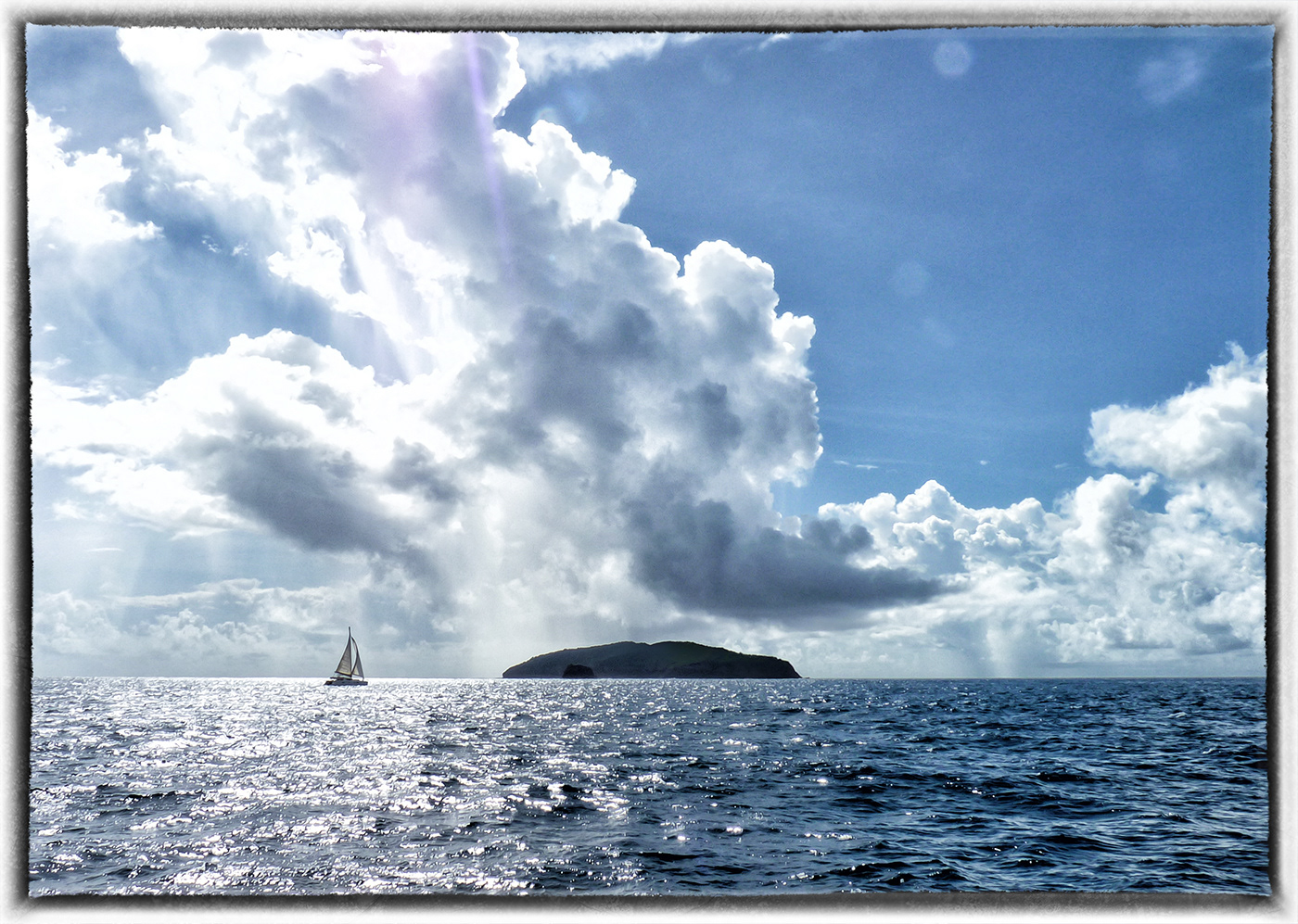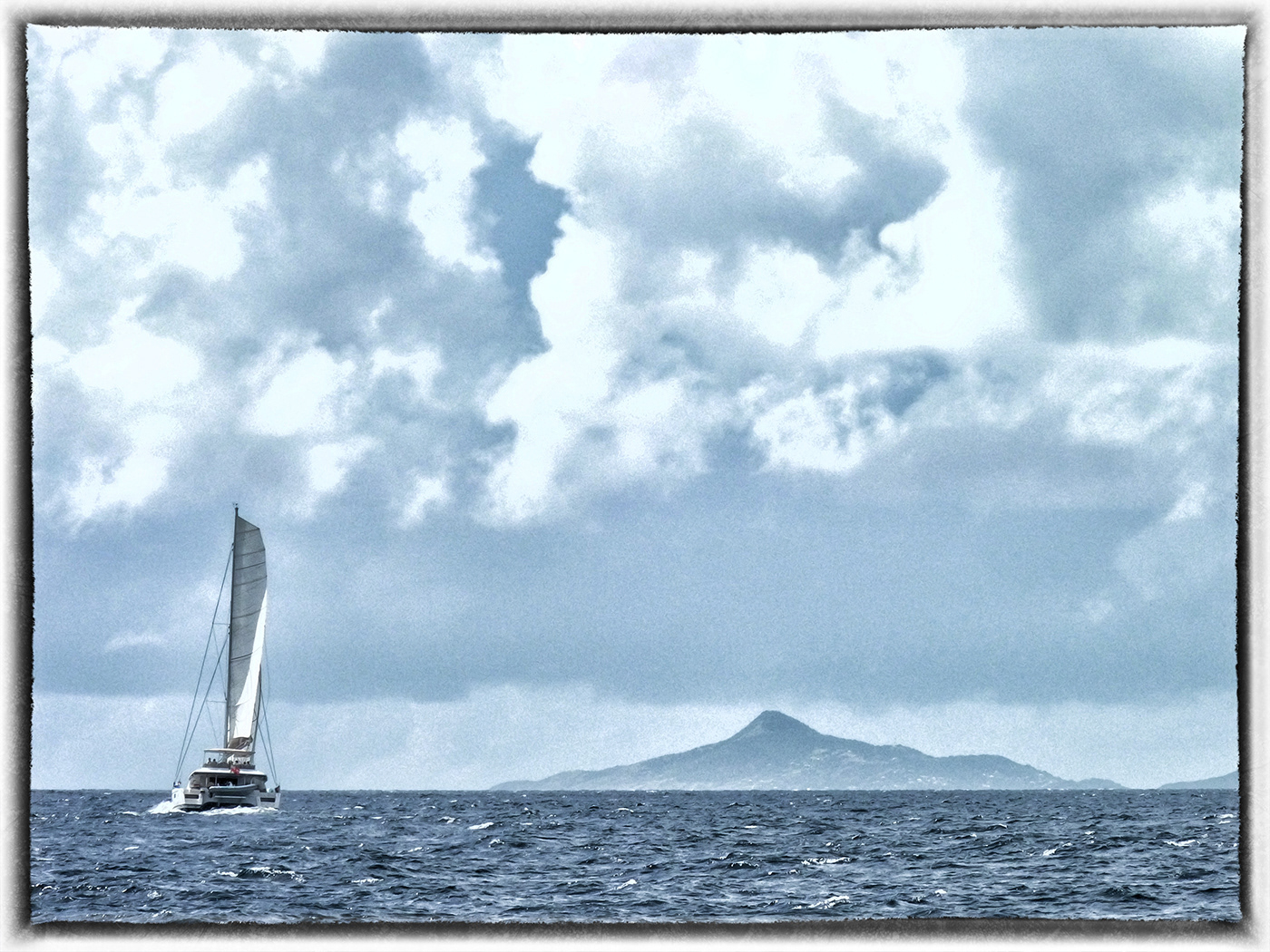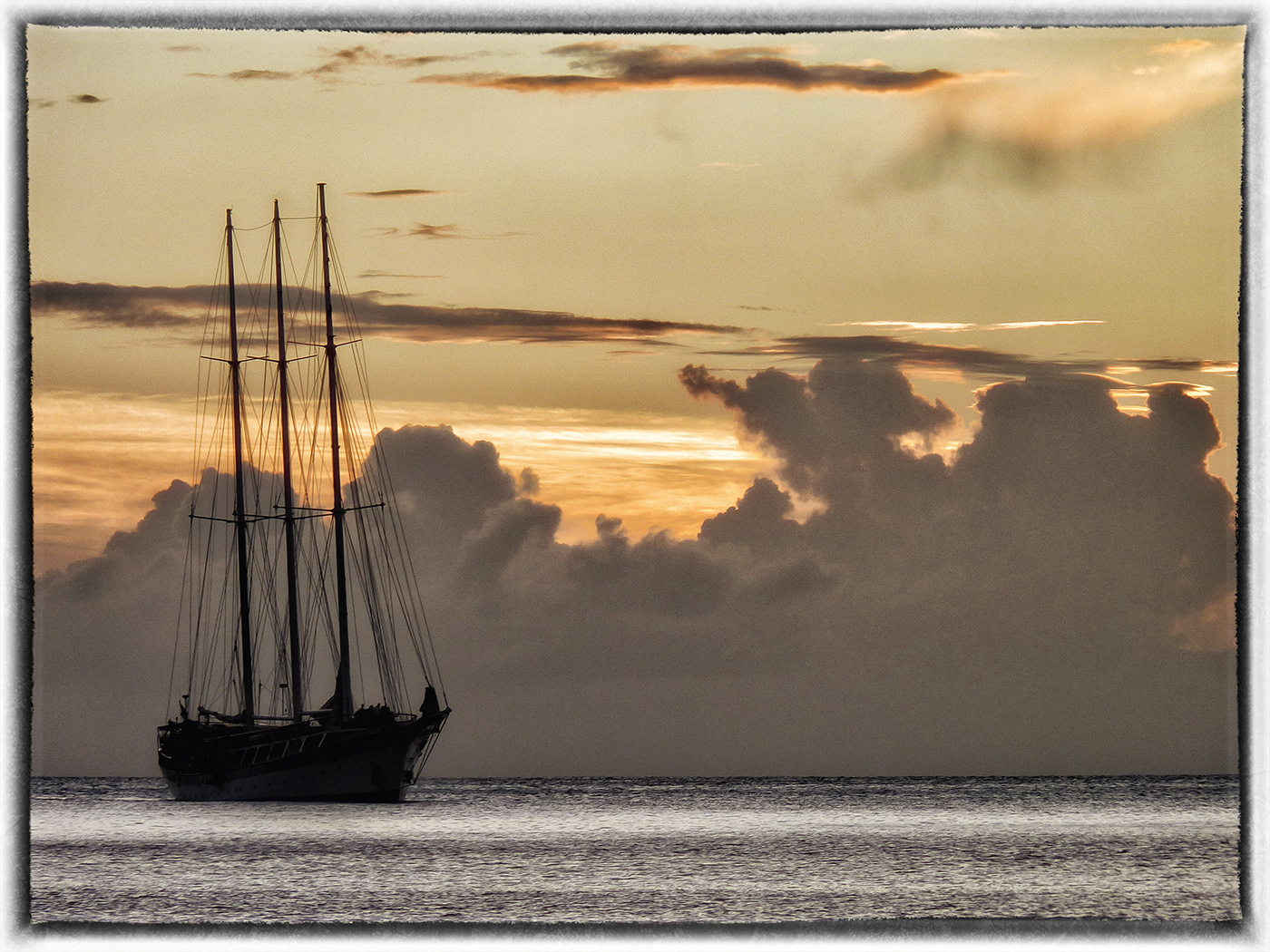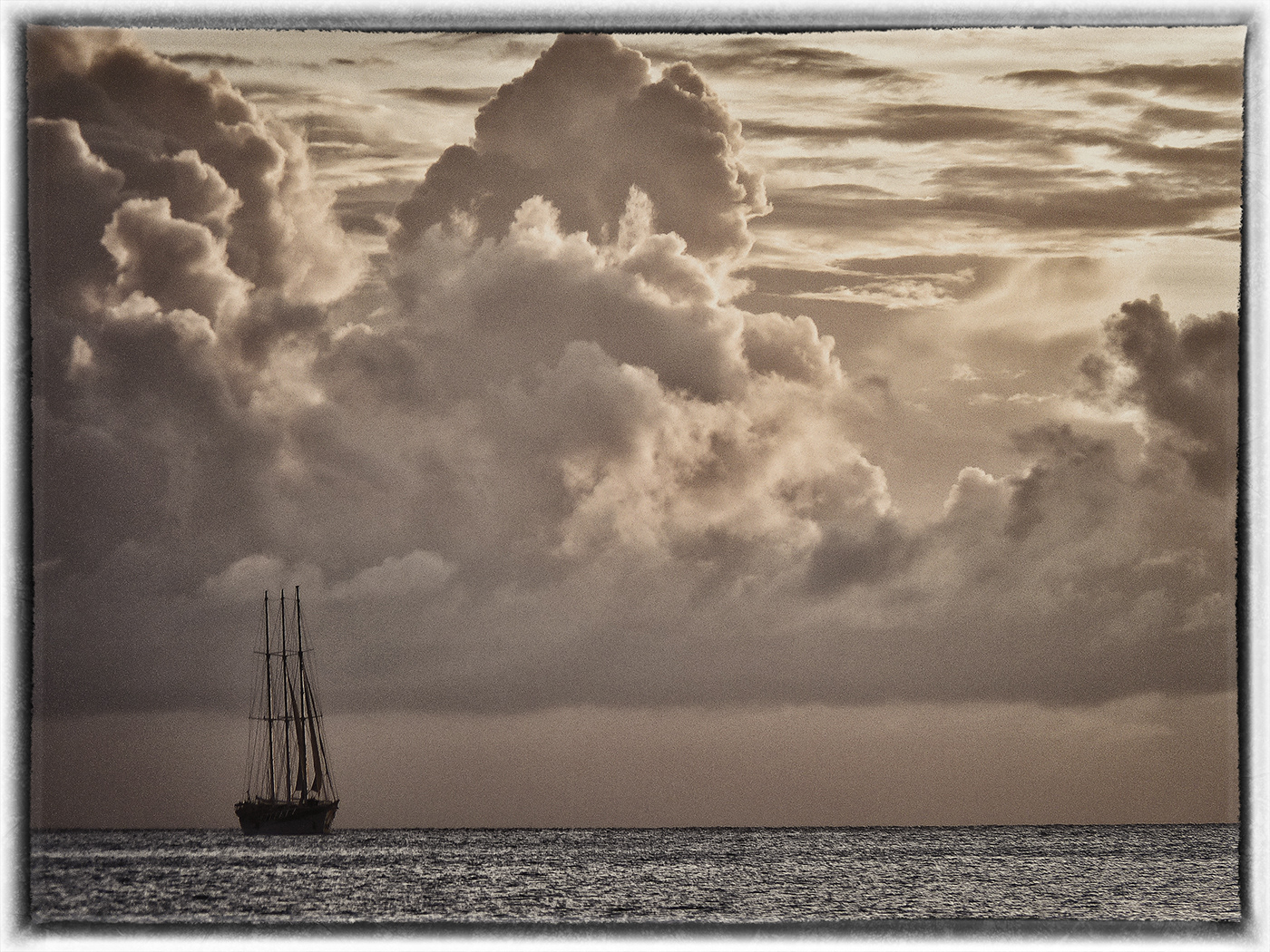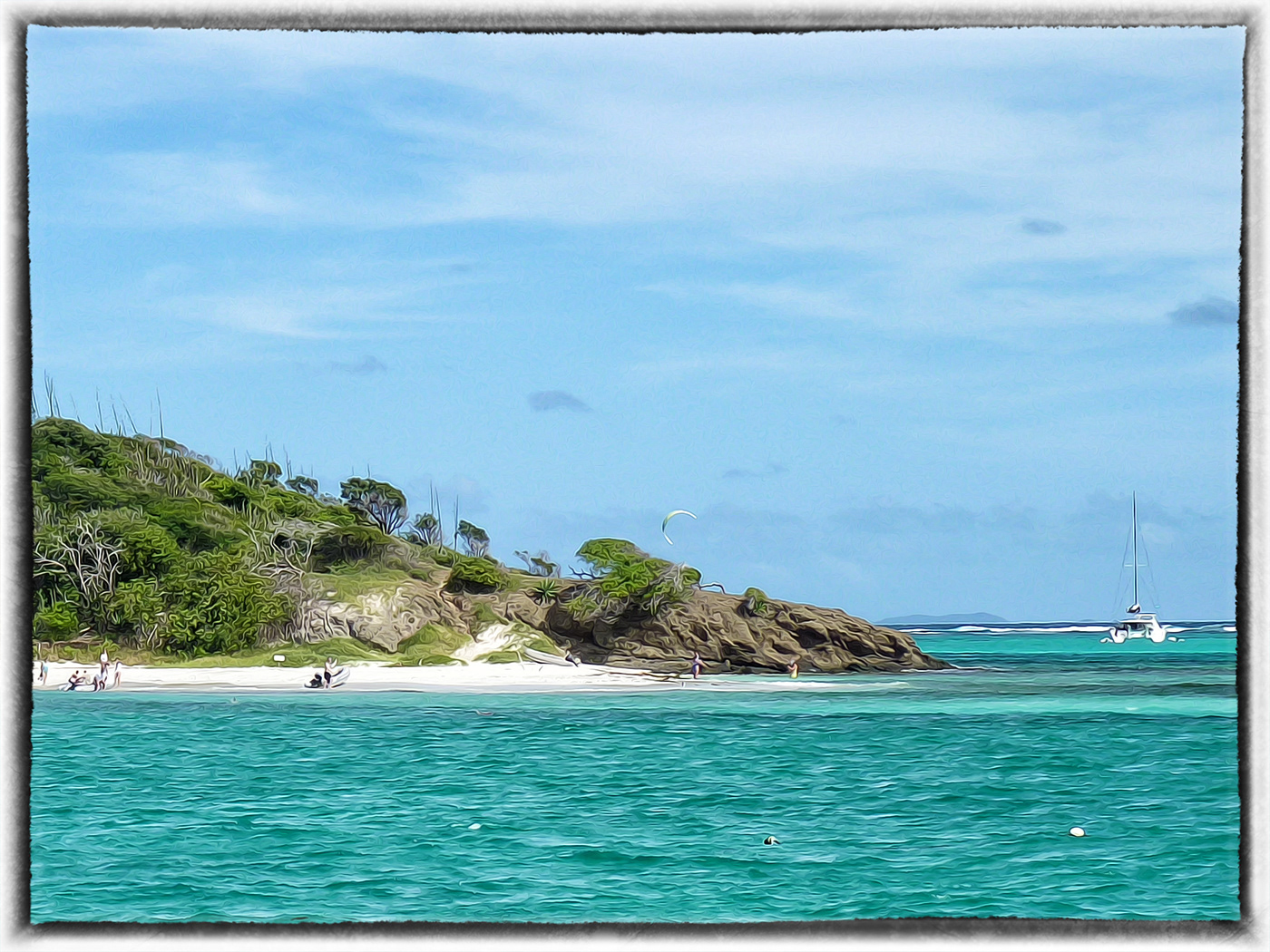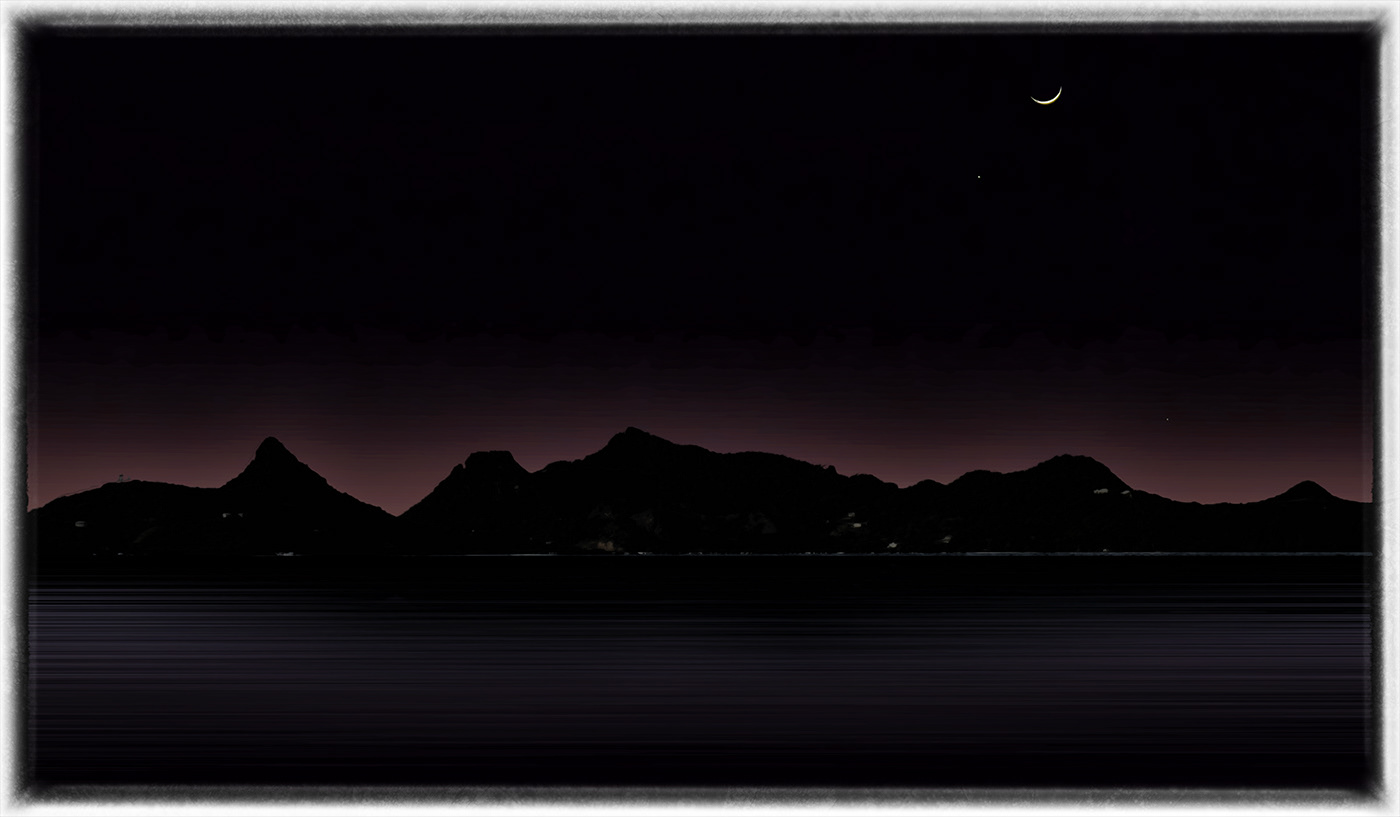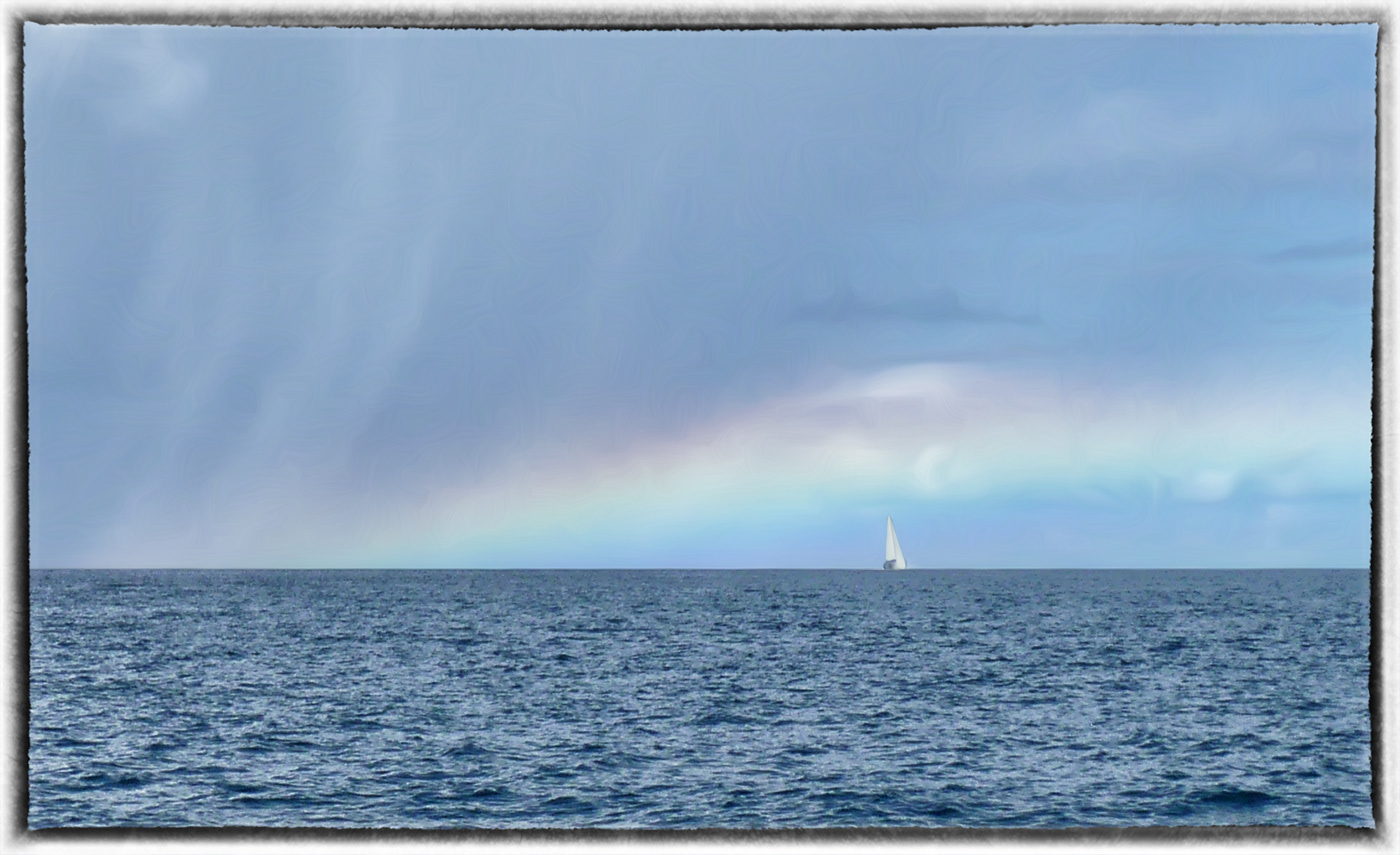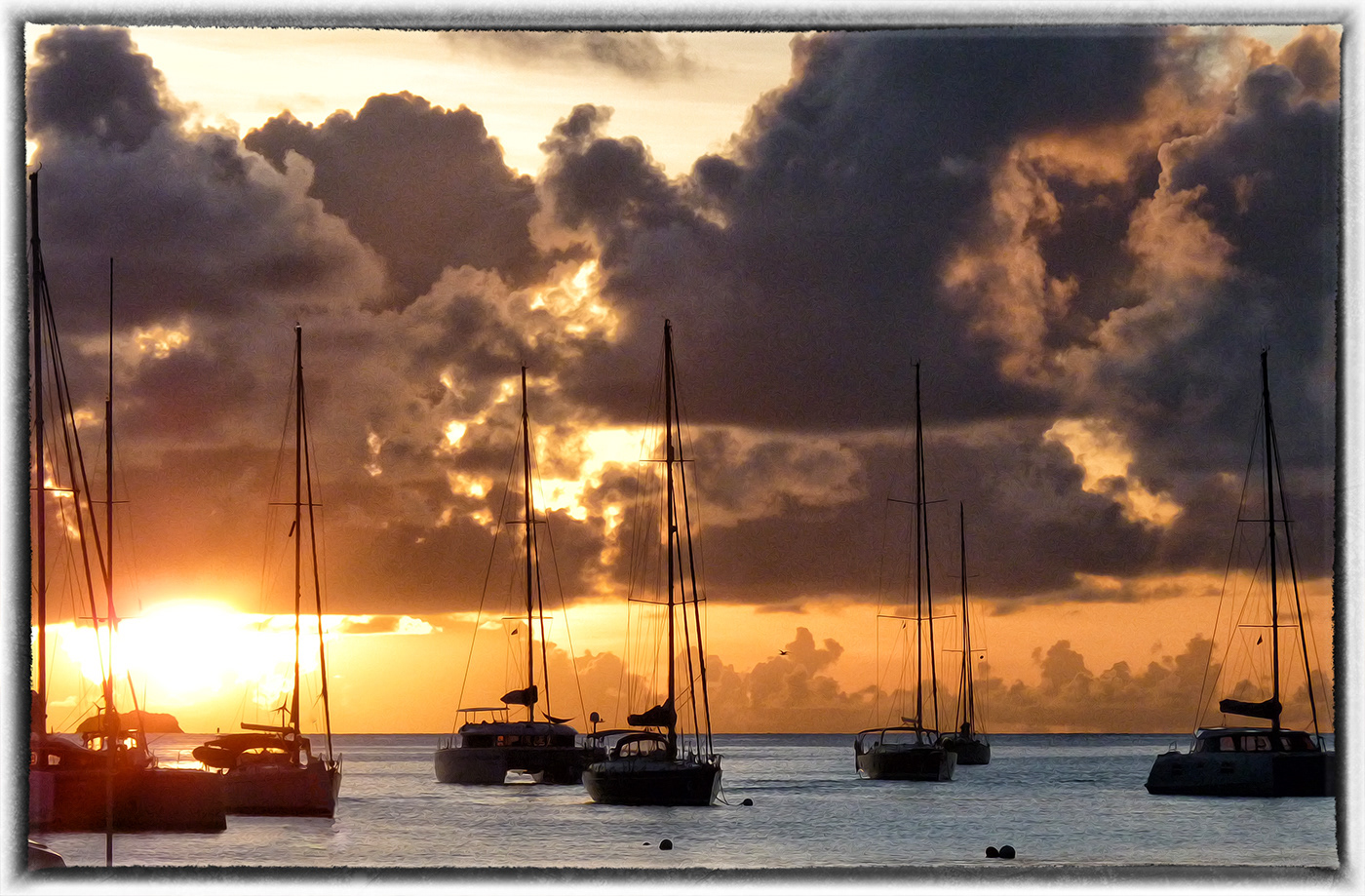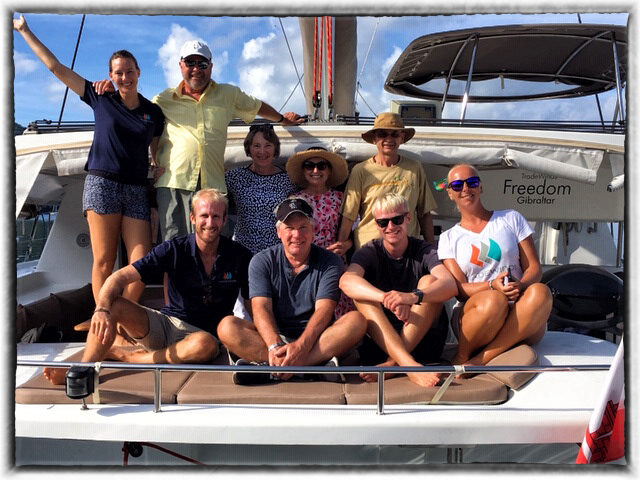 Thanks for viewing and your comments. Contact me through Behance messages if you would like a canvas or paper print of any image posted. All images are subject to copyright.