This is one seriously ugly bird. The Marabou Stork is a scavenger and often cooperates with African vultures in cleaning up carcasses left by other animal hunters. I call him Steptoe.
These photos were taken mainly in Serengeti National Park, Tanzania.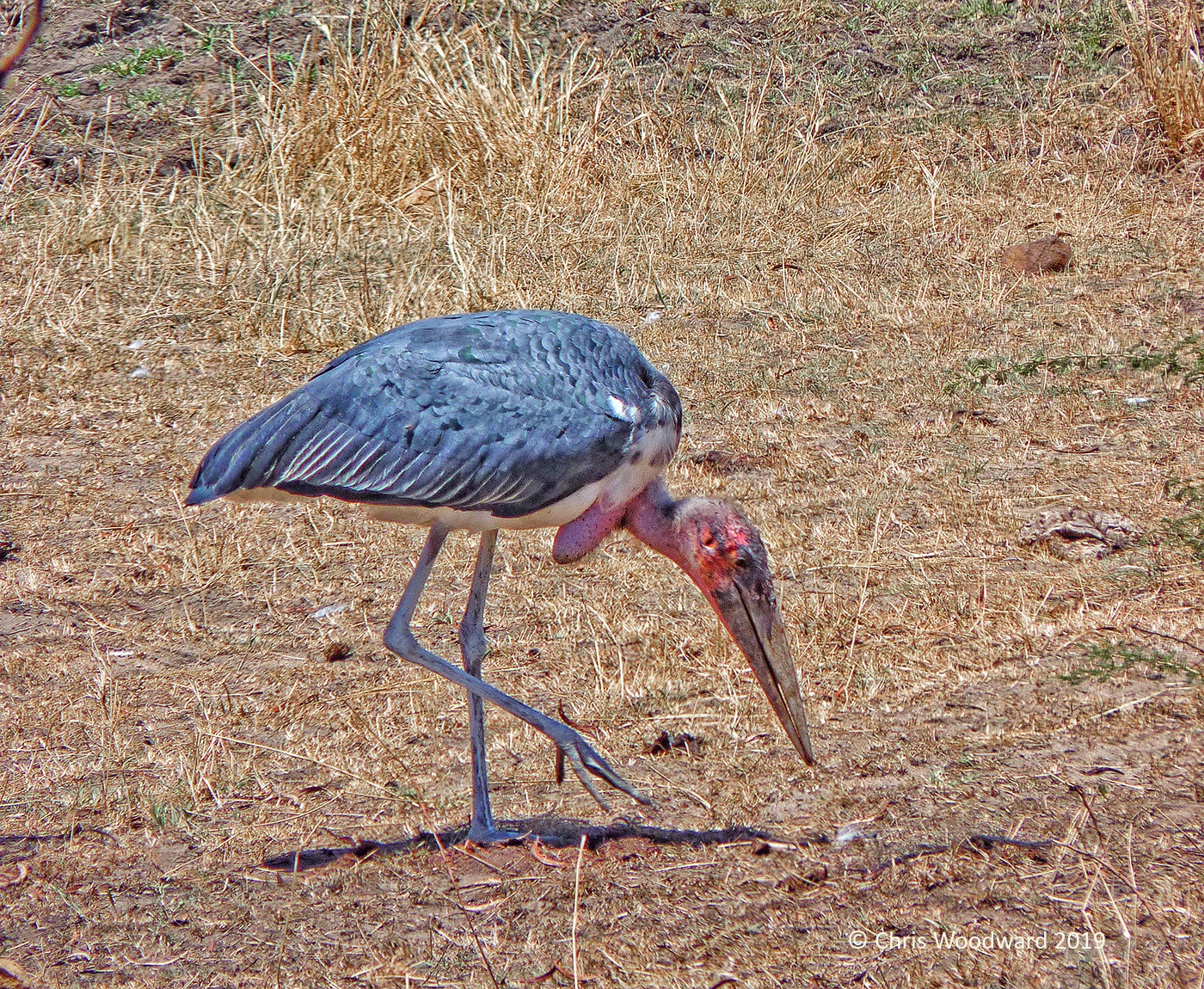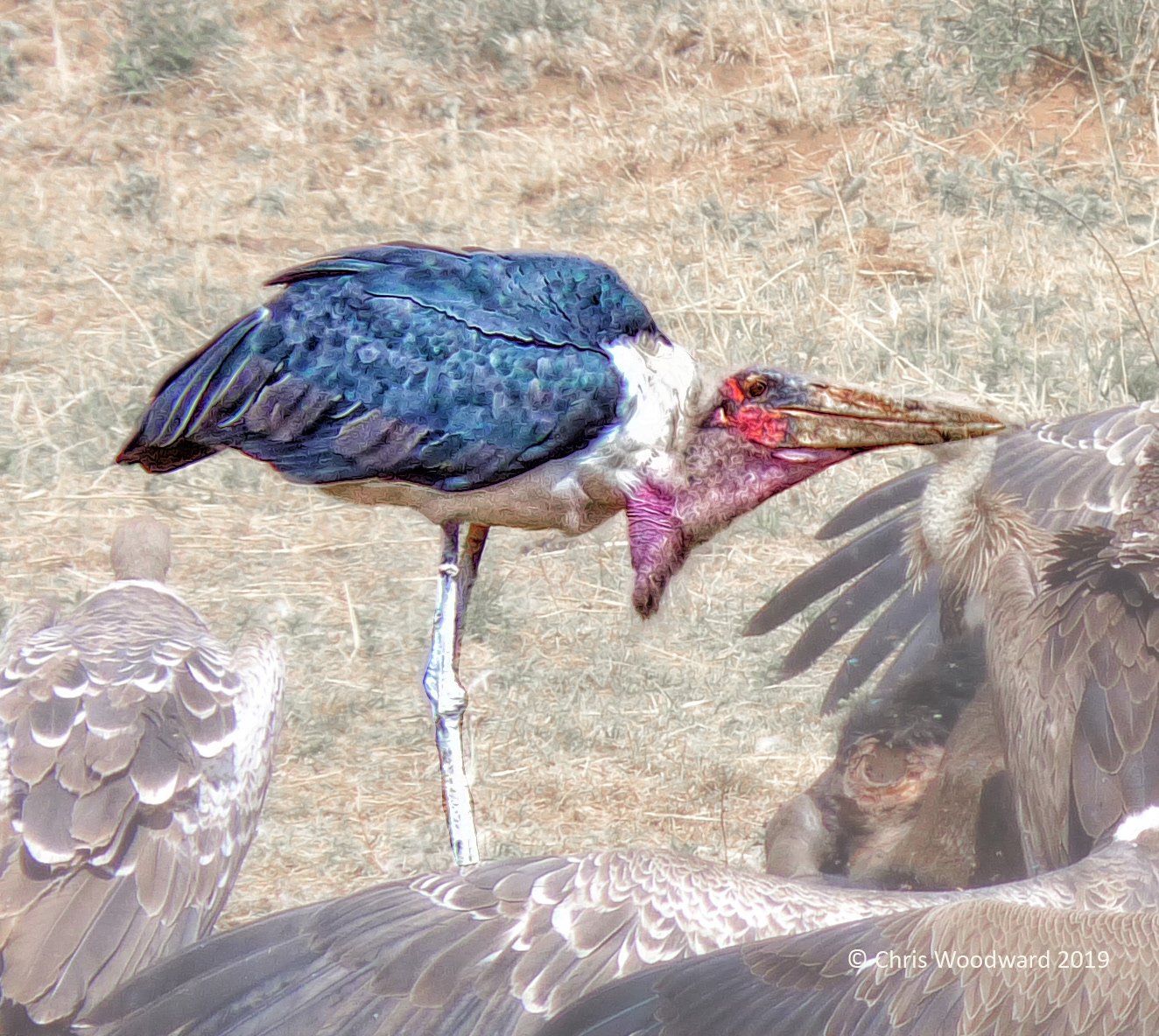 The Trumpeter Hornbill is no beauty either.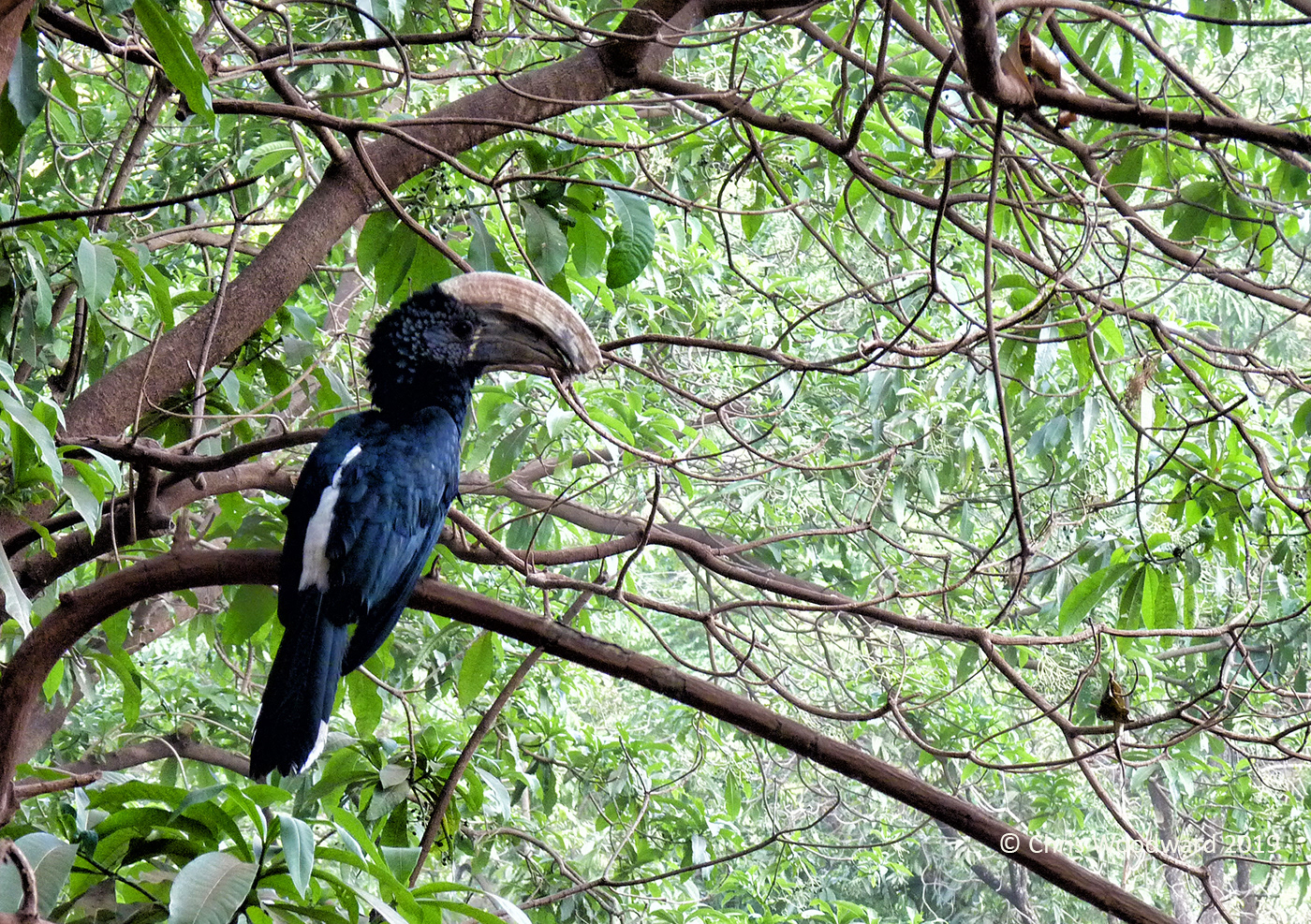 These elegant birds are a total contrast - Grey Crowned Cranes.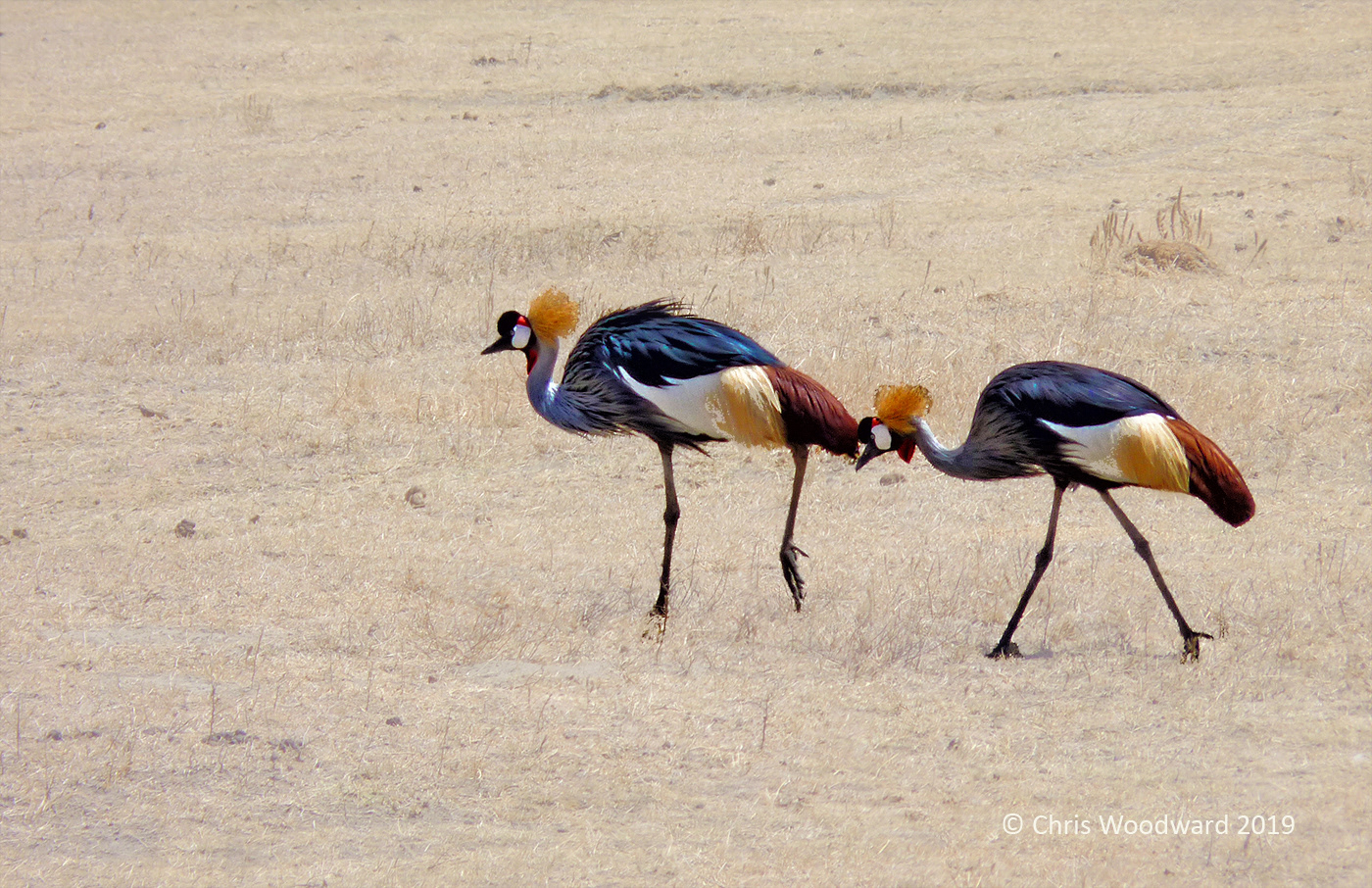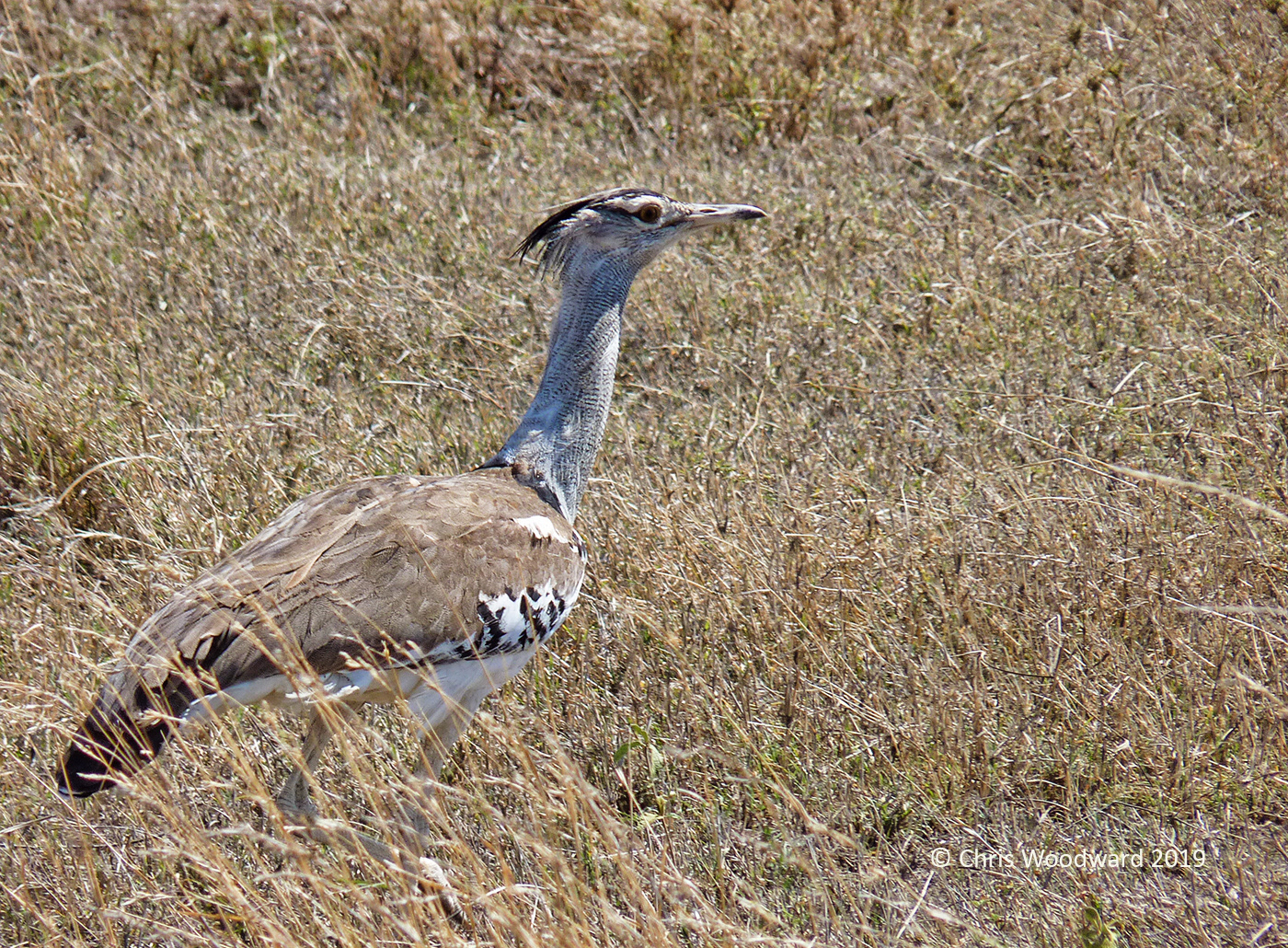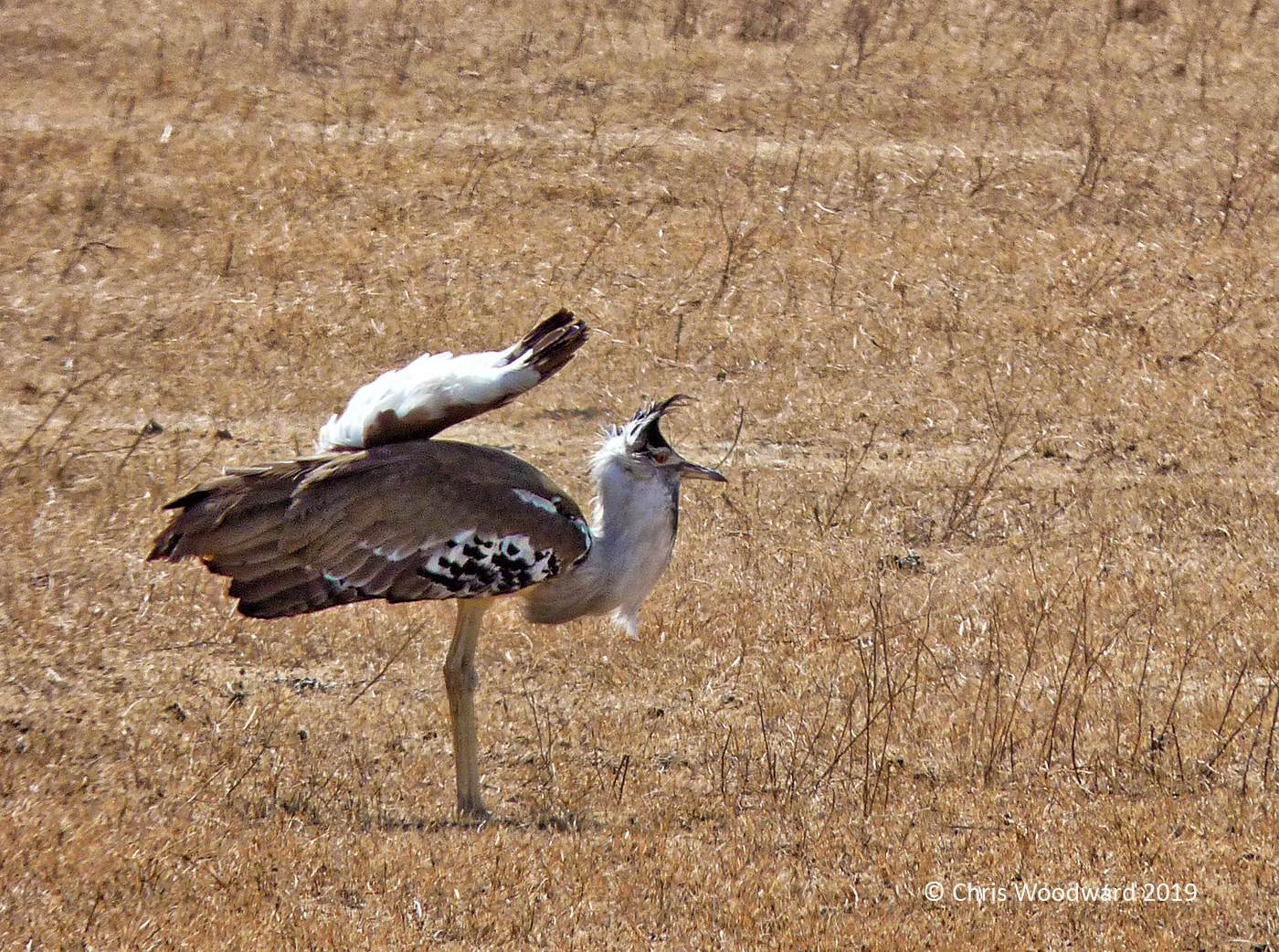 These Black Headed Herons are not shy.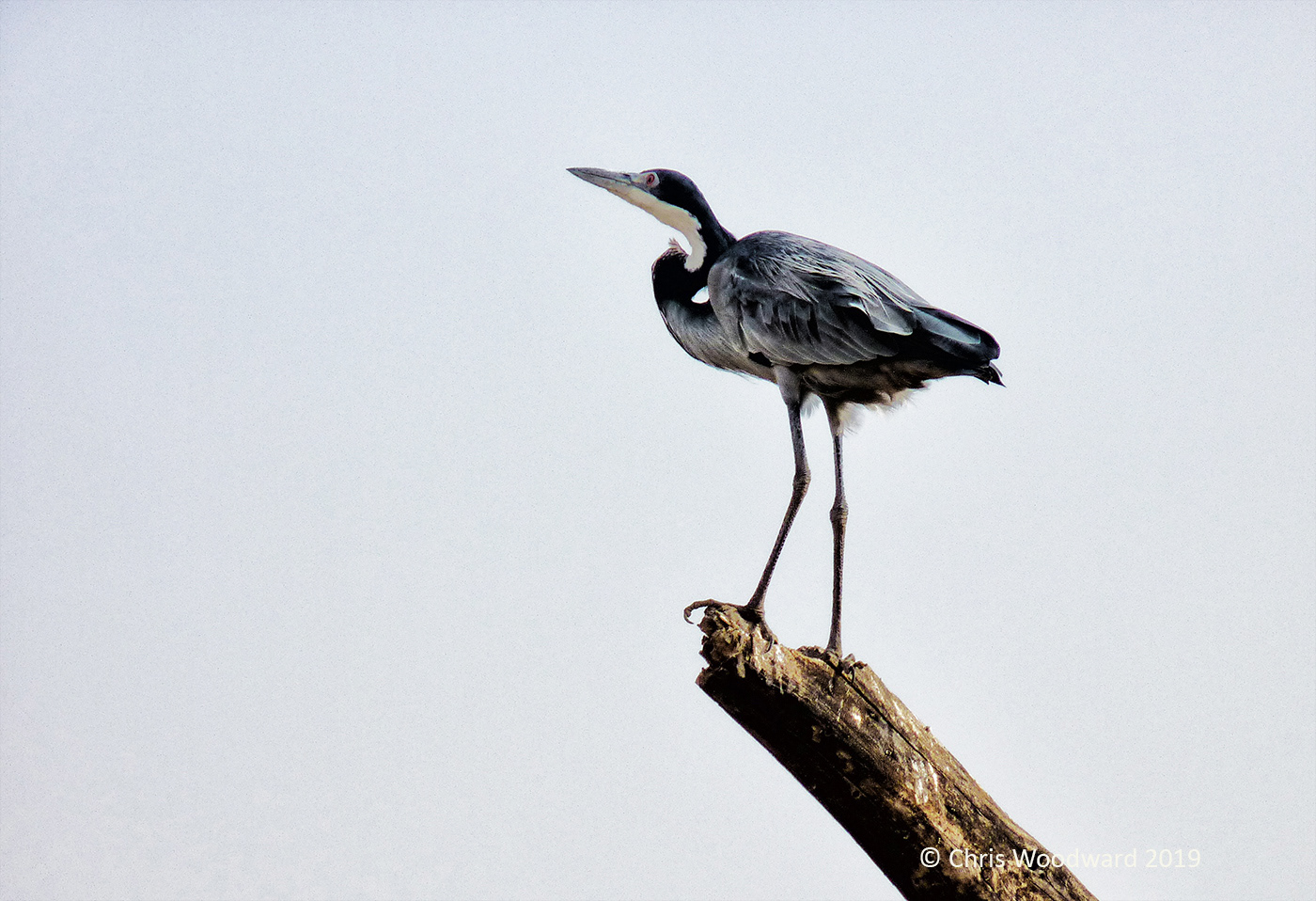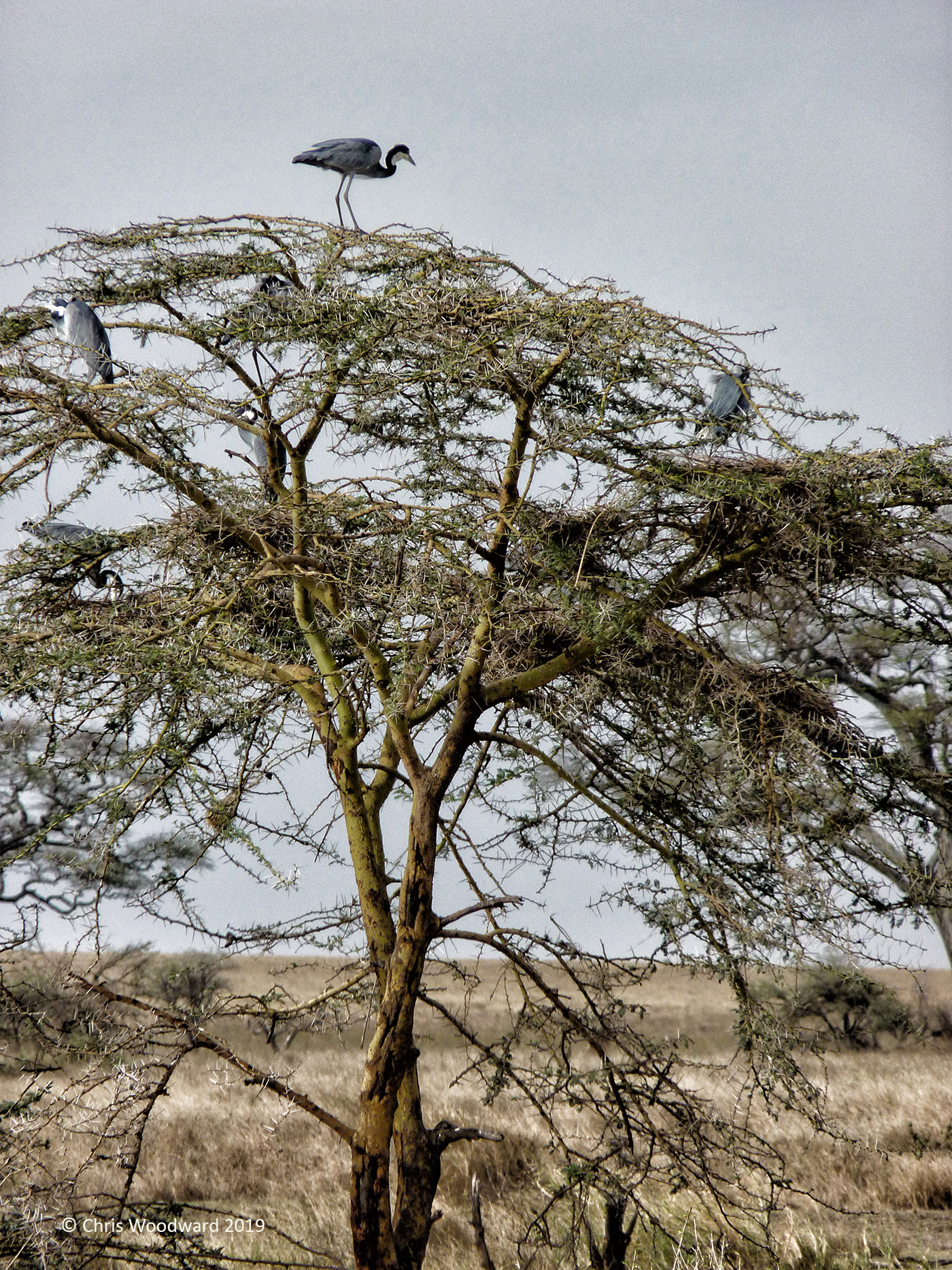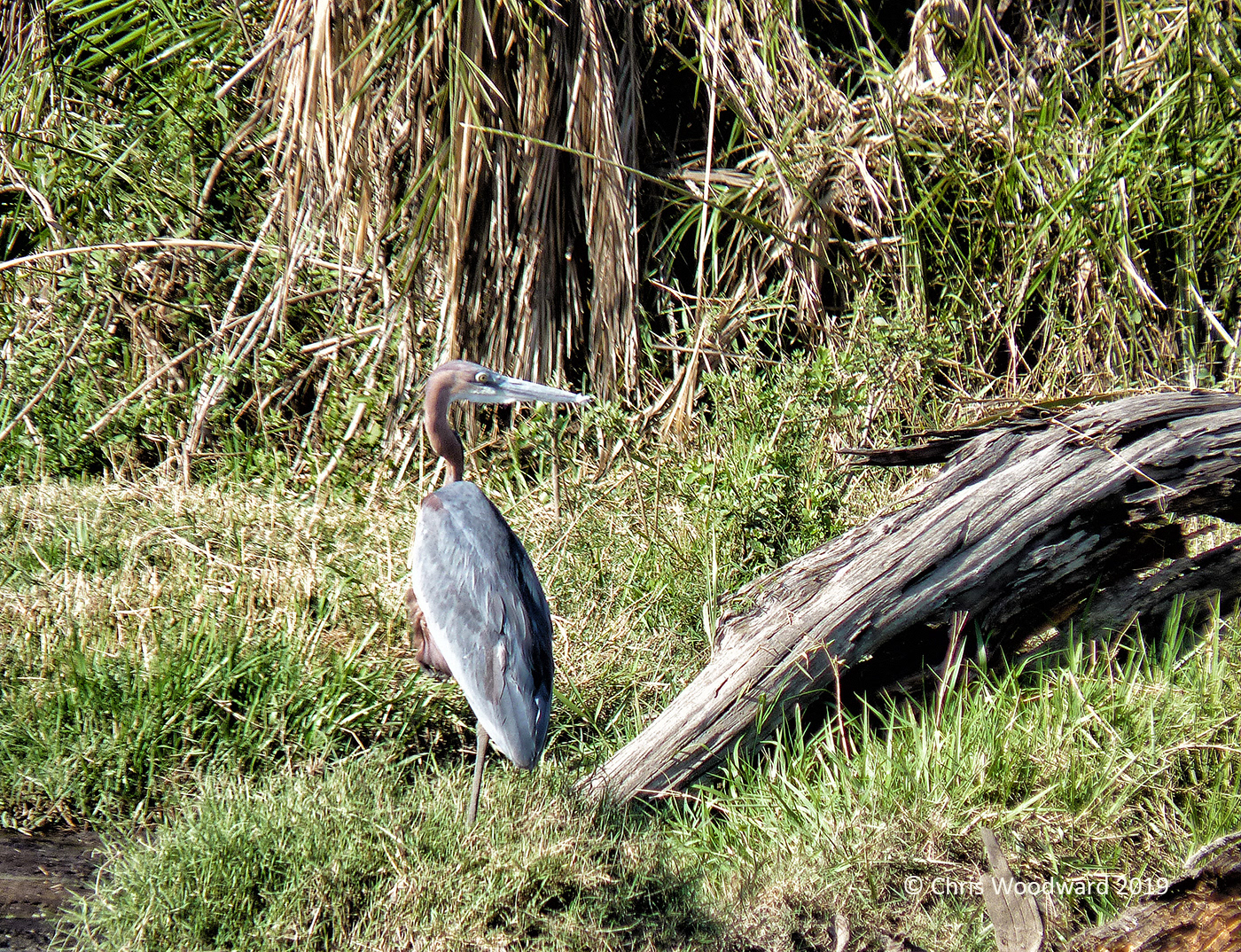 Finally, a Sand Grouse (I think - happy to be corrected, if I'm wrong!)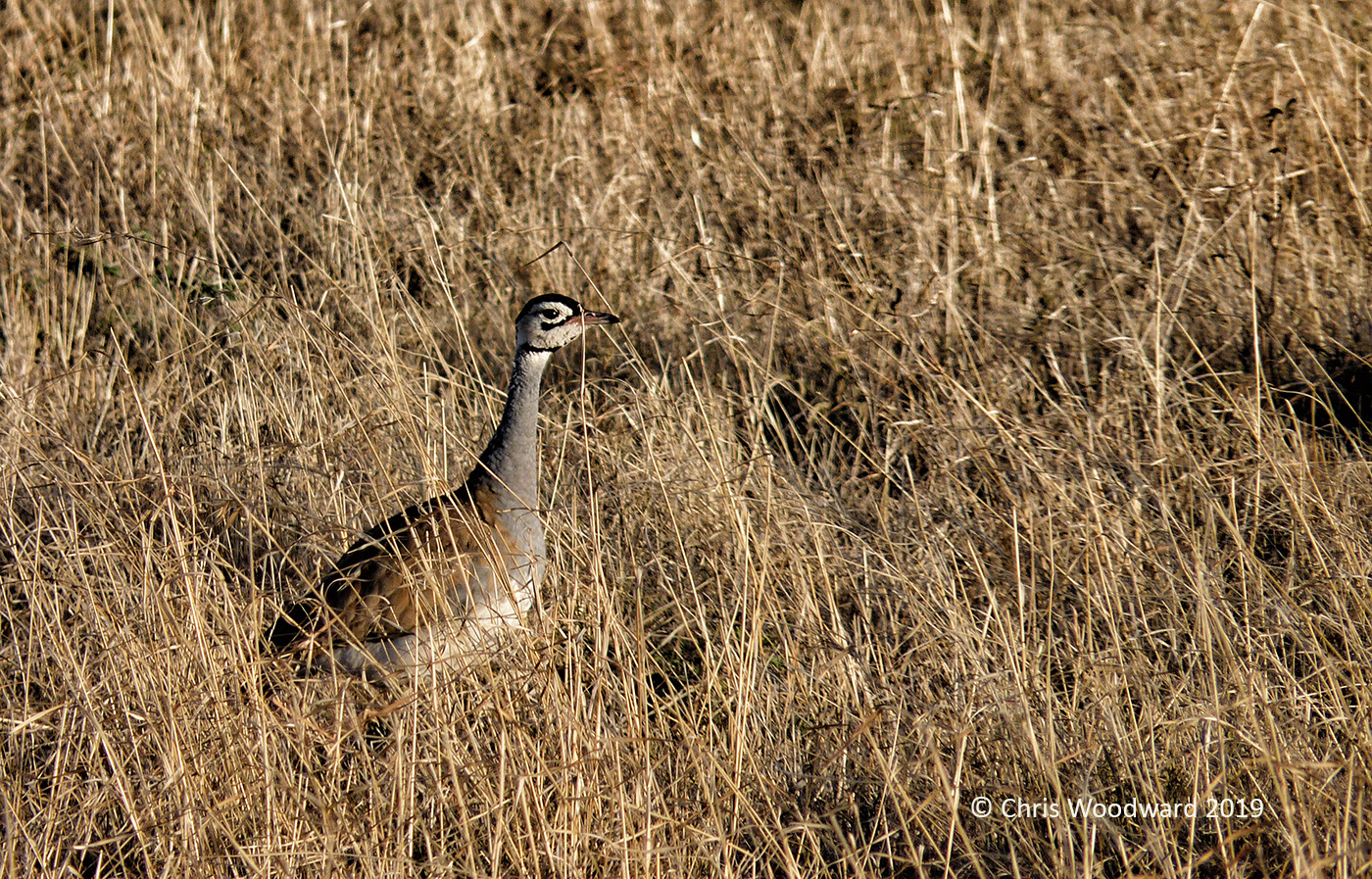 Contact me through Behance messages if you would like a canvas or paper print of any image posted. Thank you for watching.