A short selection of photos from this year's Calgary Stampede rodeo.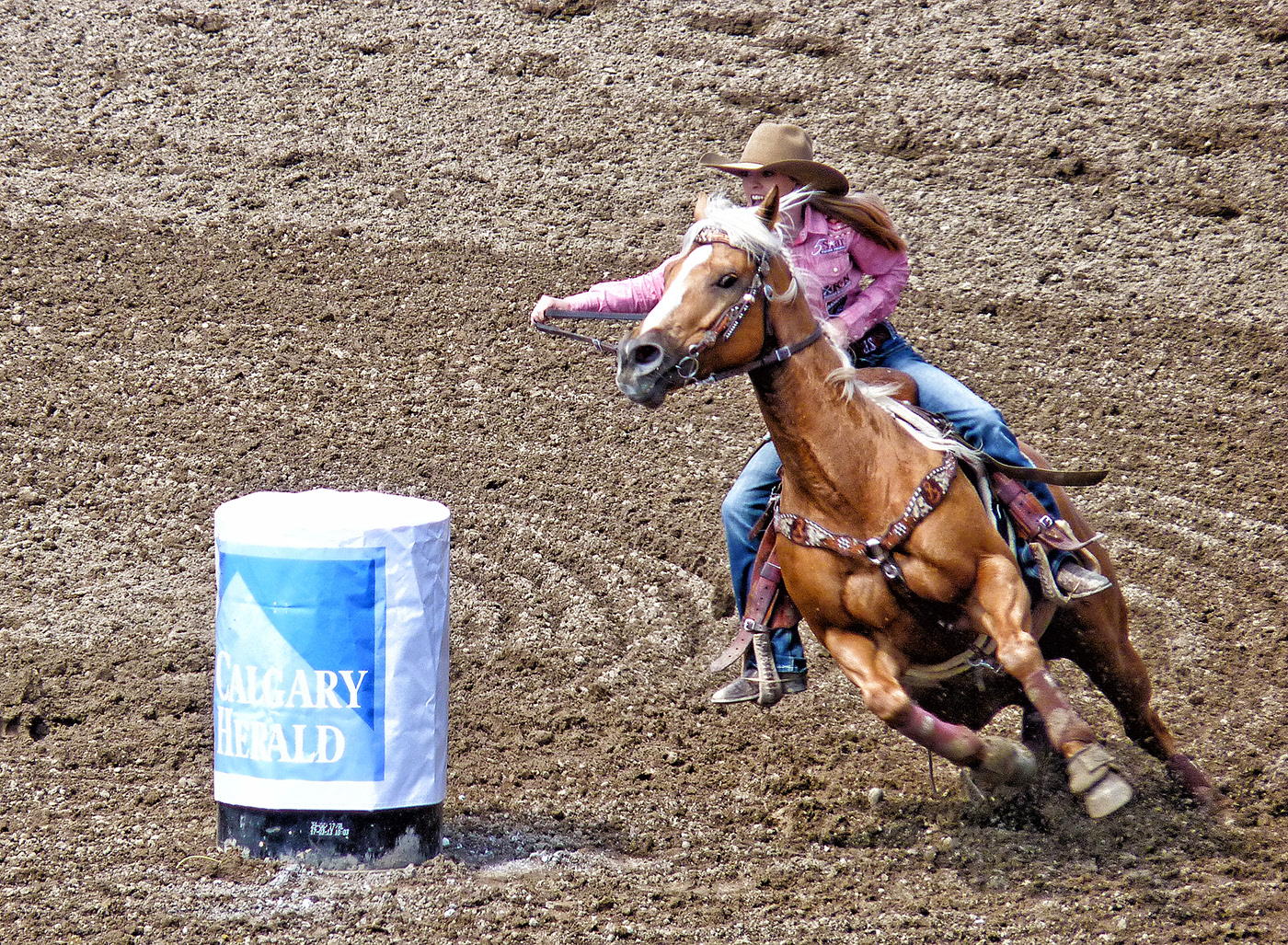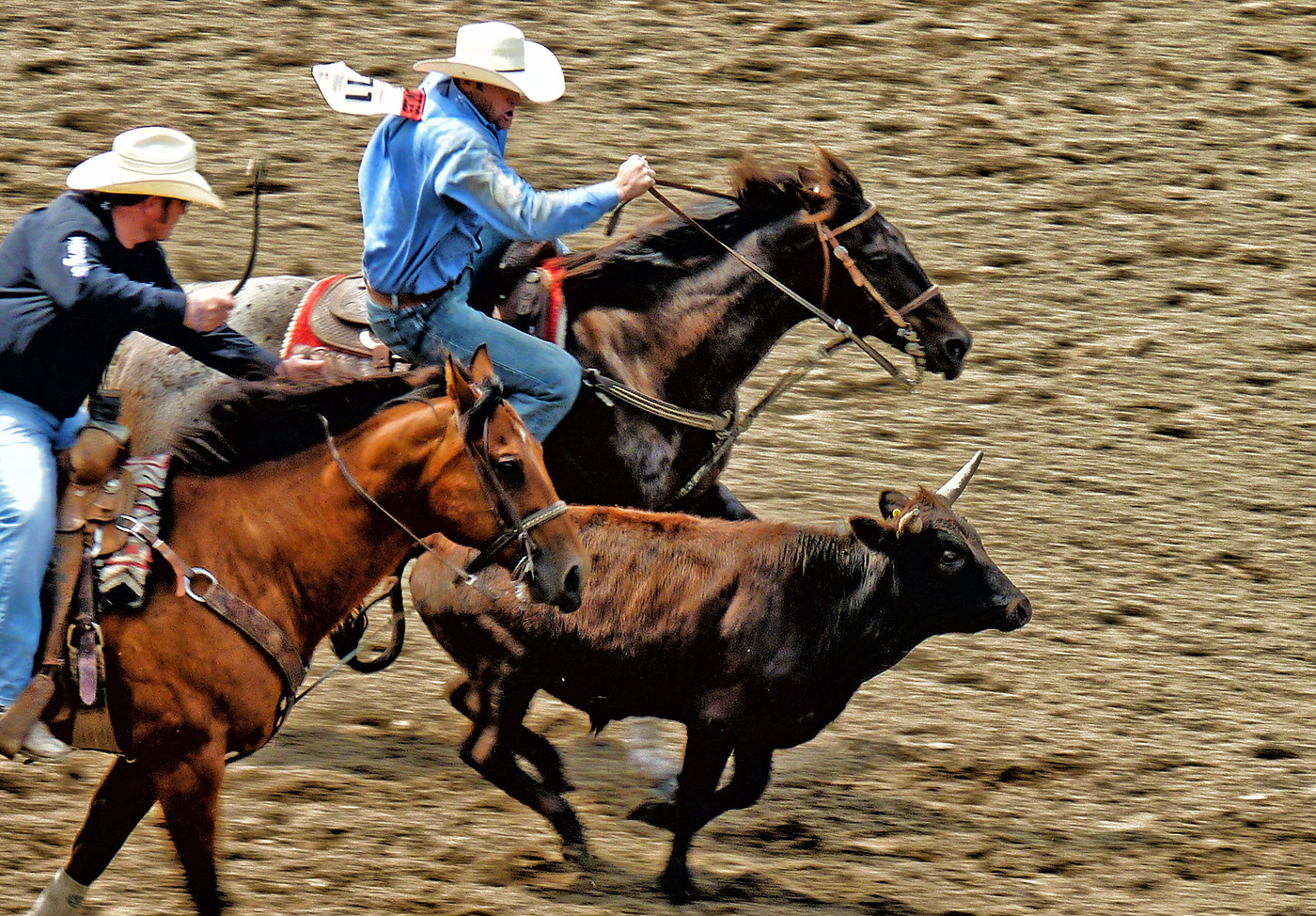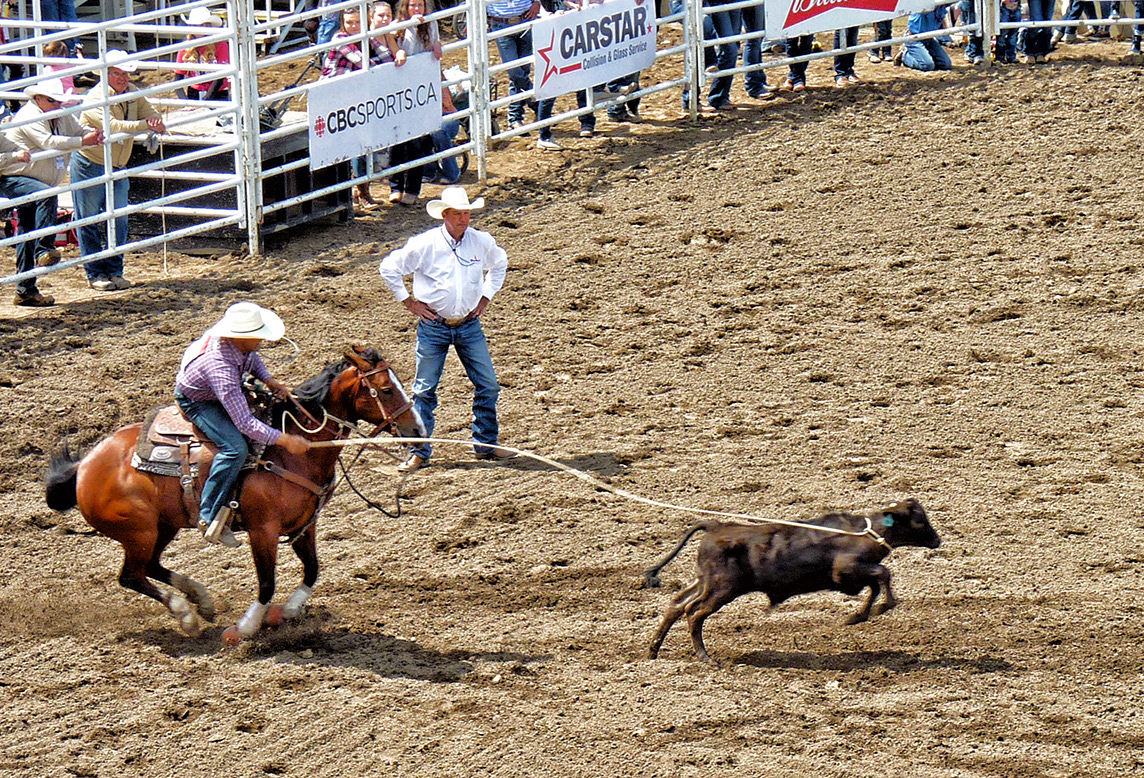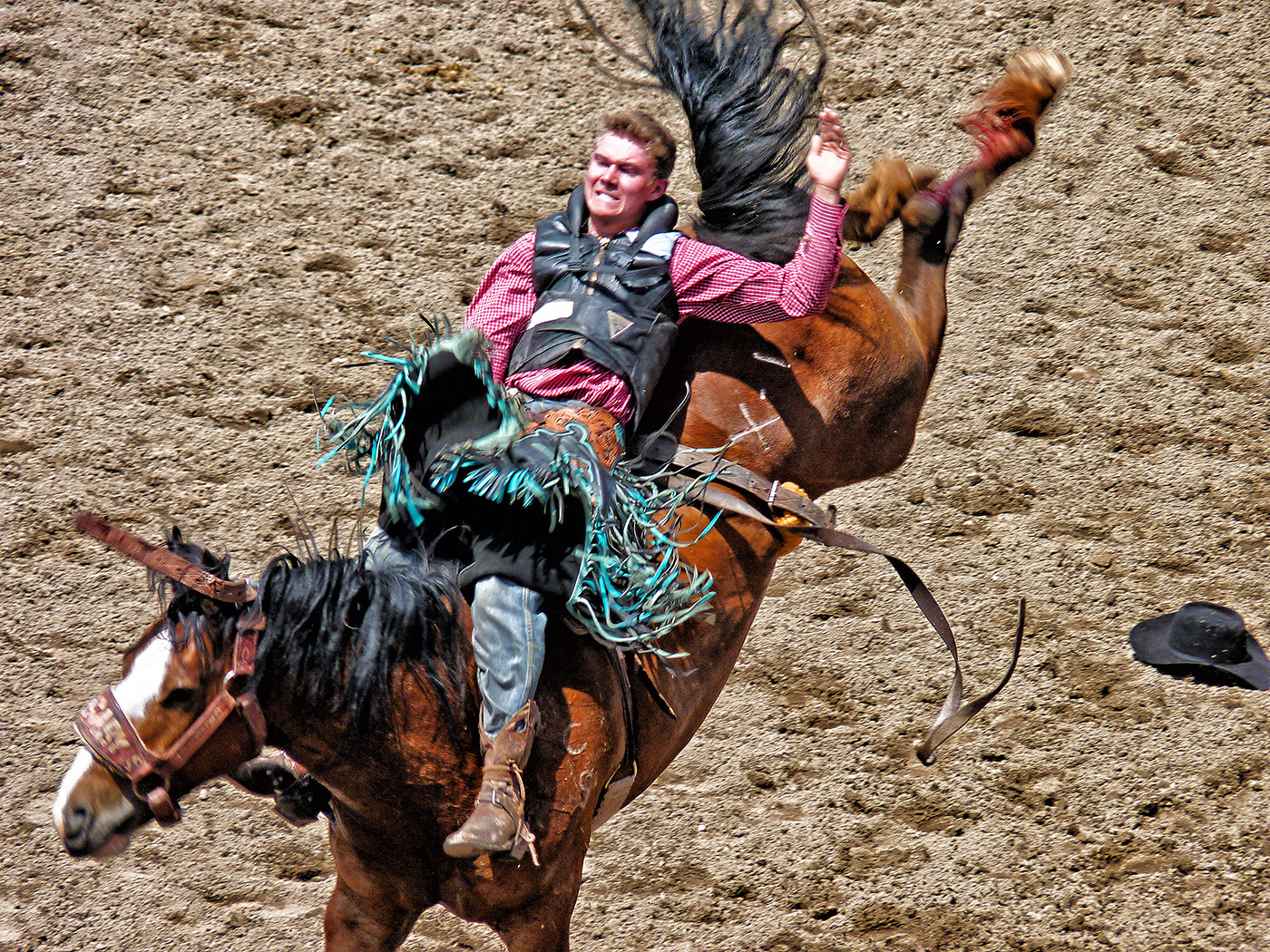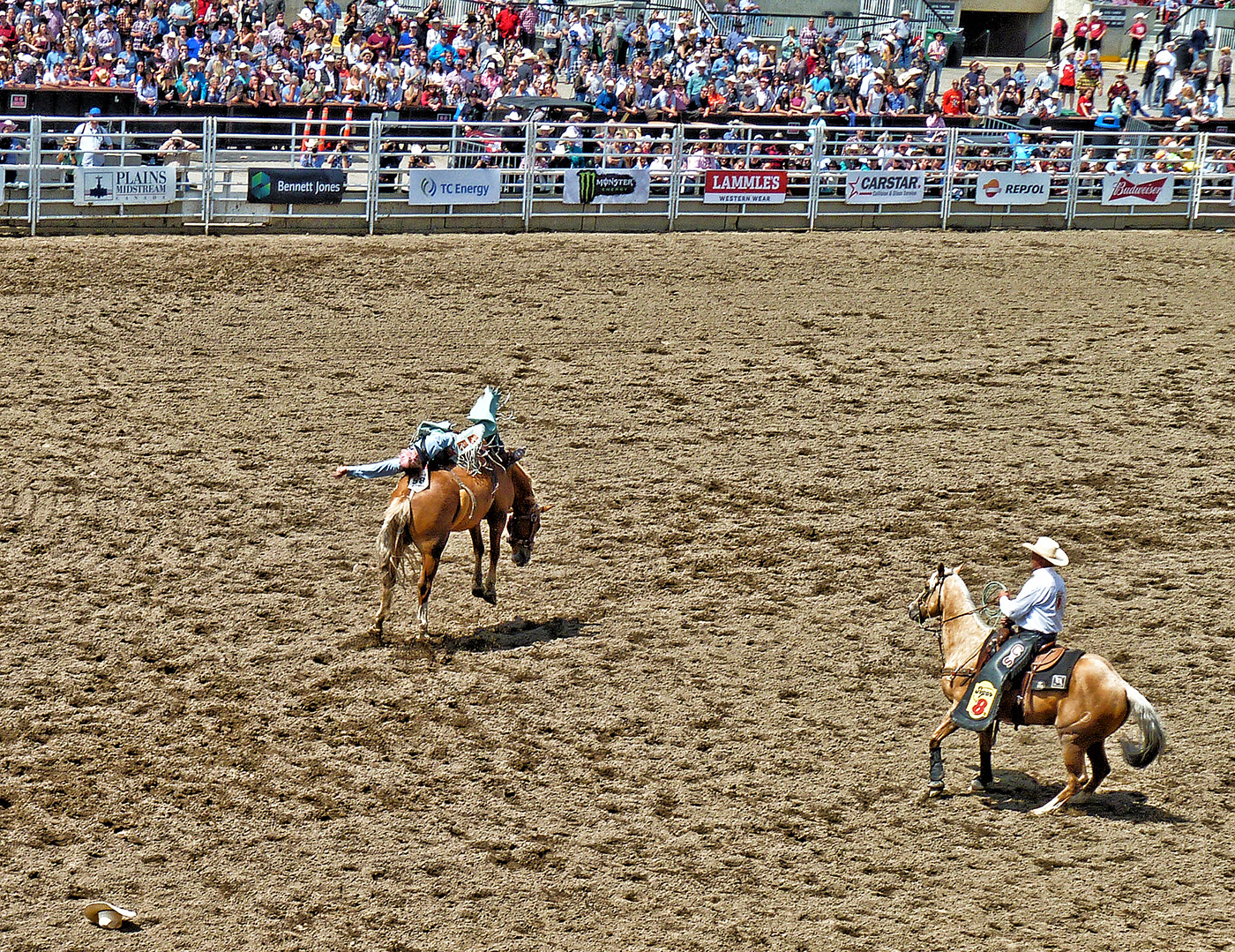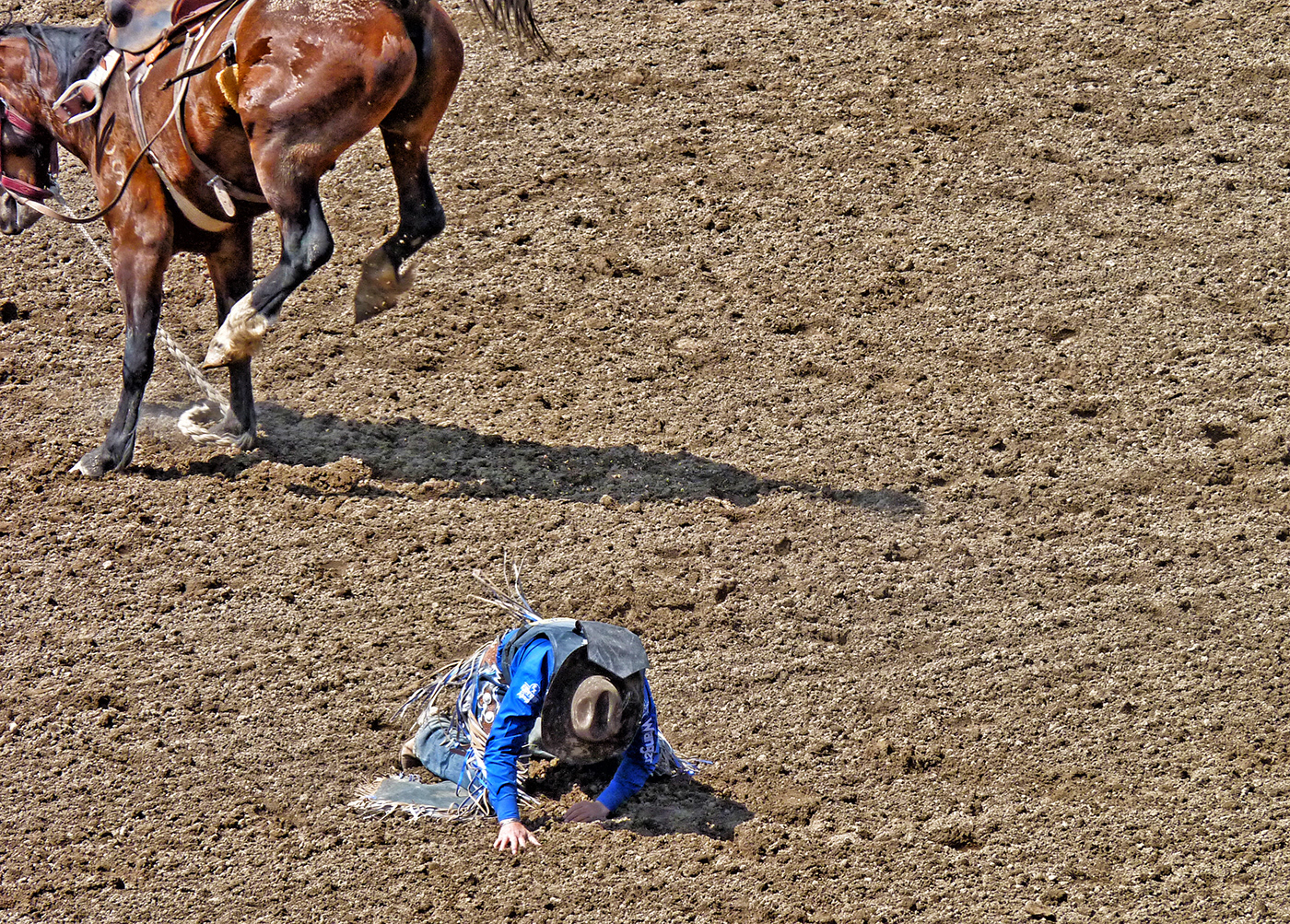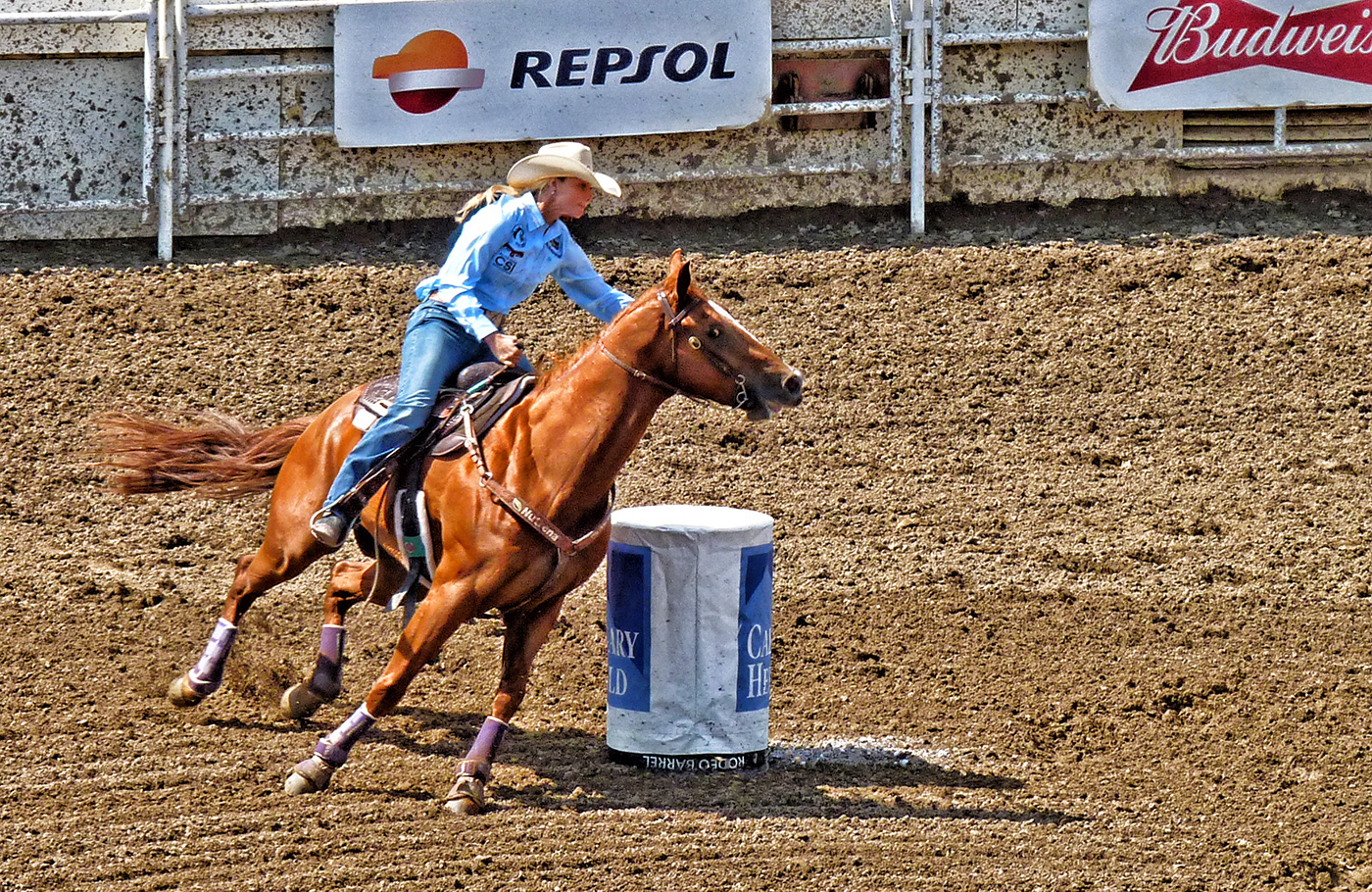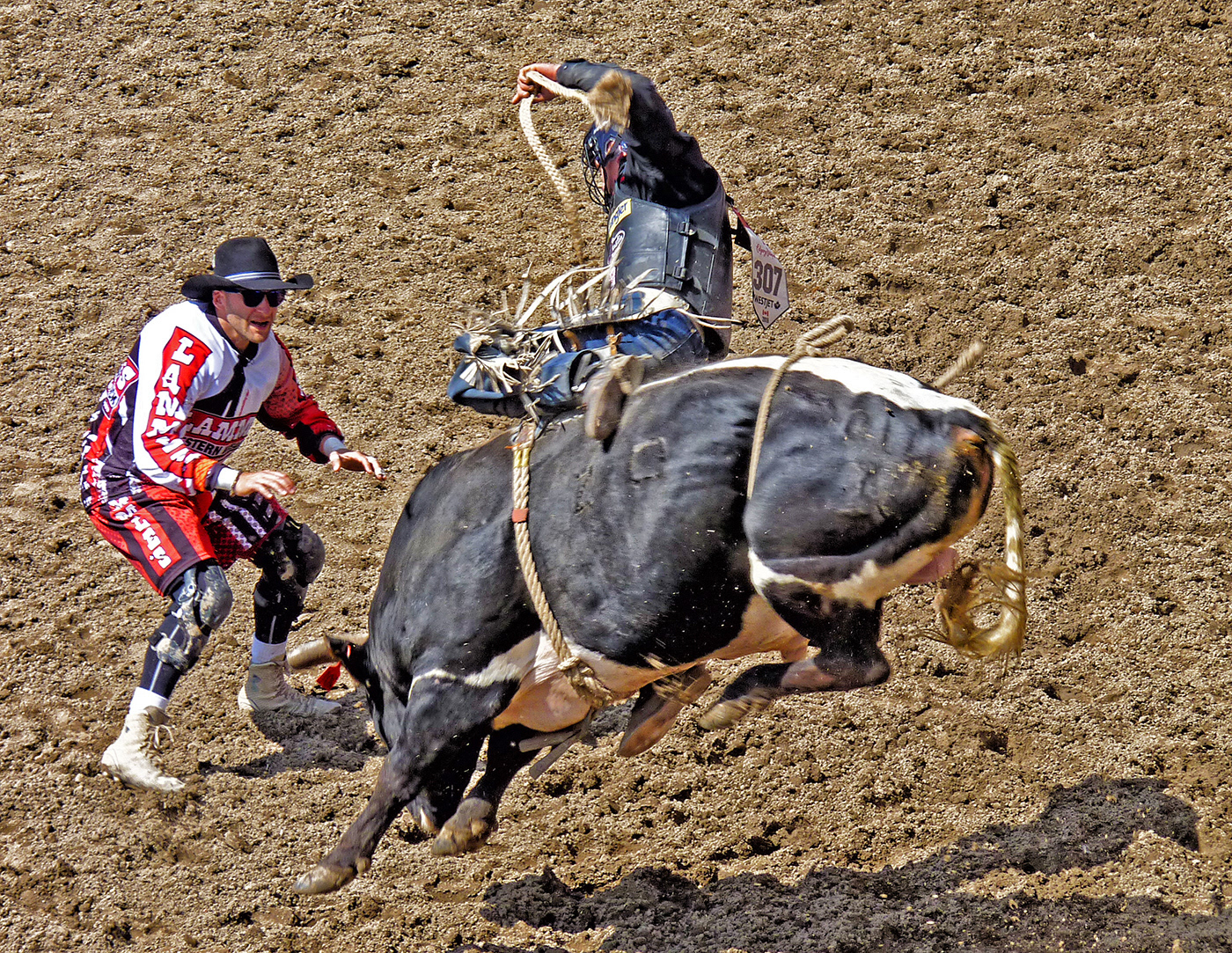 The fairground is part of the Stampede also. And, naturally, Cowboys' bar.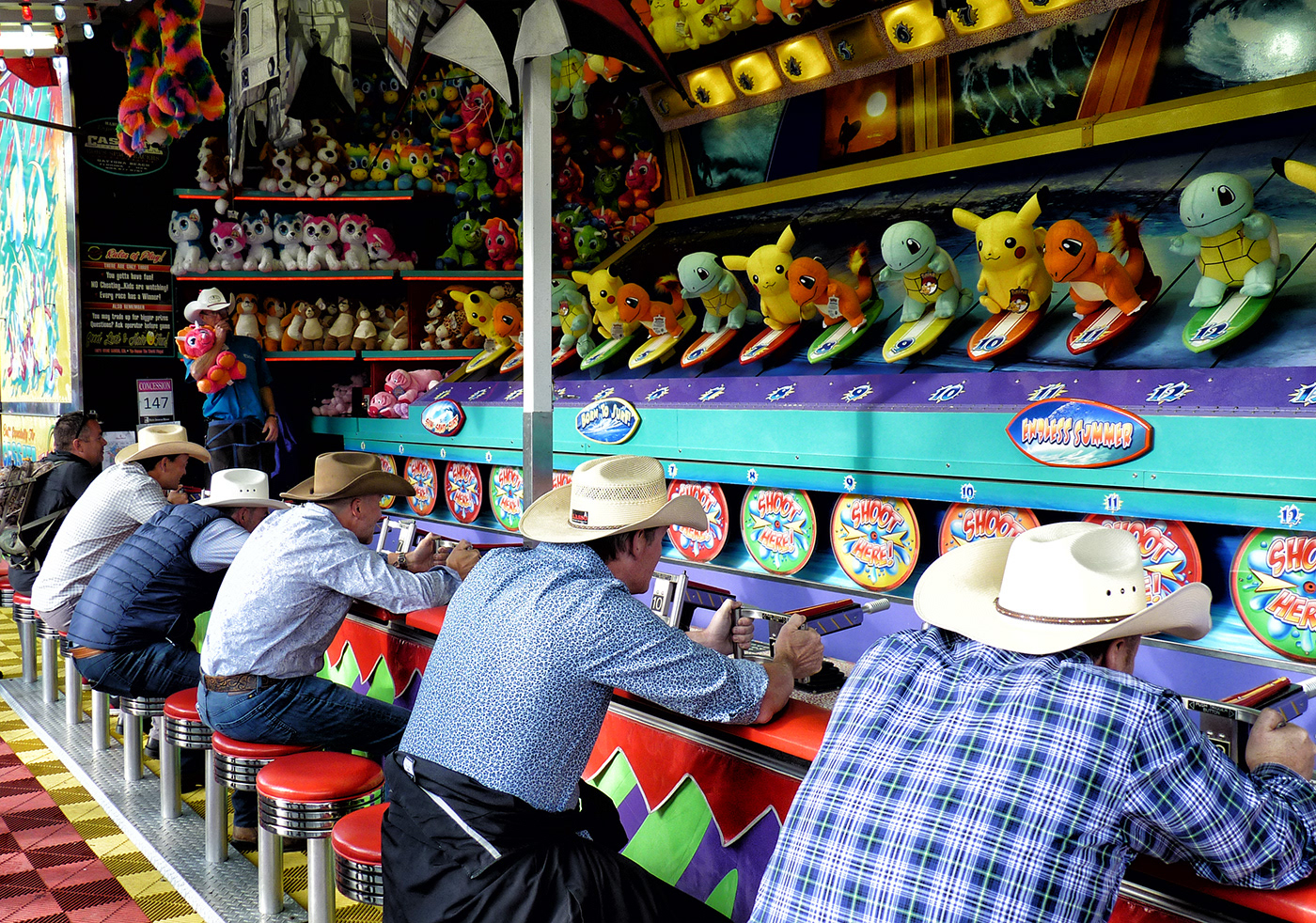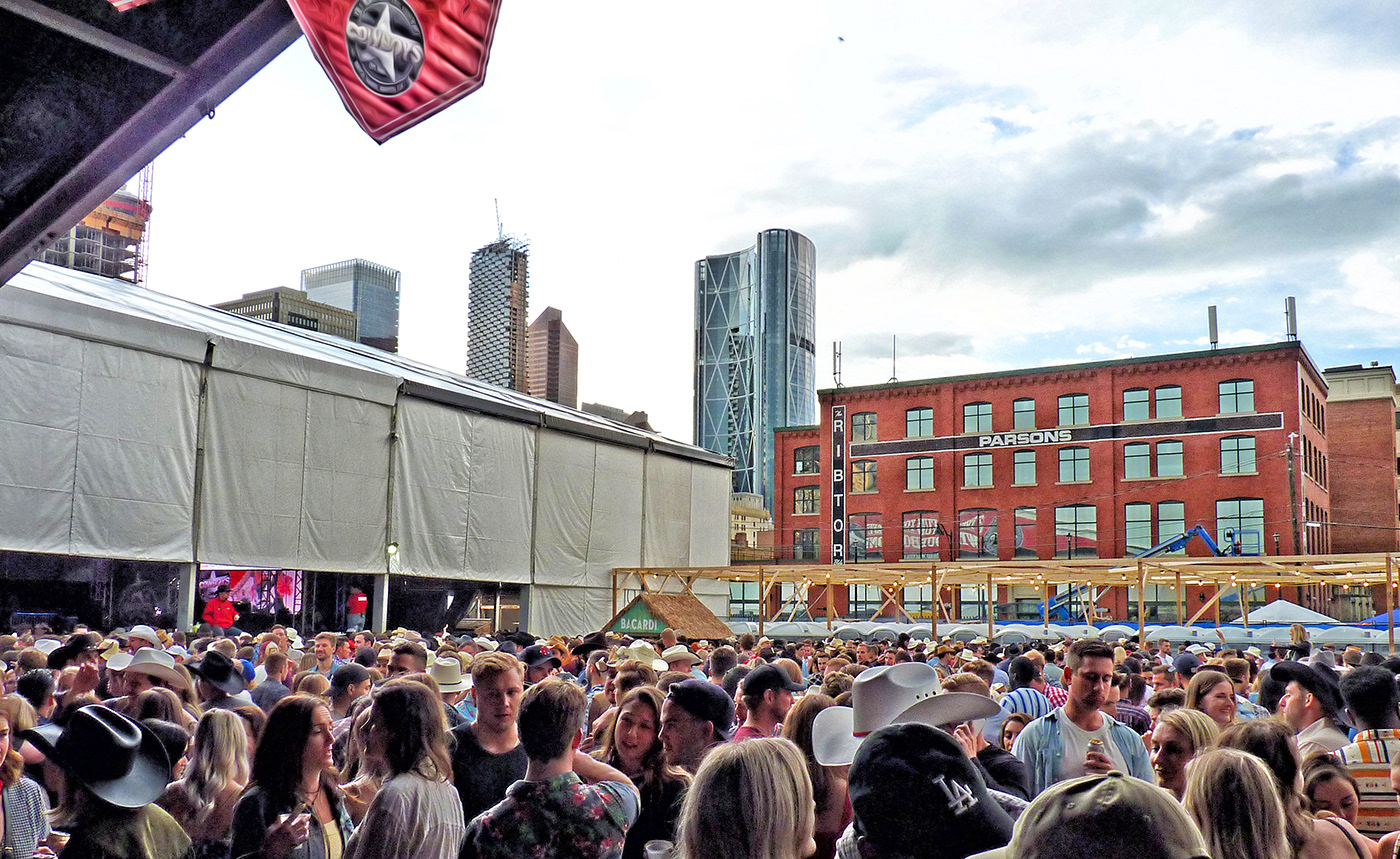 Thanks for viewing and your comments. Contact me through Behance messages if you would like a canvas or paper print of any image posted. All images are subject to copyright.