"The Bow" is an office tower built towards the end of the most recent oil and gas boom in Calgary. It is a striking building from any angle overlooking the Bow River in the centre of town.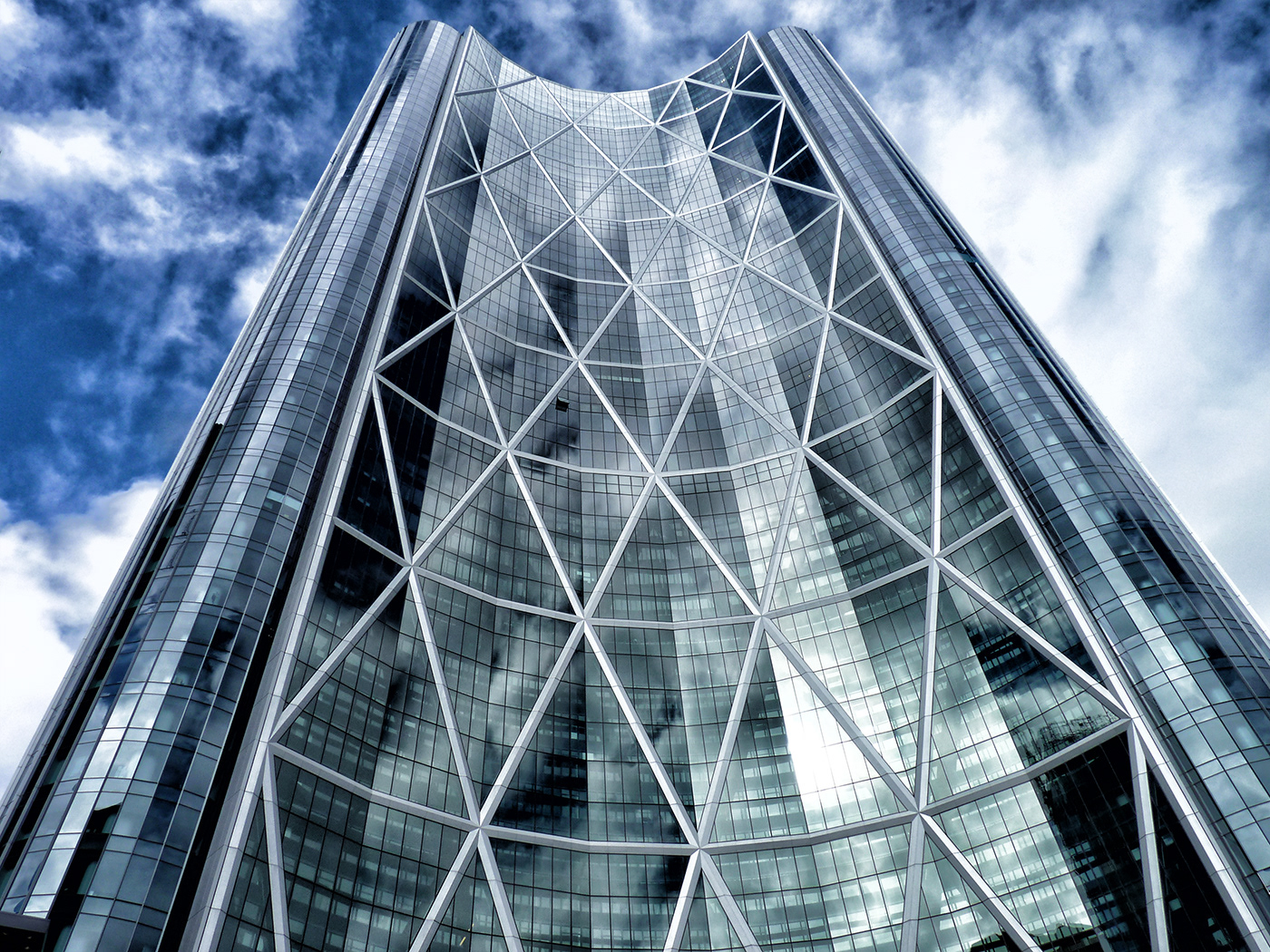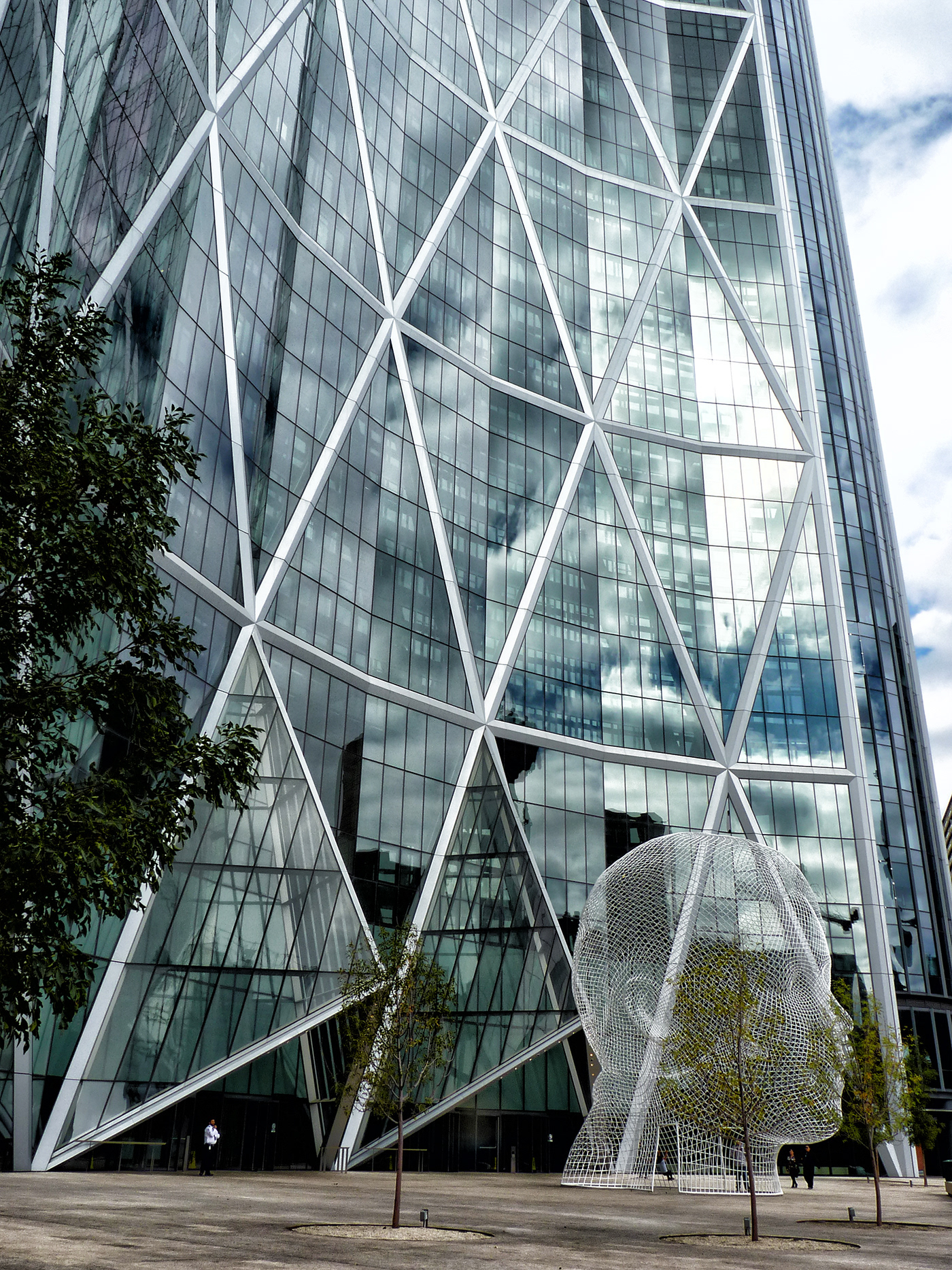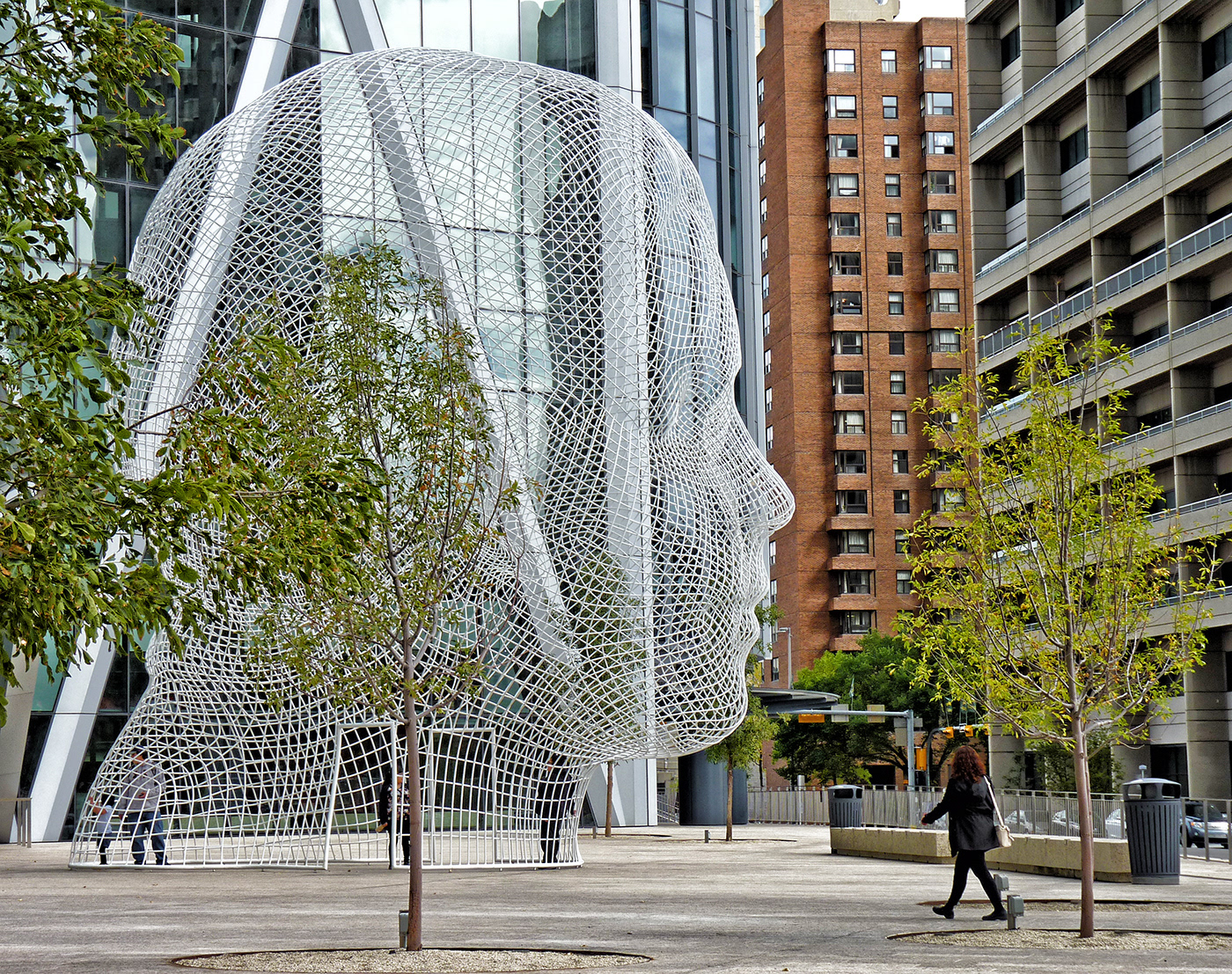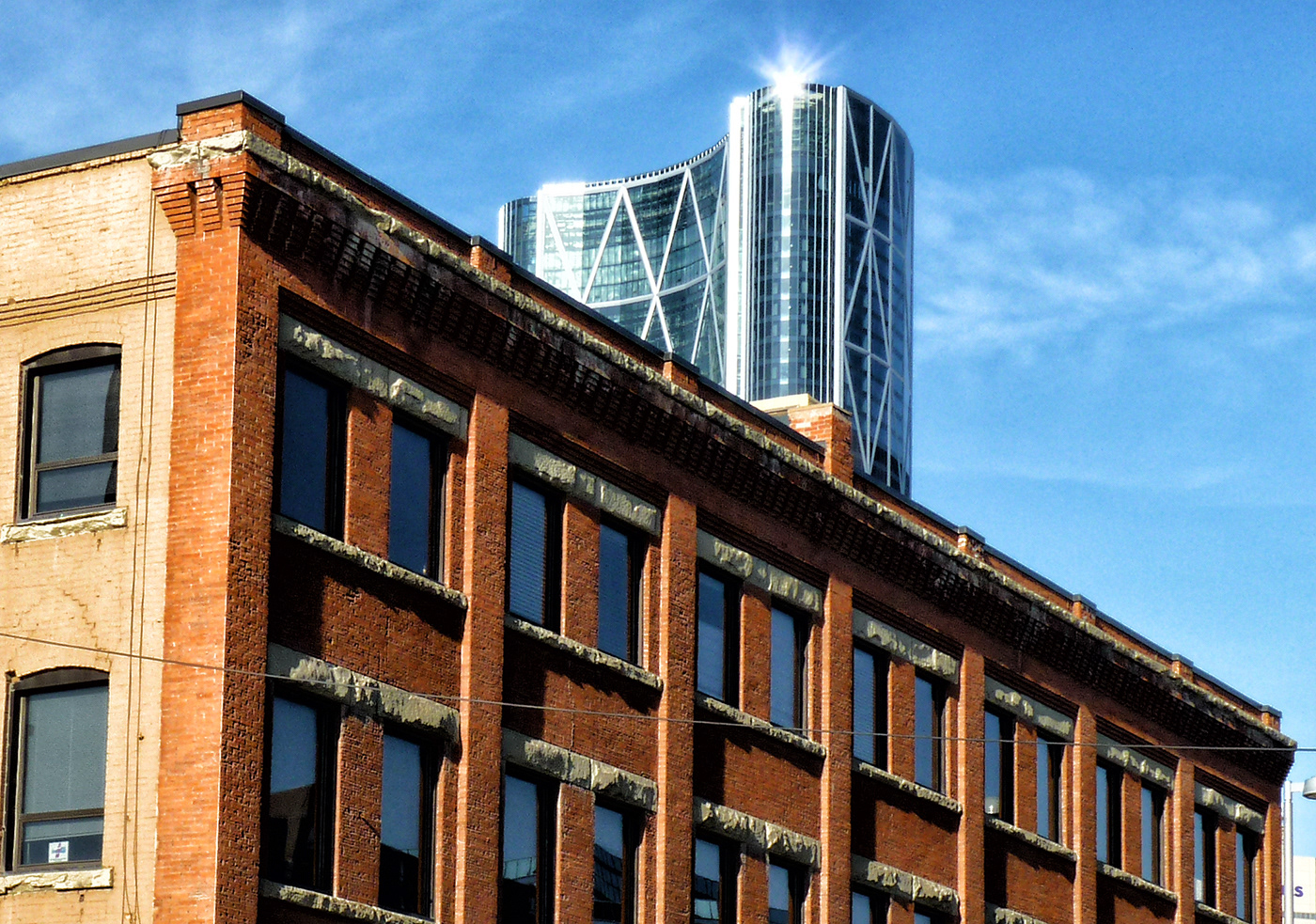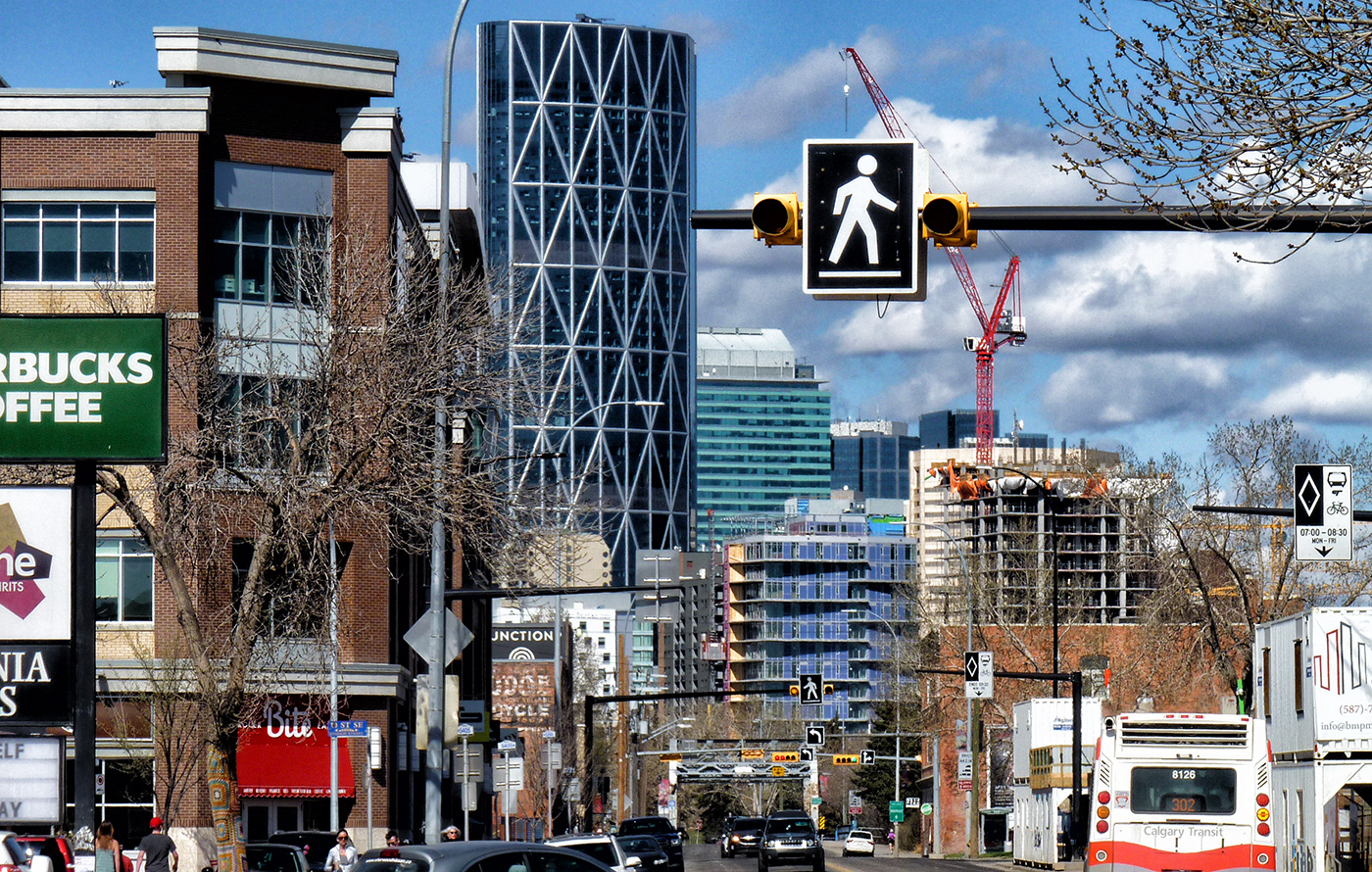 Which brings us to the Bow (River).
Thanks for viewing and your comments. Contact me through Behance messages if you would like a canvas or paper print of any image posted. All images are subject to copyright.