The Queen's Beasts are heraldic statues located on plinths on the roof of St. George's Chapel at Windsor Castle. The Chapel was completed in 1528, although some restoration work has been carried out during the following centuries.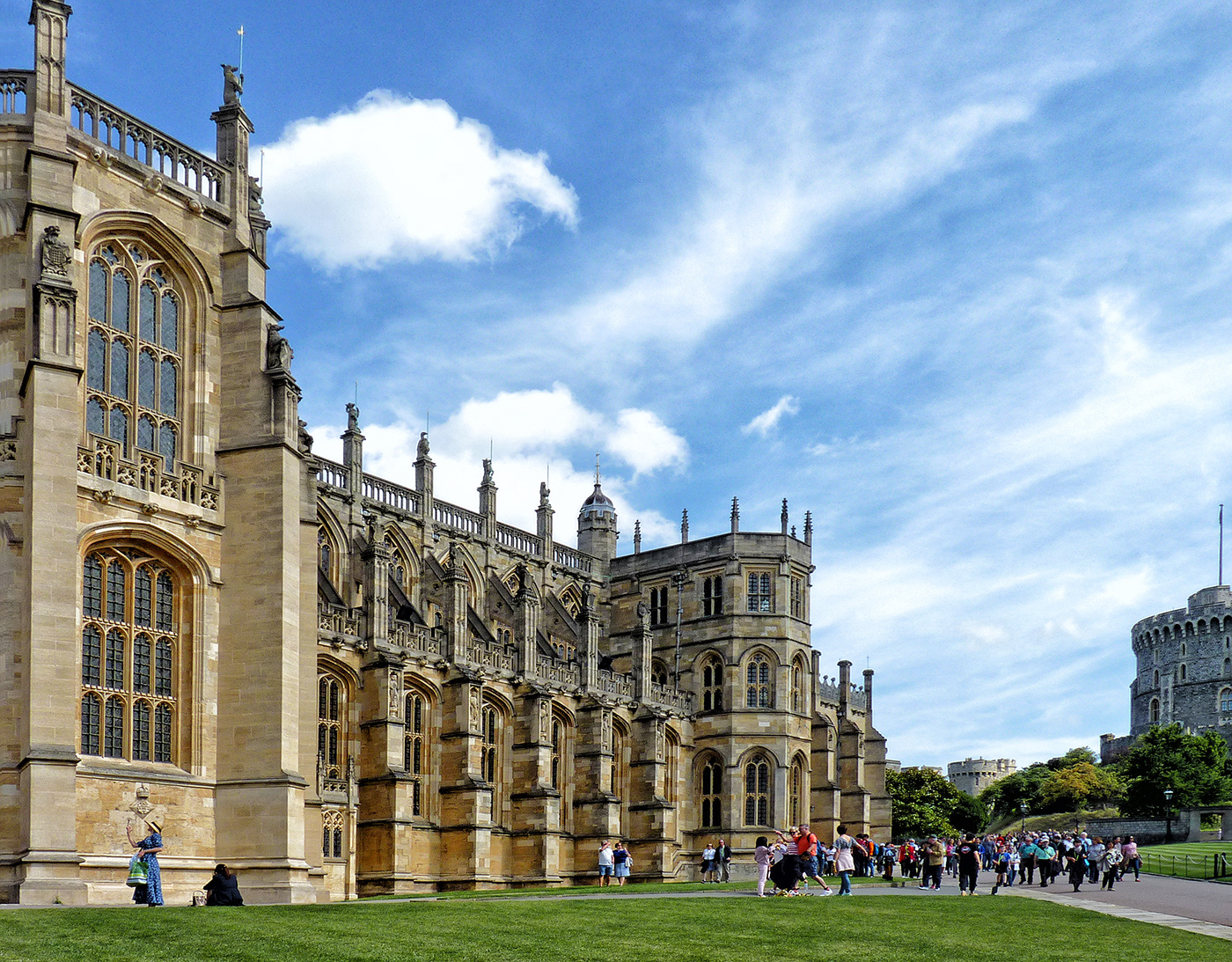 At least two of the statues feature gargoyles (the faces on the plinth below the Beasts) with a distinctly contemporary feel. I have not been able to identify the faces, but I would guess that they represent individuals connected with the restoration of these statues in 1925. If anyone has better information, please let me know!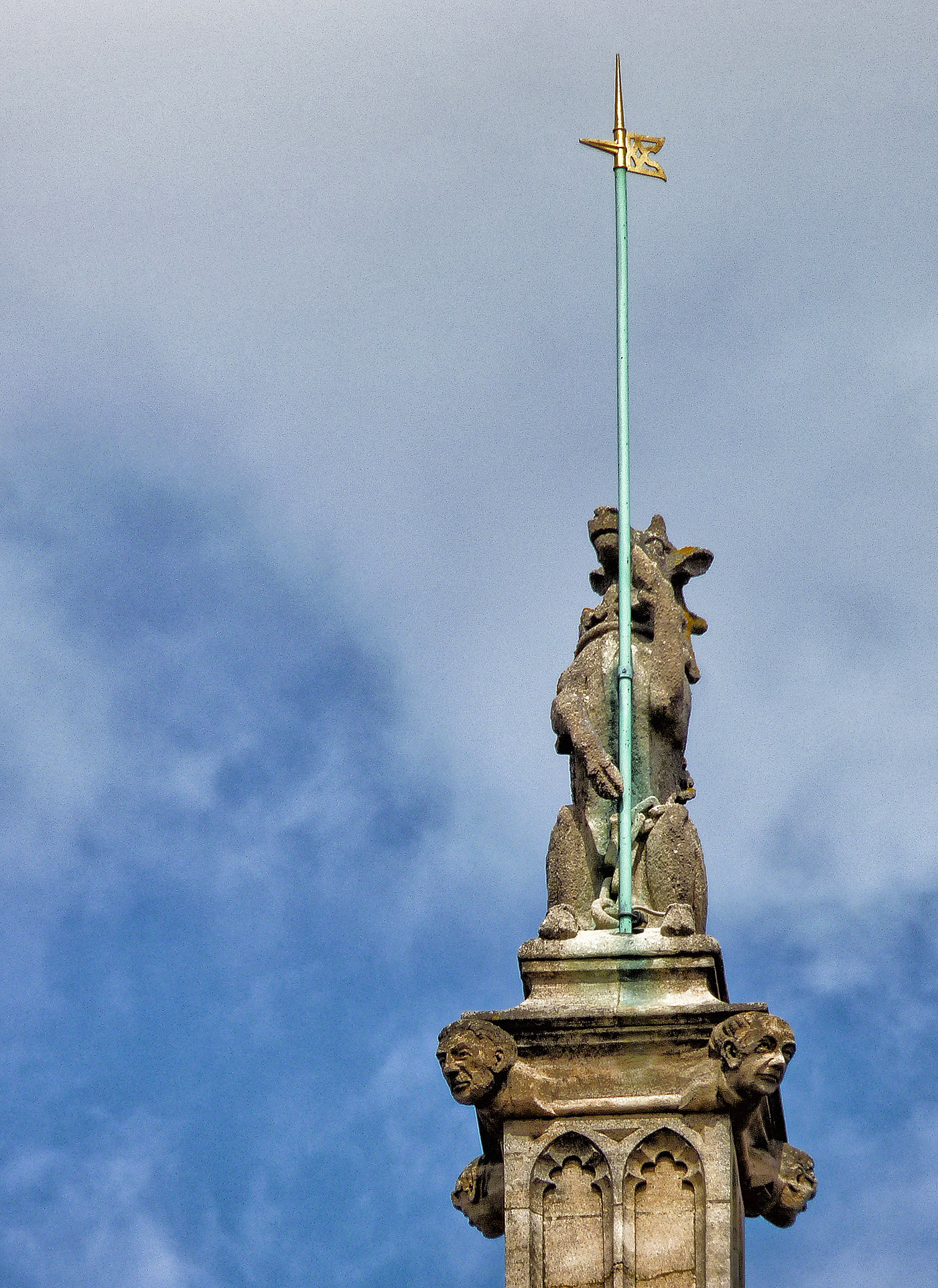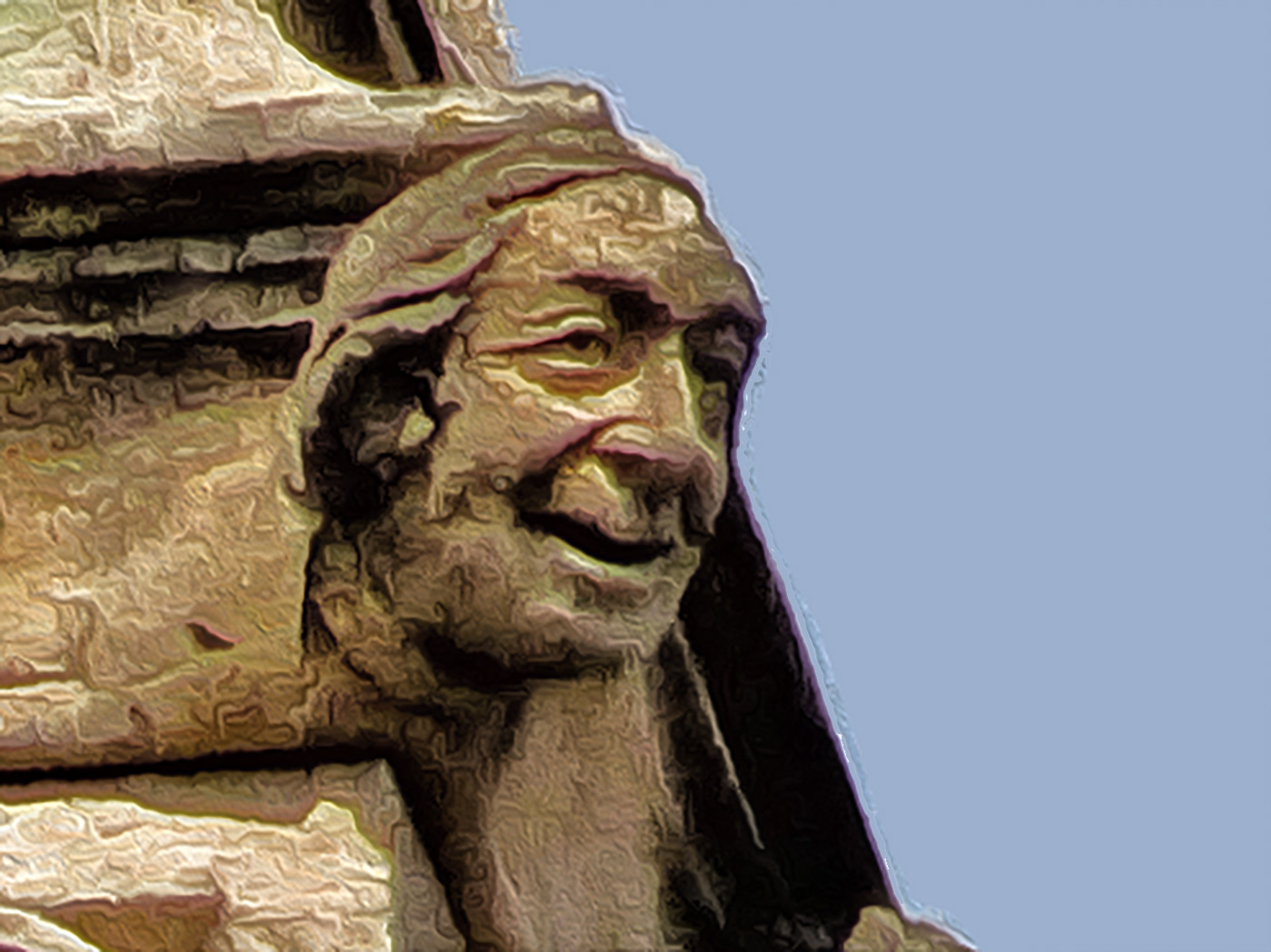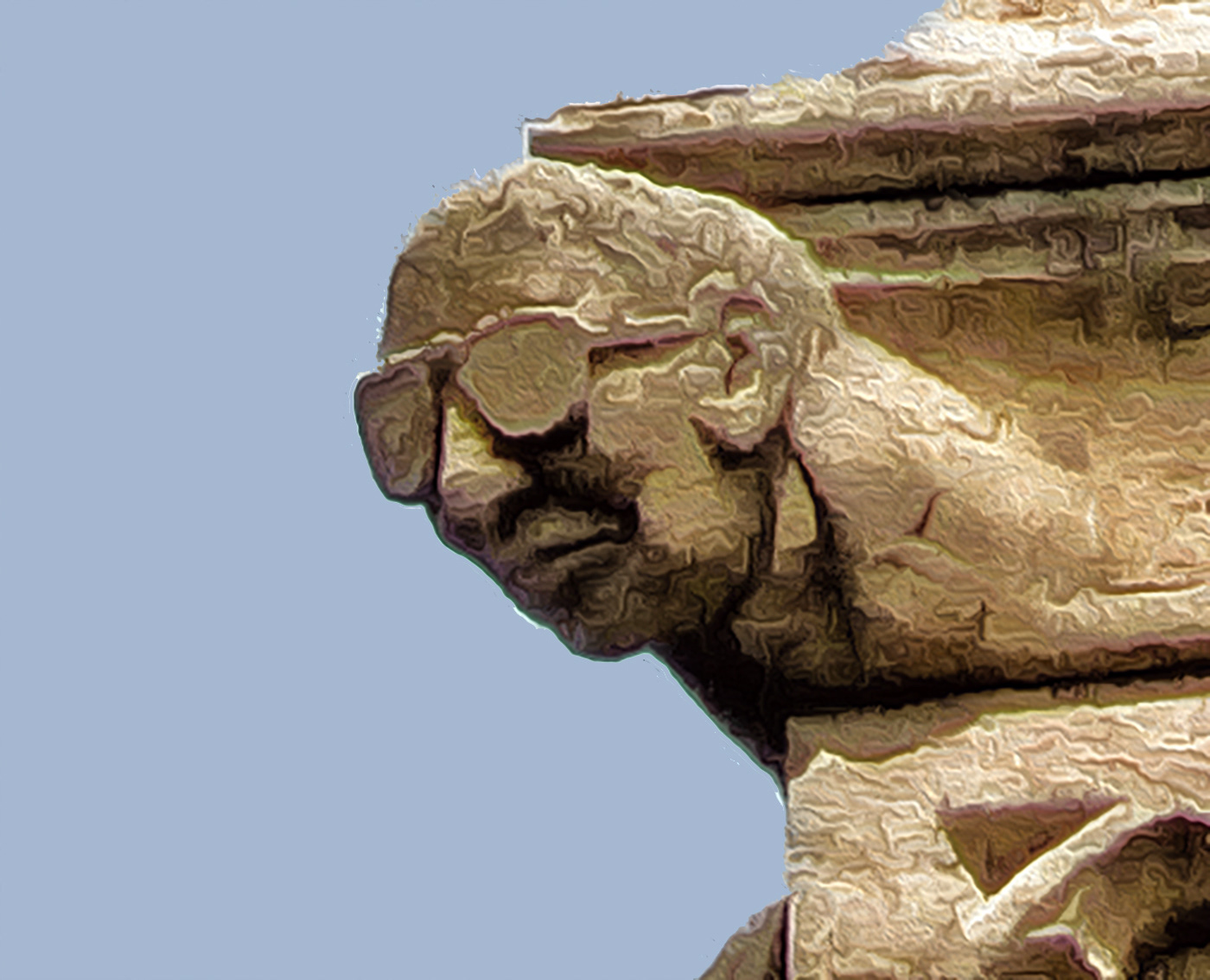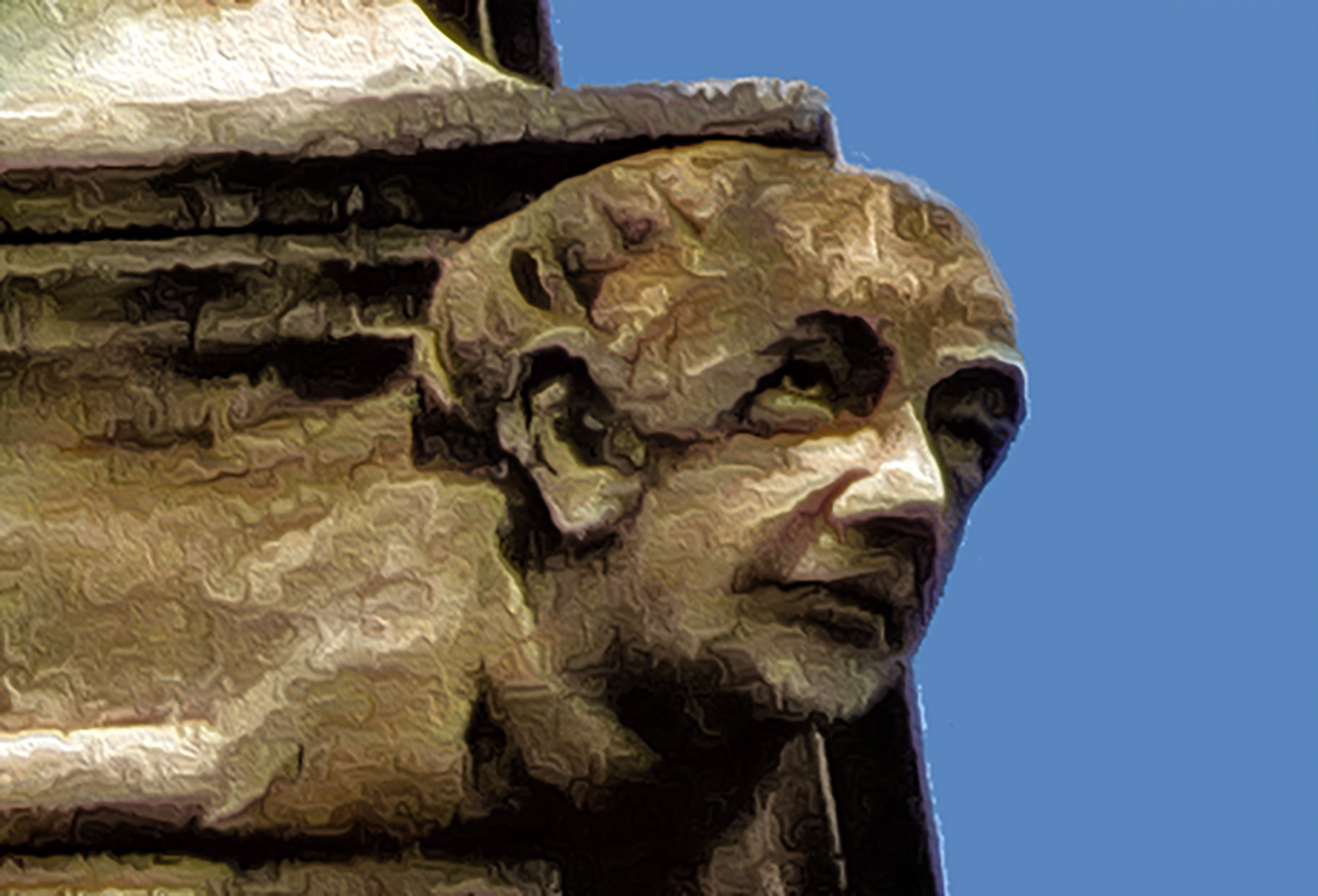 Other statues below include plinth gargoyles of a mythical character.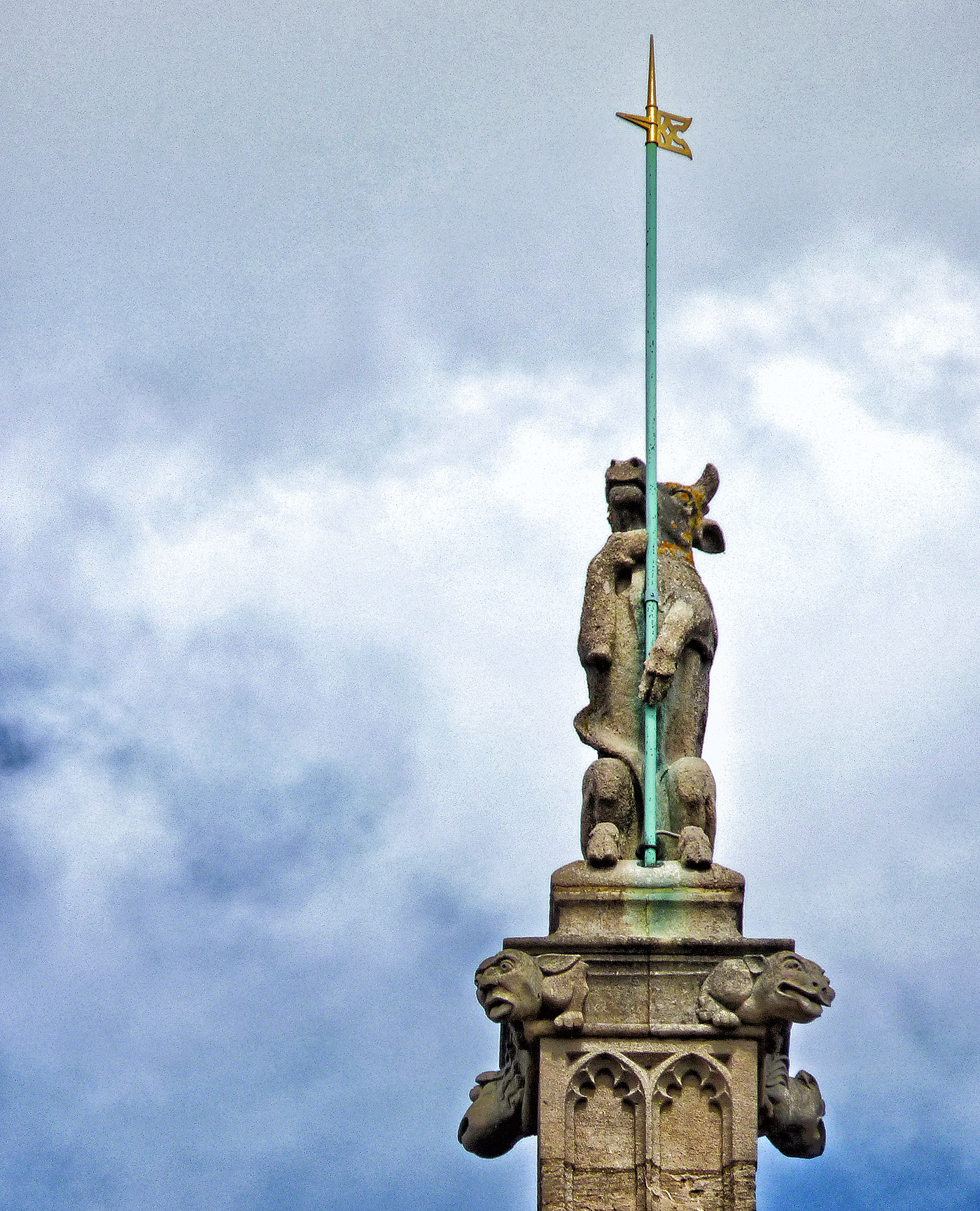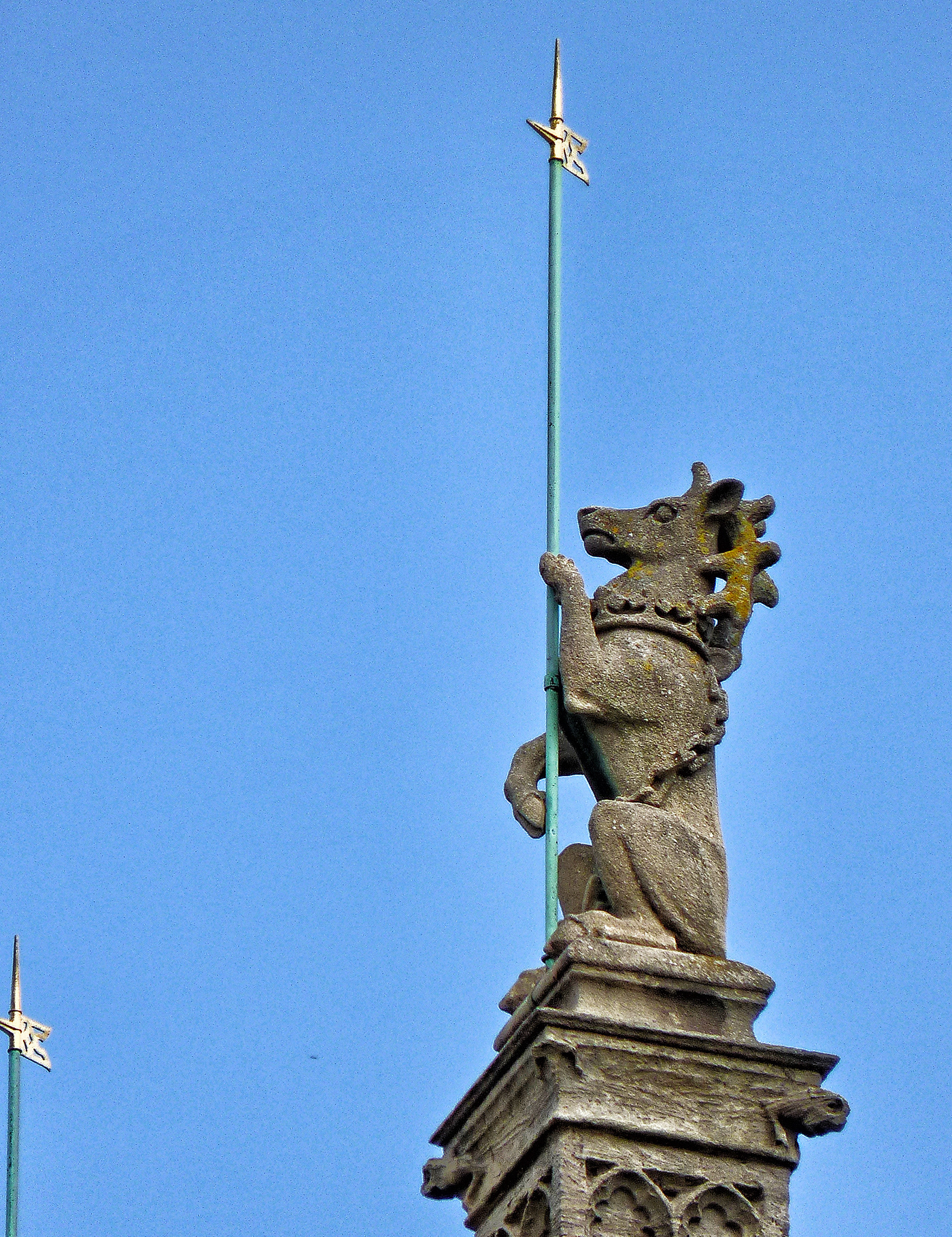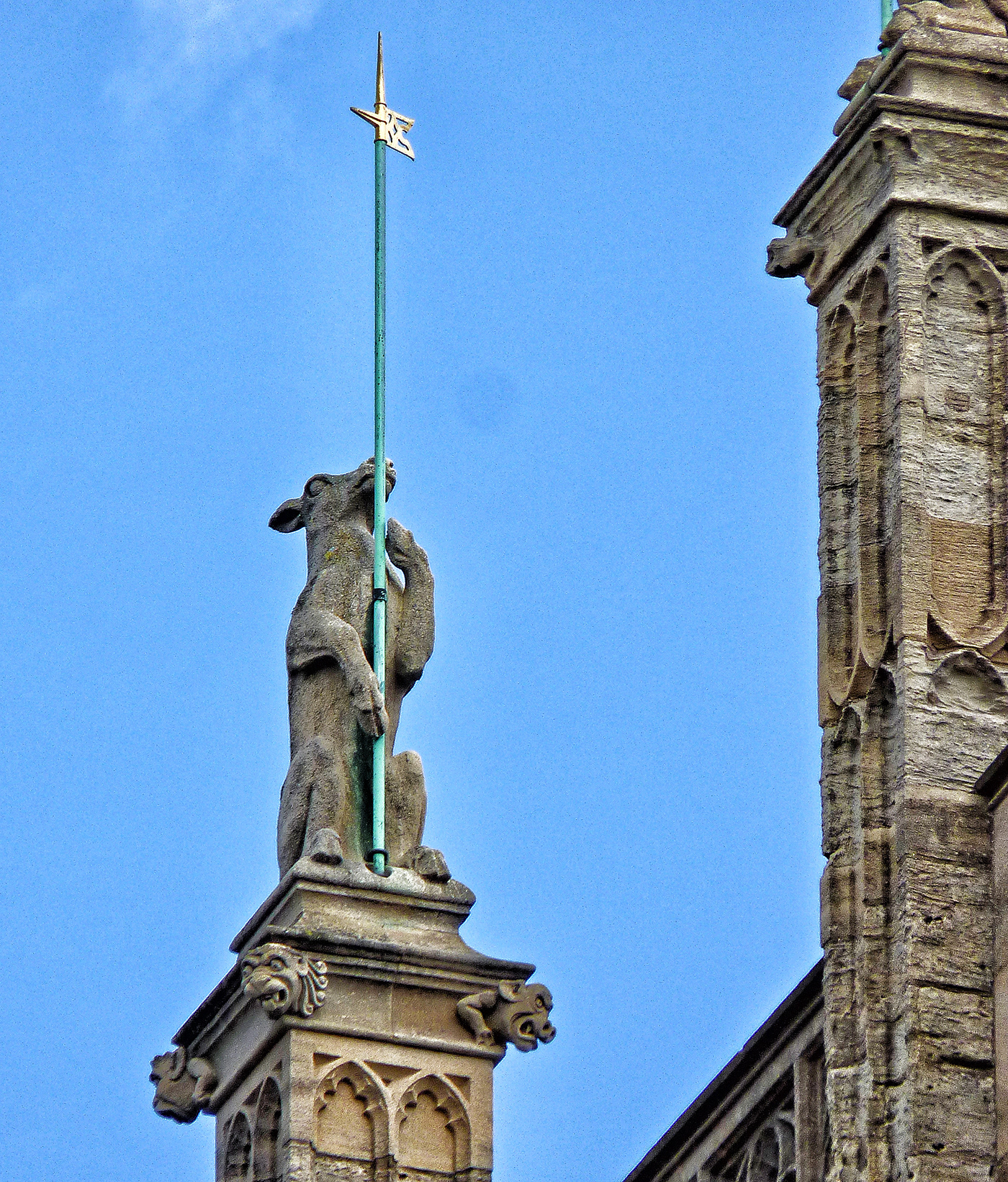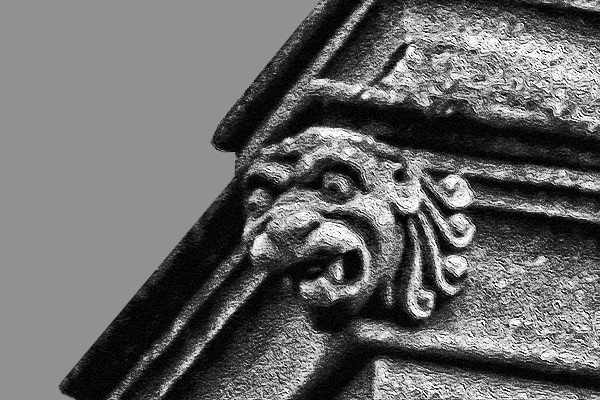 _____________________________________________________________________
Thanks for viewing and your comments. Contact me through Behance messages if you would like a canvas or paper print of any image posted. All images are subject to copyright.